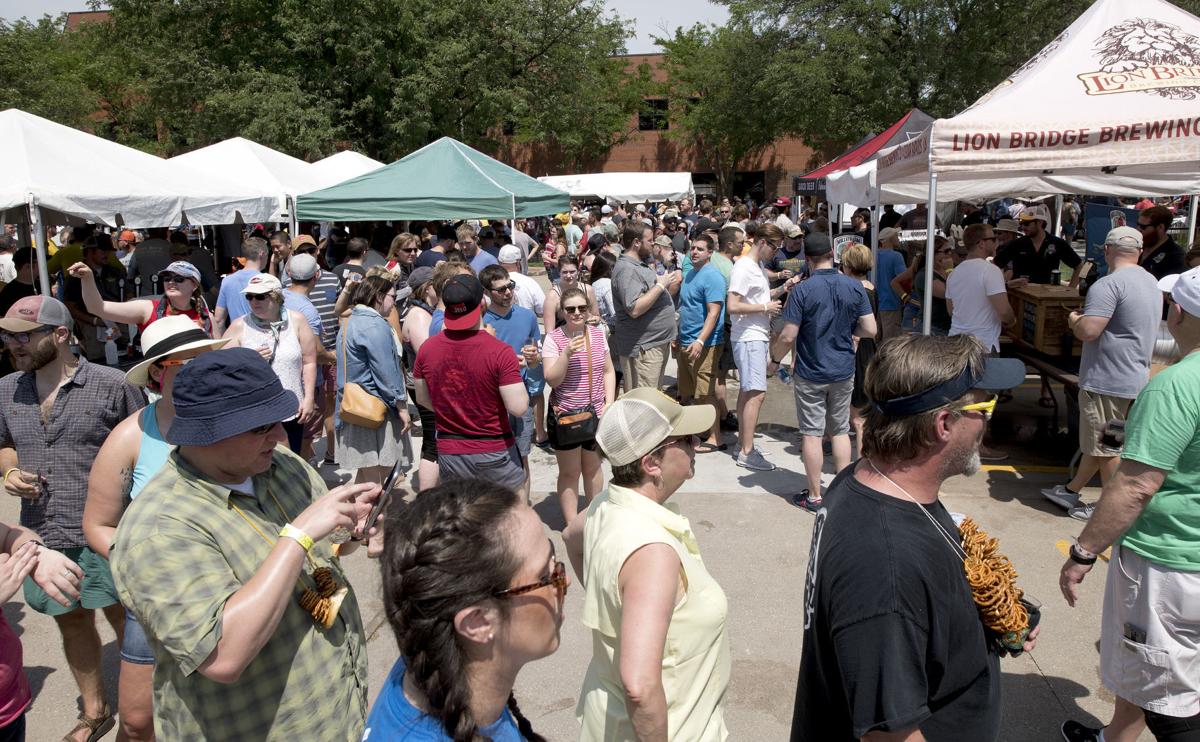 There are 350 different beers from 75 different breweries slated to be poured Saturday at the Iowa Craft Brew Festival in Des Moines.
And, you have three hours (four, if you were quick enough to snag a now-sold-out VIP ticket) to try as many different beers as you would care to.
Wait! Deep breath, what's your plan here?
You have one right? Here's mine.
First and foremost. You will not be able to try all of the beers being sampled. I've been to all eight previous festivals and it's not possible; don't even try. Iowa law limits beer tastings to one (no more than) two-ounce sample of a beer. Math says 350 beers X 2 ounces = 700 ounces. 700/12 = the equivalent of about 58 12-ounce servings of beer. 58 beers/3 hours = a horribly bad decision.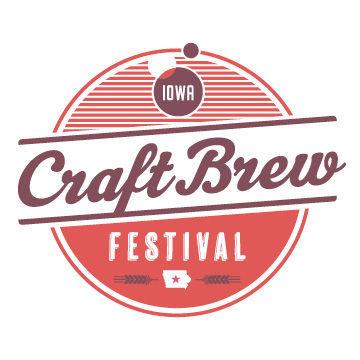 With that said, the first order of business is to download the ICBF's mobile app. The app breaks down the festival by brewery and then drills down into each brewery's beer list. It allows you to "check into" the beers you've sampled and integrates with the popular beer app Untappd. The app's creators - FliteBrite - are Iowa-nice people based in Des Moines. Take note that the app is only as good as the information supplied by the breweries. Subtractions, additions, substitutions and omissions happen. A lot.
You have free articles remaining.
Next up for me is to sample beers that I've heard great things about but haven't - until the festival - had the chance to drink. High up on list for me this year is Gezellig's Newtonian Haze IPA (two birds, one stone with this), Dimensional's Sticky Icky Beans (VIP only and another two-fer) and Iowa Brewing Company's Barrel-Aged In-Tents (VIP only).
Then, I like to seek out beers that just plain sound interesting. Rhubarb beer? A stout flavored stout? Yes please!
That's followed with sampling beers I've tried before and loved, but are impossible to find in Western Iowa. I'm looking at you, Drugstore Cowboy.
I follow those with beers in styles I don't really care for. Longtime readers know that I don't find hefeweizens appealing. I've drank world class hefes, but I'll rarely spend money on one. Festivals are my chance to try them by spending only the cost of standing in line.
And what to do while standing in line? It's no co-incidence the brewers guild's motto is "Drink Beer, Make Friends." Make yourself some festival friends while waiting in line and ask what beer has impressed them so far. You're mining for liquid gold; crowdsourcing leads to many gems. 
Likewise, keep your ears open. The appearance of whalez are often only heard of in whispers floating from beer line to beer line. "I heard that if you show up at XXXX in seven minutes, you might get a chance to score a drip of XXXX. Don't tell anyone else. OK, bro?"
More commonly, breweries will post the times of special pours on a chalk board at their booth. Keep your eyes peeled for such messages.
Finally, have fun. Make some friends and try new beers. That is, after all the best plan.
The ninth-annual Iowa Craft Brew Festival is a fundraiser for the Iowa Brewers Guild and will held 1-5 P.M. in the 200 block of East 4th Street between East Walnut and East Court Streets in Des Moines' East Village neighborhood. It is one of the flagship events of Des Moines Beer Week. General admission tickets allowing entry at 2 P.M. are still available. No tickets will be sold at the gate.