Erik Martin, brewer and owner of Marto Brewing Company, has scheduled a public event next week to announce details of the location and opening of his long-anticipated Sioux City brewery.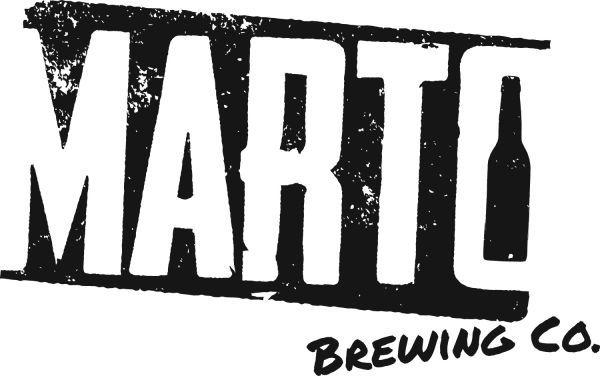 According to a press release, the brewery-in-planning has signed a multi-year lease on a "prime location in downtown Sioux City." That 7,300 square-foot space will be home to the brewery, a restaurant and a bar/taproom.
"I'm extremely excited to finally launch Marto Brewing," Martin said in the release. "After years of planning and preparation, we're ready to start making quality beer for all types of beer fans to enjoy, and hopefully introduce craft beer to new customers. We're also excited to join the other two breweries in Sioux City, with the goal of making Sioux City a destination for beer fans from around the area and even the rest of the country."
The event will be held at 5:30 p.m. Nov. 14 at The Diving Elk, 1101 4th St. in Sioux City. Samples of Martin's beers will be served.