IDA GROVE -- A saison brewed by Craig Samek and a tart cherry wine made by Arnie Poggensee each won champion honors at the Schleswig Wine & Bier Club's 43rd annual contest held Sunday in Ida Grove.
Samek, Sioux City, brewed a saison that beat 53 other beers for grand champion honors in the club's home brewing contest. A German pils brewed by Duane Olsen of Glenwood was named reserve champion.
Poggensee's tart cherry wine beat out 58 other wines to win the contest. He is from Denison. A lemon wine vinted by John Polifka of Mapleton was awarded reserve champion.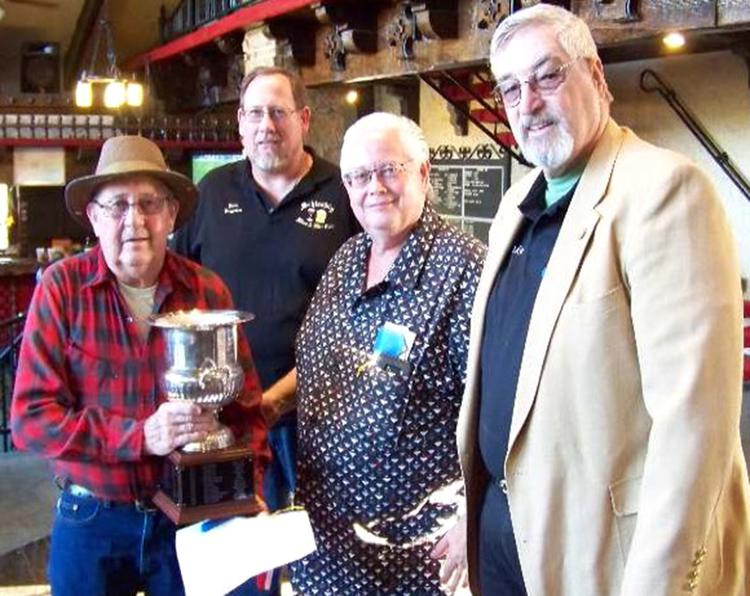 Campfire Black Lager, a Schwarzbier brewed by Confluence Brewing Company of Des Moines, won best of show. It bested 50 other commercial beers during a brewpub contest held Saturday as part of a judging seminar.
The Alchemists of Buena Vista Fermenters Club won the homebrew club contest which was also judged Saturday.