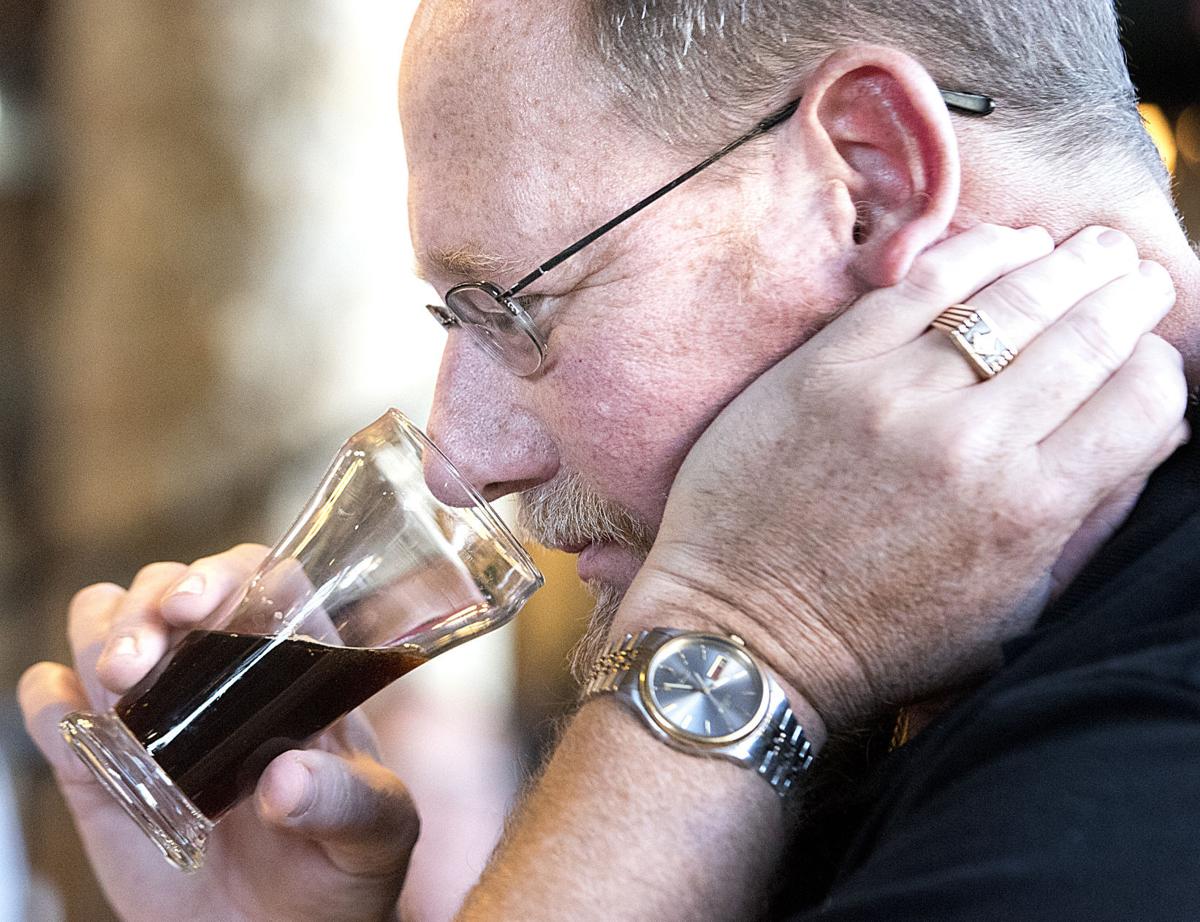 The Schleswig Wine and Bier Club will hold its 43rd annual Wine and Bier Contest Sunday, October 21 in Ida Grove, Iowa.
The contest is open to all amateur wine and beer makers.
Entries in both the wine and beer contests will be accepted on-site starting at 9 a.m. Sunday. Entries will close at 12:30 p.m. and judging is scheduled to begin at 1 p.m.
Ribbons will be awarded to winners according to points awarded by judges. Grand champion and reserve grand champion honors will be awarded to the top beer and winemakers.
You have free articles remaining.
The homebrew contest is an AHA/BJCP sanctioned competition.
A pot luck dinner will follow the award presentations.
A competition among commercial brewpub beers will be held at 7 p.m  Saturday, Oct. 20, as part of a special judging seminar held by head beer judge Phil Rickert.
The judging seminar is open to Schleswig Wine & Bier Club members and to those who have pre-registered to be beer judges at the competition Sunday.