"Bachelor Nation" is much bigger than we thought.
Thanks to fans of the "Bachelor" franchise, one of the worst dancers in "Dancing with the Stars" history continues to hang in.
Joe "Grocery Store" Amabile eked out a 15 – one of the lowest scores this far in the season – for his trio dance with fellow bachelor Jordan Kimball and pro Jenna Johnson. Supposedly a salsa, it had more stripper moves than "Magic Mike" and a finale that looked awfully "Flashdance." Even Johnson seemed apologetic.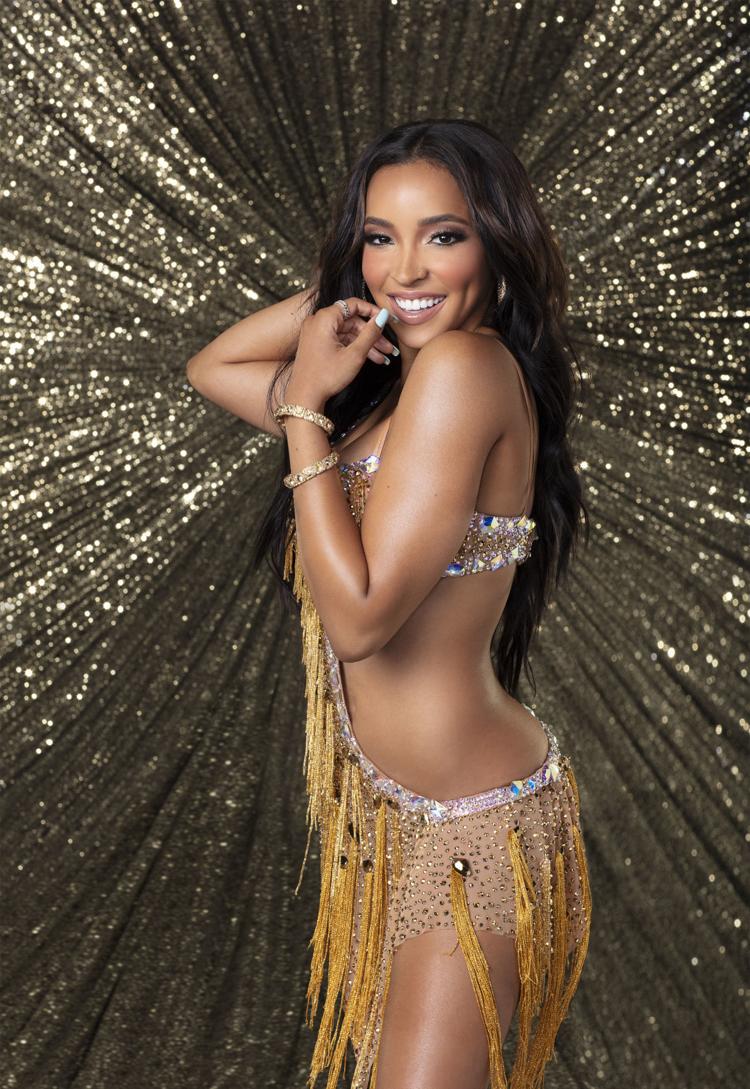 Still, it was singer Tinashe who got the boot, despite a stellar tango which featured former finalist Amy Purdy. They drew a 26 and seemed destined to stay.
Even Juan Pablo Di Pace, who got a perfect 30 last week, couldn't come up to Tinashe's level (he got a 24 for his cha cha with former winner Melissa Rycroft).
Tinashe was probably a victim of a small fan base. Clearly, there's no other reason to explain it.
Joining Amabile on the bottom run: John Schneider, who got a 21, Bobby Bones, who got a 20 and DeMarcus Ware, who injured a finger and only managed a 22.
The big finishers were Milo Manheim, who teamed with Riker Lynch to produce a near-perfect salsa with pro Witney Carson. They got a 29. It was good, pushing Milo into the winner's circle.
Mary Lou Retton teamed with Nastia Liukin to perform a very fast Charleston. It got a 26.
Everyone else landed in the mid-20s. Evanna Lynch was one of the bottom two, but she survived another day by doing a fairly decent salsa with fellow "Harry Potter" star Scarlett Byrne and pro Keo Motsepe. They got a 24.
As interesting as "trio night" was, it showed how dependent the stars are on their pros. Introduce another dancer and all bets are off. While the ballroom moves were in short supply, the numbers were all big and showy.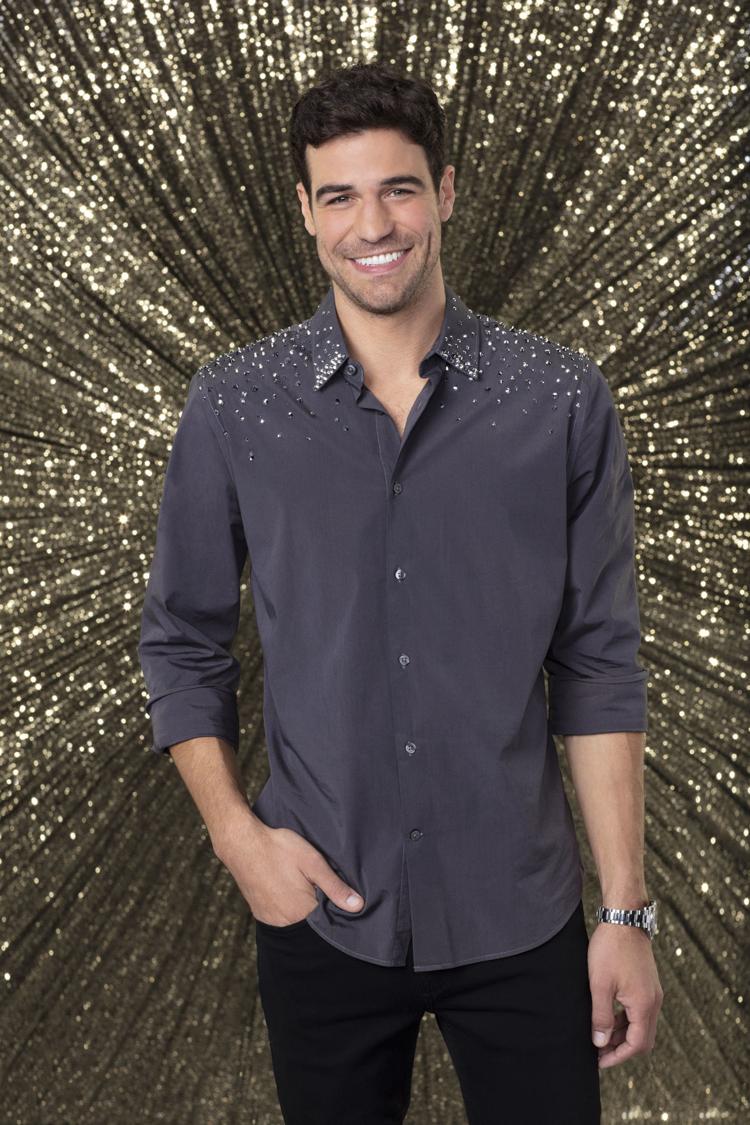 What we've learned: This season of "Dancing" isn't about clean moves. It's about entertainment. The pros don't bother to pack their numbers with Latin content. They just choreograph MTV-level dance numbers and hope for the best.
If Manheim wins, his will be an earned win. But if Grocery Store Joe makes it to the end, expect an influx of hunks who can't dance. For "The Bachelor," this is career extender.