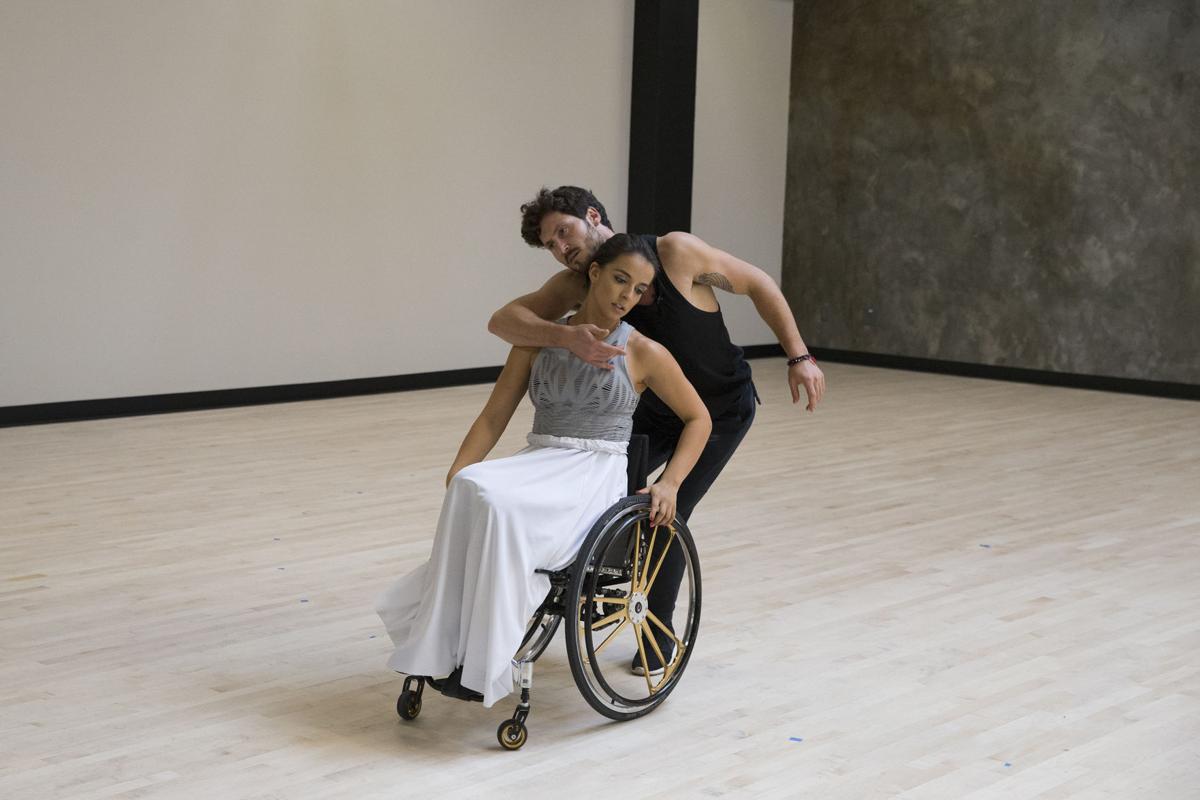 Victoria Arlen has been such an inspiration on this season of "Dancing with the Stars" it's a shame she's not going on to the finals.
Those oh-so-fickle voters, however, didn't see fit to advance a woman who was paralyzed one year ago and now is gliding across the dance floor.
Consider it the unfair aspect of a show that has seen weak dancers make it into the finals simply because they have large fan bases.
Squeaking by her: Drew Scott, who still looks clunky, and Frankie Muniz, more nervous than he was on "Malcolm in the Middle."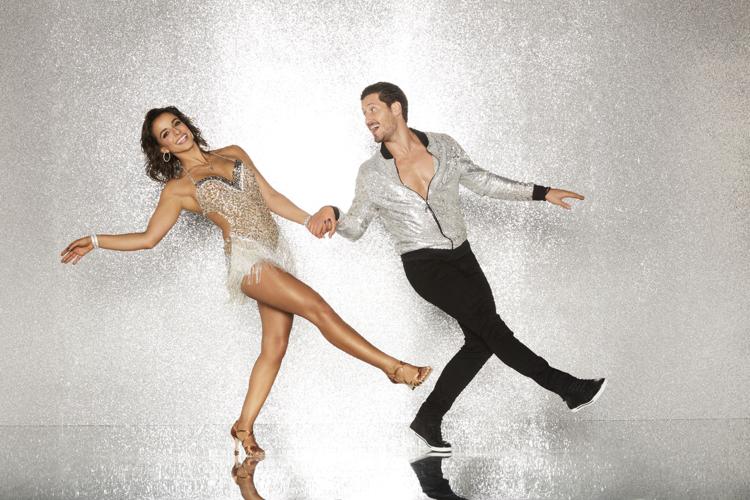 Locks for the final two: Lindsey Stirling and Jordan Fisher. Both were fine, despite more injuries than a high school football team.
Monday's edition had an interesting conceit. The finalists had to recreate dances done by others years earlier. "Iconic" dances, they called them.
Scott tried to pull off a jazz dance performed by Corbin Bleu; Arlen did a Charleston that helped Amber Riley win the mirror-ball trophy; Stirling tried a steamy tango that Meryl Davis and Maks Chmerkovskiy created; Muniz offered up a paso doble that made Apolo Ohno a winner. And then? Fisher pulled off a jive first performed by Paige VanZant and Mark Ballas and got a perfect 30. It was so good Len Goodman called it the "yardstick" by which all other jives will be measured. Never mind Fisher had a scratched cornea and his partner, Lindsay Arnold, had knee problems. They brought it.
Earlier, the dances were all over the place. Scott wore a kilt and, apparently, was flashing the judges, but didn't quite get numbers worth writing home about.
Indeed, he had the worst scores but wasn't even in the bottom two. Talk about inflated property value.
Arlen, meanwhile, did a contemporary dance that mirrored her own journey from paralysis. It was moving and a fine prelude to that great Charleston. She got a 29 for the "iconic" dance but it wasn't enough to keep her in the competition.
As a result, look for Muniz or Scott to finish third, Stirling to place second and Fisher to take it all. Even blindfolded he would be the best of the bunch this – or any – season.
Be the first to know
Get local news delivered to your inbox!