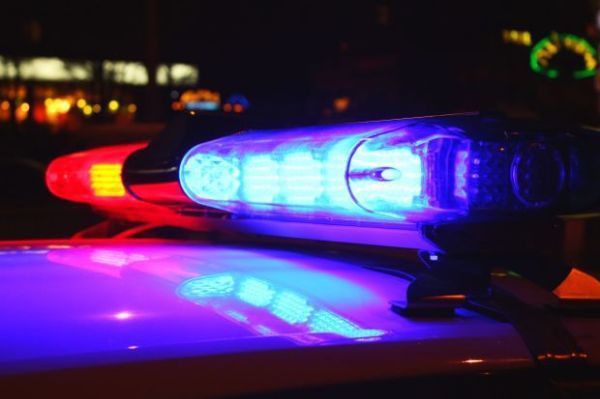 ESTHERVILLE, Iowa | A pitbull is believed to be at the center of at least two burglaries in Estherville.
Estherville police say that a white pitbull was taken to the city pound Saturday after attacking a dog in the 800 block of Sixth Avenue South.
Shortly after 9 o'clock on Sunday morning, police received a call that someone had broken into the Emmet County Animal Shelter, but no animals were reported missing or injured.
At 8:10 a.m. on Monday, police received another call about a burglary – this time at the Estherville City Pound. Police discovered that the pitbull impounded Saturday was missing. They believe it was retrieved illegally by the owner.
Police are trying to identify the owner of the dog.
The Emmet County Animal Shelter is offering a $250 reward for information leading to the arrest of the burglar. Anyone with more information is asked to call Estherville Police at 712-362-3515.