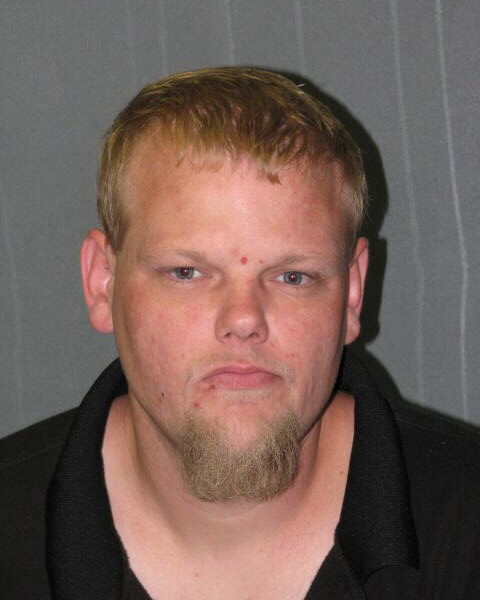 SIOUX CITY | A Sioux City man remains in jail for allegedly spitting at police officers after a car chase.
A criminal complaint states that JT Ring, 33, of Sioux City, was squealing his tires at the intersection of Floyd Boulevard and Fillmore Street shortly before midnight on Jan. 2.
Police tried to pull Ring over but he refused to stop. Officers made contact with Ring after he pulled into his driveway. They noticed Ring's breath smelled like alcohol, according to the complaint. He also had slurred speech and water eyes.
The complaint said Ring's aggression made it impossible for police to conduct field sobriety tests.
Ring was arrested and attempted to spit on officers as he was being escorted from the squad car, the complaint said.
He faces multiple traffic charges, including a fifth OWI as well as a charge for assaulting a peace officer.
Ring is currently in Woodbury County Jail on a $45,000 bond.