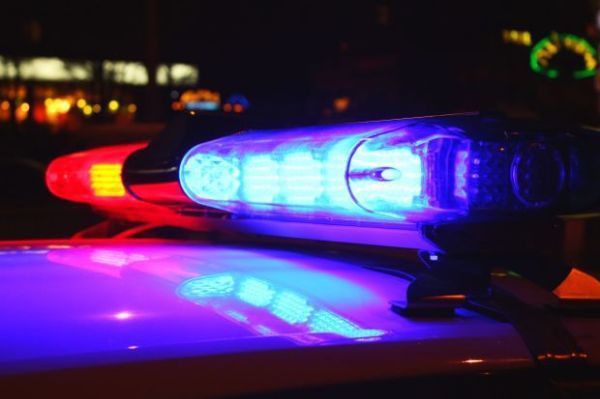 STORM LAKE | Police say a shoplifter at a Storm Lake store used a 12-year-old as a lookout. 
Dawn Trierweiler, 46, Mitchell Trierweiler, 24, and a 12-year-old girl, all of Spencer, Iowa, face misdemeanor theft charges after police allege Dawn Trierweiler stole nearly $300 worth of merchandise from Walmart in Storm Lake.
She removed the items from packages and hid them in her purse and under her coat, said a release from the Storm Lake Police Department. Mitchell Trierweiler and the girl acted as lookouts, the release said.
All three were arrested at the scene, the release said.
Dawn Trierweiler was charged with fourth-degree theft and contributing to the delinquency of a minor, both misdemeanors. Mitchell Trierweiler was charged with aiding and abetting theft.
They were booked into Buena Vista County Jail on $1,300 and $1,000 bonds, respectively.
The 12-year-old was charged with aiding and abetting theft and was released to a family member.