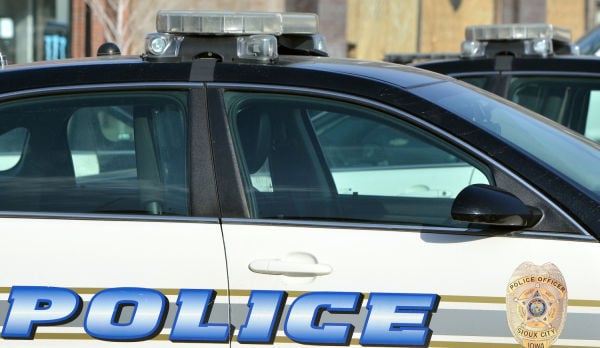 ALTA, Iowa | A 16-year-old boy from Aurelia, Iowa, is accused of sending nude pictures to a 12-year-old girl, police said.
On Tuesday morning the girl's parents reported to officers that she had received multiple messages and nude pictures over social media, the Storm Lake police department said in a release. In their report the parents identified the 16-year-old suspect.
The boy was arrested at 9:30 a.m. at Alta High School, the release said.
He is charged with six misdemeanor counts of telephone dissemination of obscene material to a minor.
The boy was released into the custody of his parents.