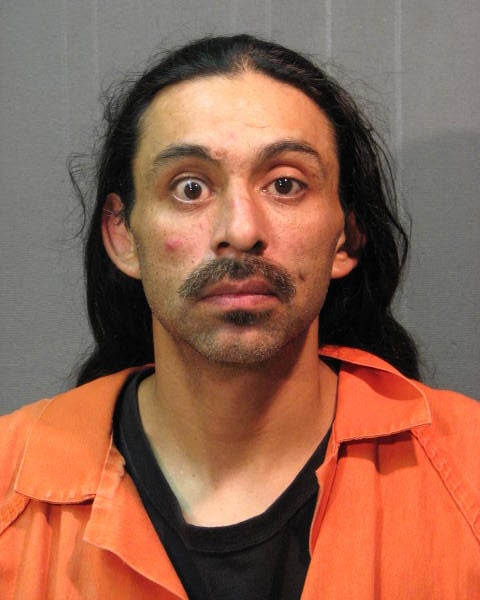 SIOUX CITY | A Sioux City man is accused of abusing his 12-year-old autistic son, police said.
Roman Santiago McDaniel, 42, is charged with felony child endangerment with injuries.
Sioux City police Sgt. Jeremy McClure said police took a report of a disturbance at a residence in the 600 block of Seventh Street on Sunday night.
Responding officers noted that the child had a bloody nose at the time and an investigation followed, McClure said.
The investigation determined that McDaniel hit his son in the face multiple times that night, McClure said.
"He might have been intoxicated at the time and became frustrated with his behavior," McClure said.
The child was examined by a doctor on Monday and did not appear to have suffered any serious injuries, McClure said.
McDaniel was arrested Monday evening and is currently in the Woodbury County Jail in lieu of $5,000 bail.
The child is still in his mother's custody, McClure said.
The police department was assisted by the Department of Human Services to provide support and assistance to the family, McClure said.