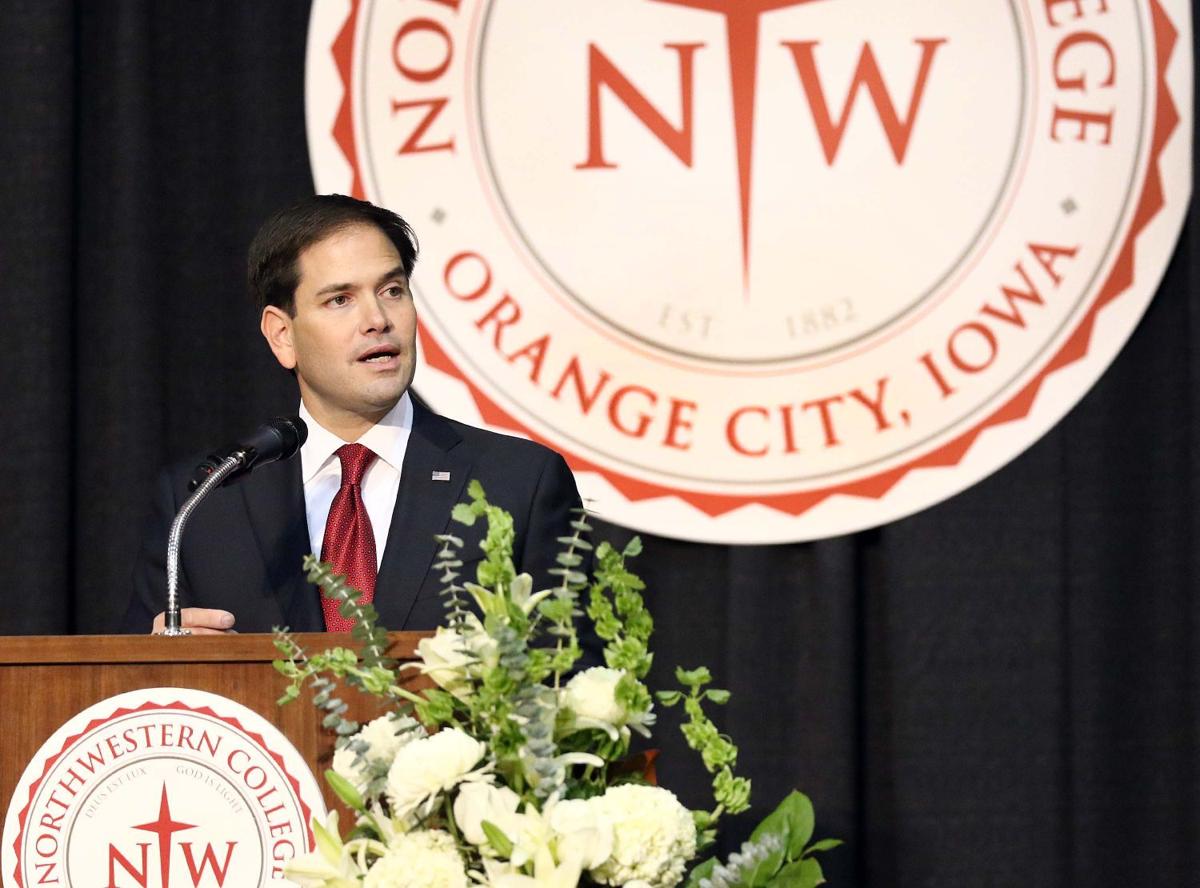 You have free articles remaining.
He's received a bump in many polls since the Oct. 28 debate, and on Friday Rubio got the endorsement of South Dakota's sole U.S. House member, Republican Kristi Noem. A few days ago, Rubio also got the endorsements of three senators, Cory Gardner, Jim Risch and Steve Daines.
In a statement, Noem, who first won a congressional seat in 2010, said, "Marco Rubio represents the kind of next-generation conservative leader that puts our party in the best position to win back the White House next year. Marco stands out from his competitors in his ability to articulate a conservative vision for what kind of country we can become in this new American century. As the son of a bartender and a maid, he possesses a personal understanding of the challenges facing hardworking taxpayers in South Dakota and across the country."