In the late 1800s, Sioux City had become a boom town and found itself in a battle between temperance supporters and saloons. The Rev. George C…
In the late 1800s, Sioux City had become a boom town and found itself in a battle between temperance supporters and saloons. The Rev. George C…
In the late 1800s, Sioux City had become a boom town and found itself in a battle between temperance supporters and saloons. The Rev. George C…
It's conceivable that the restored 1891 Peirce Mansion in Sioux City could have become something quite different if a turn-of-the-century raff…
Thomas Myles Dougherty, of Sioux City, went missing 52 years ago. His family is still waiting for answers.
Bestowing confidence in a woman while he was in an intoxicated condition led to the arrest of George Parker at Fourth and Douglas streets by p…
POLICE DEPT. CLOSES PADDY'S DAY: "The saloons will be closed in Sioux City on St. Patrick's day." Like a sudden downpour of icy water the anno…
JoDean's Steak House & Lounge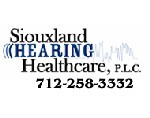 Siouxland Hearing Healthcare P.L.C.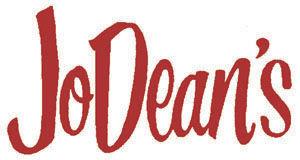 JoDean's Steak House & Lounge