KINGSLEY, Iowa | When the last head of livestock leaves the Kingsley Livestock Pavilion after 7 p.m. Tuesday, an era in Woodbury County goes with it.
SIOUX CITY | Promoters at the 1896 Sioux City Fair set up a train wreck spectacle for fair-goers.
SIOUX CITY | A business is being honored for restoring an historic Court Street building.
Images of the Sioux City Stockyards.
DAKOTA COUNTY, Neb. -- Northeast Nebraska may be rich in history and tradition, but supporting that cannot be done without volunteers.
MAPLETON, Iowa -- Shari Erlemeier bent over to pick up one of the metal screws scattered in front of the Mapleton Grain Co. offices on Sunday.
The 46 head of butcher hogs scrambled down an alley and onto the livestock scale Thursday unaware of the significance of their presence.
For some it was just business. For others the final feeder pig auction at the Sioux City stockyards was one last chance to linger in the sale …
A business ritual that touched generations ended Tuesday morning with the final sheep auction at the Sioux City stockyards.
The Sioux City stockyards will end this spring, not with a bang but with a whimper. Or maybe a moo, bleat or oink.
The Sioux City Stockyards, once the busiest yards in the nation, will close down its pens and auction sales April 1.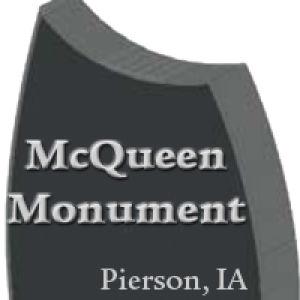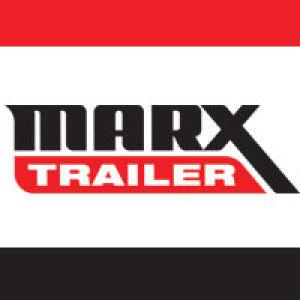 Marx Truck & Trailer Sales