125 Years Ago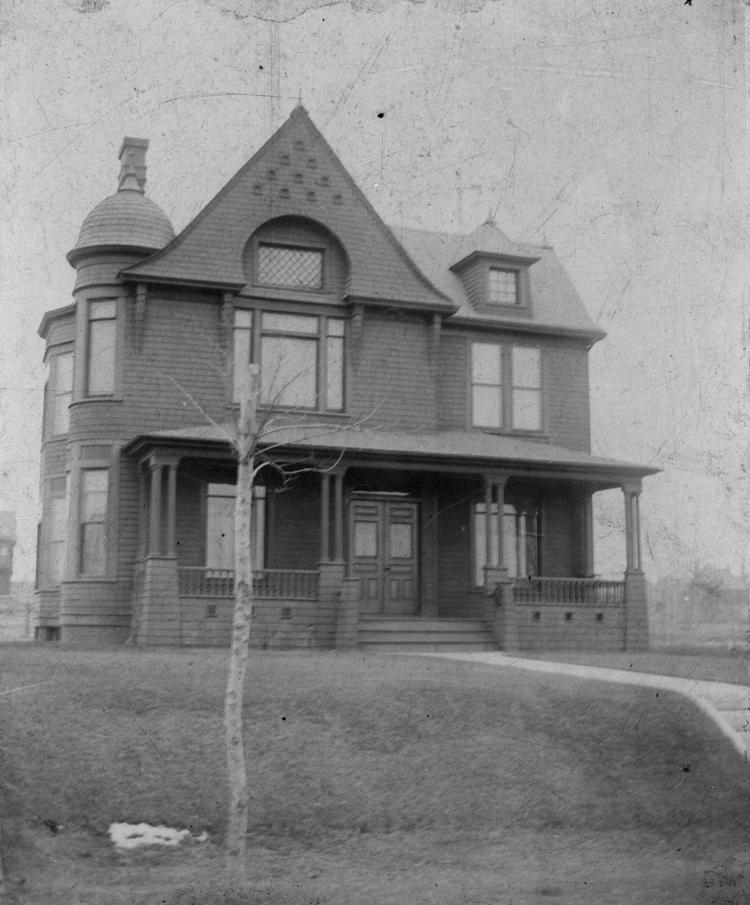 Making news: The prevailing sport among Sioux City boys, especially on the west side, is kite flying. …Architects say there are more high class residences being built in Sioux City this season that any previous year. …Webb Bros. Co. has opened a warehouse at 200 Pearl St. to accommodate their wholesale supplies. …A dog fight for $100 a side and a wrestling match between two women will be among Sunday attractions at Covington.
New bridges: Two bridges instead of one in all probability will be built across the Missouri river by this time next year. The Pacific Short Line railroad bridge will be the first one. The other one is planned by the Interstate Bridge Co. that will be built at the foot of Nebraska Street.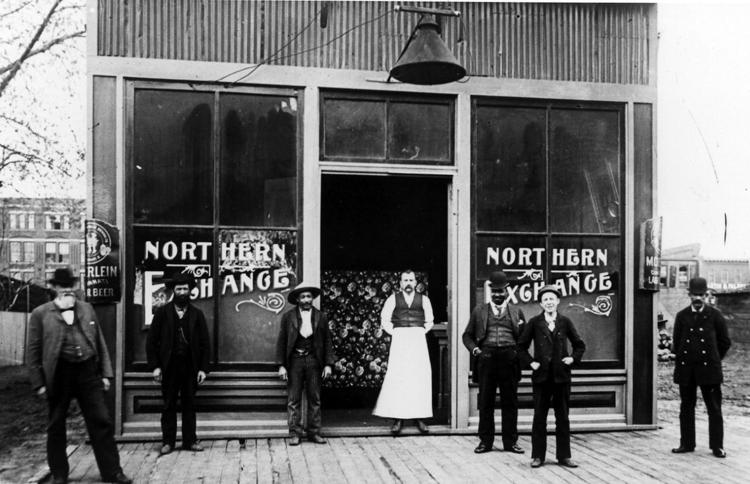 Chief won't go along: Chief Hawman has been approached by saloon men who wish him to overlook the midnight closing clause of the Sunday liquor license law. They have met with the reply that the saloon men who keep open after midnight on Sundays will go out of business the next day.
100 Years Ago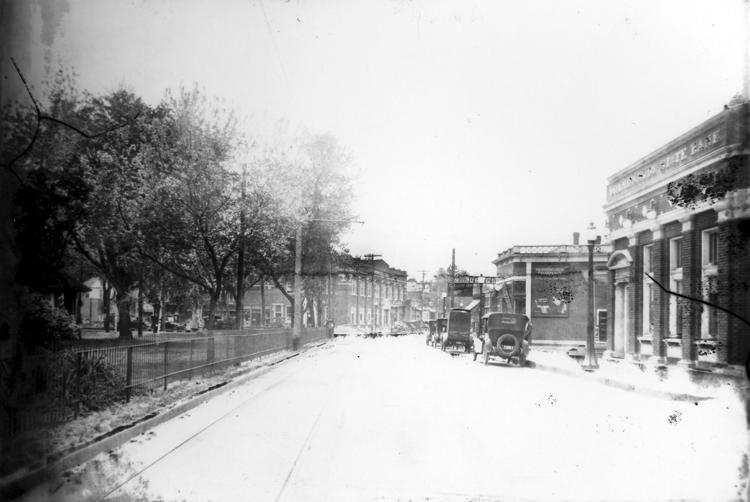 Stick-up men: E. K. Barney, proprietor of the Cecelia Park Pharmacy, Morningside, was robbed Sunday night of $75 by two men at the point of a gun shortly before closing the store. Mr. Barney told police that one of the men snatched a sack of peanuts and then drew out a gun and demanded his money. The other man stood in the door and acted as a lookout.
Recruiting stevedores: Three negroes were enlisted for a stevedore regiment for the United States Army Thursday night when Corporal Cude of the Sioux City recruiting station spoke at a pool hall on Lower Fourth Street. Twenty men are expected to enlist as stevedores.
Maroons win big: Morningside College's Maroons swamped the Trinity College football team Saturday by a score of 62 to 7. The forward pass was used to good advantage by both sides. Trinity was in every department of the game not a match to Morningside, which may be due to the fact that they were outweighed by the Maroons in every position.
50 Years Ago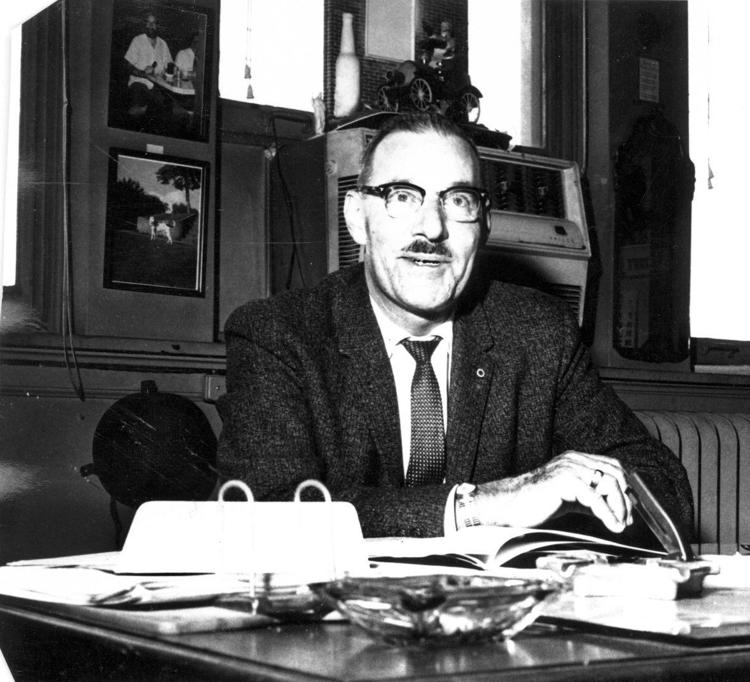 Recognizing Rispalje: The Briar Cliff Alumni Association Sunday recognized John "Jack" Rispalje, former director of the Sioux City Police Department's Youth Bureau, for outstanding community service. He was a police officer for 27 years. After he retired, Rispalje served as baliff for the Municipal Court.
In the news: Pfc. Warren P. Uhl, 20, of Sioux City, was seriously wounded in combat Sunday in Vietnam, his parents Mr. and Mrs. Glenn Uhl, 431 Fawcett St., learned. He is being treated at the 45th Surgical Hospital, San Francisco. …Homecoming Royalty: Heelan High School; Nancy Walsh and Mike Thompson, Leeds High: Michaeleen Rogers and Richard Hooks. Central High: Doug Smith and Sue Tagg. …Clarence Carney was named commodore of the 1968 River-Cade.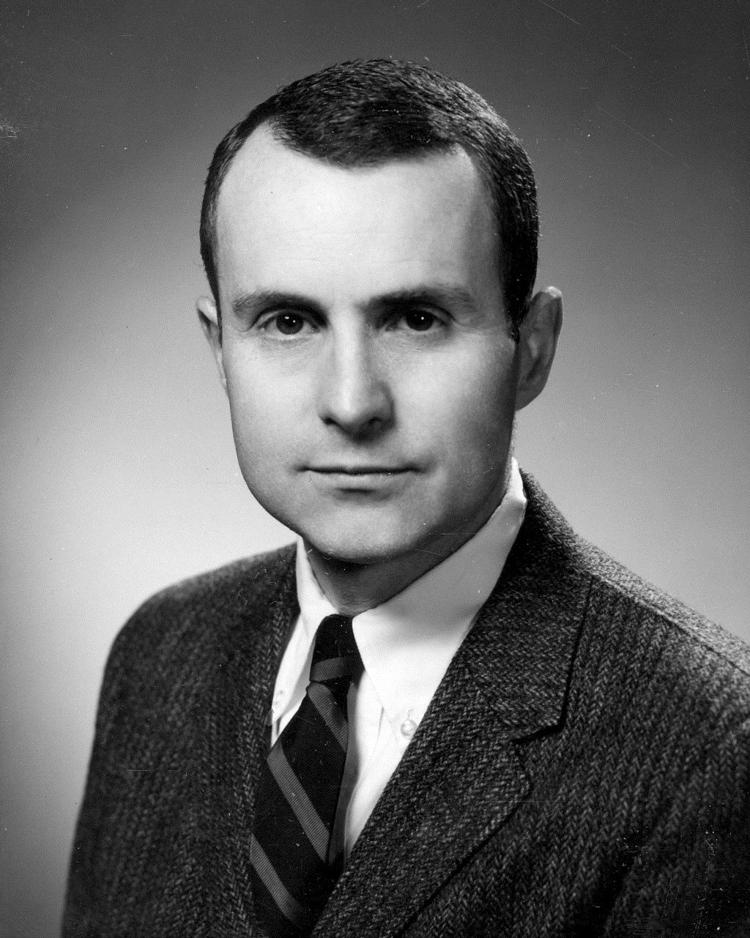 Council candidates: So far six men have announced they plan to run for the Sioux City Council: Elmer Colt, operator of Ted's Café in Riverside; Councilman Earle Grueskin; funeral director Paul Berger; attorney Anthony Kauspedas; Joe Cernohlavek, retired, and retired Sioux City Police detective Noel McKenna. If all six or more candidates file their petitions, the field will be narrowed to four in the Oct. 24 primary and square off in the Nov. 7 general election.
25 Years Ago
Big donation: An anonymous donor has given the Sioux City Public Library Foundation a $204,545 gift that will be used to improve services in the public library system. This is the first major gift received since the completion of the Wilbur Aalfs Library.
Helping Andrew victims: Representatives of Sioux Center, Iowa, residential, business, church and school communities sent a truckload of goods bound for Fort Lauderdale, Fl., to aid Hurricane Andrew victims. More than $2,000 was raised in a three-week period to provide food and supplies, including 4,700 cans of tuna, 2,592 cans of Spam, 3,180 cans of meat products, 2,616 cans of soup, 396 bottles of cleanser, 360 bags of disposable diapers, 1050 rolls of paper towels and 300 rolls of trash bags.
Making news: Sandy Ehrich has been elected president of the South Sioux City Charter Chapter of the American Business Women's Association. …Rosemary Sheehan of Sioux City was elected president of the Siouxland Estate Planning Council. …Sharon Shook of Sioux City has been elected associate vice president of the Iowa Association of Realtors. …Sioux City photographer Grant Jensen has won the Photographer of the Year Award for the third time from the North Central Camera Club.
These items were published in the Journal Oct. 1-7, 1892, 1917, 1967 and 1992.