Sunday shaving ban: The union barbers are still after those of their fellow craftsmen who insist on keeping their shops open on Sundays. Aaron and Joe Buckman were arrested on a charge of violating the Sabbath.
Fishing mishap: J. F. Peavey is confined to his home by reason of injuries to his face received while fishing at McCook Lake. In a friendly tussle with J. M. Cleland, he ran his eye against the end of an oar.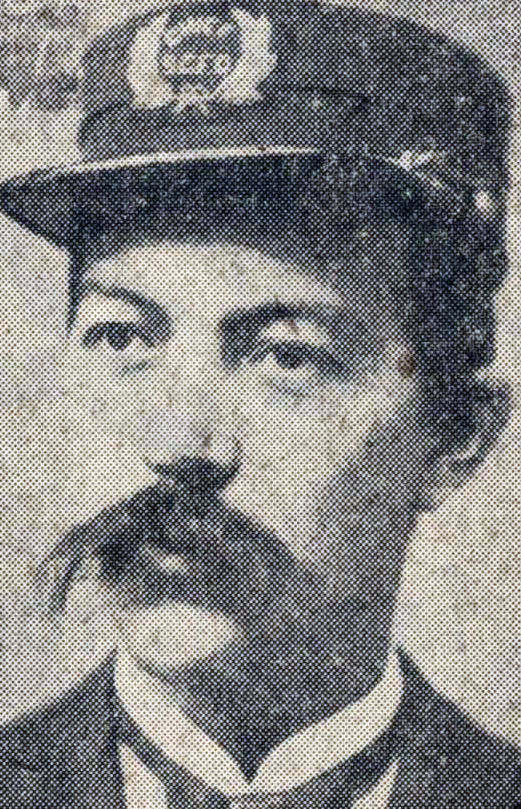 Obscene news: Chief of Police Hawman says that if newsboys cry the Chicago Sunday Sun on Sioux City streets they will be arrested for distributing obscene literature. The action is taken because of the recent sensational and libelous articles relative to prominent Sioux City people. Police intend to suppress the sale of this paper here for the same reason it has been suppressed in other cities.
100 Years Ago
Hip-pocket bootleggers: Hip-pocket bootleggers were responsible for 15 offenders who were charged with intoxication and appeared in police court. Booze squad leader Fred Spencer said the bootleggers are peddling the liquor from their pockets, which makes it almost impossible to catch them. Some of them are smuggling liquor in from Minnesota. The offenders were fined $25 or seven days in jail.
Baby parade: There were 250 future citizens who took part in the 14th annual baby parade in the Children's Park Tuesday afternoon. The children gurgled and cooed as they passed in review before their fond mothers and relatives. The children were dressed in all manner of costumes, including Little Red Riding Hood, Old Mother Hubbard, Uncle Sam, Maj. Gen. Pershing, cowboys, Scotch lads and lassies and Red Cross nurses.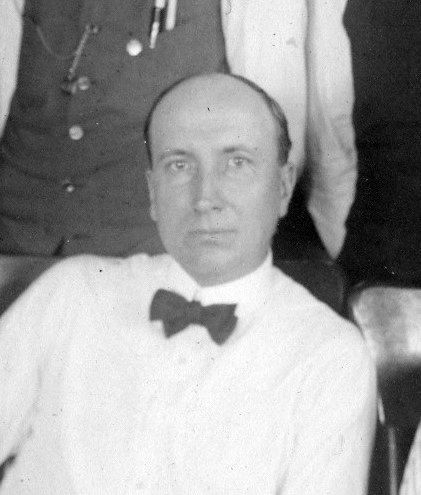 Making news: Architect William L. Steele will attend the laying of the cornerstone of the new $75,000 St. Frances Catholic Church Monday at Randolph, Neb. …The second death of infantile paralysis to occur within a month in South Sioux City took place when Arthur Curry, 3, son of Mr. and Mrs. Charles Curry, succumbed to the malady. …The paving of Douglas Street between Fourth and Sixth streets is completed and the street will open to traffic this week.
50 Years Ago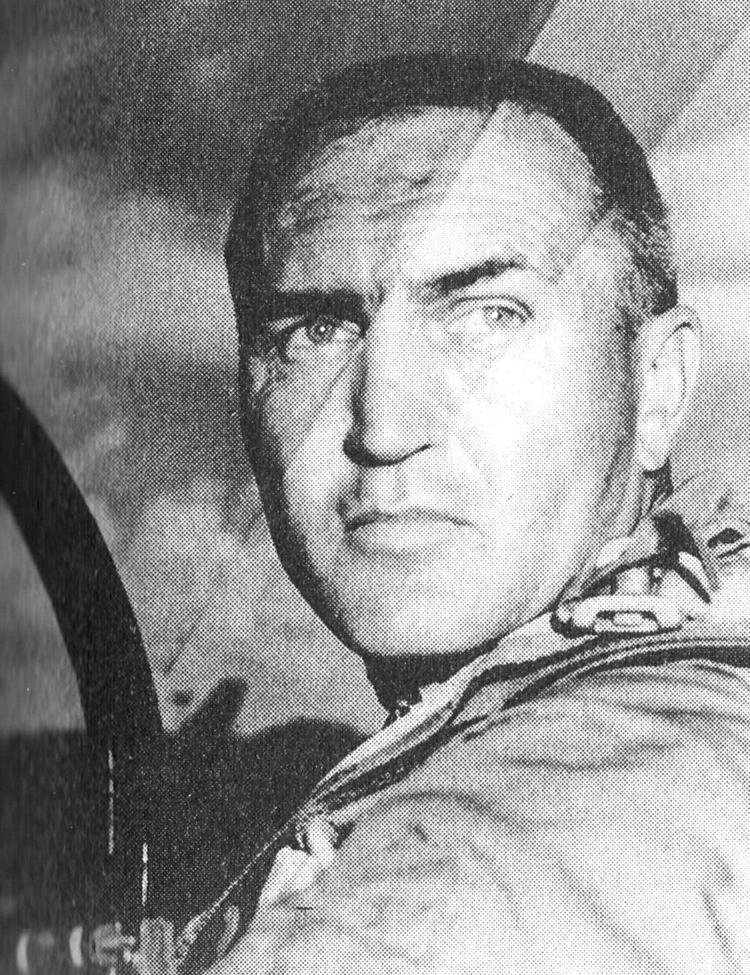 Day MIA: Veteran Air Force pilot George. E. "Bud" Day, 42, a former Sioux City resident, has been listed missing in action in North Vietnam while flying a mission. No details were given. Maj. Day, a graduate of Central High School and Morningside College, left for Vietnam on Easter Sunday, 1967, according to his sister-in-law Mrs. Russell Powell, 2119 Bryant St. His wife, the former Doris Sorensen Day of Sioux City and their four children live in Phoenix. (He was on his 65th mission in North Vietnam and was a prisoner-of war for five years, seven months.)
Macy pow-wow: Donald Lone Wolf of Winnebago won the first place prize of $60 in his performance in the Nebraska Centennial Pow-Wow presented by the Omaha Tribe in Macy, Nebraska. Second place winner was Howard Fox of Winnebago, winning a $40 prize. Indians from Nebraska, Iowa, Kansas and from as far as Boston, Mass., gathered in Macy for the event, which drew hundreds of entrants and spectators including 11 young foreign visitors from Brazil, Paraguay and Peru.
Under construction: Members of the new Nativity Catholic Parish in south Morningside have been spending much of their spare time this summer building a house for their priest, the Rev. Leo C. Harpenau. The house at 4242 Natalia Way is across the street from the $300,000 parish center which is under construction. The Rev. Harpenau hopes to move in by Christmas and use it as his rectory until a permanent rectory is built. Money from the sale of the current rectory at 2731 S. Cecelia St. will be used to pay for materials on the new house.
25 Years Ago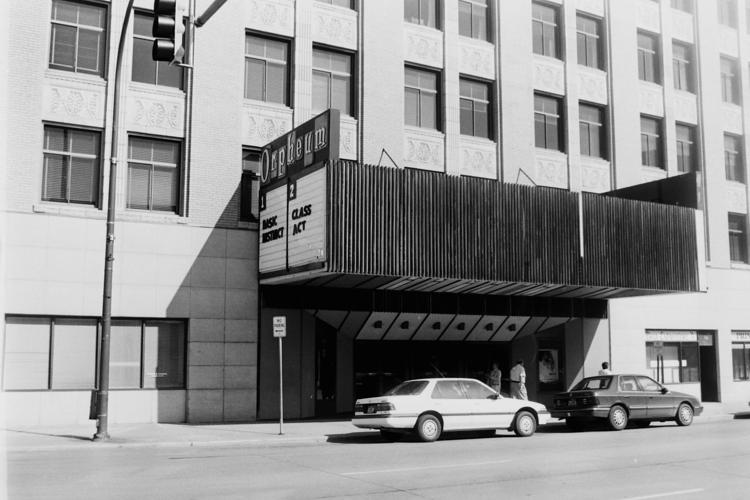 Orpheum closes: After 65 years as a center for movies and performances, the Orpheum Theater has reportedly closed its doors. The theater's lease is up at the end of August and won't be renewed. In recent years, the Orpheum, at 528 Pierce St., has offered $1.50 tickets for movie-goers. Restoration activists say the Orpheum's doors won't be closed for long, according to Irving Jensen, president of the preservation project. He said the organization is getting closer to purchasing the historic theater.
In the news: Lucy Miller-Harris, vice president of development at Goodwill Industries, has earned certification from the National Planning Giving Institute. …Sioux City native Dave Nixon, Jr. will join KTIV Channel 4 as news director. He is the son of former long-time Channel 4 news anchor, Dave Nixon. …Harvey Sanford long time copy editor and police reporter at The Journal has retired after a 30-year career.
Vote on recorder's office: Voters will decide Nov. 3 whether to abolish the Woodbury County Recorder's Office after 7,808 signatures were presented to election officials. Only 524 signatures were required to put the measurer on the ballot. The initiative would reassign the duties of the auditor's and treasurer's offices, according to Charese Yanney, chairwoman of the Efficient Government Group.
These items were published in The Journal Aug. 27-Sept. 2, 1892, 1917, 1967 and 1992.