125 Years Ago
Castle on hill: The Sioux City board of education awarded a contract to build the new high school to Eric Lund, of Minneapolis, for $104,460. It will be built in the Norman castle design, as specified by architect F. S. Allen. The school, with turrets on each corner, will be located between 12th and 13th, Nebraska and Jackson streets.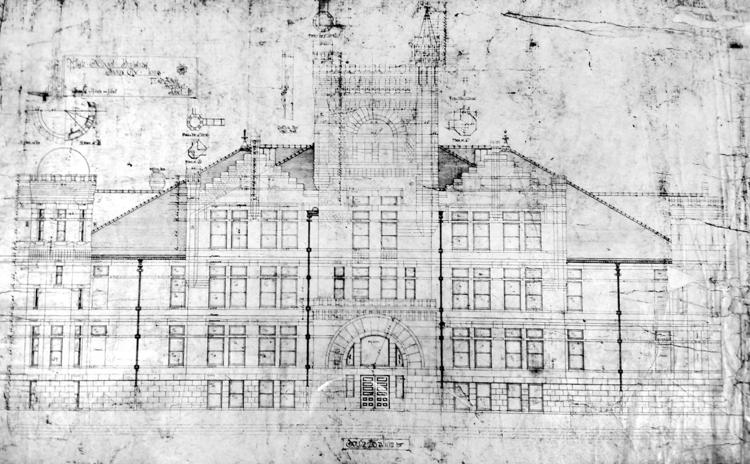 New mayor: Maris Peirce was elected in a landslide Tuesday to be the city's next mayor. He defeated two other candidates. When asked by a reporter for his attitude toward saloons and the gambling houses, Mr. Peirce said he preferred accomplishing results rather than making promises.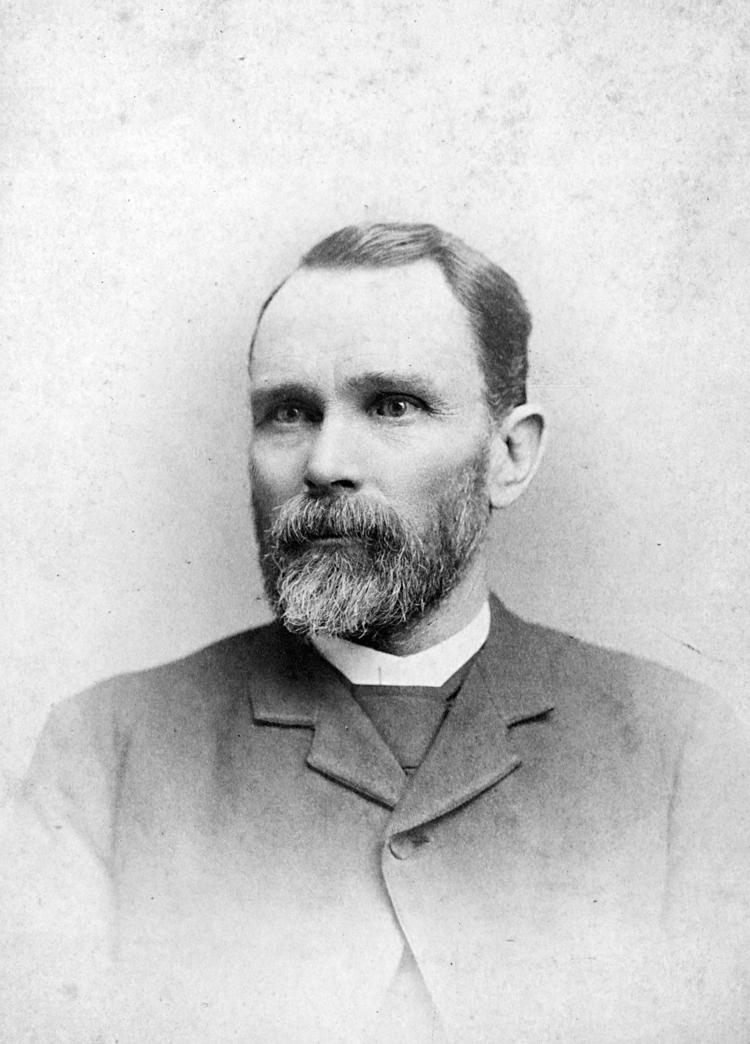 Animal news: A horse belonging to John Snell, a grader, fell into Perry creek Tuesday afternoon. It took several men an hour to extricate the poor animal. …Ed Haakinson & Co. bought 3,000 head of yearling Shropshire sheep for $25,000 from Rudolph Lehfeldt, of Denison, Iowa.
100 Years Ago
Shots fired: A motor chase across three states resulted in the arrest of three alleged liquor blockade runners Tuesday night. A Sioux City raiding squad tried to stop a car crossing the Big Sioux bridge from South Dakota, which sped away. The chase led downtown and over the bridge on the Missouri to Nebraska, where Sioux City police stopped the car by shooting the gasoline tank near Crystal lake. A quantity of liquor was confiscated.
Community gardens: Mayor Andrews will encourage residents to plant gardens in vacant lots and on unsightly street corners this summer. It is possible a day will be set aside this spring where such work will be recommended.
Local keglers win: Rolling in championship form, members of the Sioux City Rice Bros. bowling team defeated the American Greeter team, of Denver, Colo., in three games here. The local pin sharks captured all three games, running up a total of 2,812 versus 2,686 for Denver.
50 Years Ago
Organ donors: Civic leaders Arthur and Stella Sanford donated a $77,000 pipe organ to the new Eppley Fine Arts building at Morningside College. Installation of the 2,565-pipe, four division instrument began this week. The pipes range from three-eighths of an inch to 16 feet.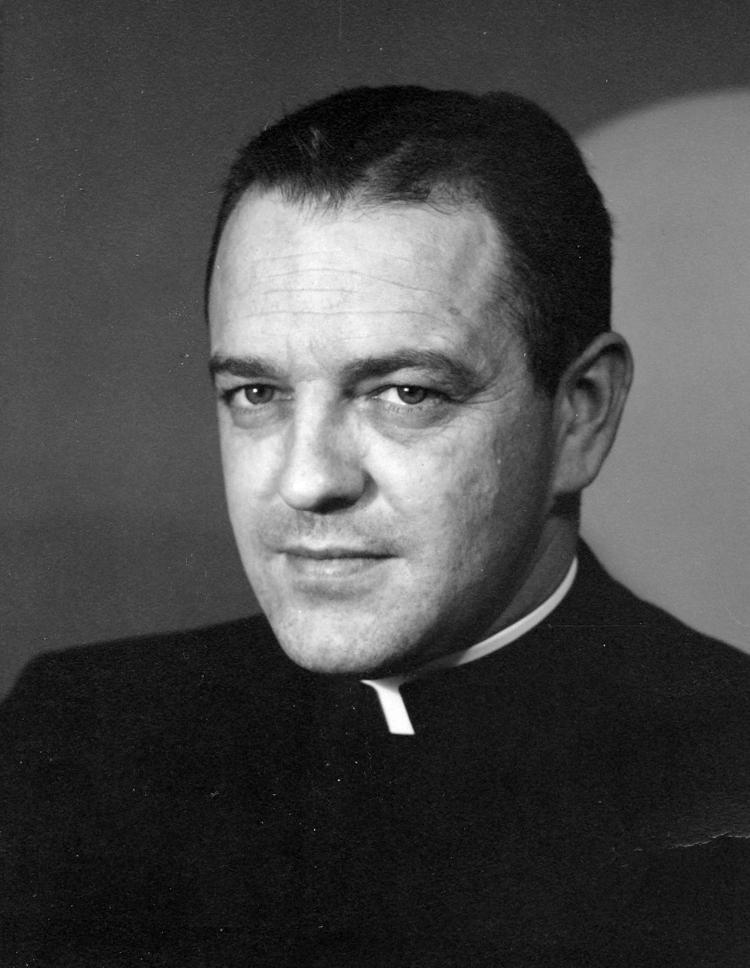 Making news: The Rev. Robert Keefe, executive director of Catholic Charities in Sioux City, has accepted membership in the YMCA and became the first Roman Catholic priest in this area to become affiliated with the association. …Milton Galinsky has been elected president of the Rotary Club and Dr. V. Strode Hinds was elected vice president.
New post office: SPIRIT LAKE, Iowa – Postmaster General Lawrence O'Brien has approved a contact for construction of a new post office in downtown Spirit Lake. The building will be completed Oct. 1, and will be located at the corner of Hill Avenue and 16th Street.
25 Years Ago
Riverboat sunk: After nearly a year of waiting, the Sioux City riverboat project was sunk Tuesday when the developers backed out of their contract. Officials with Steamboat Sioux City, Inc., said there is too much competition in the area, citing the proposed WinnaVegas casino.
No nude dancing: LESTERVILLE, S.D. – The Lesterville town council is considering banning nude dancing in the small farming town north of Yankton. The ordinance was requested by some in the town and religious groups. Swede's Bar has had dude dancers perform there since the late 1960s. People by the busload flock to the bar, including hunters.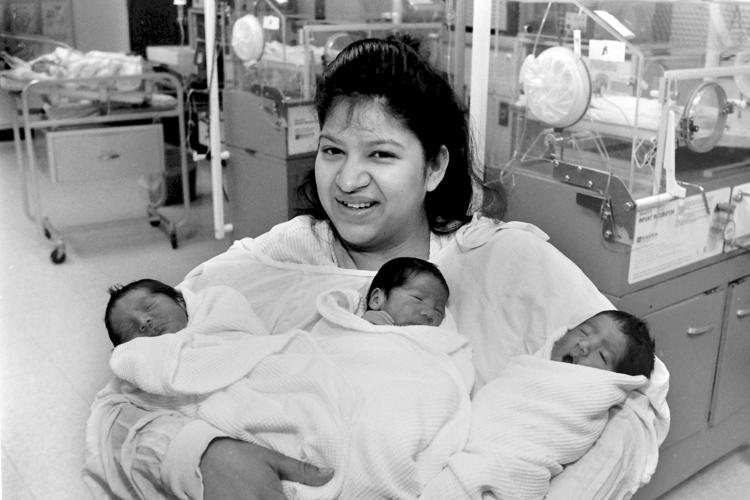 Lots of babies: Diana and Clay Zellmer, of rural Kingsley, Iowa, became the proud parents of quadruplets, three girls and a boy, born at Nebraska Medical center in Omaha. …Genaro and Edith Merino, of South Sioux City, became the parents of triplet daughters born at St. Luke's Regional Medical Center in Sioux City. The parents have not selected their names yet.
These items were published in The Journal March 5-11, 1892, 1917, 1967 and 1992.