125 Years Ago
Betting on birds: There will be a cocking main at Marshal Luther's beer garden in Covington Sunday night. Jim Doyle of Omaha and J. O'Brien of Chicago will be back in town with 15 birds each for $500 a side. There will be lively side betting on the birds.
Hospital news: The Hahneman Hospital received its first patient, Mrs. Andrew Riggs of Hawarden, Iowa, who gave birth to a daughter. …The wives of the homeopathic physicians of the city have formed a Women's Auxiliary to the hospital. Mrs. Dr. Bailey was elected president.
In the news: The Rev. Father Taquin has been appointed by Bishop Hennessy to be pastor of the French Catholic church in Sioux City. He has been at Aberdeen, S. D. …The 4th Regimental Band will give a concert at 5 p.m. Sunday at Riverside Park.
100 Years Ago
Treasonable acts: Charged with uttering treasonable language against President Woodrow Wilson and the government of the United States, a naturalized German who gives his name as Beltzer is being held in the Buena Vista County jail in Storm Lake. His arrest followed a near riot in Alta, Iowa, in which he got into an argument with residents. He said if he were drafted, he would decline to serve in the war being waged in Europe and would fight for the Kaiser.
Around town: A stock of corn 8 feet 10 inches in length, grown by J. C. Banner of Morningside, was displayed at the Commercial Club. …Cottages on Island beach, Crystal Lake, were completed by H. T. Walensky and Fred Davis, where those families spend the summer. …John Alioth, a blacksmith at 24-26 Sixth St., spied a napping turtle in nearby Perry Creek. He waded in and speared the turtle, which weighed 11 3/4s pounds.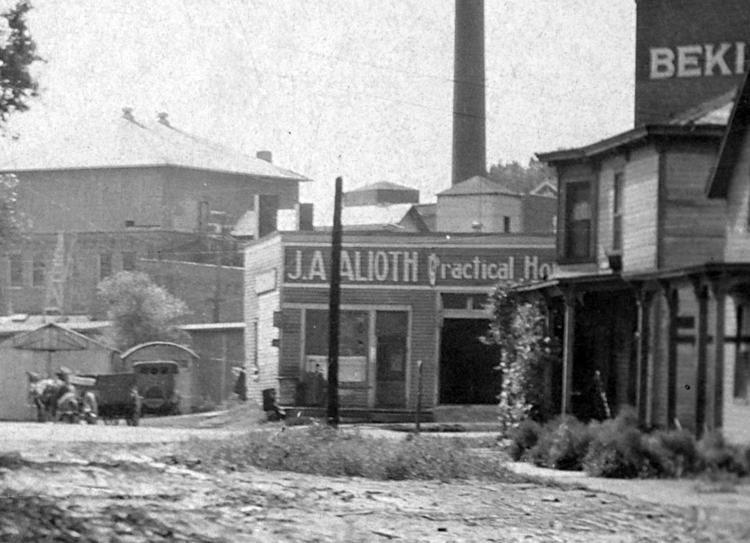 Cleaning up bottoms: A police cleanup of the east "bottoms" Tuesday afternoon resulted in the arrest of women in five houses out on the westside of Steuben Street between Fourth and Fifth streets. The women were charged with conducting a disorderly house. Police said more raids will take place there.
50 Years Ago
Excursion boats: A candidate for the mythical title of "Admiral of the Iowa Great Lakes Navy" is Bob Buhrow, a 21-year veteran of the speedboat and cruise boat business on West Lake Okoboji. He has been operating the Queen excursion boat and has purchased the S.S. Empress, the Queens' rival. Both will operate under Buhrow's flat at the Arnolds Park amusement center. While the Queen is confined to narrated tours of Okoboji, the Empress also serves as a floating ballroom in the evenings. The Queen has been operating since 1884 and originally plied the waters of Big Spirit Lake.
Injured in Vietnam: First Lt. Barry P. Fitzpatrick, 25, son of Mr. and Mrs. Earl P. Fitzpatrick, 1020 S. Newton St., was wounded in action in South Vietnam last Thursday. A telegram from military authorities said Lt. Fitzpatrick sustained gunshot wounds to both thighs, his left hip and abdomen. He is serving in the Army's 1st Air Cavalry and had been South Vietnam three months.
Vandalism reward: A rash of malicious mischief and vandalism in Sioux City early Saturday morning has resulted in offering a $200 reward by the Sioux City Chamber of Commerce. Seven downtown and north-side establishments reported windows had been shot out or broken. Police also received calls from several persons reporting broken windshields and the back windows of their cars. The Chamber is offering a reward for information given to the Sioux City Police Department leading to the arrest and conviction of the guilty parties.
25 Years Ago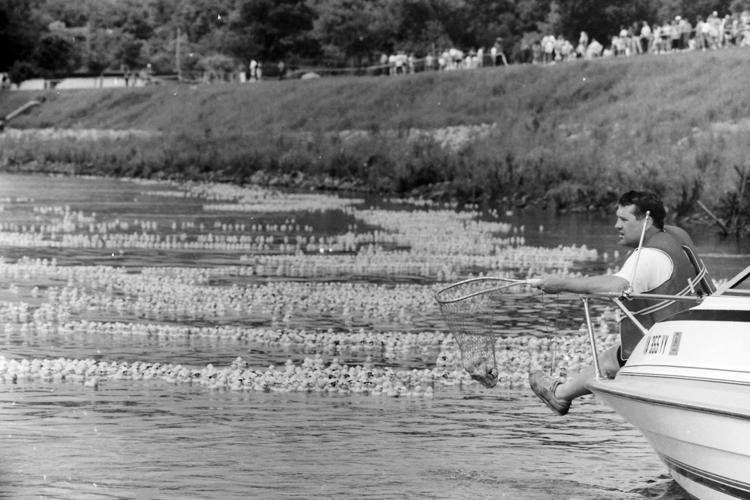 Duck race: Amid shouts of "Go Ducks Go!" 13,972 orange rubber ducks floated their way down the Big Sioux River cheered on by an enthusiastic crowd of about 1,500 lining the riverbanks. About $70,000 was raised for the Mercy Health Center Child Protection Center. Linda Linduski won a 1992 Ford Escort, while Gaylord Taylor won a seven-day Caribbean cruise.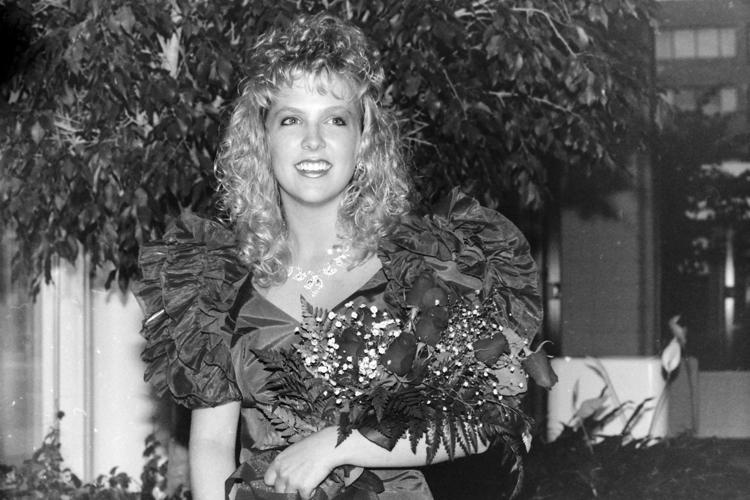 Queens crowned: Sunshine Robinson, 17, of Solder, has been crowned queen of the 1992 Monona County Fair. …Denise Olson, 17, has been crowned queen of the Sac County Fair. …Tanya Ostapoff, a student at Morningside College and West High graduate, was crowned 1993 Queen of the River during River-Cade festivities.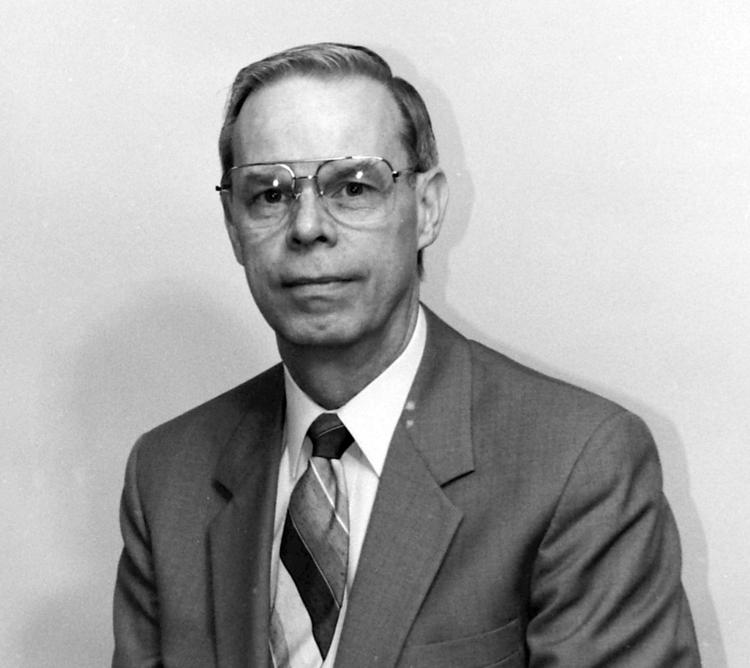 Fighting racism: The Sioux City Human Rights Commission plans to hold a series of programs designed to educate Sioux Cityans about minority groups and their own feelings toward them, announced Royce Barnum, commission chairman. "Racism, whether we like it or not, is still alive and well in Sioux City," Barnum said.
These items were published in the Journal July 23-29, 1892, 1917, 1967 and 1992