125 Years Ago
G.A.R. encampment: The G.A.R. encampment in Storm Lake, Iowa, is being termed a grand success this week and it is estimated there are 10,000 people in town. All found housing and food. The program includes a grand parade by the drug corps, Storm Lake Fire Department and veterans. A sham battle took place in the field east of the park with more than 400 men taking part.
Out the windows: Police made a raid on the Evert house, corner of Third and Jackson streets about 3 o'clock Tuesday morning and arrested four men on a charge of gambling. There were fully 20 men in the place and several women. The appearance of the blue coats was the signal for a general stampede, with the inmates fleeing out every door and second floor windows
Camping time: The season for camping out at Riverside has arrived. The west side of the Sioux for a mile below the wagon bridge, has been pre-empted by cottagers and other campers. It appears the area is increasingly popular with pleasure-seeking transients.
100 Years Ago
Goodbye booze: During the next few days, the police will get rid of all the contraband booze in storage rooms at headquarters. The liquor will be sprinkled on the streets and poured down sewers. The amount to be dumped consists of 500 gallons of whiskey , 2,000 quart bottles of beer and wine, gin and vermouth amounting to 10 gallons.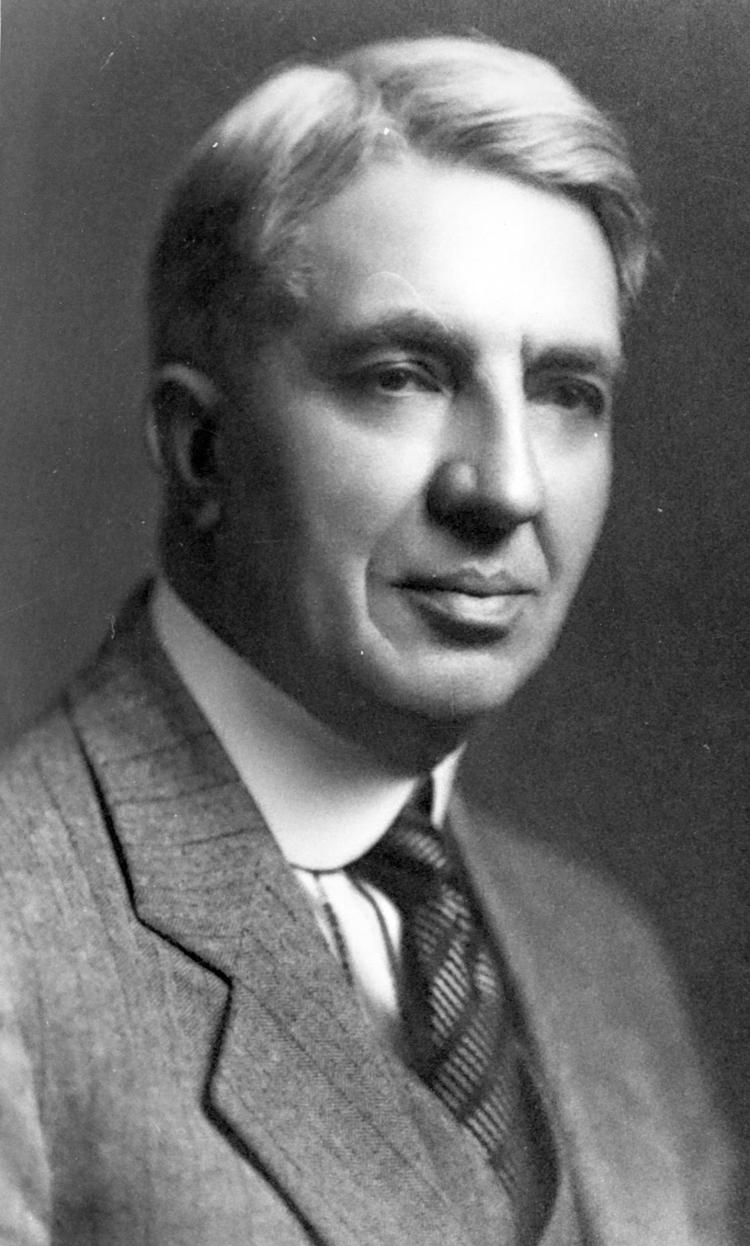 German classes: M. G. Clark, superintendent of schools, said registration of the freshmen class who will enter high school int he fall, has fallen by 30 percent from the previous year. Registration for French is up 25 percent and for Spanish has climbed by 30 percent. He attributes the decreased interest in taking German is due to the war with Germany.
Animal cruelty: Convicted of a charge of cruelty to animals, A. D. Foster, a farmer near Sergeant Bluff, will be required to pay a fine from $25 to $30 for the offense. Six of his neighboring farmers made the complaint, saying Foster fed his horses dry feed and only had dirty water to drink, if any at all.
50 Years Ago
Newspaper Ads: Green Gables, 18th and Pierce, "Eating is a Habit. Good food is a delight." ...Harry Bourret's Flamingo Motor Inn, South Sioux City, "Opening in Parisian Room June 19th "Blackie Nelson and the Personalities" and in Red Lion Lounge, "Misty, Singer and Swinging." ...The Brewery, West First and Isabella, "Showplace with the Lloyd Lindroth Quartet, America's Swingingest Harpist."
In the news: Jaycees president Jerry Meisner presented a $3,000 check to Mrs. Lowry Smith, president of the Sioux City Zoological Society, to be used as a partial payment for architecture fees on a proposed zoo at Green Valley Park. ... Buford Watson, Jr., 37, has been appointed city manager of Sioux City as of Aug. 1, with an annual salary of $19,000, coming from Muskogee, Okla.
Centennial celebration: A mammoth Centennial pageant with beard judging,-tractor-pulling contest a play and fashion show will be part of the Dakota County Centennial festivities running through Sunday at Atokad Park. Each night there will be "battle of the bands," with the winner crowned Saturday.
25 Years Ago
Mural cleaning: Two conservators are painstakingly cleaning four murals at the Woodbury County Courthouse to remove 70-plus years of accumulated grime, dirt and tobacco smoke. Joan Gorman, with the Minneapolis-based Upper Midwest Conservation Association, and painting conservator intern Malcolm Collum are finding the murals to be in excellent condition.
Pavilion dedicated: The Glenn Miller Orchestra helped celebrate the grand opening of the Anderson Dance Pavilion on the Missouri riverfront Thursday evening. Boaters stopped to listen to the music, while more than 700 people attended. Additional concerts will include the Dave Grisman Quintent bringing their bluegrass and jazz music to the pavilion Saturday night.
Sioux City Sue: Sioux City Sue has been reincarnated to help bring more tourists and conventions to Sioux City. Sue, known as Sarah Fuller, will play the part . She is the city's tourism coordinator. The song was made famous shortly after World War II by cowboy singer Gene Autry.
These items were published in The Journal June 18-24, 1892, 1917, 1967 and 1992