125 Years Ago
Never forget: Aug. 3 will be the sixth anniversary of the murder of the Rev. George C. Haddock, prohibition crusader. He was shot to death at Third and Water streets about 10:15 p.m. as he was returning a carriage and horses to a livery stable after he had been in Greenville on one of his mission to close saloons. John Arensdorf, foreman of a local brewery, was charged in Rev. Haddock's murder. In a second trial he was found not guilty despite testimony from eyewitnesses. Perhaps no tragic event, save the assassination of two presidents, has attracted more widespread attention nation-wide than Haddock's death.
No compromise: Sioux City's Law and Order League denies it has reached a compromise with a Citizens Committee to allow saloons back in town. Headed by banker James T. Toy, the committee said it has persuaded the City Council and the league to put saloons under stringent restrictions, limiting the number to 40. It would place a fine of $200 per month for each saloon keeper to operate.
Bread news: A report is circulating that city bakers are violating the bread ordinance. The bakers also are cutting on the price of $1 for 20 loaves also is rumored on the streets.
100 Years Ago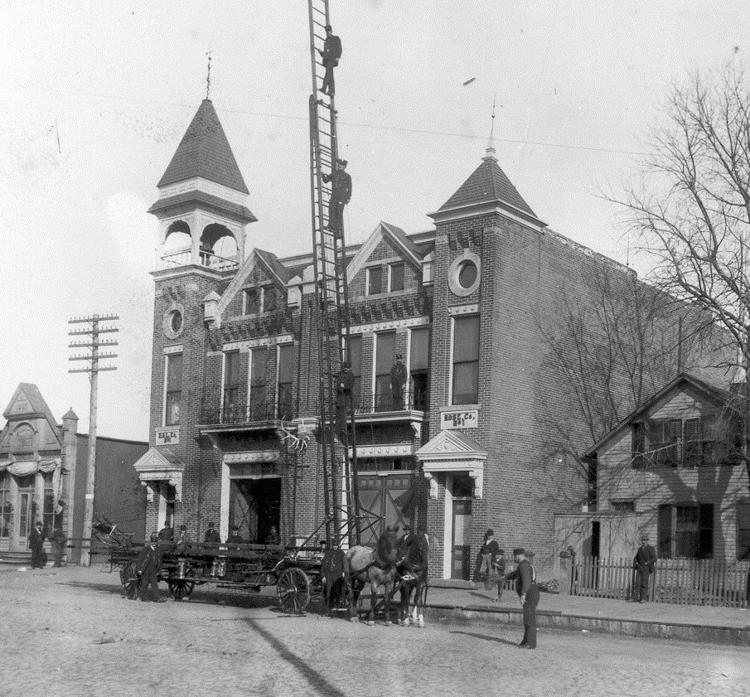 Loosing firemen: The ranks of the Sioux City Fire Department are becoming depleted through enlistments for military service in the war in Europe, resignations and vacations. The efficiency of parts of the department has been materially impaired. The hardest hit is the combination hose and engine company at No. 1 station. Out of five men stationed there, only three were on duty at meal time.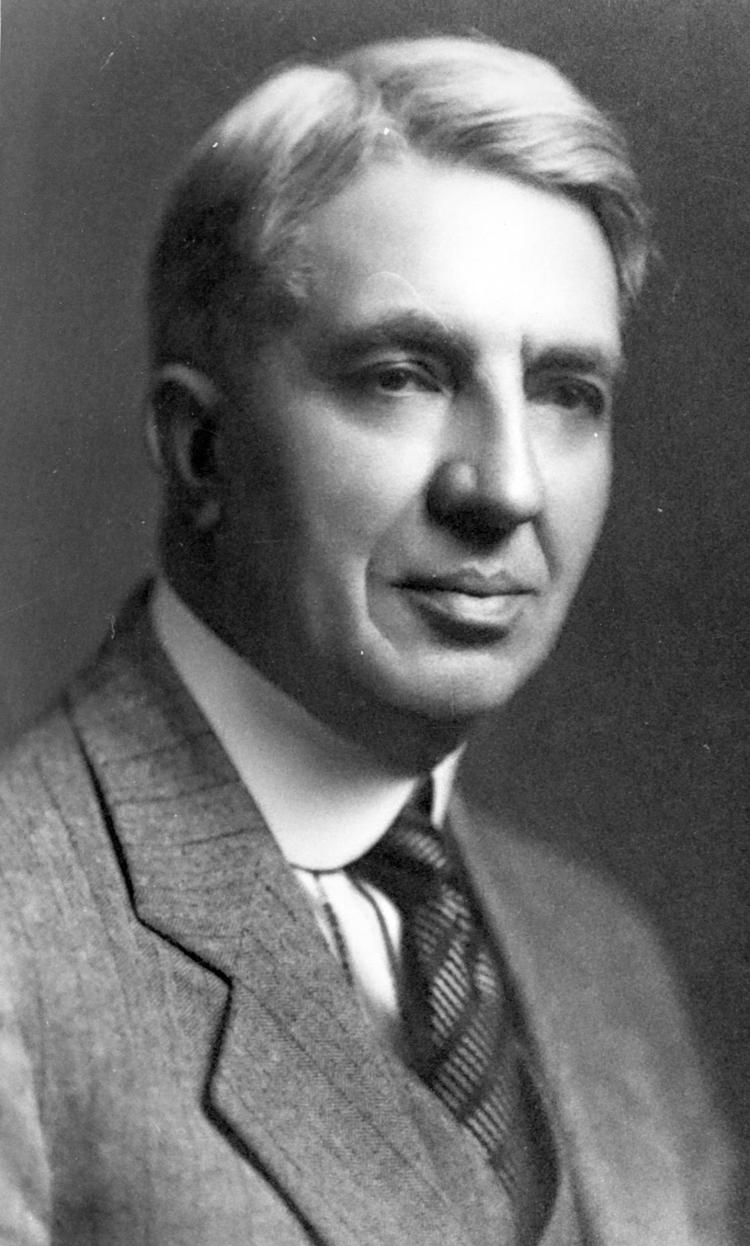 Teachers hired: Sixteen new teachers for the high school and normal school were obtained by Superintendent M. G. Clark, who has returned from an extended eastern trip to recruit instructors for Sioux City. He obtained the majority of teachers in Chicago and several more from Syracuse, N. Y.
In social news: A movie party was given Saturday afternoon by the Lucky 13 club. …The Knights of Columbus will give a dancing party Tuesday evening at the Riverside boat club. …Orchestra concerts will be held at the Sioux City and Riverside Boat clubs. …There will be dances Friday at the Council Oak and Shore Acres Boat clubs.
50 Years Ago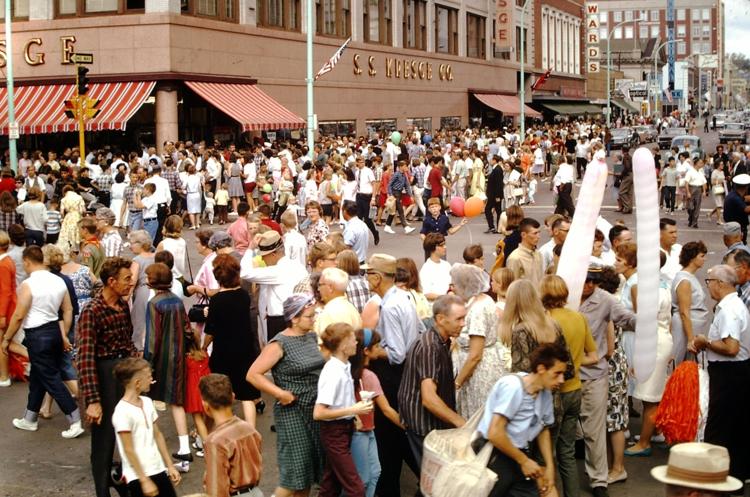 Big parade: Under cloud-flecked skies, a crowd estimated at 30,000 lined Sioux City streets to take in the River-Cade parade. The two-hour panorama of beauty, comedy and the "good old days" unfolded to the accompaniment of martial music, the swirl of the bagpipes and a wall of Arab horses. Traffic Sgt. Don Erickson said it the "biggest crowd ever." The queen candidates rode in boats being pulled by trucks.
Fancy cake: Professional Swiss baker Max Ackermann of Los Angeles was flown to Sioux City to bake and decorate a wedding cake for former Miss Iowa Pamela Erickson, of Sioux City, who is marrying David Fehr Friday night. The seven-tiered cake weighs 140 pounds. The pink satin cake with pineapple filling features sugar swans, white birds, flowers, hearts and other decorations. The baker was flown to Sioux City by Safeway Stores, Inc.
Construction delay: Army Corps engineers now foresee a further three-year delay in completing the nine-foot channel between Omaha and Sioux City. An inspection of the lower river completed earlier indicates a decomposition of some of the rock used in stabilizing the banks. This will require more expenditures to bring that section up to standard before work on the Omaha-Sioux City leg can be completed.
25 Years Ago
Making news: Woodbury County District Associate Judge Larry M. Goldblatt will retire as a full-time judge Sunday and then will work part-time as a senior judge. …Katie Gregg, 17, of rural Hinton, wears the title of Miss Teen of Iowa crown and will receive a $1,000 scholarship. …Raymond M. P. Sherman has been elected an active member of the Arthroscopy Associates of North America and is one of seven orthopaedic surgeons in Iowa to have been accepted to the association. …Mapleton farmer Marvin Sonksen has been honored as Iowa Wildlife Farmer of the Years for his conservation practices.
Gus Macker tournament: A total of 299 four-member basketball teams and thousands of spectators descended on downtown Sioux City streets Saturday for the start of the Gus Macker basketball tournament. Bright yellow tape divided the streets into dozens of half courts where they will show their skills on roll-away baskets.
School candidates: Four candidates will vie for two seats in the fall Sioux City school board election. Board member Herb Kuehne is seeking a second term while incumbent Lynn Swantrom is not seeking re-election. Other candidates are Judy Reinert, James Brown and Mark Stuck.
These items were published in The Journal July 30-Aug. 5 in 1892, 1917, 1967 and 1992.