125 Years Ago
For flood victims: T. N. Bray & Co., local agents for asbestos roofing, received word this week from Powerville Felt Roofing company of Chicago that it has shipped them a ton of tar felt for roofing to be used for the benefit of flood sufferers in Sioux City.
Tennis clubs: A new tennis club, called the Phoenix, has two courts located on the corner of Sixth and Jennings streets. The Sioux City Boat club has its new cement courts in operation now and the Riverside Boat Club has advertised for bids on the construction of a similar one.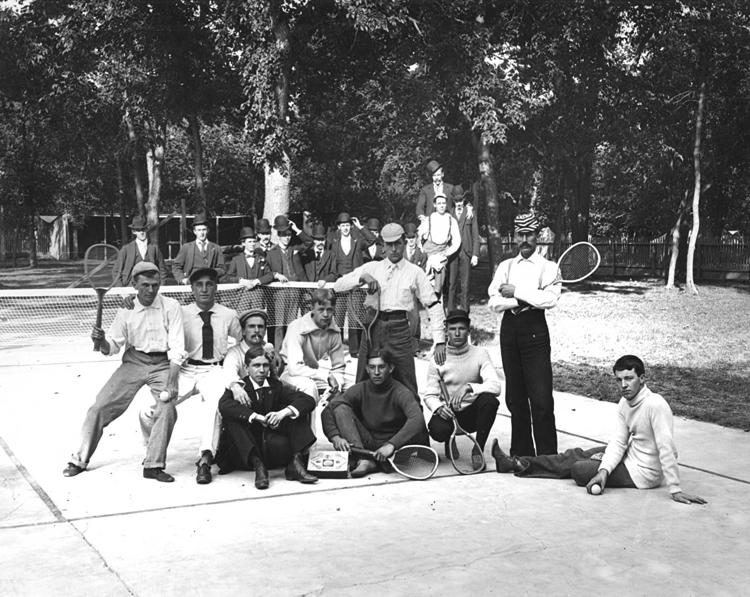 Into the river: A drove of 53-head of cattle being driven across the pontoon bridge at Chambers Street by Nason & Ingersoll stopped to take a drink. They all fell into the Floyd River. All swam out safely.
100 Years Ago
Light in the sky: A meteor that lighted the skies over Iowa, Nebraska, South Dakota and Minnesota for a radius of more than 100 miles from Sioux City shook houses, rattled windows and disturbed many residents. In the bottoms neighborhood, persons went out into the street and fell on their knees, fearing an air raid.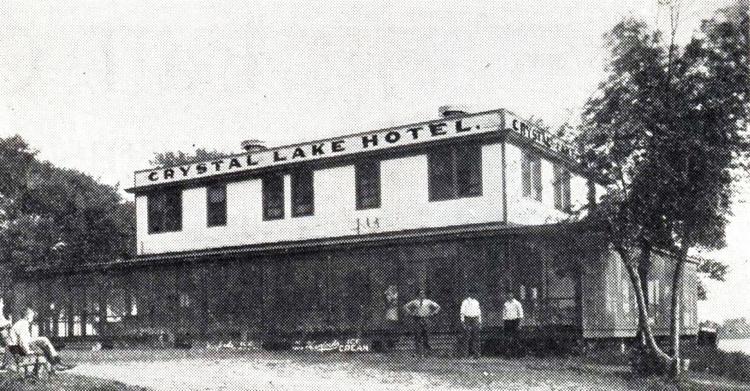 Crystal lake: One of the big improvements this summer at Crystal Lake is securing high voltage electric current for use in the park. Several flood searchlights will be used for night bathing and water carnivals. Electrical devices will be installed in the hotel.
Track meet: Longfellow Grade School pupils won the city-wide school track and field contest at Woodland Park. Over 500 boys and girls took part. Longfellow won the first place silver trophy, while second place was taken by Whittier School pupils. More than 2,500 people watched the contest.
50 Years Ago
New motel: Joe N. Simmons, president of Rodeway Inns of America, announced Monday that a 100-room motor inn will be constructed on a site formerly occupied by the North Western railroad passenger depot at Second and Nebraska streets. All 100 guest rooms will have colored televisions and Early American decor.
Burglaries reported: Burglars broke into the Sioux City Humane Society building, 1685 18th St., and stole $280 in cash. ...Eleven car bumpers, valued at $304, were reported stolen from Sioux City Plating, 410 Iowa St. ...A homemade green pontoon boat, valued at $175, was reported taken from the Sioux City Boat Docks on the Big Sioux River.
Big parade: More than 6,500 spectators watched the annual Morningside Days Parade. Fifteen floats participated in the parade, which were decorated in hues of pinks and yellow. Shrine clowns and members of the Raiders Booster club tossed candy to the children along Morningside Avenue.
25 Years Ago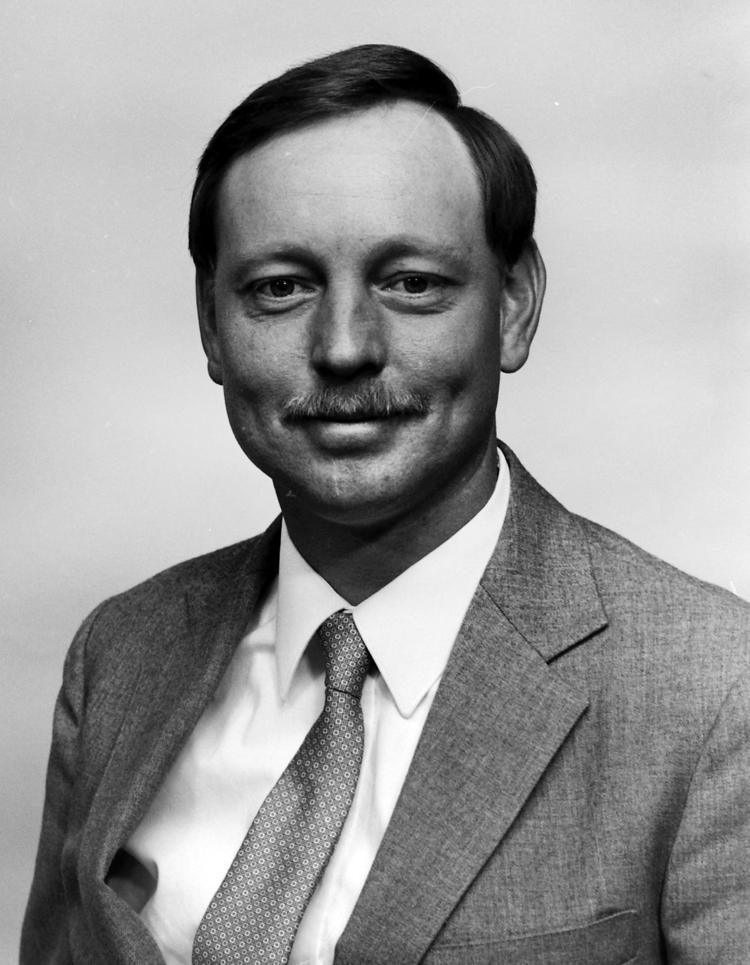 Primary election: Woodbury County Sheriff Leo Miller, who sailed through Tuesday's primary with ease, will face one of his deputies, Sgt. Dave Amick, in November's general election. Amick emerged as the winner, winning the Republican nomination over Deputy David Drew and Correctionville Police Chief Mark Bumsted.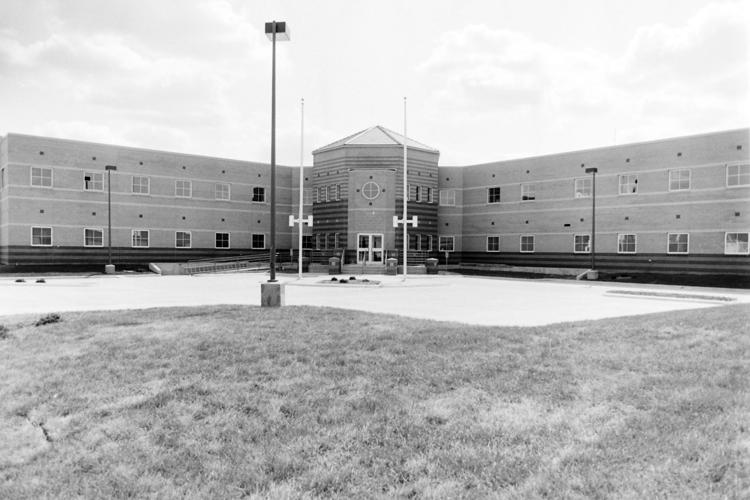 New jail: Staff members of the Third Judicial District, Department of Corrections, started moving into a new $2.2 million building at Sixth and Water streets. The new building replaces the residential treatment facility at 711 Pierce St. The new first floor will house up to 50 residents who are on work release programs.
Museum plans: A non-profit group has formed to help the Sioux City Public Museum find more spacious quarters. Representatives of the museum foundation filed articles of incorporation. Bob Crary, an attorney who helped with the filing, said the museum at 2901 Jackson St. only has room to exhibit about 10 percent of its collections.
These items were published in The Journal May 28-June 3, 1892, 1917, 1967 and 1992.