125 Years Ago
Horses bogged down: George Kerwin, a Nebraska farmer who was coming to the city just after dark, drove his horses off the road leading across the sandbar from the Pontoon bridge to the foot of Pearl Street. His horses became mired down into a bayou formed by the city sewer system until only a portion of their bodies and heads were above the surface. They had to be lifted out of the sand with ropes and boards.
Woman's worth: Rev. C. H. Strickland preached at the First Baptist Church in Sioux City because of a request for a sermon on women's suffrage. His topic was on the topic of "Woman's Work and Woman's Worth."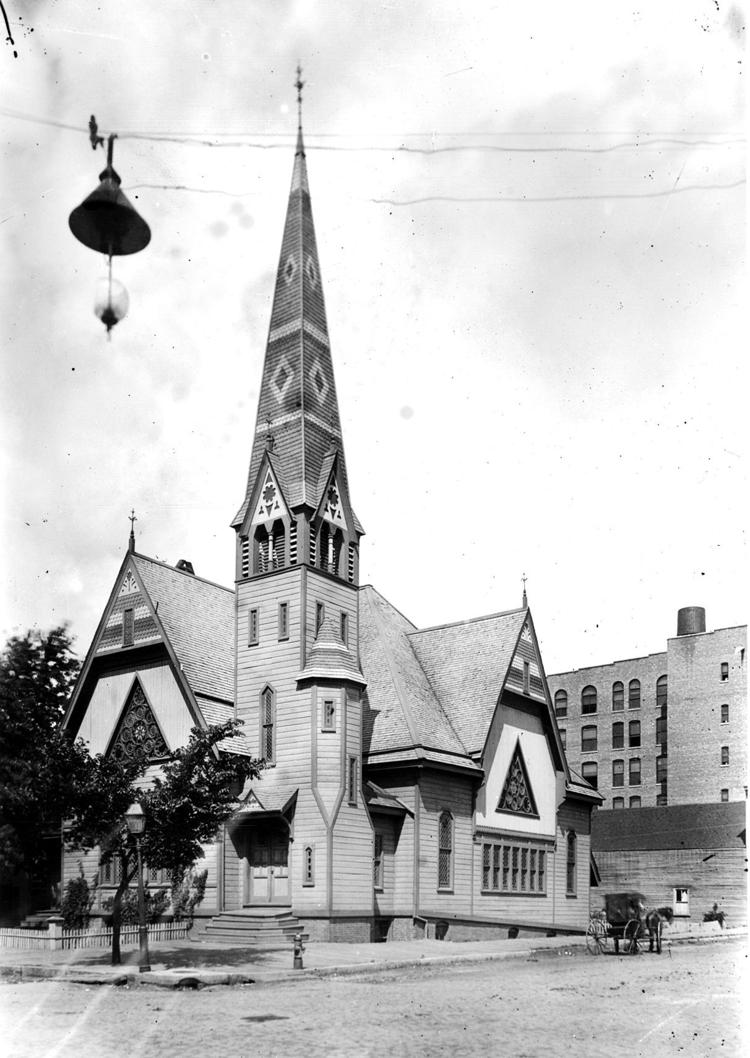 Salix fire damage: When the sun rose the little city of Salix, Iowa, presented a sorry spectacle. A half dozen blocks of its business district were in cinders and smoldering rubbish. The men were black with smoke and ashes who had fought the fire. Her citizens are desolate, but not despondent and already are making preparations for rebuilding the business area.
100 Years Ago
Safe crackers: Yeggmen cracked the safe of the Superior Lumber and Coal Company on Morningside Avenue Sunday morning and escaped with $40. The Yeggs blew the door from the safe, but did not force the strong box. The robbers took some old coins and heirlooms from drawers. They might have used a skeleton key, police said.
Nervous shock: Mrs. H. E. Briggs, 2007 Ingleside Ave., is in serious condition as a result of a nervous shock she suffered when boys threw a porch swing through the front window of her home, where she was sitting. She narrowly escaped being cut by flying glass. Mr. Briggs, a night watchman, was at work when the incident took place about 8:30 o'clock Tuesday night. It is believed neighborhood kids broke the window as a pre-Halloween prank. Mr. Briggs is offering a reward of $10 for the arrest of the guilty persons.
Rabbit huts: C. A. Mason, 300 Fowler Ave., was arrested after the police raiding squad searched for illegal booze. Detectives found there were too many rabbit holes in his yard and dug several up. In one, they exhumed three gallons of whiskey, six pints and 25 half-pints, plus eight quarts from another. In the house police dug up 25 pints under the floor of a closet in a bedroom. Police said Mr. Mason has an unsavory reputation and arrested him on the charge of conducting a disorderly house.
50 Years Ago
Beaux Arts Ball: The annual Beaux Arts Ball will be held for members of the Sioux City Art Center Association Saturday evening at the art center. The costume theme will be "London Town" and the guests will be invited to come either as a prince or a pauper. The "Streets of London" will be created in decorations. Mrs. Robert Larimer is chairman and Mrs. Donald Wagner is co-chairman.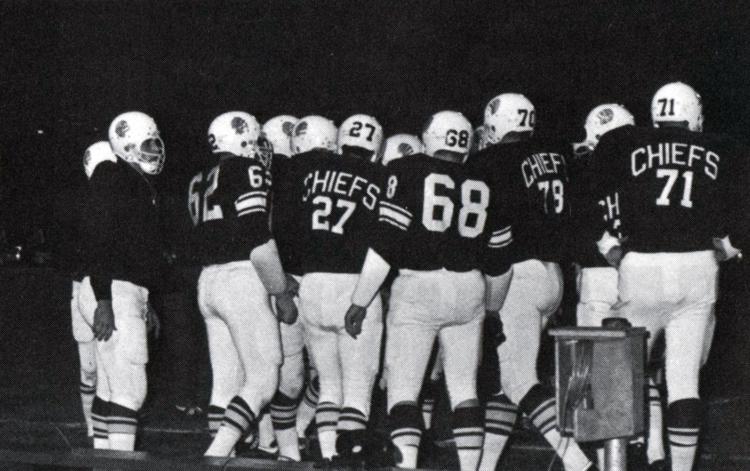 In the news: Morningside College's football team defeated the University of South Dakota by a score of 23-14. …John Schmidt will speak on the Lewis and Clark Expedition at the Sorosis Club Monday evening. …Mrs. Paul Kirkegaard will give the program "Cantankerous Women" at the Monday meeting of the Emerson Club. …The Sioux City City Council informally decided 3 to 2 not to order a spraying program for Dutch Elm disease.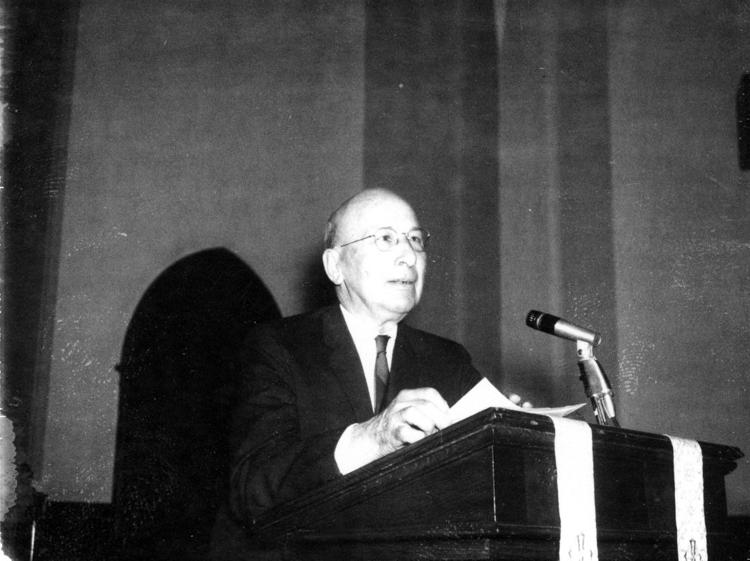 Special train: On Wednesday morning a special double-deck North Western Railway commuter train from Chicago arrived at the unused Milwaukee Road Depot in Sioux City to take on a load. Boarding were employees of Terra Chemicals and their wives for a trip to the Port Neal site. They will attend Terra's grand opening ceremonies, which are underway. The railroad has a spur line into Port Neal.
25 Years Ago
Christmas tree destroyed: Like the Grinch who stole Christmas, a vandal has chopped down the famous "County Tree," an evergreen that has become a symbol of Iowa pride and friendliness to passing motorists along U. S. Highway 20 near Correctionville. The tree had been cared for and decorated by Becky Bollmeyer of Correctionville. It was cut down sometime Saturday evening with an ax or hatchet and then placed on the highway. Bollmeyer began decorating a tree in 1979 and when it grew too tall, she began decorating the smaller fir.
Swan dies: One of two trumpeter swans released in the wild this past spring in an effort to bring the birds back to Iowa, has died. The swan, which was released in a park near Spencer, was found by an area resident last Friday. A local veterinarian, who performed the autopsy, said the swan was killed by an apparent lung infection, which probably was caused by a fungus. The other swan will be tested.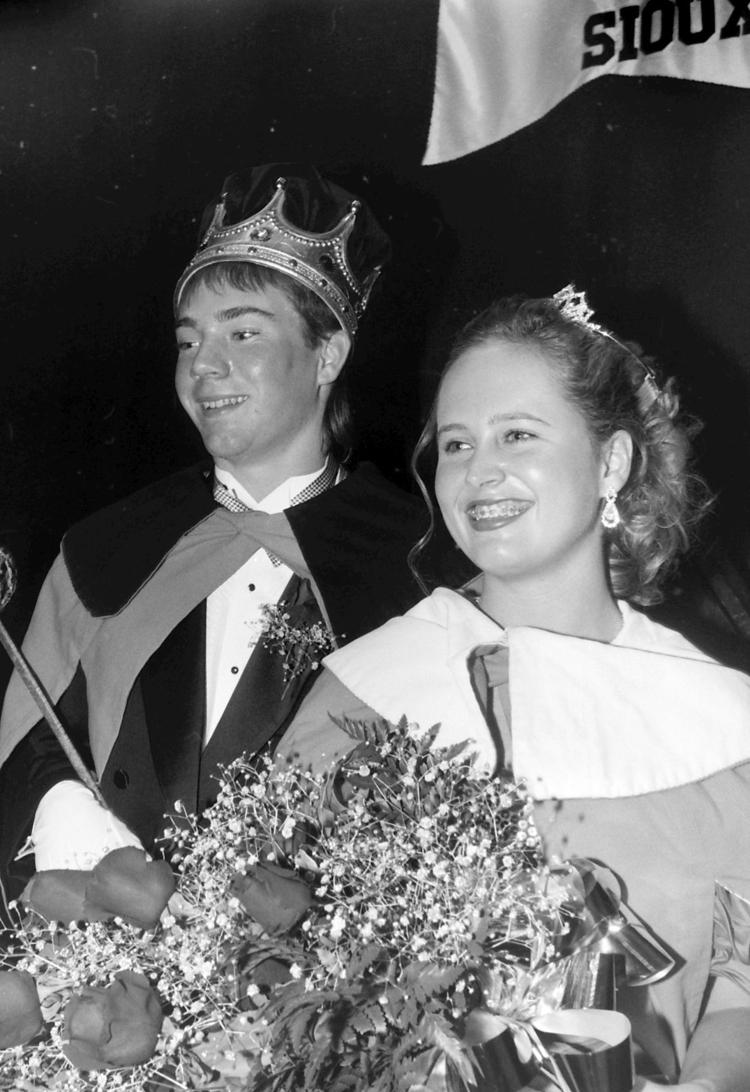 Making news: Chris Loffswold and Natalie Reinking were crowned East High School's Homecoming king and queen. …Terry Hansen of Lawton was elected president of the Western Iowa Tech Community College board of directors. …Sue Wilton has joined the staff of the Siouxland Interstate Metropolitan Planning Council as assistant loan manager. …Matt Clausen has been elected president of the Sioux City Morning Optimist Club.
These items were published in The Journal Oct. 15-21, 1892, 1917, 1967 and 1992.