125 Years Ago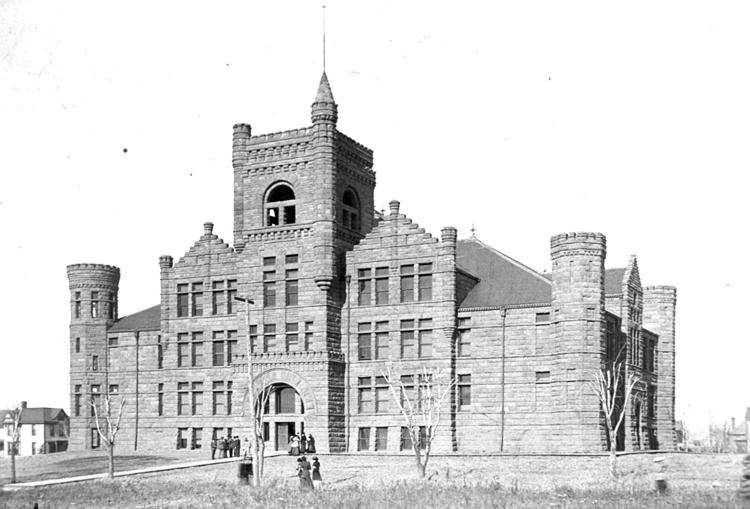 School construction: M. C. O'Connor says that the plastering will be completed within the next three weeks in the new high school under construction at 12th and Jackson streets. The building, he thinks, will be ready for occupancy by the spring term of 1893.
In the news: The city jail was emptied of prisoners and flushed out, producing a considerable improvement in the horrible odor emanating there from. …Jerry Sullivan, grading boss for Kimball & McNamara, who was reported killed last week near Algona has returned home here.
Bishop discussion: The news that there is a possibility of a division of the Catholic Diocese of Iowa and the appointment of a Catholic bishop of Sioux City is creating a good deal of interest here. This action might take place at a meeting of bishops in St. Louis later this month.
100 Years Ago
Chickens missing: Nearly 100 chickens, valued from $5 to $50 each, have been stolen from Sioux City fanciers in the last three weeks. Most of the feathered fowl were to be entered at the Interstate Poultry Show, which opened Tuesday at 403 Pearl St.. About 1,000 chickens are being exhibited.
Lights out: Owners of Sioux City stores, theaters and office buildings have indicated they will comply with the order of the state fuel administration to stop using electricity for display advertising. From now on, Sioux City streets will be dark after 6 o'clock, except for lights in front of hotels, restaurants and theater entrances.
Up in the air: Paul Hatfield, a Sioux City attorney, has received notice to report to Fort Omaha, Neb., December 27 for training in the balloon school. Mr. Hatfield enlisted in the aviation department of the Army several weeks ago.
50 Years Ago
St. Nick: A six-month-old beautiful brown and white English springer spaniel enriched The Journal's Goodfellow Fund by $830 at Saturday's Little Yellow Dog Auction at the Sheraton-Warrior Inn. Dean Daniels, president of the Sioux City Grain Exchange, submitted the winning bid for Wacuwa St. Nick. Mr. Daniels will donate the pup to a deserving child.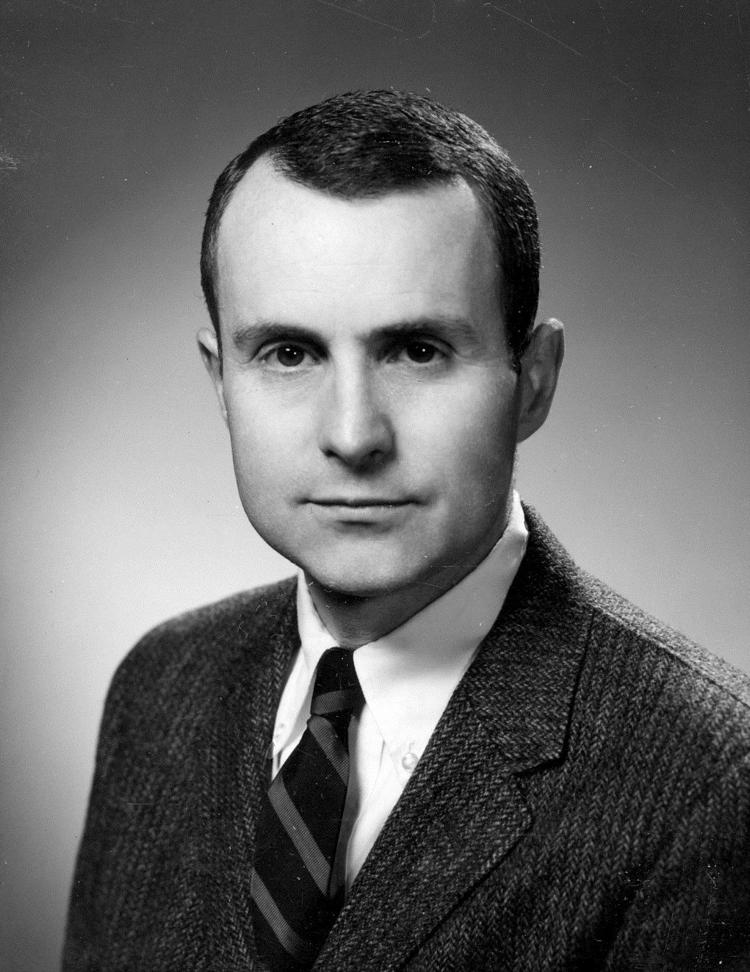 In the news: City Councilman Earle Grueskin will become mayor of Sioux City on Jan. 2. …Dr. Donald Blume has been elected president of the Woodbury County Medical Society. …Councilman Joseph DeRaad will leave his private law practice to accept a position of juvenile referee in Woodbury County, but will continue on the council.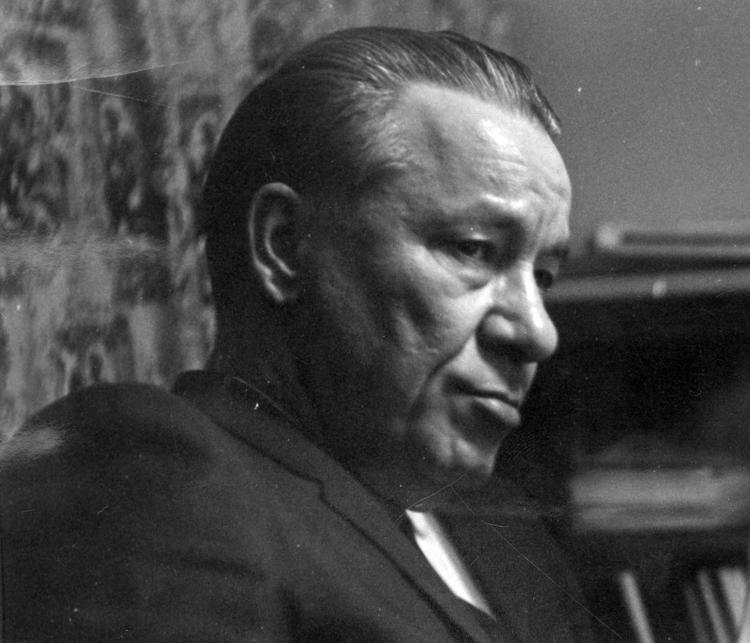 Vietnam kits: American Red Cross chapters in Dakota, Plymouth and Woodbury counties will send 225 Christmas bags to servicemen and women in Vietnam, as part of a national project. Each kit will contain personal items, including cosmetics, sewing kits and shower caps for women, plus games, paperbacks and stationery.
25 Years Ago
Habitat house: Habitat for Humanity took possession of its first house at 1316 W. Sixth St. Friday and hopes volunteers will hammer it into shape soon. Then the house will be offered to a low-income family. The nonprofit organization was formed in August 1991.
Christmas activities: The Festival of Santa Lucia will be celebrated at 5 p.m. Sunday at Augustana Lutheran Church, Sixth and Court streets. …The Salvation Army's Kettle Day will be held Saturday by 26 service clubs and organizations at major Sioux City intersections. …The annual Pete's Feeders bell ringing campaign held in South Sioux City and Dakota City raised $7,687 to feed families at Christmas.
In the news: Bill Eich of Eich Construction of Spirit Lake, Iowa, has been chosen by the editors of Popular Science magazine as a recipient of "Best of What's New Award" for his research and use of frost-packed shallow foundations in construction of homes he builds. …Sioux City City Manager Hank Sinda and Police Chief Gary Maas were honored for recruiting minorities by the NAACP.
These items were published in The Journal Dec. 10-16, 1892, 1917, 1967 and 1992.