A Policeman's Revolver: A pistol shot woke the echoes on Pierce Street last evening shortly after 11 o'clock and drew a crowd of about 100 men to the vicinity of the Hogan block. The shot was from Policeman John Eberly's revolver and he claimed that it was from his revolver after falling out of his pocket and striking the walk.
Cattle Thieves Aboard: The sheriff's officers and police have been looking for a couple of days for the parties concerned in the theft of some cattle from the Talbot farm, north of the city.
Assaulted A Policeman: Policeman Chris Krage was set upon by a half dozen men late last night and considerably beaten before he was able to get in shape to defend himself. He says that five or six young men "rushing the can" through the rear of Tom Golden's saloon at 1521 Fourth St. Entering the alley back of the saloon to arrest them he was suddenly set upon by the entire gang.
Wilson Greeted By Crowd: President Wilson's train arrived in Sioux City yesterday afternoon at 3 o'clock and backed into the Chicago and Northwestern station, where a good sized crowd gave him an ovation. The reception was informal and practically unscheduled since the train stopped here only to change locomotives.
Stock Salesman Held: An alleged fake stock salesman is being held in Sioux City bu Sheriff W.H. Jones. The 'broker' Charles F. Carrere is wanted in Phillipsburg, Mont. for taking money under false pretenses it is said.
New Credit Store To Open Soon: The firm of James H. Farley, of New York city, who operates a chain of over a hundred stores, will open a store in Sioux City at Sixth and Pierce streets. Their liberal credit system in recognized as a model and offers a splendid opportunity for economic and easy buying for anyone.
You have free articles remaining.
Fire-Bombing Reported by IBP Foreman: A corn crib fire, apparently started when a gas-filled jar was thrown into it, caused slight damage early this morning at the farm of Walt Wendel, a foreman for Iowa Beef Packers in Dakota City. Wendel said he has received several threats since the plant workers went on strike Aug. 24.
13-Year-Old Boy Frightens Away Would-Be Burglar: An alert 13-year-old boy stopped a would-be burglar early Tuesday morning when he frightened a man trying to climb through an open window. Dennis Welch woke up at 6 a.m. and heard a noise downstairs.
7-Length Win for Clara Bob: Clara Bob, Major Obstacle and Sugar Shot all took first round victories in the Derby Eliminations Tuesday night at Sodrac Park. Clara Bob was much the best as she won the seventh race by seven lengths over Bell's Charmgio.
Powwow begins today: The Sioux City Indian Club will sponsor a Powwow today through Sunday at the Student Center at Western Iowa Tech Community College, 4647 Stone Ave.
The next conductor: And now, the drum roll please! The Sioux City Symphony Orchestra is hoping for magic as guest conductors pit the orchestra through programs ranging from Mozart to Barber next season. The magic will determine which of the four guest conductors becomes the next symphony conductor.
Gateway 2000 expands sales of PCs into German market: Gateway 2000 has expanded its market into Germany. The company announced Friday it has begun marketing and sales operations in Germany, a move which follows Gateway's success in the United Kingdom, Irish and French markets.
These items were published in The Journal Sept. 9 to 15, 1894, 1919, 1969 and 1994.
Cars parked along Fourth Street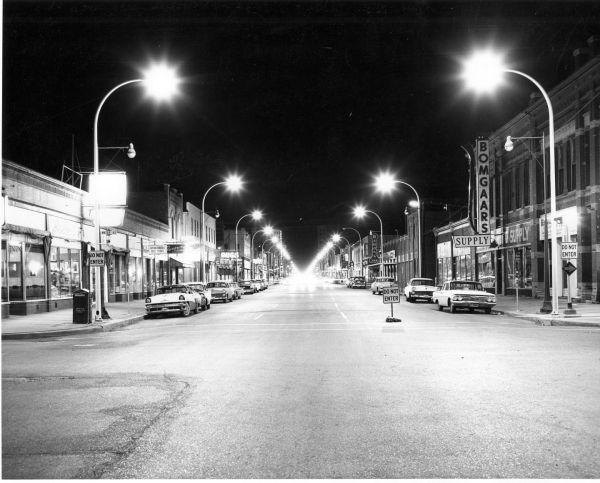 River-Cade celebration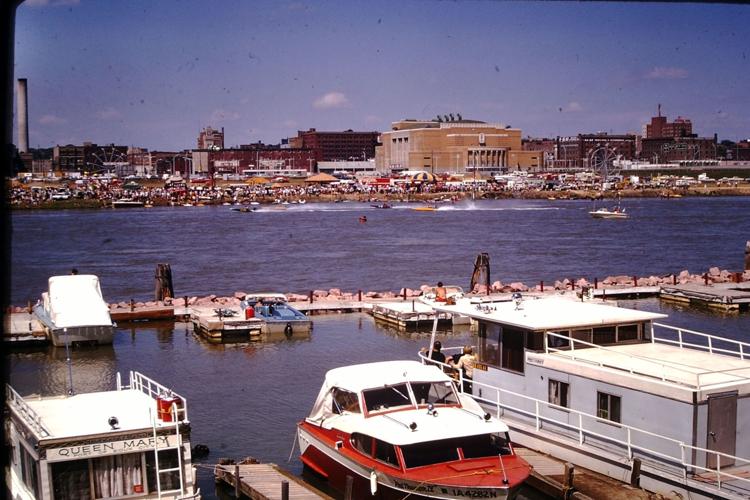 Sioux City 1960s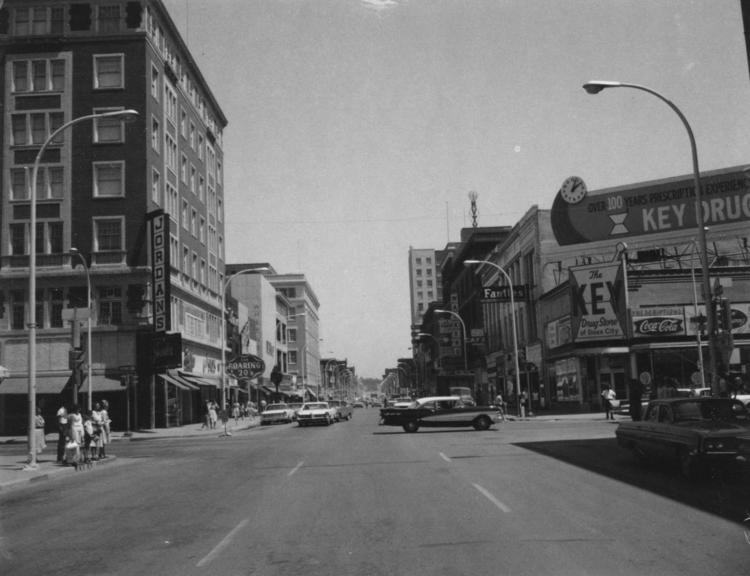 Sioux City 1960s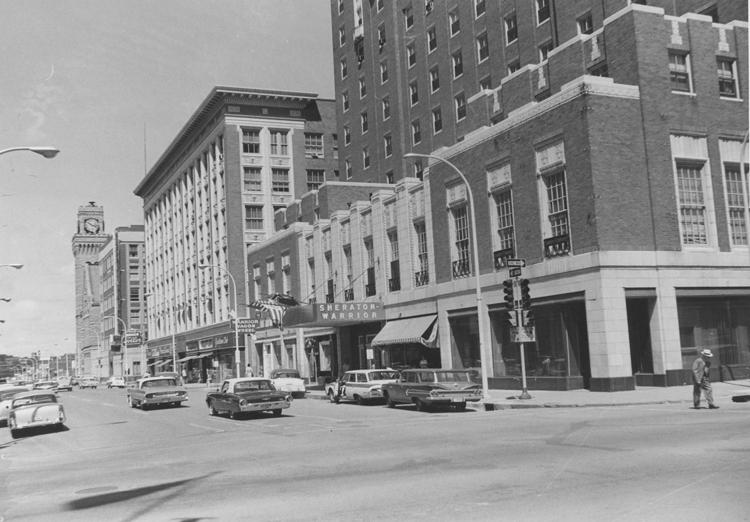 White Horse Mounted Patrol
Sioux City Stockyards circa 1960s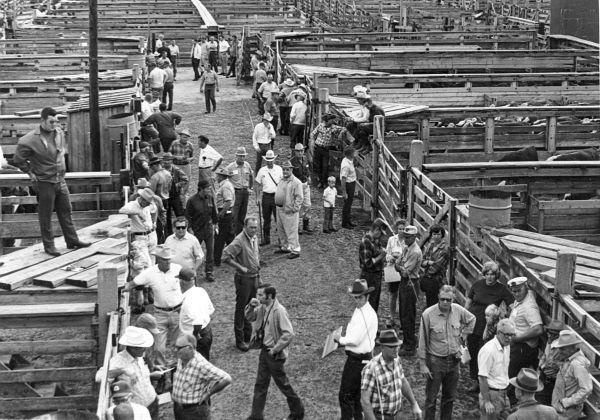 Mayfair Hotel in Sioux City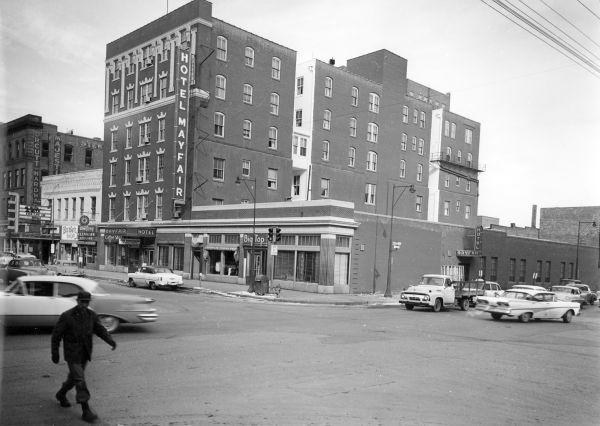 Sioux City Art Center 1960s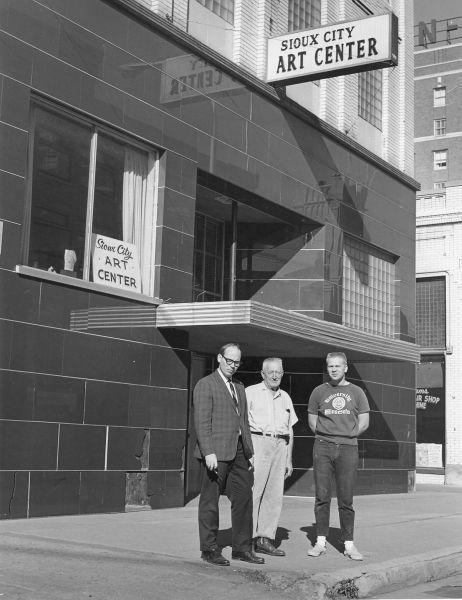 Barge on Missouri River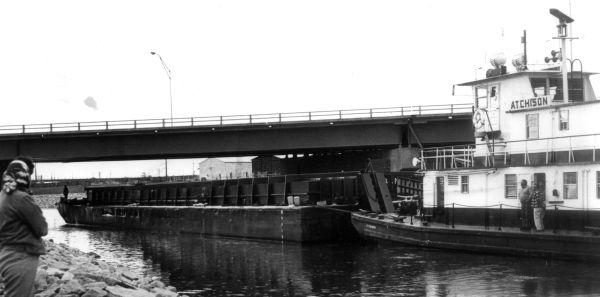 Floyd Channel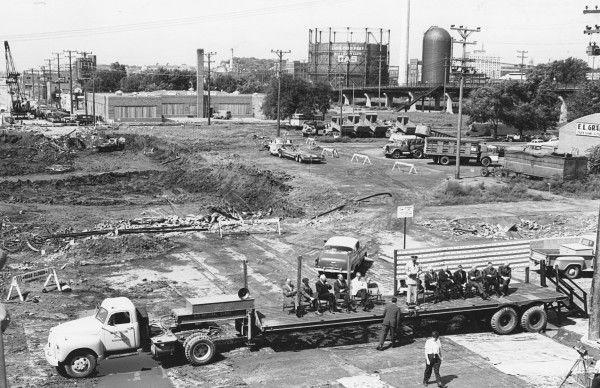 Morningside Avenue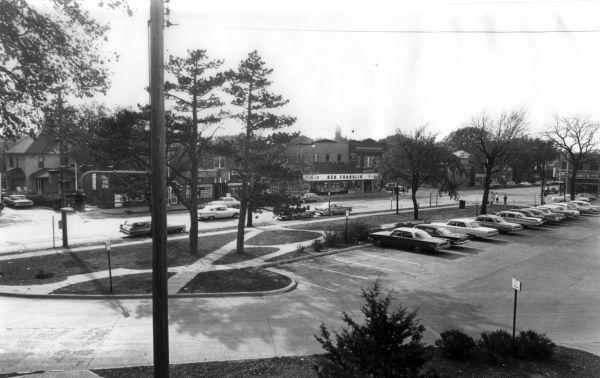 Sioux City Journal newsroom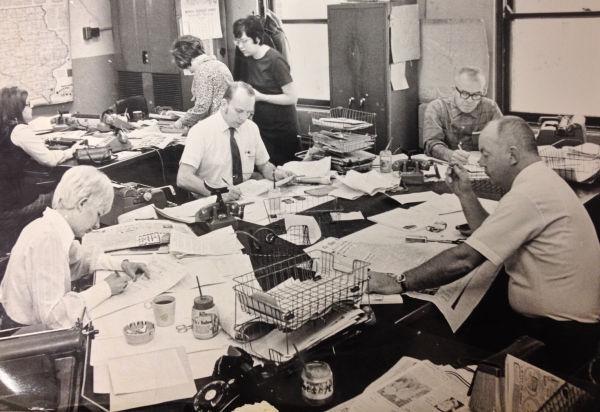 John F. Kennedy at the stockyards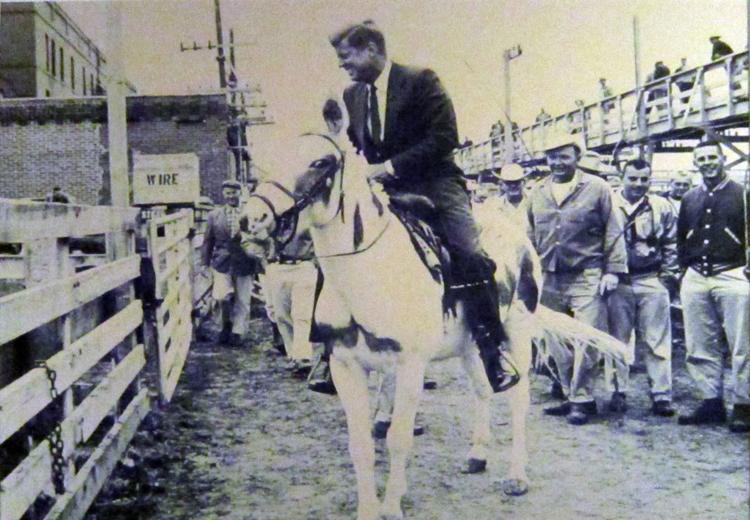 Katz Drug Store interior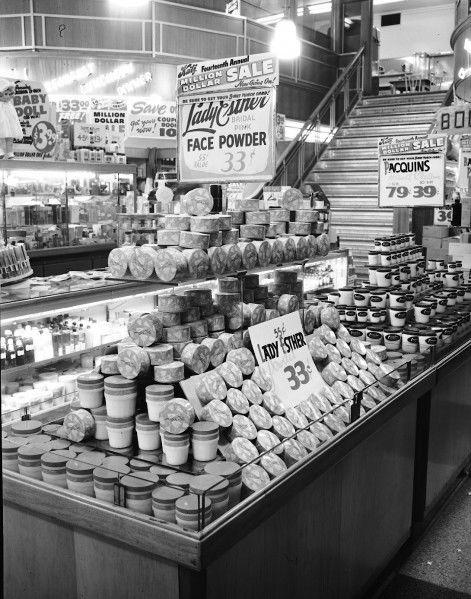 Goodfellow Charity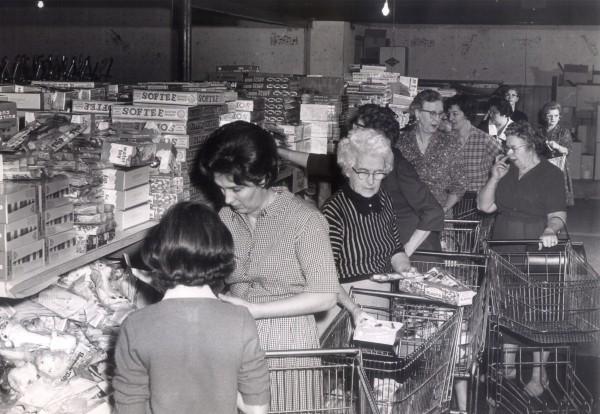 Floyd Monument: Historic landmark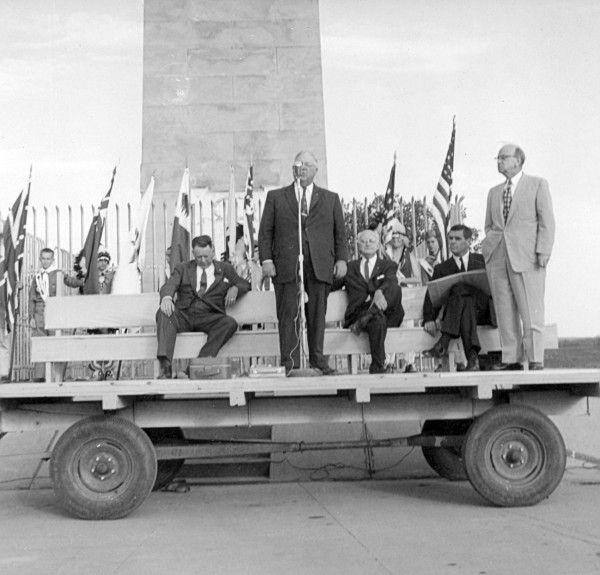 Kalins Furs modeled at event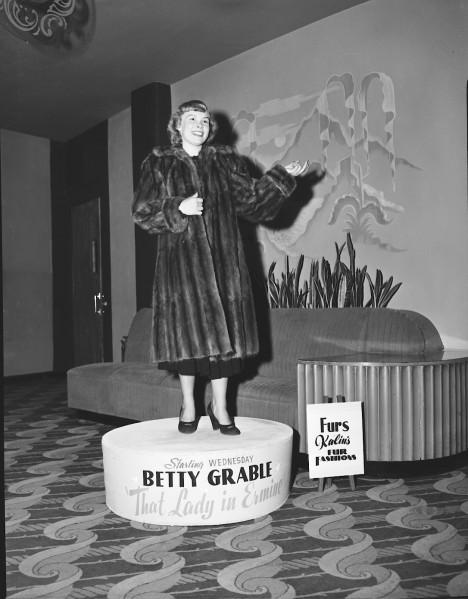 Sioux City airport control tower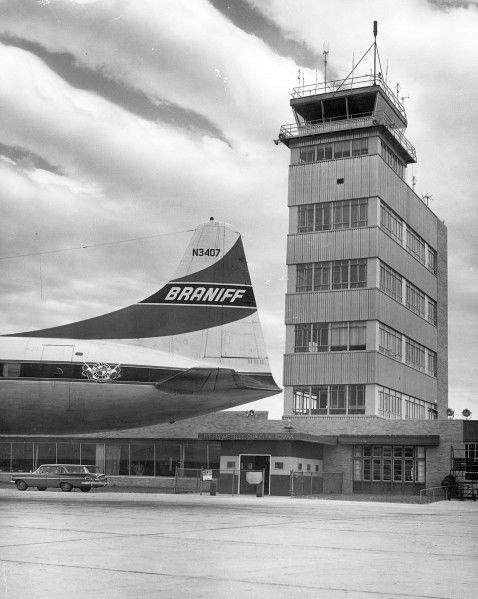 South Bottoms aerial