125 Years Ago
Riotous arrested: The bibulous and riotous celebrated the two holidays in their own way and quite a number of them came to grief. This was evidenced at the police court on following days when charges were made for vagrancy, illegal liquor sales, intoxication, assault and the theft of a goose.
Near Year's callers: A number of Sioux City ladies decided that the custom of receiving callers on Near Year's Day, which has languished for many years, should be revived. Therefore, many ladies' clubs and groups announced that they will be home to their gentlemen friends on New Year's. They will be received in the old way in style.
High school stones: It is charged that some of the painted sandstone at the high school under construction is not right. A painter has sued the school district for his pay, saying he was ordered to paint the stone to make it look like Lake Superior stone. The board is aroused and involved in firm talks on the subject.
100 Years Ago 
Ice plant threatened: Dakota County Sheriff Cain has appointed five deputies to prevent trouble at the Consumer Ice Company plant at Crystal Lake where 50 Industrial Workers of the World (I.W.W) threatened to blow up the building where the ice is stored. The I.W.W allegedly have 20 guns and a quantity of dynamite. The I.W.W employees demand 35 cents an hour; the current pay is 27½ cents.
Short for mayor: Rev. Wallace M. Short, pastor of the Central Independent Church, became an avowed candidate for mayor. He will make the race as an independent candidate. In his announcement to organized labor and the public, he assailed what he called Sioux City's "invisible government" and pledged a platform of the "golden rule" and an administration of "honor and honesty."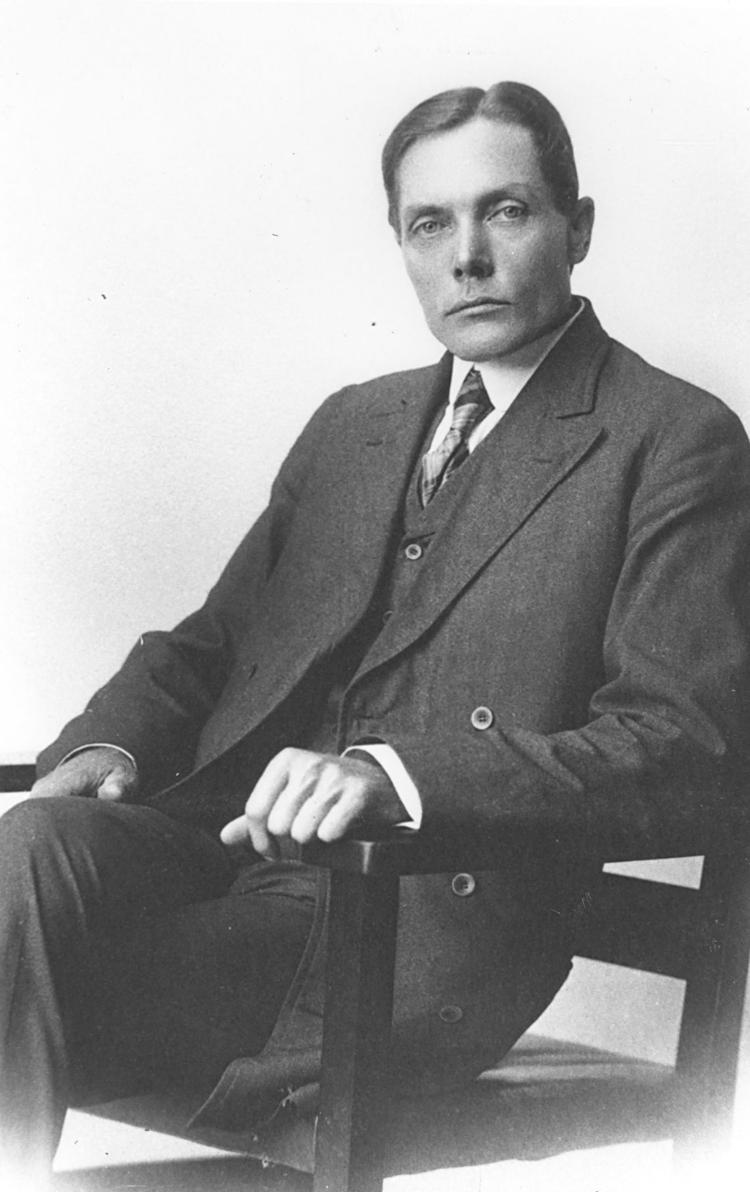 Ute cattle: E. B. Gooch, proprietor of the Valley Stock Farm at Ute, Iowa, arrived in Sioux City with a trainload of Hereford cattle for sale at the stock yards. He will offer 75 head, the first sale he has held here. A special (train) car will come here from Chicago for the sale.
50 Years Ago 
Top stories: The Journal named the top stories of 1967: 1. The City Council forced resignation of City Manager Conny Bodine. 2. Controversy on how to fight Dutch elm disease. 3. Article in LIFE magazine on the Mayor's Committee for International Visitors. 4. Opening of Terra Chemical Inc.'s plant. 5. Adoption of the $11 million school budget for the year beginning in July.
Batmobile coming: The $20,000 Batmobile of television fame will be on display at the Sioux City Municipal Auditorium Friday through Sunday. Nancy Sinatra's custom-built car also will be there. Hand-built cars from throughout the Midwest will compete for $200,000 offered in national competition by the International Show Car Producers Association.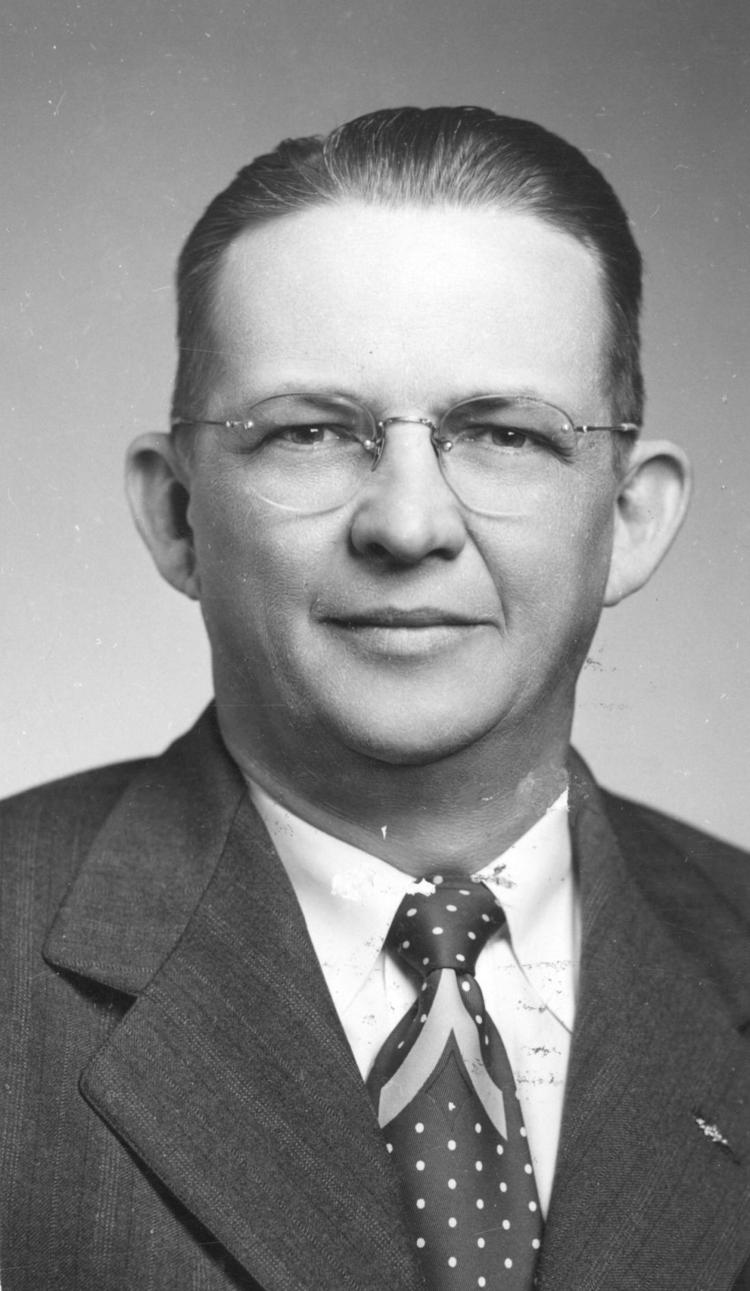 Making news: Kenneth J. Rodeen, 2024 Cedar St., was named chairman of the Woodbury County Board of Supervisors for 1968. …Former Sioux City Mayor Don Mullin received the Kiwanis Medal for Outstanding Community Service. …Willard Ashmore was elected president of the Sioux City Engineers Club. …Le Mars, Iowa, Police Captain E. E. Hoeck has been promoted to police chief.
25 Years Ago 
Dutchmen Pride: The 210-member Pride of the Dutchmen Marching Band from Maurice-Orange City/Floyd Valley High School, wearing their famed wooded shoes, march down Colorado Boulevard in Pasadena, Calif., in the famed Rose Bowl Parade Friday morning. The young Siouxland musicians marched 5½ hours in their hand-painted "Klompen."
In the news: Jim Wharton, entering his third year on the Sioux City Council, took over the mayor's job from Bob Scott. …The Woodbury County Board of Supervisors elected George Boykin as the new chairman. …New Woodbury County Sheriff Dave Amick will be sworn in Tuesday at the courthouse. …Alain V. Hernandez was the first baby of 1993, born at 2:01 a.m. Friday at Marian Health Center to Mr. and Mrs. Alberto Hernandez.
South Sioux curfew: The South Sioux City Council adopted a new law that provides curfews of 10 p.m. for 14-year-olds, 11 p.m. for 15-16 year-olds and midnight for 17-year-olds. The ordinance exempts 18-year-olds. The council allows the teens 1½ hours after scheduled church, school and organizational events. The curfew is in effect until 6 a.m. for all persons under 18.
These items were published in The Journal, Jan. 1-6, 1893, 1918, 1968 and 1993.