125 Years Ago
Trains to lakes: The Omaha and Spirit Lake sleeper on the Sioux City and Pacific line made its last trip for the season to Spirit Lake. Many people availed themselves of the sleeper to vacation at the northwest Iowa lakes, but not enough to make it pay for the railroad. The Spirit Lake season had run to Sept. 30 in past years, but this year it was taken off as it does not pay to run it anymore.
Encampment called: Col. Foster has issued orders for the encampment of the Fourth Regiment, National Guard, at Riverside Park this week. The tents will have good board floors. Company H even has mattresses. Each company may have two cooks, who will have huge camp stoves. While the encampment means hard work for the guard, they also furnish a novel sight for the public.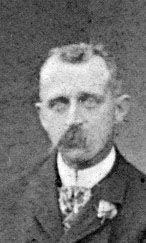 Peavey leaving: J. F. Peavey, who built up and has been manager of the Sioux City Railway Co., will move to Minneapolis to become associated with his brother Frank in the grain and elevator business. Albion Peavey will remain as superintendent of the lines here.
100 Years Ago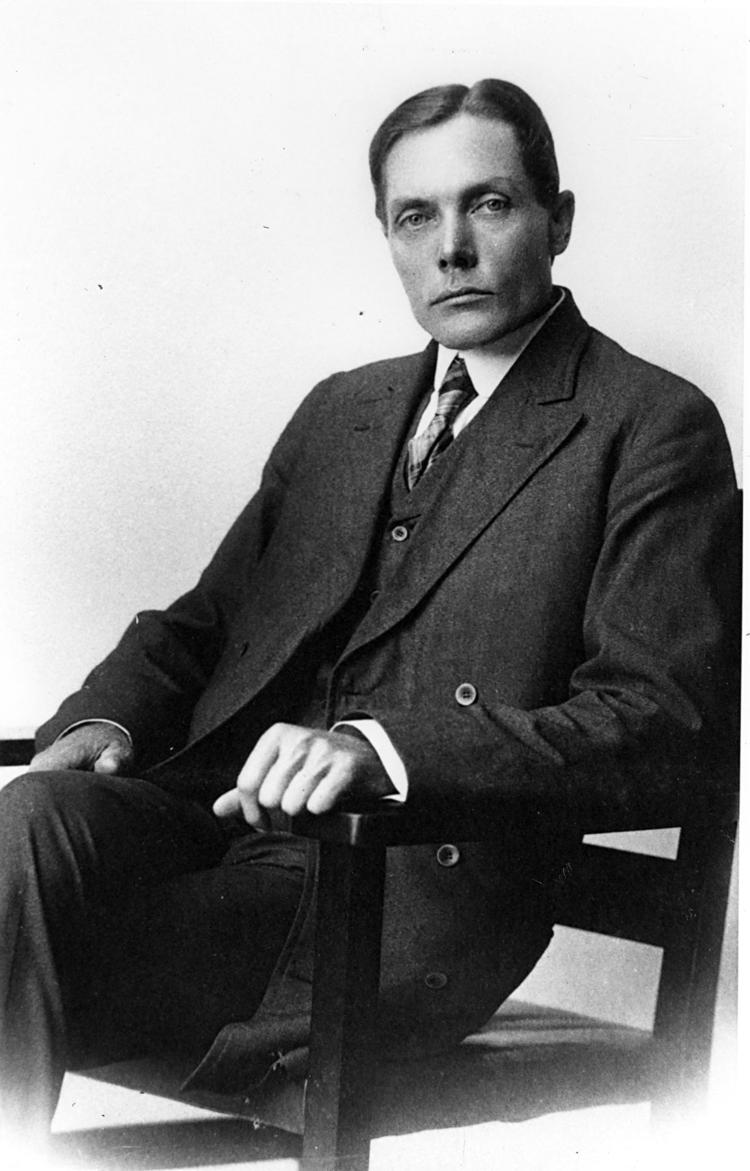 Labor day: Labor unions will unite on Labor Day to celebrate the institution of organized labor. The annual parade will be held through downtown Sioux City and a program of athletic events, music and speakers will take place in the afternoon at Riverside park. A total of 38 unions will be represented in the parade, headed by Reed's band. Rev. Wallace M. Short, pastor of the Central church, will be the speaker of the day at the park.
Cathedral rugs stolen: Rugs valued at several hundred dollars were stripped from the floor of the Cathedral of the Epiphany by a young women of the parish who had been working at the church and parish hall. She sold them to a second-hand store on West Seventh street. Police recovered 11 of the rugs of the 15 stolen. The dealer already had sold four of the rugs. The priests told police they only wanted to stop further thefts and did not want her charged. It is believed she is a kleptomaniac.
Fall fashion shows: Sioux City department stores and women's apparel shops will showcase fall fashions Tuesday from 1 to 10 o'clock at night. Music by orchestras and jazz bands and flowers will play a part in the events. The open houses will feature gowns and suits with a slender silhouette and longer skirts that are slightly narrower. Military effects will dominate the new fall look, given the European war taking place now.
50 Years Ago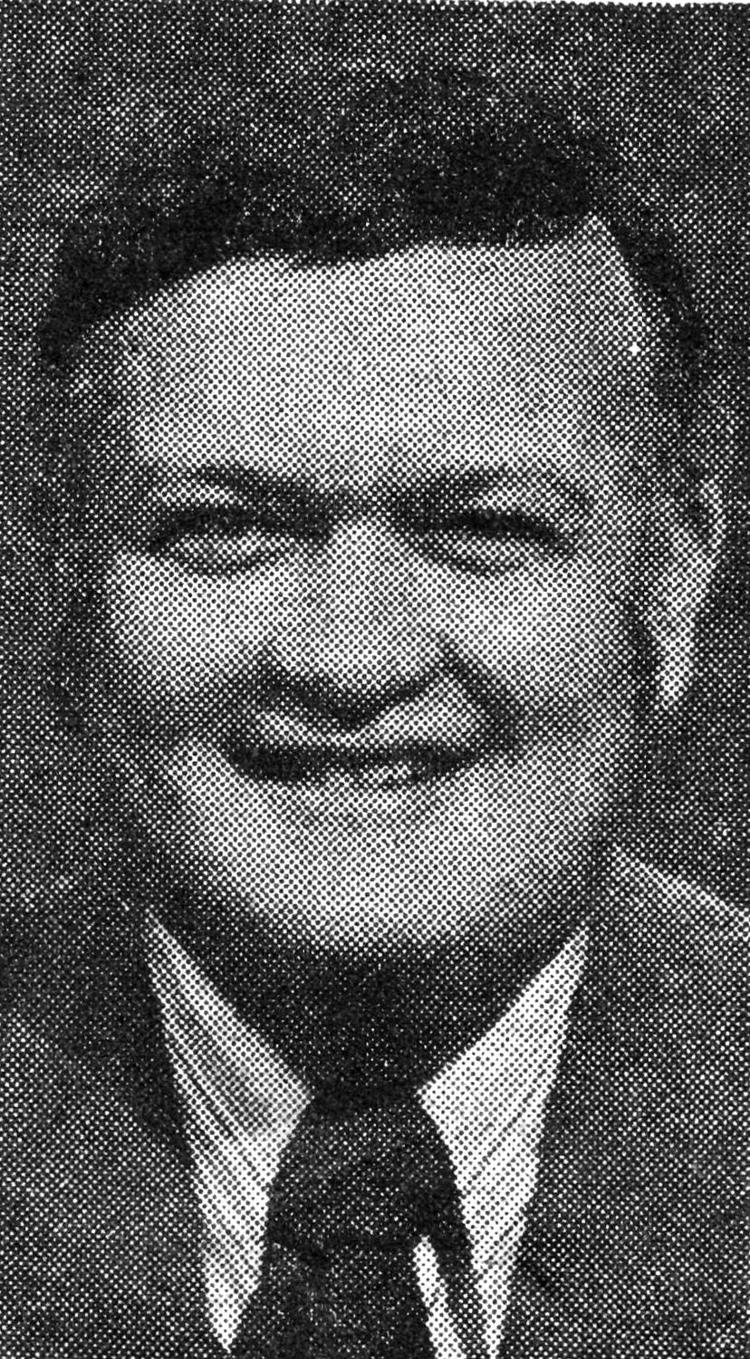 In the news: Nebraska Gov. Norbert Tiemann will address the Sioux City Press Club Thursday at the Fife & Drum in South Sioux City. Charles Harness, club president, will introduce the governor. …Former Rep. Stanley Greigg, D-Iowa, has been named director of the Post Office Department's Office of Regional Administration, where he will supervise 15 regional offices and six postal data centers. He was defeated for re-election by Wiley Mayne of Sioux City. … Isaac Ostrow, assistant professor of music at Morningside College, has been named director of the Siouxland Youth Symphony Orchestra.
Cemetery damage: Fourteen tombstones have been damaged and flipped over by vandals at Graceland Park Cemetery. A seven-foot, one-ton monument erected for the family of Alex Kazos was so heavy it is imbedded several inches into the ground. Similar damage was reported earlier this year at Calvary Cemetery.
Zoo plans update: A master plan for the proposed Sioux City Zoo was presented to the Sioux City Zoological Society and city officials Wednesday. The plan calls for developing the $650,000 zoo in three phases on 40 acres adjacent to part of Green Valley Park. The fund-raising drive will be for $300,000 to complete the first phase.
25 Years Ago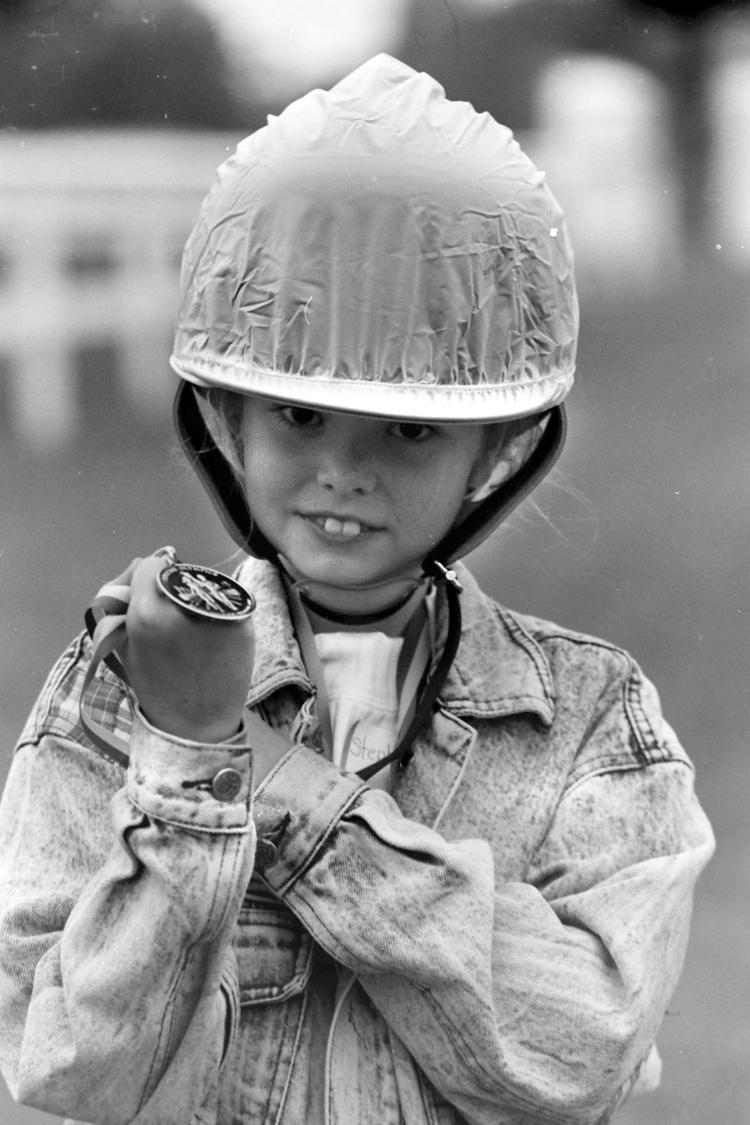 Special Olympics: Mid-Step Services of Sioux City hosted the first-ever Iowa Equestrian Special Olympics Saturday. About 20 riders from Mid-Step and Reins of Hope in Spencer participated in the event at Sundance Ranch, 6050 Stone Ave. About 30 volunteers helped the contestants.
West wins: West High School's 40-game losing streak came to an end Friday night at Roberts Stadium when Felipe Tovar's 24-yard field goal with 44 seconds left in the game lifted the Wolverines to a 20-18 victory over South Sioux City. It was West's first triumph in nearly five years dating to Sept. 25, 1988 when the Wolverines rolled to a 47-18 win over Le Mars.
School election: Dr. Herb Kuene won re-election to the Sioux City Board of Education Tuesday, while newcomer Mark Stuck won the second open seat on the board. Kuehne, a Briar Cliff College professor and Stuck, vice president for investments at Piper Jaffray, defeated Judy Reinert and James Brown. Stuck filled the seat held by Lynn Swanstrom, who did not seek a second term.
These items were published in The Journal Sept. 3-9, 1892, 1917, 1967 and 1992.