125 Years Ago
Saloon crackdown: Chief of Police Young said he has directed the patrolmen to notify all saloon keepers that they must close their shops Saturday nights and all day Sundays. The curtains must be removed from the windows so police can see into the bar rooms, and an excuse of cleaning will not be accepted. The drug stores also will have to stop selling whiskey on Sundays. They have six days and nights to sell it, the chief said.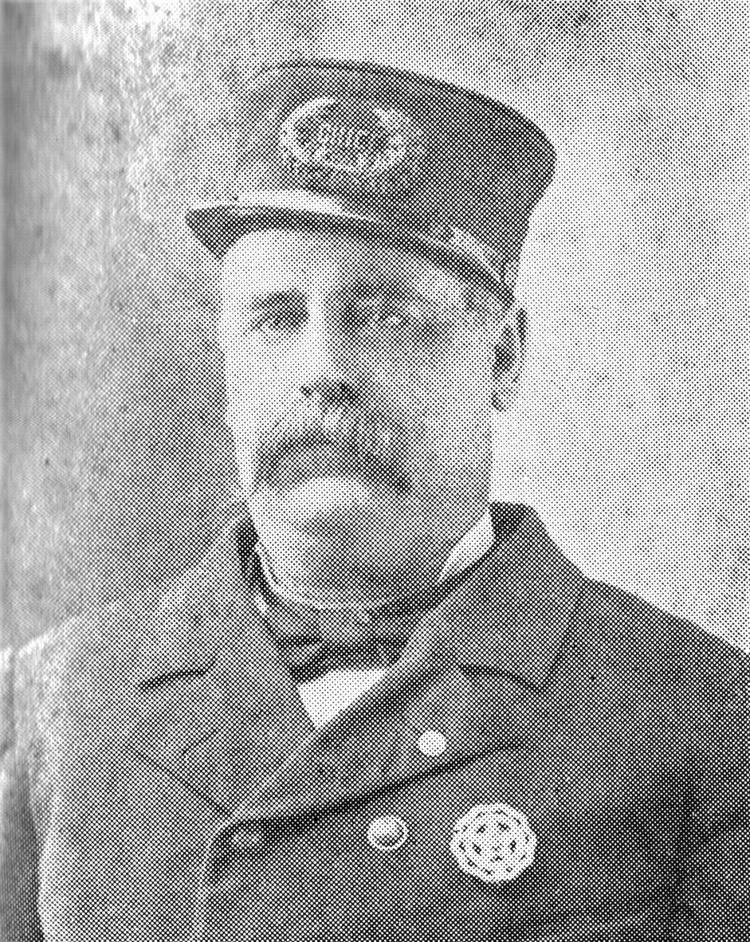 Around town: The iron for the Crystal Lake and pontoon bridge extension of the South Sioux City railway is being unloaded at the foot of Water street and transported across the river by boat. …The men of No. 1 fire house placed in position the new beds they ordered. They are a folding pattern, 15 in number, and give the room a much neater appearance than the old iron bunks did. …The bankers will play the Y.M.C.A. club a game of base ball at Crescent Park.
School budget cut: The Sioux City school board has approved re-employing Prof. C.A. Miller as principal of the high school at a salary of $180 a month. However, owing to financial stringency, the position of supervisor of physical education/physical culture can be dispensed with. Miss Nelon's salary of $1,200 a year can be saved.
100 Years Ago
Mayor recall effort: Action demanding the immediate recall of Mayor Wallace. M. Short because of his favoritism toward the I.W.W. (Industrial Workers of the World) was taken at a meeting of 100 Sioux City residents at the West Hotel. The gathering represented business members and others. A petition effort was started for a recall election. …Union labor, the agency which elected Short, will solidly contest the recall movement. A mass meeting of union men will be held next week at the labor temple.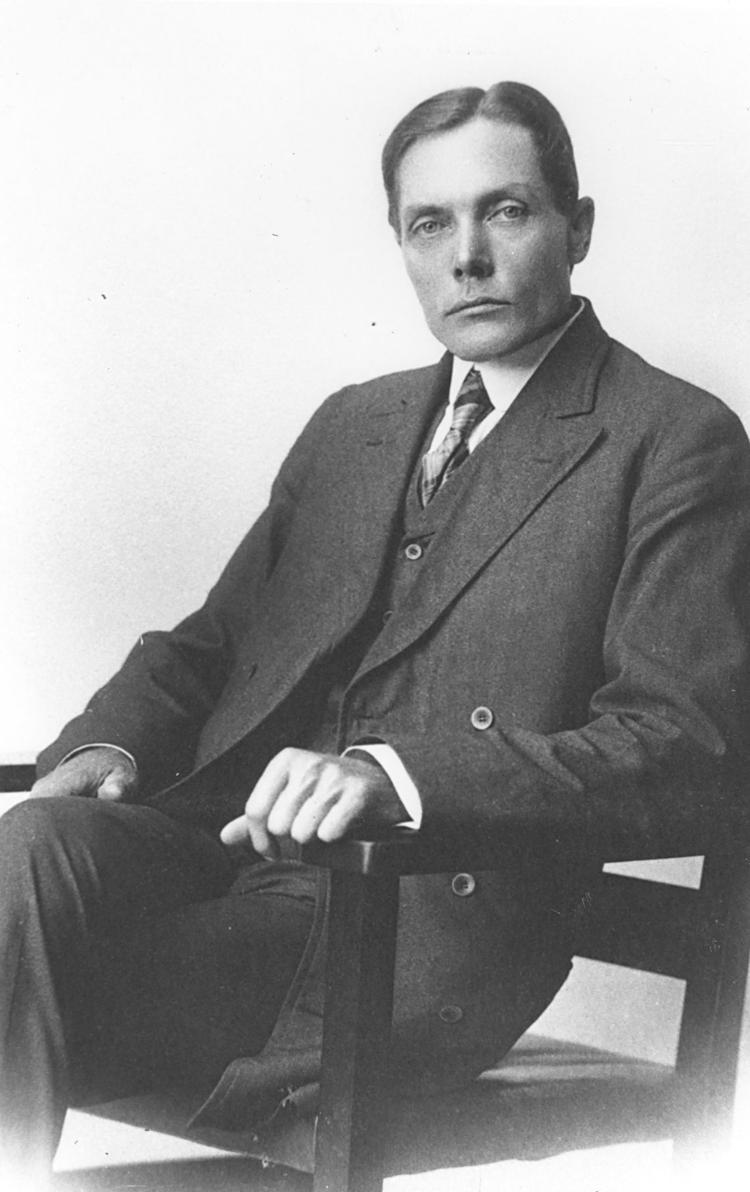 Electric sign: The Midland Packing company of Sioux City plans to erect one of the largest electric signs in this part of the country on top of its new building. The sign, which will say Midland Packing Co., will be 12 feet high and 250 feet long and will have more than 3,000 ten-watt lights. A globe showing a map of North America, with a twinkling star representing Sioux City, will be 50 feet long and 90 feet from the roof to the top of the globe and will be illuminated.
Shop owner murdered: Charles Toothacker, proprietor of a soft drink parlor at 312 Jones St., was fatally shot when he resisted the demands of five highwaymen who entered his store about 11 p.m. Sunday. He died at 2:04 Sunday morning at a hospital. The robbers fled after shooting him twice without procuring the $1,700 on Toothacker's person.
50 Years Ago
New Chamber building: An estimated 300 people attended dedication ceremonies of the new Sioux City Chamber of Commerce headquarters at 101 Pierce St. Sunday. W. A. Klinger, the general contractor, presented keys to the building to Chamber President James Yanney. The building contains offices for chamber officials and serves as the city's "front door to the world."
In the news: Seven persons from five countries – Cuba, The Philippines, Germany, Japan and the Netherlands – were naturalized in U.S. District Court Thursday. …Army Pfc. Ronald E. Denning, 20, of Sioux City, was wounded in his right shoulder while on combat duty in South Vietnam, when he was mistaken for a hostile enemy. He is hospitalized in Japan. …Arbor Day was observed in Sioux City Friday by three garden clubs who planted trees at the new Morningside Branch Library, on Prospect Hill and at the Riverside Neighborhood Center.
Omahan scammed: James L. Sanford of Omaha told police he met two women at Peggy's Tavern, 820 Fourth St., Saturday evening and took them to the Holiday Inn. He said he fell asleep and when he awoke, the women were gone along with $1,600 from his billfold, a bottle of booze and a carton of cigarettes.
25 Years Ago
Making news: Sioux City attorney Marvin Berenstein on Wednesday was unanimously elected president of the Iowa Board of Regents. …Col. Guy Bluford, veteran of five Space Shuttle missions and the nation's first African-American astronaut, will be the keynote speaker at Goodwill Industries' annual dinner Mary 14. …American Popcorn Co.'s Wrede Smith received the Downtown Rotary Club's Key Way Award.
Top ram: KIRON, Iowa – After nearly 25 years of raising sheep, Ron Klink finally produced a world grand champion, Top Hand. Top Hand has beat all grand champion rams in the nation in his breed, a Montatales breed, weighing 415 pounds and 39 inches long. The ram was born on his farm near Kiron.
Earth Day: Briar Cliff College's Peace and Justice student organization will celebrate Earth Day Saturday on campus, with participation by other groups, including Habitat for Humanity, Red Cross, Siouxland Plasma, Culligan, Solid Waste Disposal and BCCares. Students will provide information on recycling, reusing and reducing waste. There also will be a volleyball tournament, entertainment and food booths.
These items were published in The Journal April 21-27, 1894, 1919, 1969 and 1994.