Trouble Over A Watch: Lilly Burke and seven inmates of her place were arrested last night by Constable Johnson on the charges of prostitution on information sworn out by Cora Crane, a former inmate of Lilly's place. The arrest grew out of some trouble between Cora and Lilly about a watch.
Charles P. Ibs Found Dead: Charles P. Ibs, one of the pioneer residents Sioux City and one of the oldest and best known business men, was found dead in bed at the City hotel in Jennings street near Third, at 6:30 o'clock last night with every indication that he had committed suicide.
Jotting About Town: At the men's Y.M.C.A. meeting this afternoon Rev. J.B. Murch will give his unique temperance talk, entitled, "Beelzebub's Annual Report."
Highwaymen Shot Victim: Although he made no attempt to resist the demands of two highwaymen who held him up in Dace street, between Stuben and Morgan streets, Clyde Gray, who rooms at the Commercial hotel, was shot twice by the footpads, who ran without attempting to rob him.
102,000 Attend the Fair: More than 100,000 admissions were paid at the Interstate Live Stock fair, according to a recheck made in the auditing offices Sunday, F.L. Eaton, president of the fair association, announced yesterday.
Children's Lives Periled: Enough strychnine to kill scores, perhaps hundreds, of people was scattered in the street and secreted in a box at the Hopkins school playground, West Eighth and Panoah streets, late yesterday afternoon by two drug fiends who robbed the E.T. Thompson drug store, 915 West Seventh street about 4 o'clock. Several bottles of the deadly poison where taken by the men, who evidently were searching for narcotics.
You have free articles remaining.
Outline New 4-Lane Route to Riverside: The City Council got a look Monday at the preliminary route of what eventually will be a new four-lane thoroughfare through the west side of Riverside. The road will pass the new west side high school at W. 19th and Casselman Streets.
Set Airways Service Open House Here: Airways Service Inc., Sioux City's oldest general aviation agency representative, will hold ribbon cutting ceremonies and an open house at its new facilities at the Sioux City Municipal Airport Saturday and Sunday.
Move to Combat School Vandalism: Night patrols with dogs and electronic alarms to combat vandalism in schools came under discussion at the Tuesday night meeting of the Sioux City Community School Board.
Confessed murderer gets life term: Confessed triple-murderer Juan Manuel Ortega will spend the rest of his life in an Iowa prison. Judge Phillip S. Dandos sentenced the 18-year-old for the murder of Stephanie Woods in Sioux City on June 16. Ortega has also confessed to killing Cleo Sherman of Macy, Neb. near Homer on March 22, and Gary P. Miller at Miller's South Sioux City business on June 13.
Nativity Parish dedicates center: The first Catholic education center to be built in Sioux City in 30 years will be dedicated in special services. The Nativity Parish Educational Center is located adjacent to the Church of the Nativity, 4242 Natalia Way.
Candidates research crime with police rides: With crime issues dominating campaign themes the police squad car has taken on new significance. This week, congressional candidate Sheila McGuire spent part of her Friday night riding along with Sioux City police officers. With reporter in tow gubernatorial candidate Bonnie Campbell also joined Sioux City's finest for a night on patrol earlier in the campaign.
These items were published in The Journal Sept. 23 to 29, 1894, 1919, 1969 and 1994.
Fourth Street Mall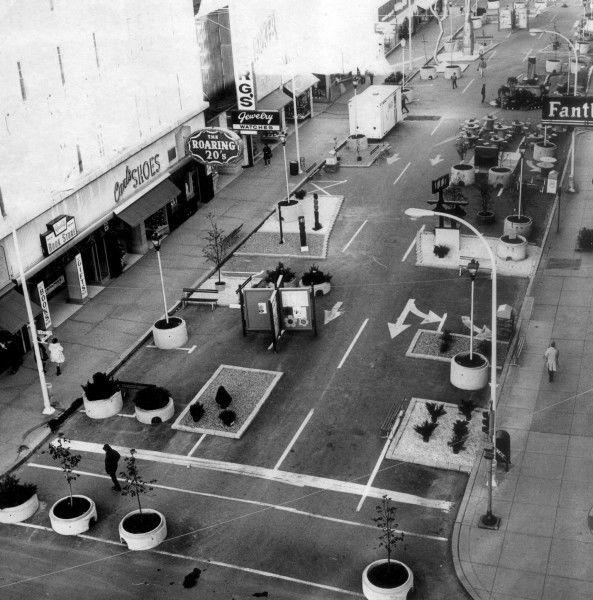 Aalfs Manufacturing Co.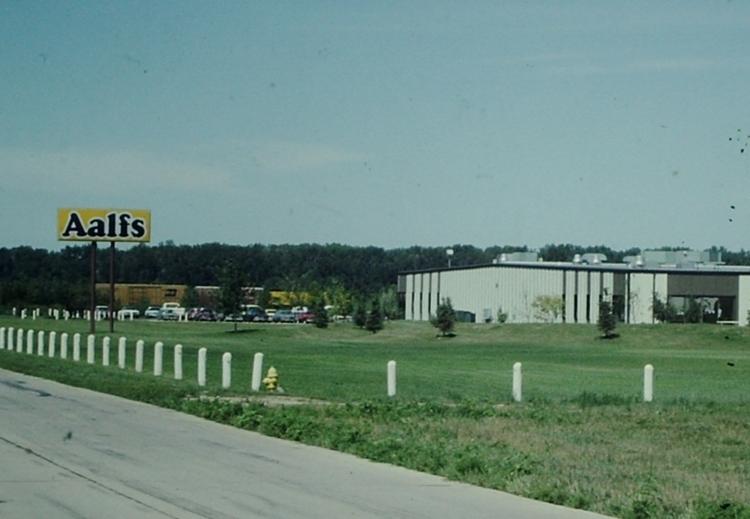 Western Iowa Tech Community College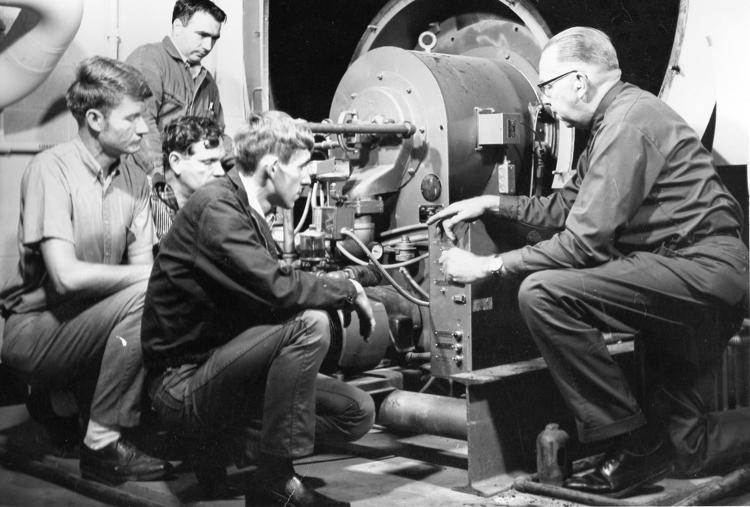 WIT Archival Photo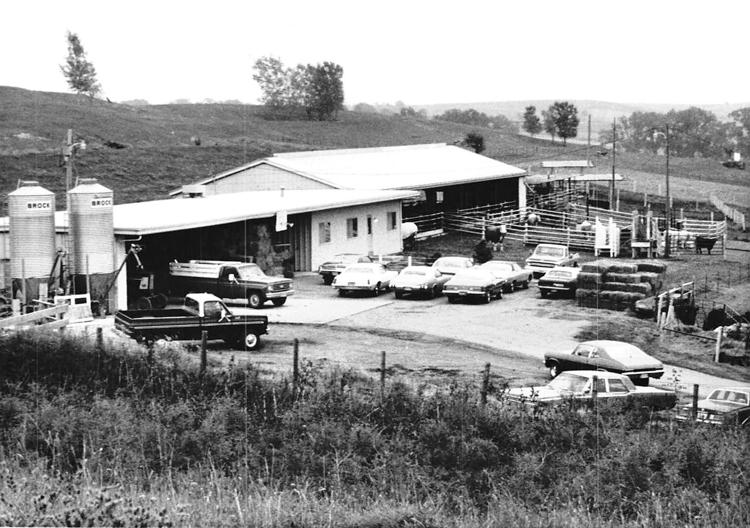 Biking at Briar Cliff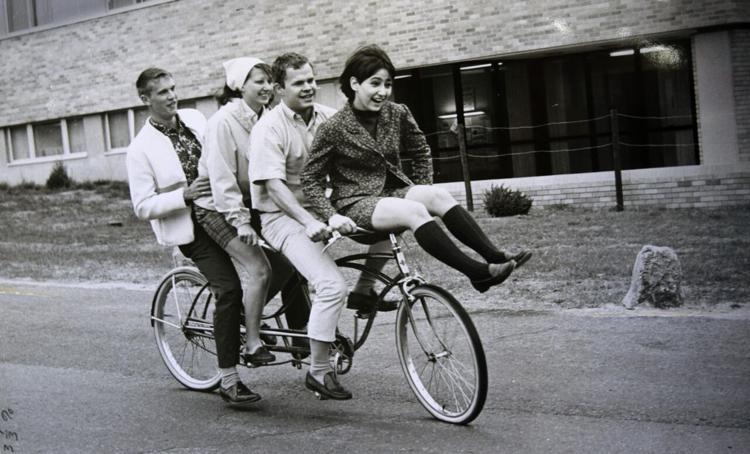 Frank H. Greteman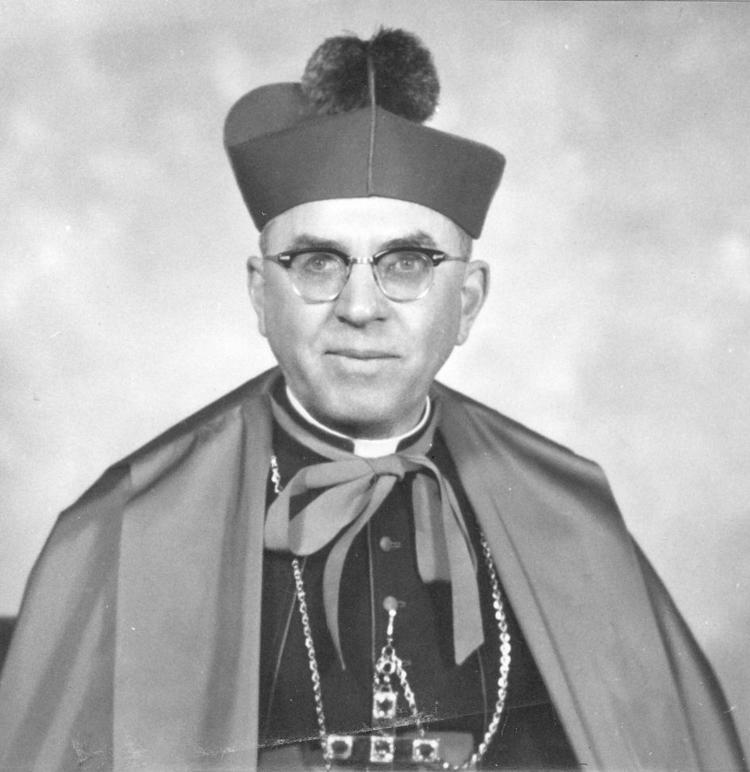 Proposed Brandeis building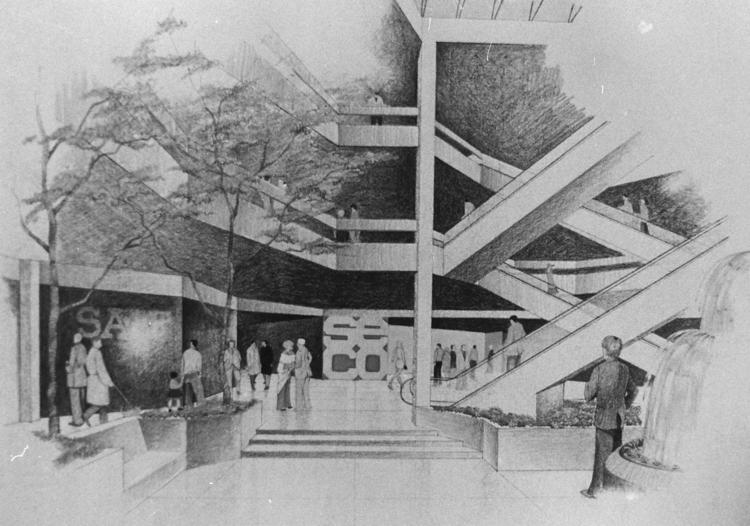 Veterans Memorial Bridge construction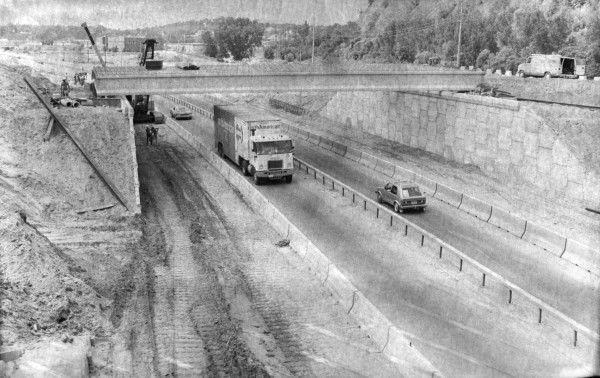 Veterans Memorial Bridge construction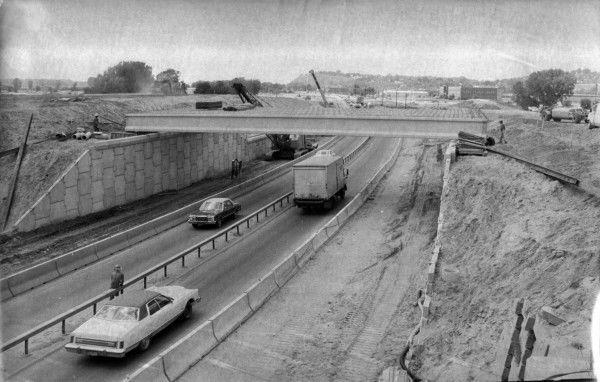 Interstate 29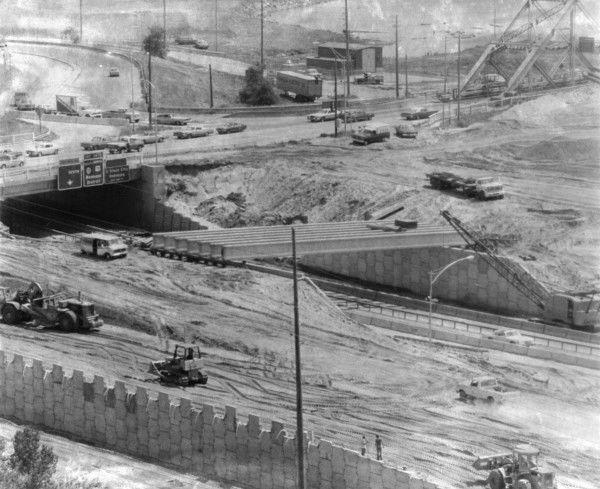 Sioux City Federal Plaza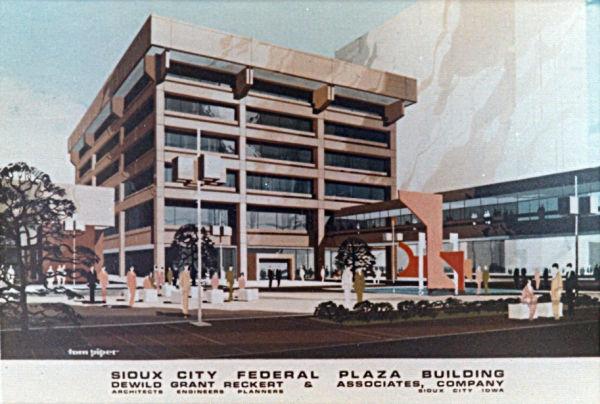 Biltmore Motel and Restaurant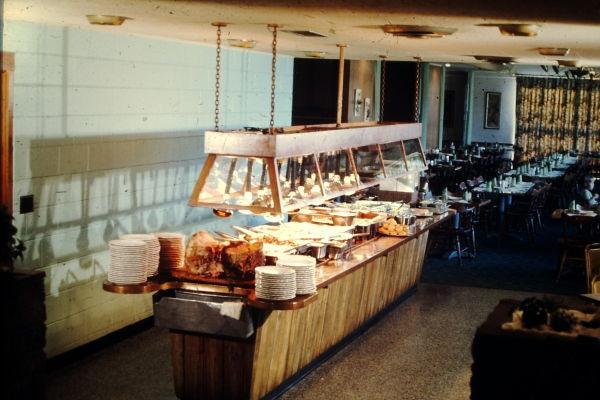 South Sioux City television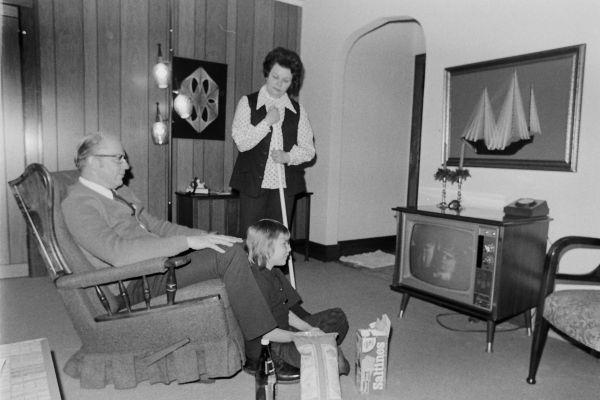 Barge on Missouri River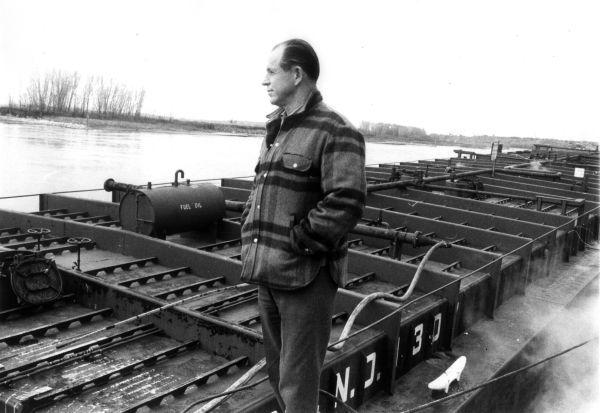 1970 fire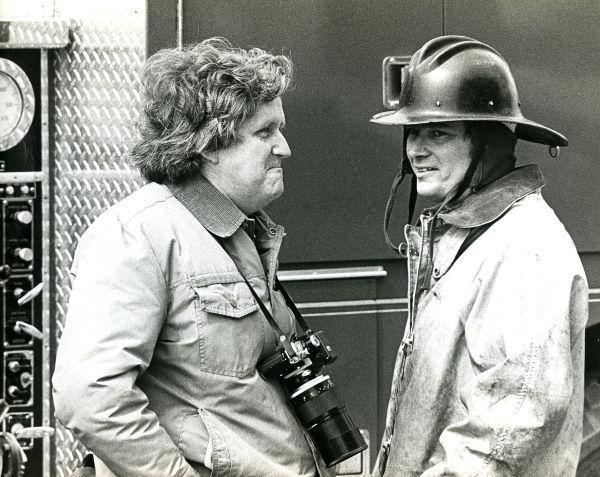 October storm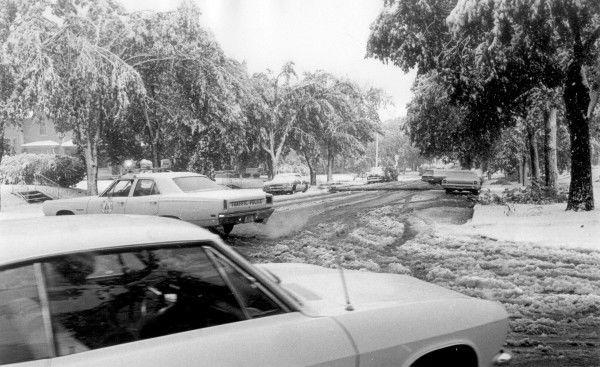 Sioux City Marina and Boat Harbor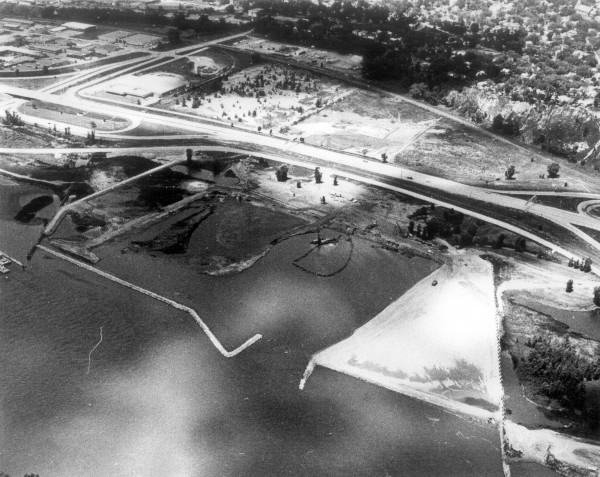 Senftner Volkswagen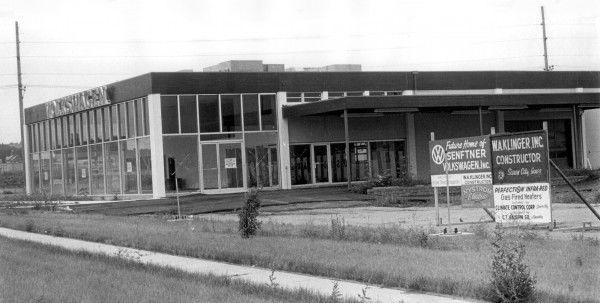 Municipal parking ramp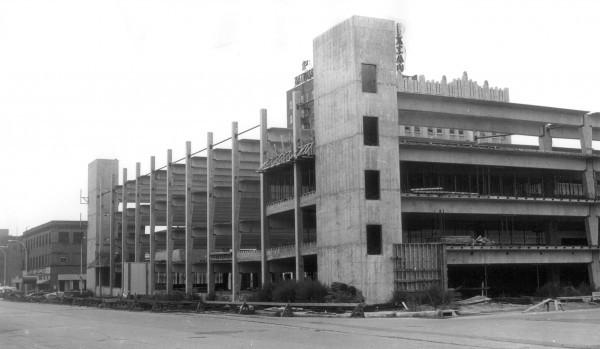 Everett's Furniture Barn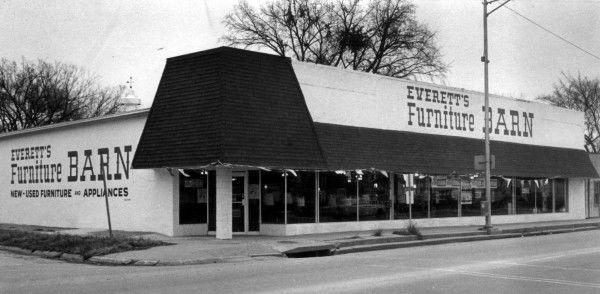 Olson Cycle Center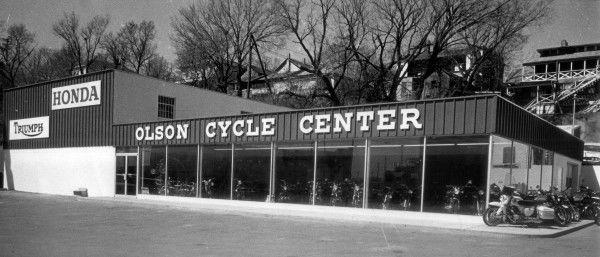 YWCA Pool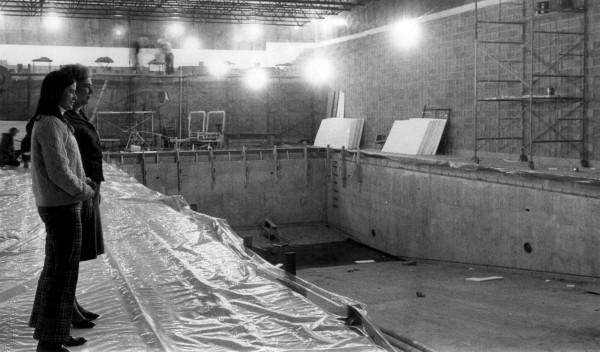 Gov. Robert D. Ray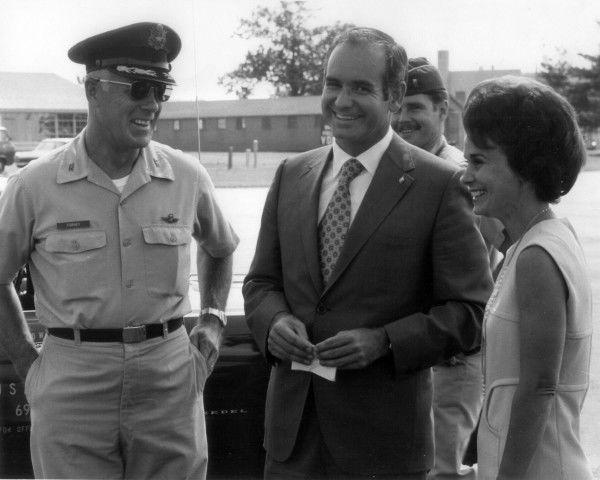 Normandy exterior 1974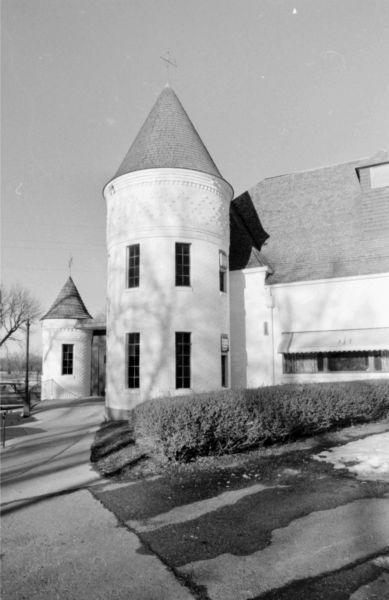 Fantles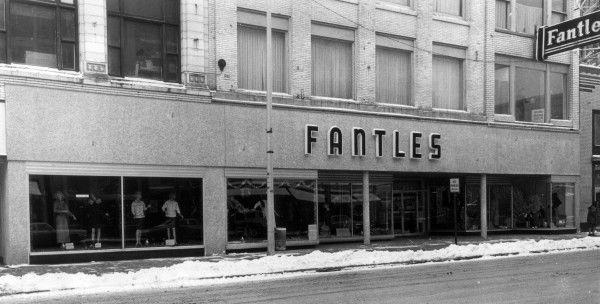 Livestock Exchange Building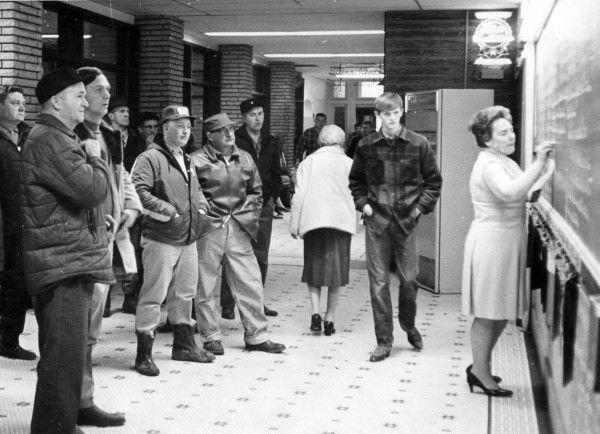 Stockyards aerial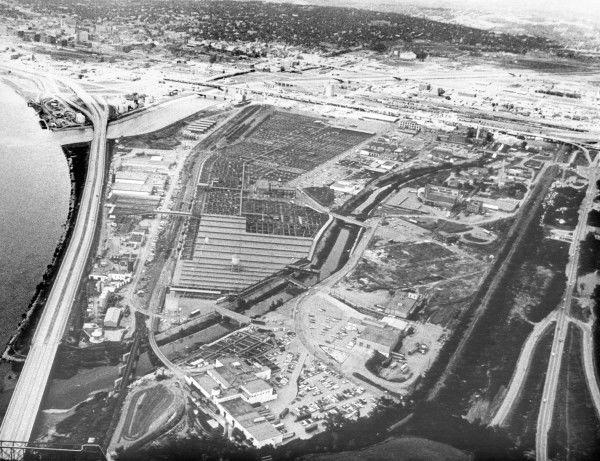 Sioux Quality Packers Inc.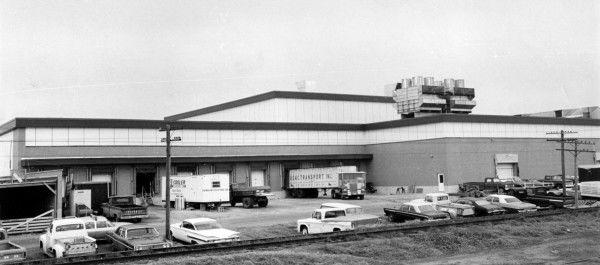 Combination Bridge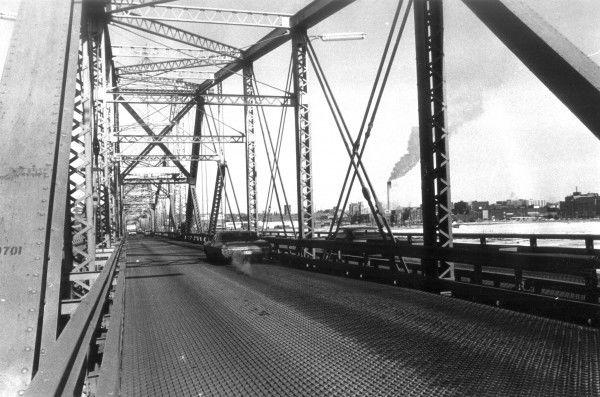 Combination Bridge construction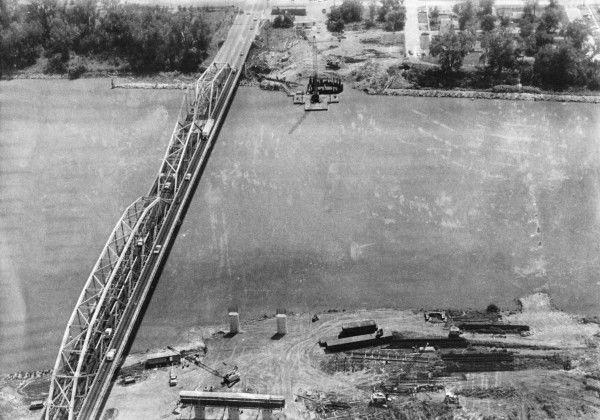 Normandy buffet