Gambling Houses Closed: The gambling houses are closed. Early yesterday morning Mayor Fletcher called Chief Young to his office and instructed him to notify the proprietors of all gambling houses in the city to close their places and keep them closed.
A New Factory: Tomorrow morning the Mulford and Wooley Shirt Company will begin active operations over the Woodbury County Savings Bank at 419 Fourth St.
From Iowa Farms: Mapleton Press: It is reported that three-fourths of the hogs in Cherokee County are dying from a disease supposed to be cholera. Doon Press: HG McMillan is putting some mighty fancy pigs on his farm near Doon. He has lately added to his stock three Poland Chinas from West Liberty which cost him $275, and more lately two from the famous herd of David Finch, at Oxford O.
School Contract to Oien: Norman Oien was awarded the general contract for the construction of the new grade school at the intersection of West Sixth and Turner streets at the meeting of the board of education last evening. Mr Oien's bud of $40,000 was the lowest submitted.
Hit By Street Car, Dies: Mrs. Caroline Anderson, 70 years old, died early yesterday morning at St. Vincent's hospital of injuries sustained Saturday morning at 11 o'clock when struck by a Peters Park Line street car at the Floyd Park station in West Morningside.
Rooms Becoming Scarcer: Daily utilization of practically all of the accommodations of the largest Sioux City hostelries continues to further emphasize the imperative need of hotel expansion. As the War Eagle Hotel is not to be constructed until 1920 and the additions to the Martin, Howard and Jackson hotels will not be completed until late in the fall.
You have free articles remaining.
Impressive Debut for Nodland: Nodland Elementary opened today in southeastern Morningside with its ultramodern facilities is taking the little ones breath away.
Take Canoe 365 Miles Down River: Two river travelers from Dakota City have returned home for a week's canoeing vacation which took them 365 miles down the Missouri River. The travelers, Dennis, 20, and Tom, 18, Conner, left Dakota City Aug. 23 and arrived in Kansas City Aug. 28.
Three Named Sea Cadet Midshipmen: Three young Sioux Cityans have been awarded midshipman appointments in the U.S. Navy Sea Cadet Corps. Terry Kern, son of Mr. and Mrs. Paul E. Kern; John Bradley Hittle, son of Mr. and Mrs. James Hittle; and Mike Wingfield, son of Mr. and Mrs. William L. Wingfield.
Sheriff's office looks into party: A party at a local bar involving alcohol and at least one minor has sparked an internal investigation. According to sources some members of the sheriff's department provided alcohol to another department member who is under 21.
Mount Olive Missionary Baptist dedicates building: Mount Olive Missionary Baptist Church will dedicate its new building Sunday when it also will hold its first services at the new location. The celebration will begin with a motorcade from the old building at 1113 12th St., to the new church at 1522 Douglas.
Police charge woman who left baby in car: A Sioux City woman accused of leaving her infant child alone in the car in a tavern parking lot for more than four hours while she drank inside was arrested Saturday. Police said she left her 1-year-old daughter in a car outside the Western Tavern, 502 W. Third St., as she drank at the bar late Friday and early Saturday morning.
These items were published in The Journal Sept. 2 to 8, 1894, 1919, 1969 and 1994.
Sioux City Motor Sales Co.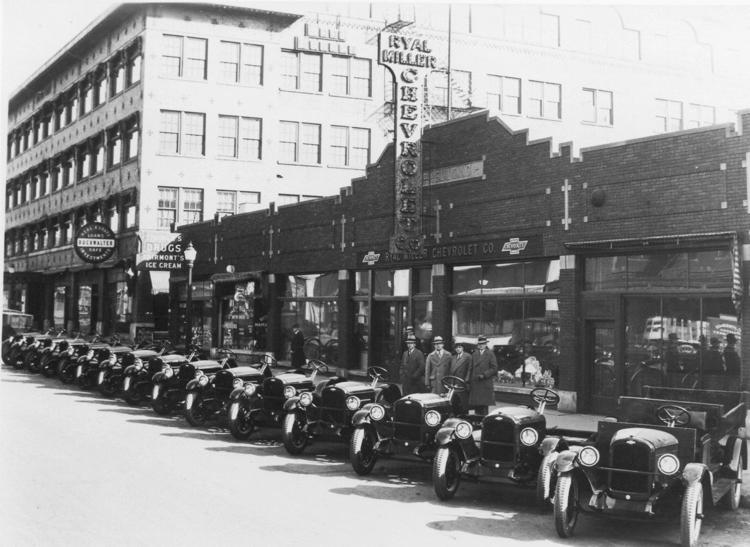 William Warnock Co.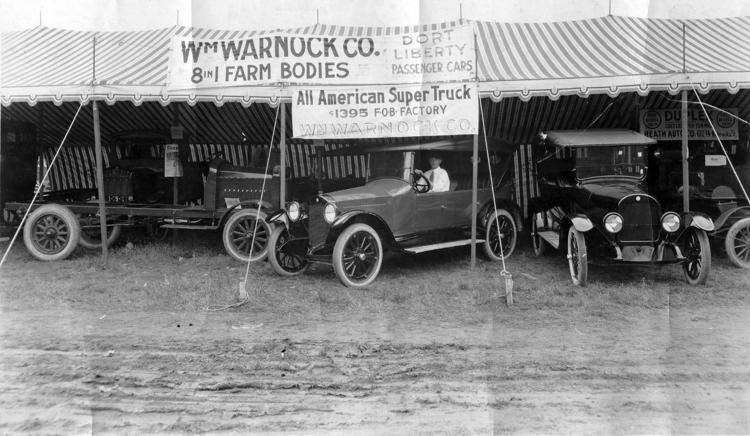 Morningside Pharmacy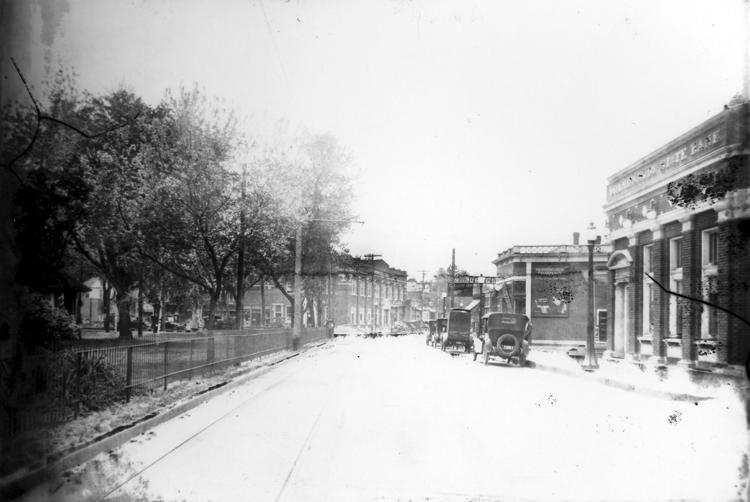 East Bottoms 1920-1939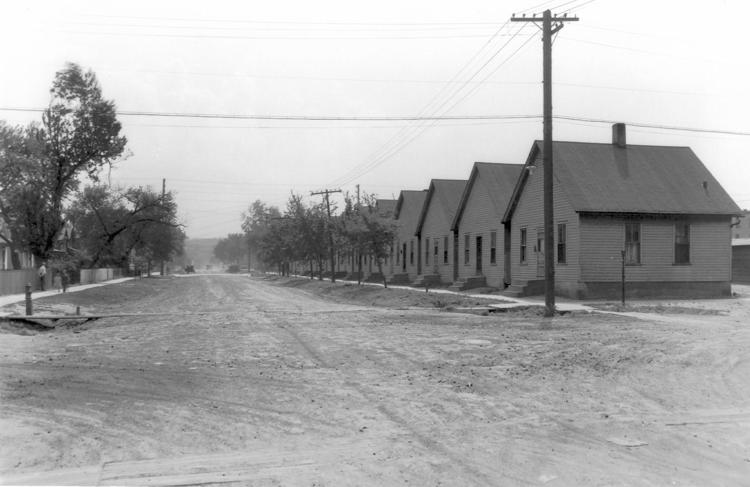 Downtown Sioux City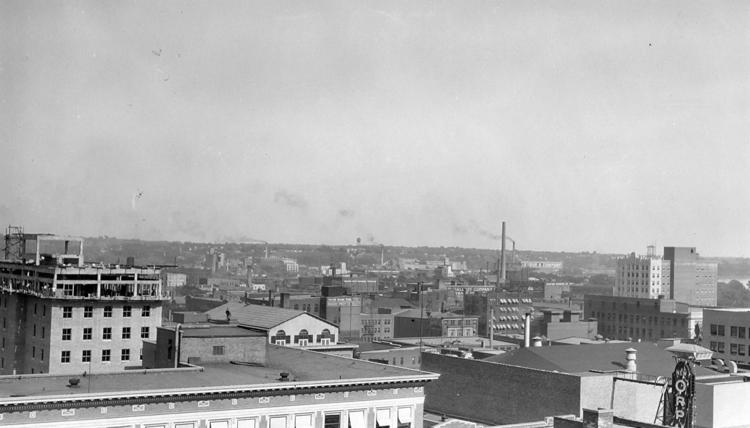 Ryal Miller Chevrolet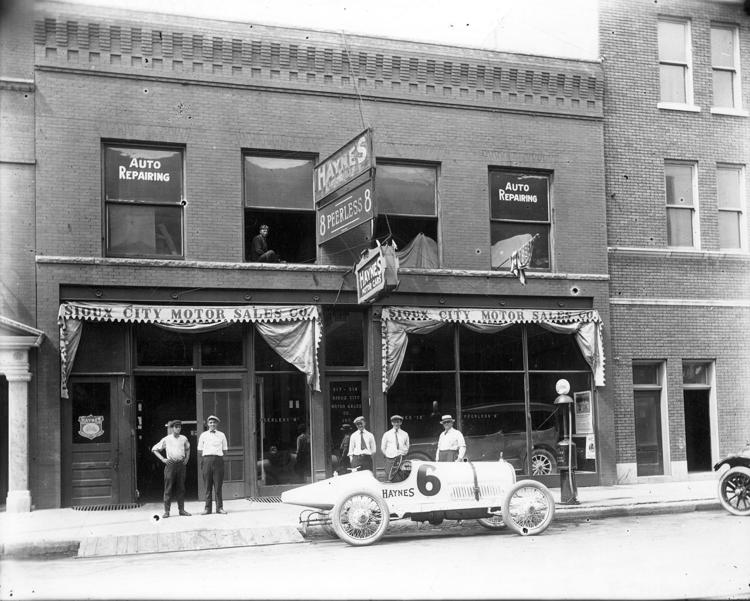 Interstate Fair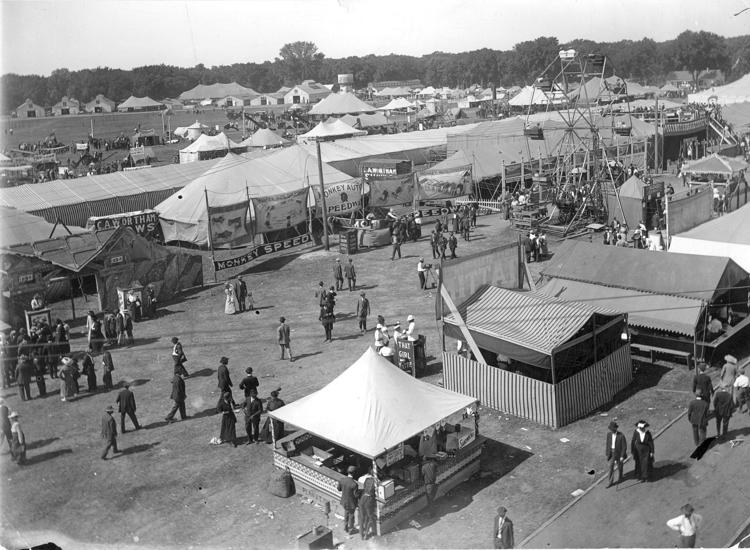 Illegal still 1920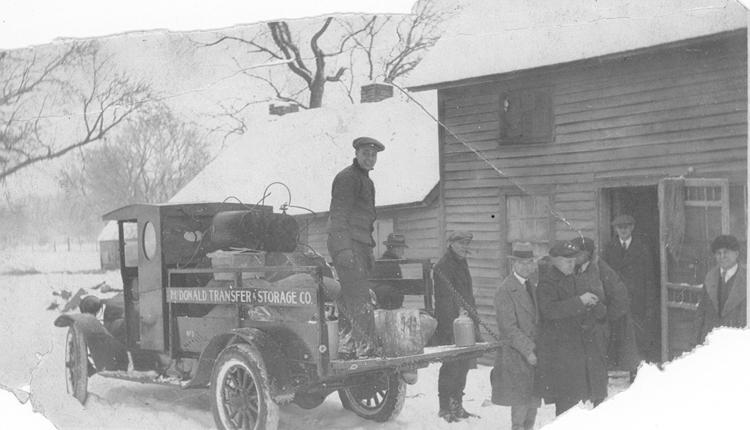 St. Vincent Hospital 1920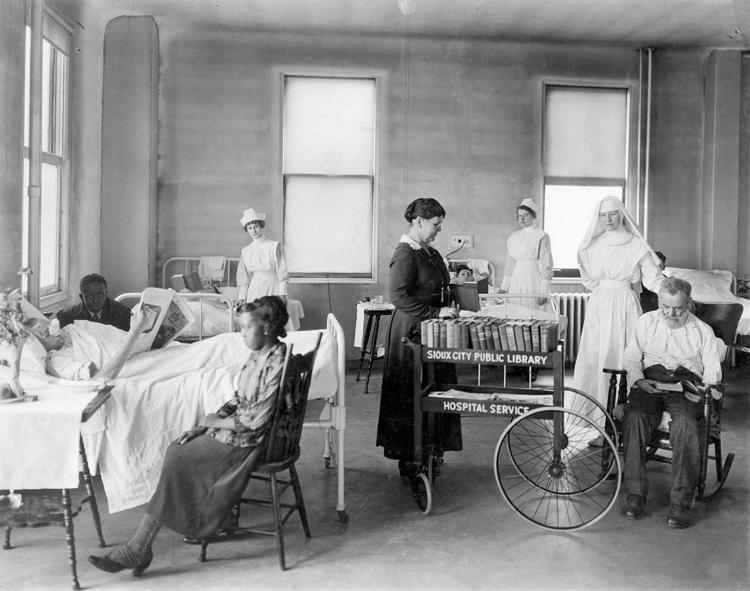 Northwestern Bell Telephone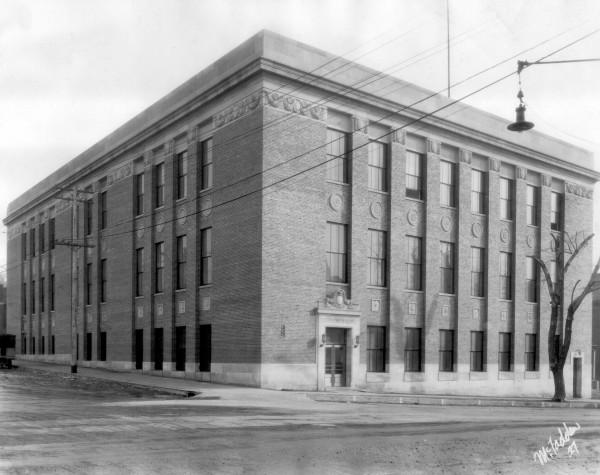 Leeds swimming pool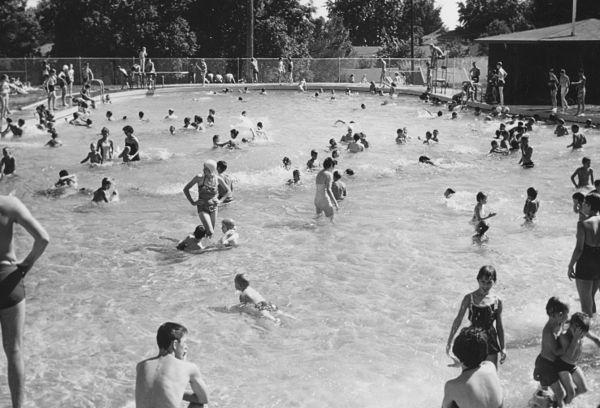 Morningside businesses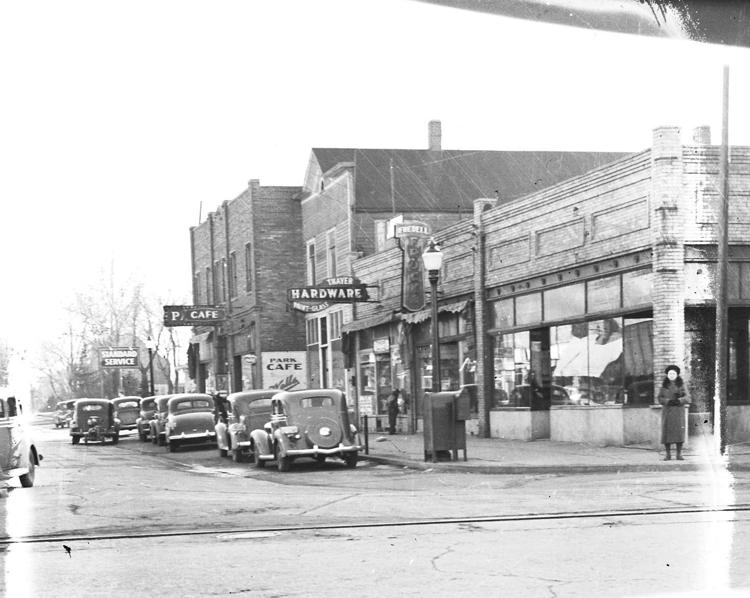 Morningside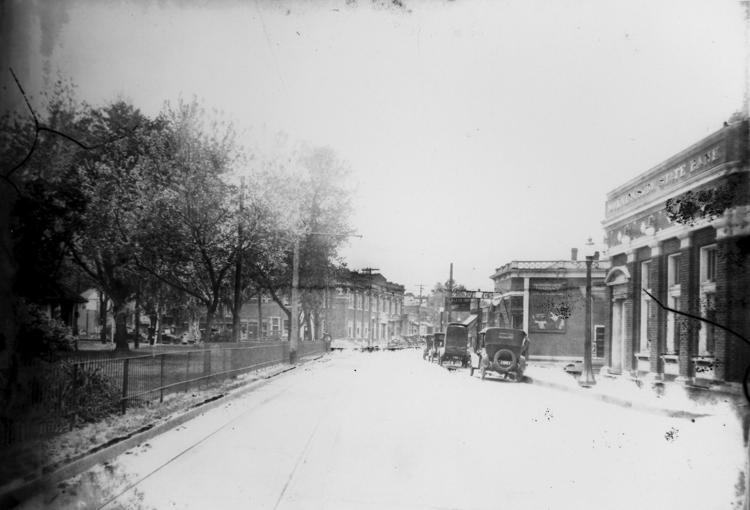 Riverside pool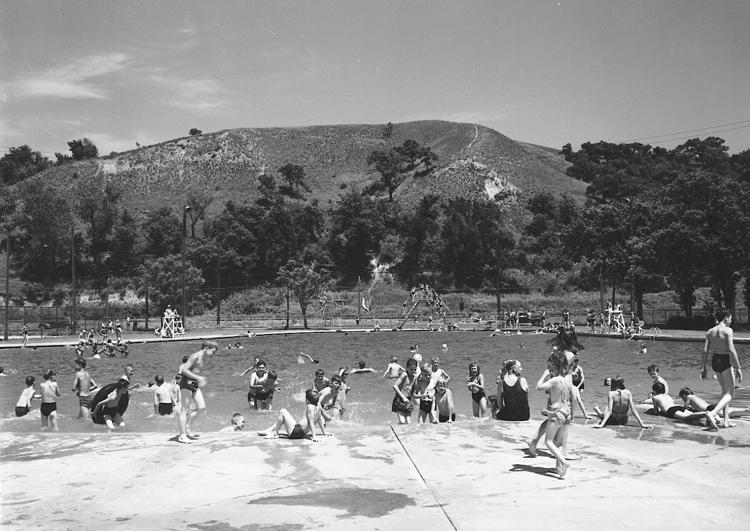 Famous Diving Elks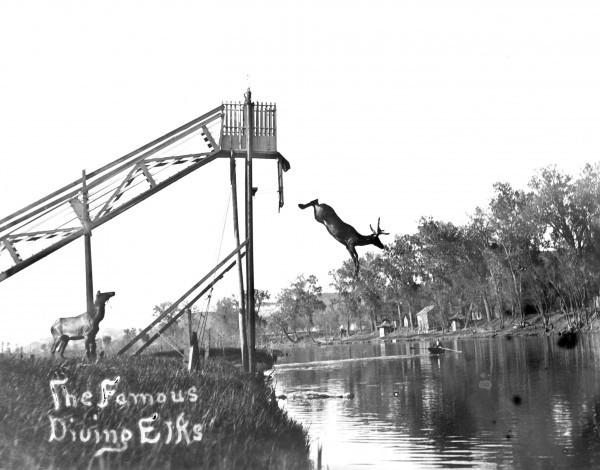 Railroad cars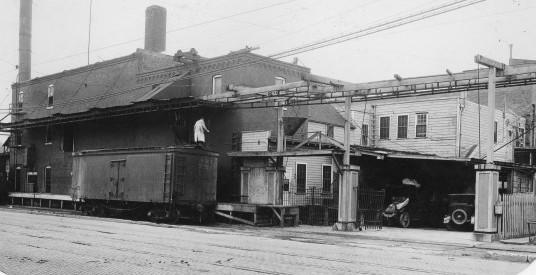 Sioux City jail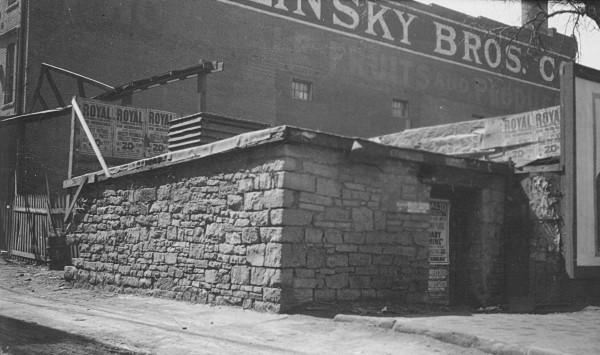 1921 Trinity basketball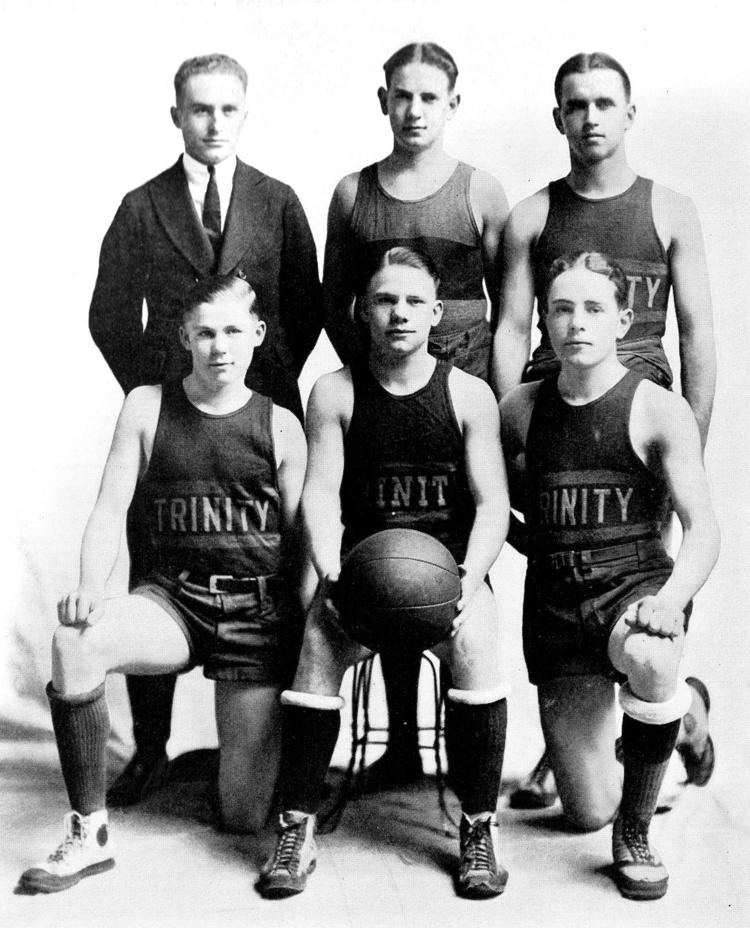 Morningside College/Sioux City Symphony Orchestra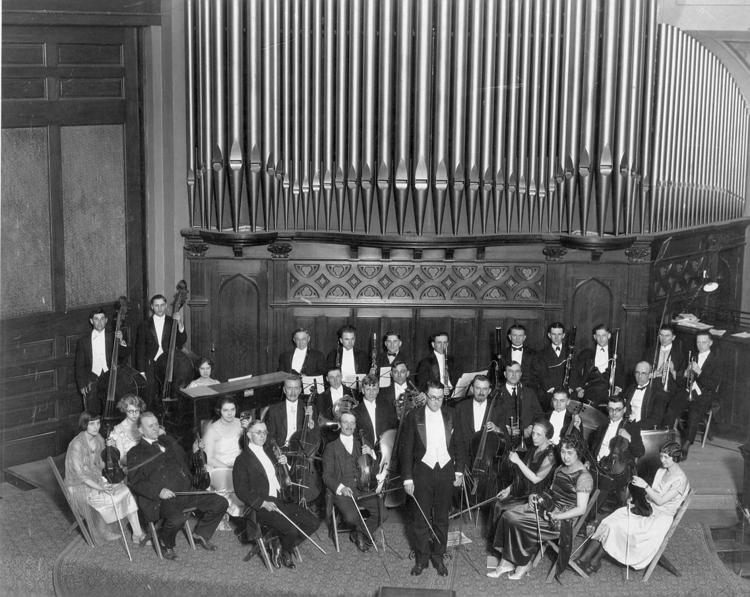 Knoepfler Historical Photos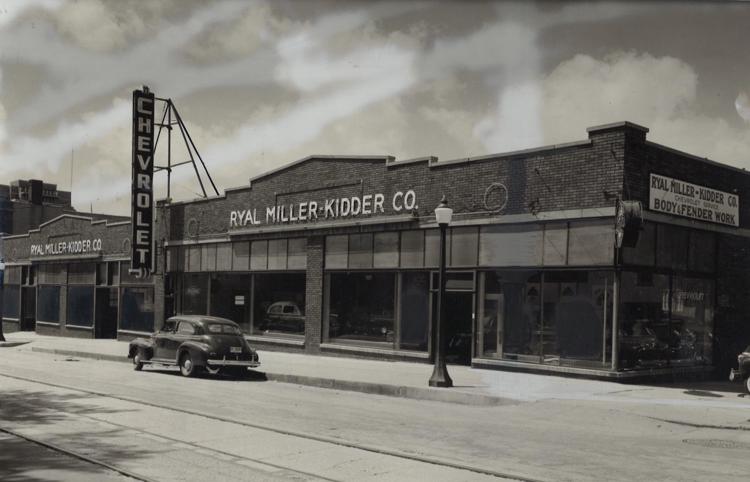 Knoepfler historical photos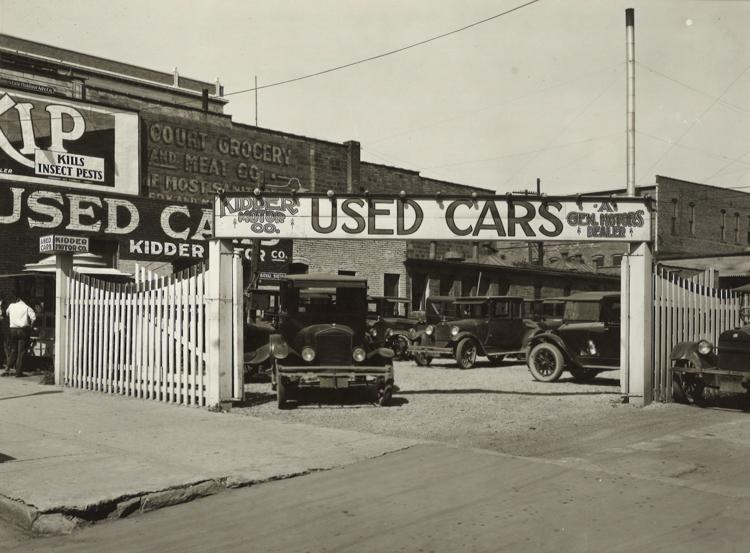 Danish Lutheran Church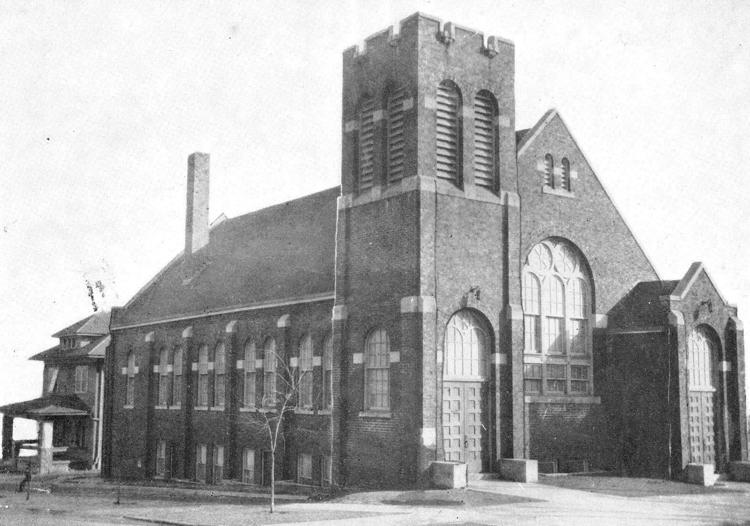 Fire House No. 1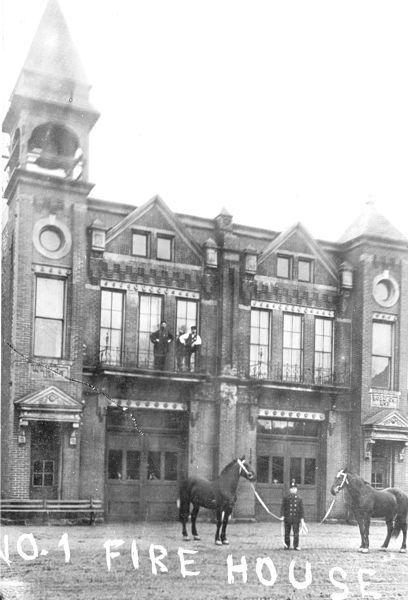 Great Northern railroad switch yards

War Eagle monument erected in 1922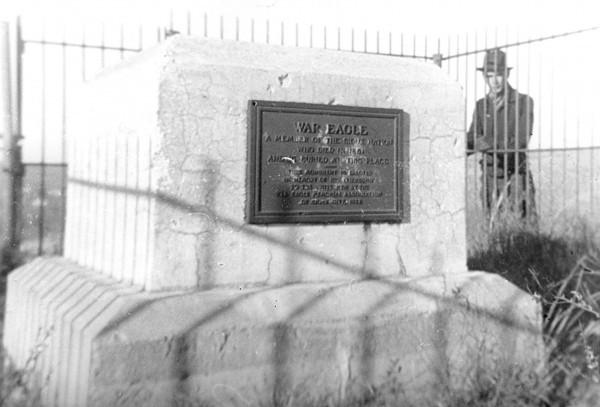 Fire Station No. 1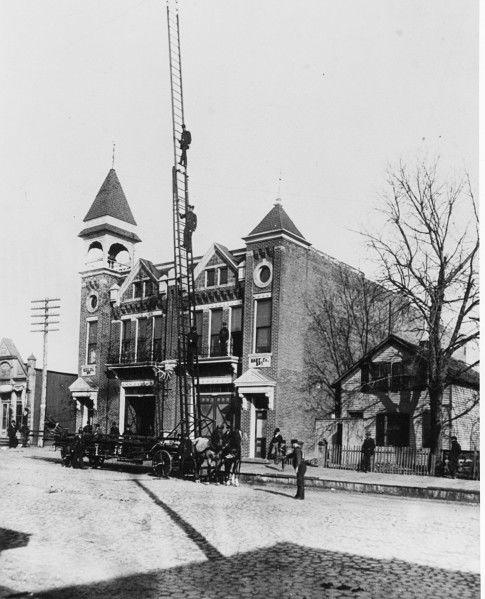 North Junior High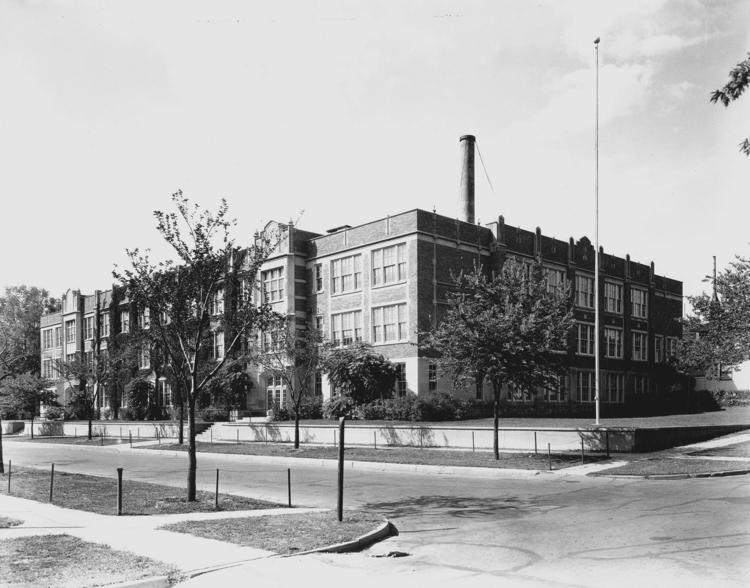 Graceland Park flags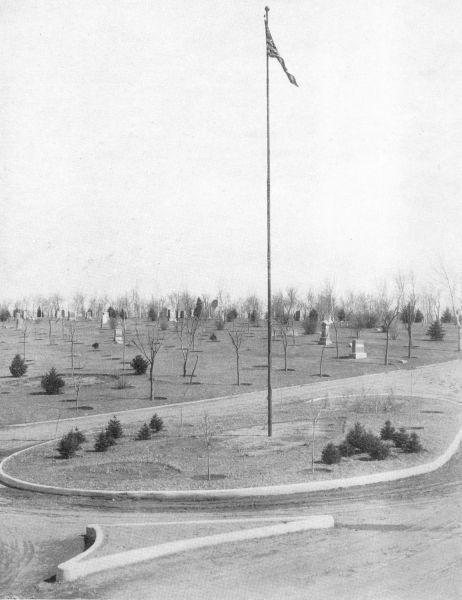 Men's Bible Class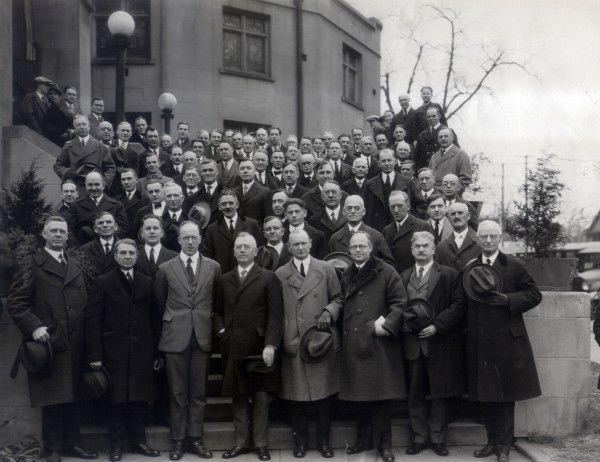 Public Library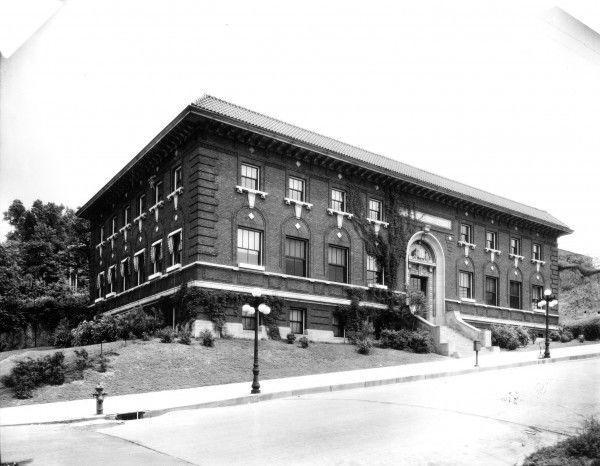 Howard Hotel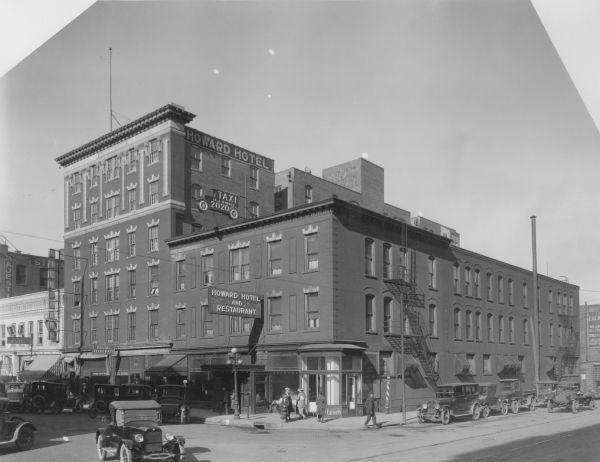 Sioux City Fire Department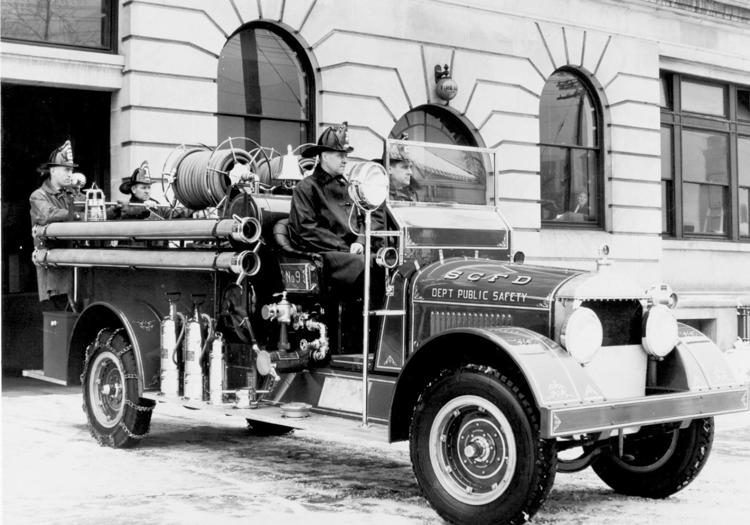 Interstate Fair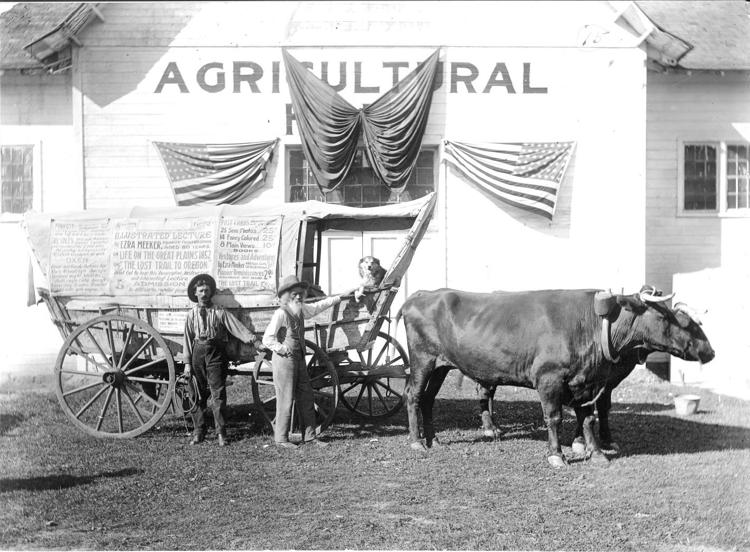 Interstate Fair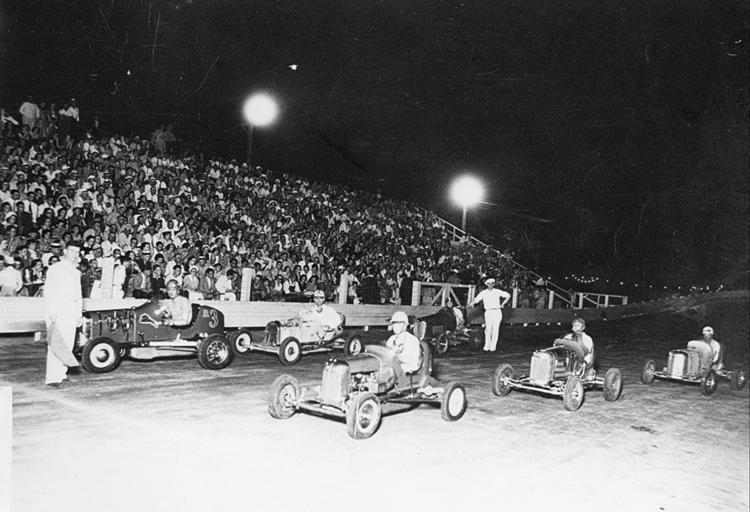 Flagmen work main street crossings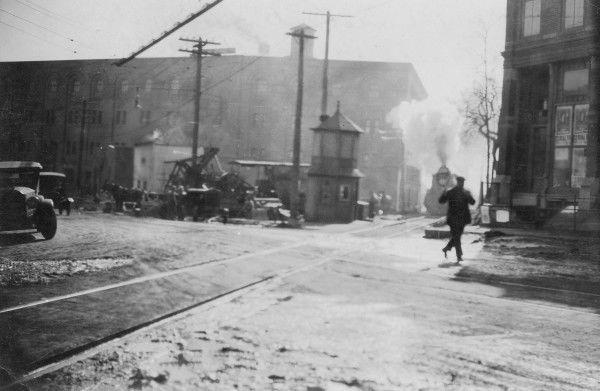 Floyd River flood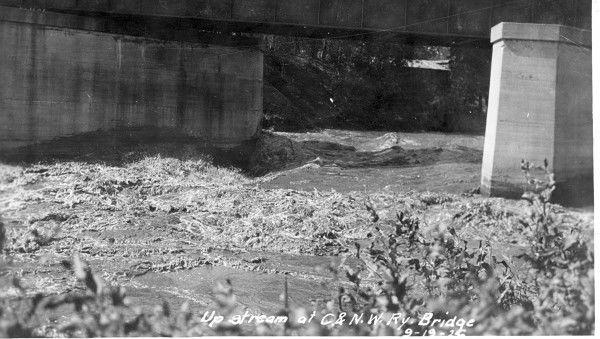 Sioux City flooding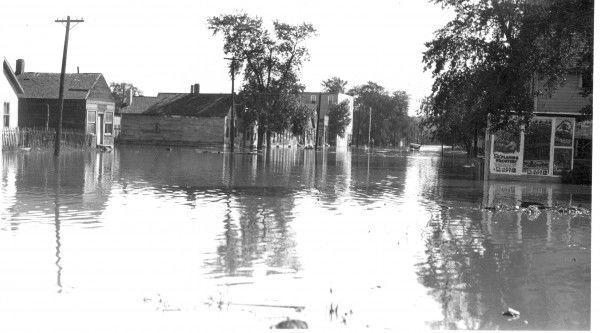 Flooded streets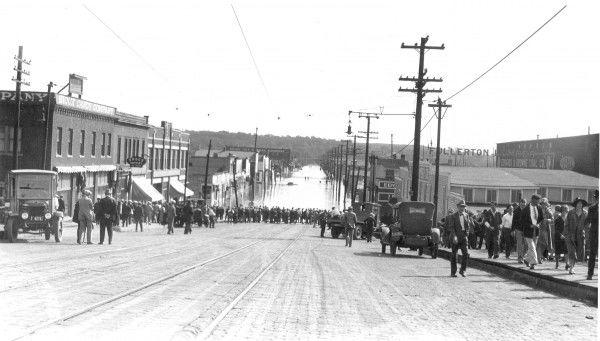 Swift packing plant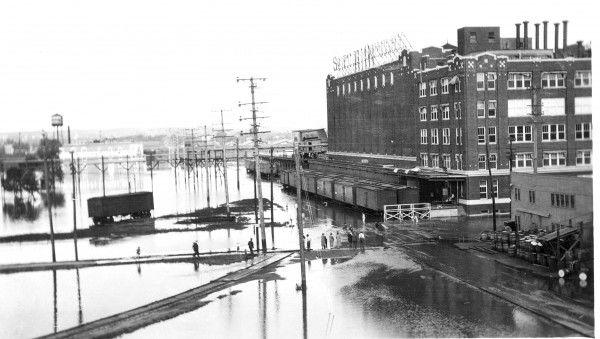 Lower Fourth Street