125 Years Ago
Laundry woes: A great many young men who are dependent upon laundries of Sioux City will have to wear their "other shirt" for a few days or buy a new one. That is because of a fire in the Millspaugh Laundry, 305-307 Water St., that broke out in the dry rooms on the second floor. It took firefighters a good hour of hard work to bring the flames under control.
On horseback: A mounted police officer has been detailed by Capt. Wicks to do his duty as Sioux City's first mounted policeman in the residence section of the city. He went on duty for the first time Saturday evening.
New Corn Palace: With ringing unanimity, representatives of business men met at the courthouse and resolved to have a Corn Palace in 1893. A committee will be appointed to form a stock company and will consider broadening the basis of the festival to be larger than ever before.
100 Years Ago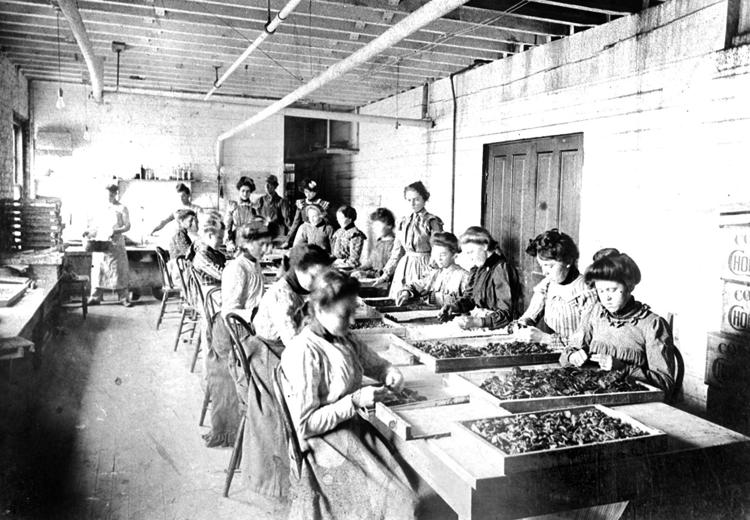 Candy cutback: Sioux City candy manufacturers, having been warned of an impending sugar famine across the country, have started decreasing the output of "sweets." The move on the part of the two largest candy makers – Palmer Candy Company and Johnson Biscuit Company -- have reduced the production of candy without cutting the number of workers and payroll by reducing the day's work to 10 hours, reducing overtime and discontinuing Sunday operations.
Christmas gifts: A total of 1,400 soldiers and sailors of the United States Army and Navy who have enlisted from Sioux City will receive Christmas cheer bags from the Sioux City and Woodbury County chapters of the Red Cross. Nearly 2,000 women and children made the bags. Each bag, with an American flag sewn on the front, will include such items as a handkerchief, writing pad and pencil, envelopes, paper-covered book, knife, mirror, neckties, mouth organ, electric torch, compass, games, tobacco, pipe, cigarette papers, water-tight matchbox, chewing gum, food such as fruit, chocolate, and dates, plus puzzles.
Female bootleggers: Bootleggers, according to police, are multiplying. The high cost of liquor and its great demand has caused even housewives to go into the business. In the most recent case, in police court Thursday, five women defendants were granted a continuance. Only small quantities of liquor were found in the raids – from a half pint to three gallons.
50 Years Ago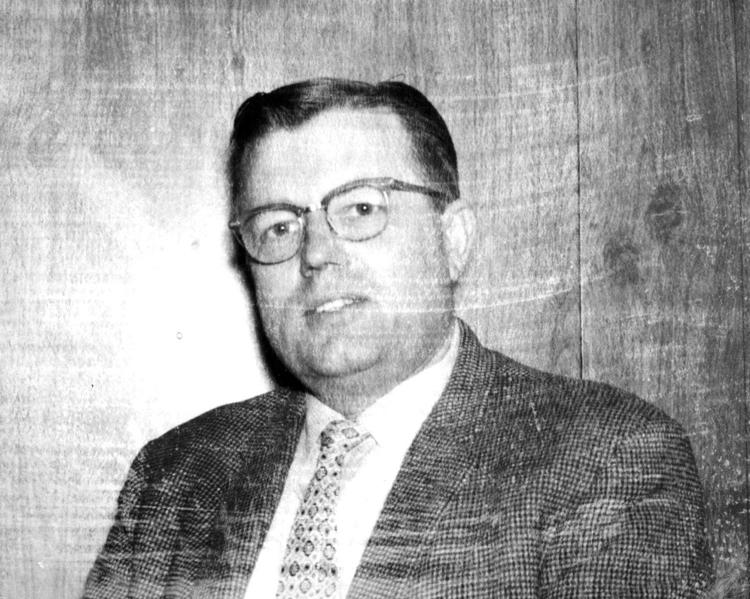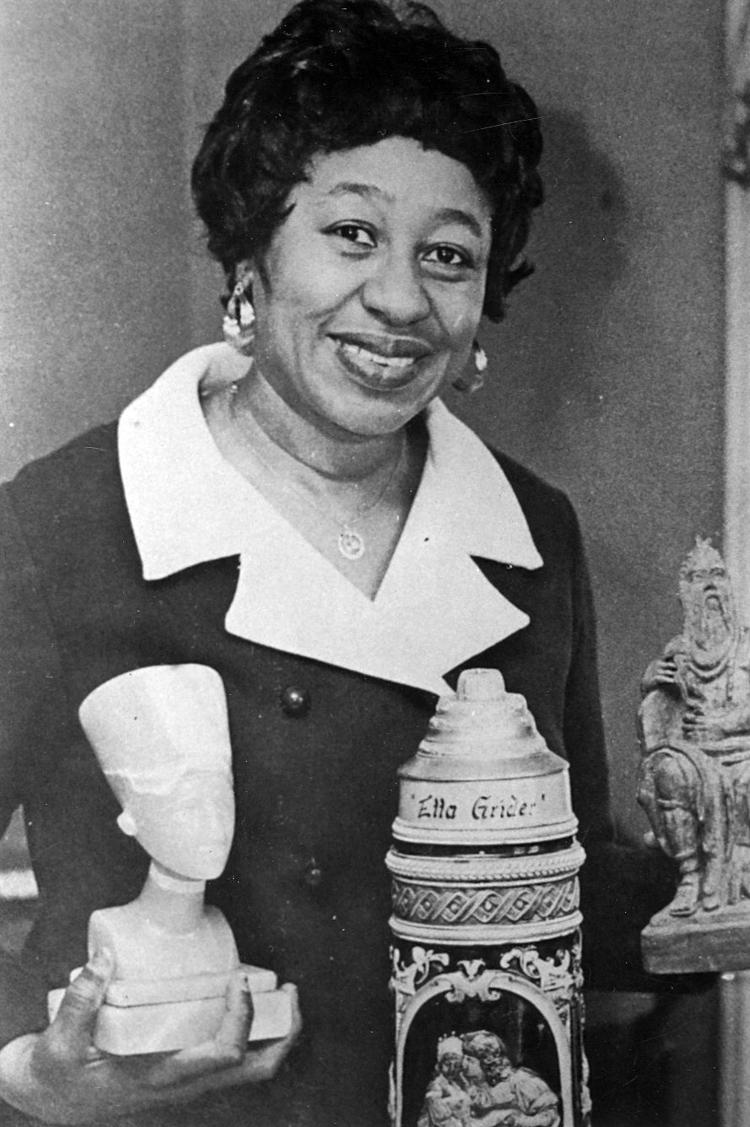 In the news: Elmer Swenson has been appointed as the new city personnel director by City Manager Burford Watson. Mr. Swenson, 47, will end a 27-year service to Roberts Dairy Co. Nov 1, but will continue his position as chairman of the Mayor's Committee for International Visitors. …Mrs. Etta Grider, 621 Eighth Street, was installed as president of the Sioux City Branch, National Association for the Advancement of Colored People. …Joleen Machacek and Gary Mansfield have been elected Riverside High School's Homecoming queen and king.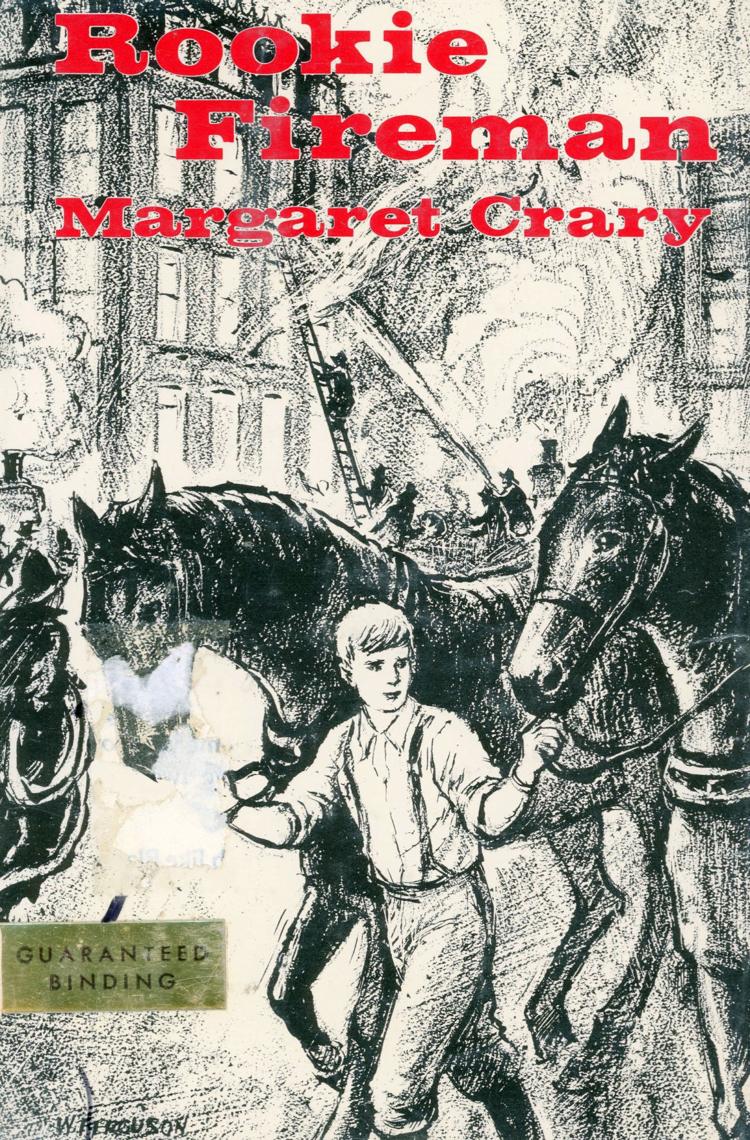 Paddy and Prince: The dramatic story of Paddy and Prince, the celebrated fire horse team of the early 1900s, has kindled the imagination of Mrs. Ralph Crary, a will-known Sioux City author. She has written a juvenile book, "Rookie Fireman," which has found its way into an interest of Walt Disney productions. She dedicated the book to retired firefighter Theodore McElhouse, 86, who knew the horses. The horses were acclaimed as world champions in the bunk hitch race.
Council primary: Sioux City voters nominated four out of the six candidates for City Council to face off in the November general election. The top vote-getters are Councilman Earl Grueskin and newcomers Paul Berger, Noel McKenna and Anthony Kauspedas in Tuesday's primary election. They defeated candidates Elmer "Mickey" Colt and Joe Cernohlavek.
25 Years Ago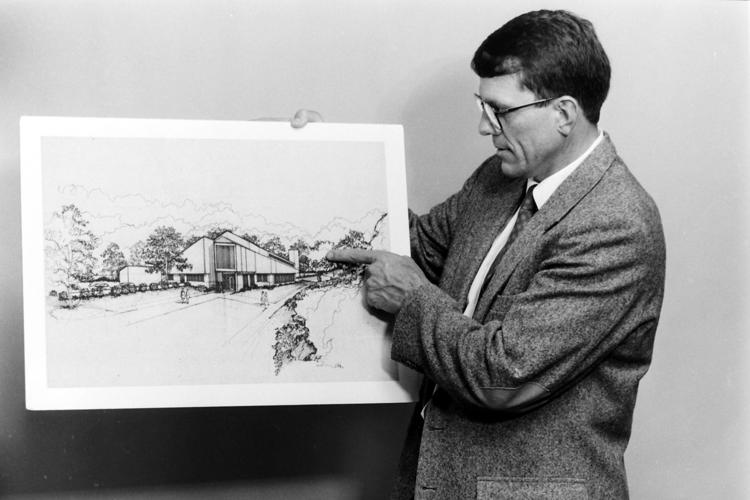 Nature Center: Stone State Park will be the home of a regional nature center and outdoor amphitheater, the Woodbury County Conservation Board announced Tuesday. Plans call for an 11,000-square-foot center in the heart of the park's native prairie and timber. The center should be completed by early 1994.
War Eagle update: The statue of Chief War Eagle will be put back where it belongs next spring overlooking the Missouri River and Iowa, Nebraska and South Dakota. The Indian leader surveyed this area 150 years ago. The statue was removed and placed in storage four years ago after a landslide threatened to topple it. It will be placed on a more secure hill nearby.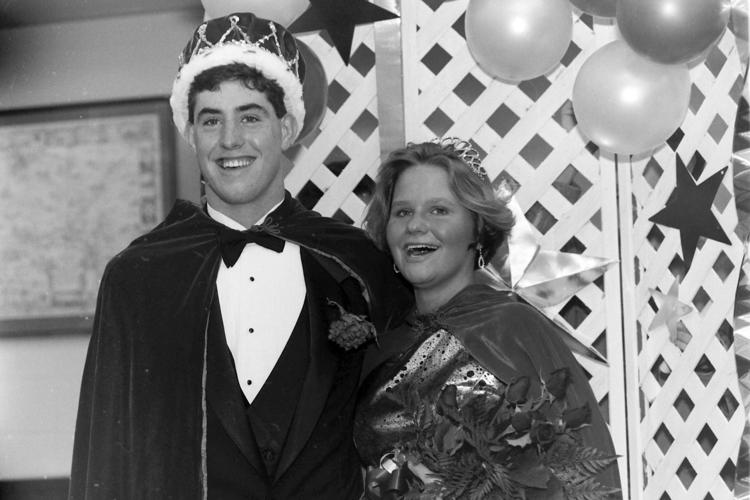 Headliners: North High School homecoming king and queen are Katrina Boley and Brian Emmick. …Maurice Topf has been re-elected president of the Siouxland Experimental Aircraft Association, Chapter 29. …Paul Kirwin is the new president of the Greater Sioux City Board of Realtors.
These items were published in The Journal Oct. 22-28, 1892, 1917, 1967 and 1992.