125 Years Ago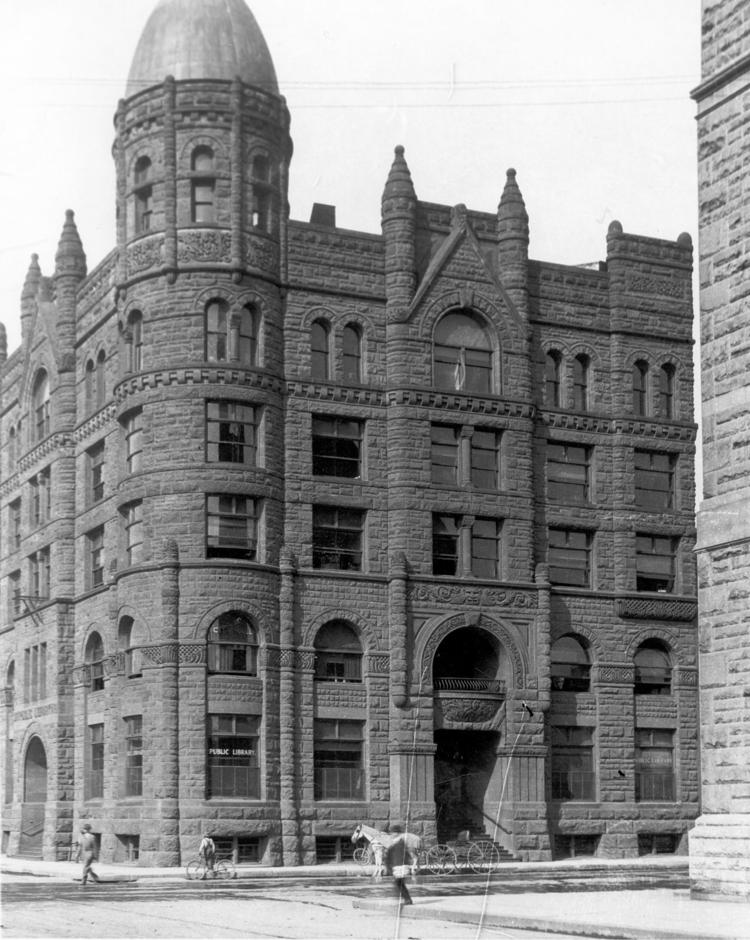 Quiet please: The boys who make the library a place of meeting evenings and Sundays for the purposes of disturbing the peace will no longer be tolerated. Library officials have issued an edict banning them from the premises. Those who come there for information will be gladly welcome.
Auntie dies: Auntie Woodin, 80, who just hosted her famous "Possum dinner," died at her home on West Seventh Street. She was born in slavery in Virginia and her family took the name of their owners, the Woodin family. After the  Civil War, her family was freed. During the war, her husband and one son were lost. She moved with her children to Sioux City in 1870, where she did laundry. She was thrifty and obtained considerable property.
New jail: The Woodbury County Board of Supervisors is considering the advisability of building a new jail, probably at the rear of the courthouse. The present jail is not equal to the demands being made upon it. There is but one jail room in the basement with a low ceiling, very cramped and without ventilation. Prisoners say the stench makes them ill.
100 Years Ago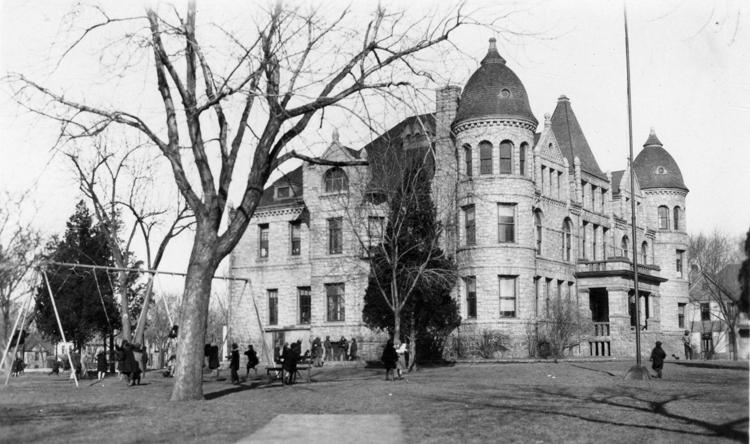 School spat: The meeting of the Sioux City Board of Education Monday turned into a neighborhood quarrel that involved the cross-examination of Superintendent M. G. Clark over his transfer of the Smith Grade School principal to Irving. Smith parents submitted a petition with 542 signatures wanting to keep June Connor. Mr. Clark said it was a promotion, and the board upheld his decision.
Horse meat: Horse meat for human consumption is to be placed on the Sioux City market within a few weeks by the Equine Meat and Packing Company. Only wild mustang ponies will be slaughtered, and it is said to have a sweet taste. Objection to the use of horse flesh as human food is based wholly upon the sentiment, its proponents said.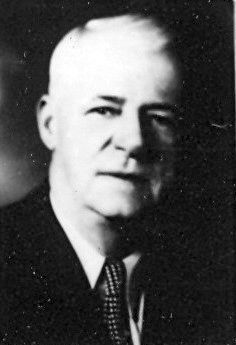 God in charge: Mrs. Charles Higgins, 820 Otoe St., has been defying street car conductors by not paying her fare. She claims the city's transportation system is owned by God. After refusing the fare once again, she was committed to the county jail. Detective Ed Becker, who arrested her, told Judge Foster Iddings he probably should have her taken before the insanity commission.
50 Years Ago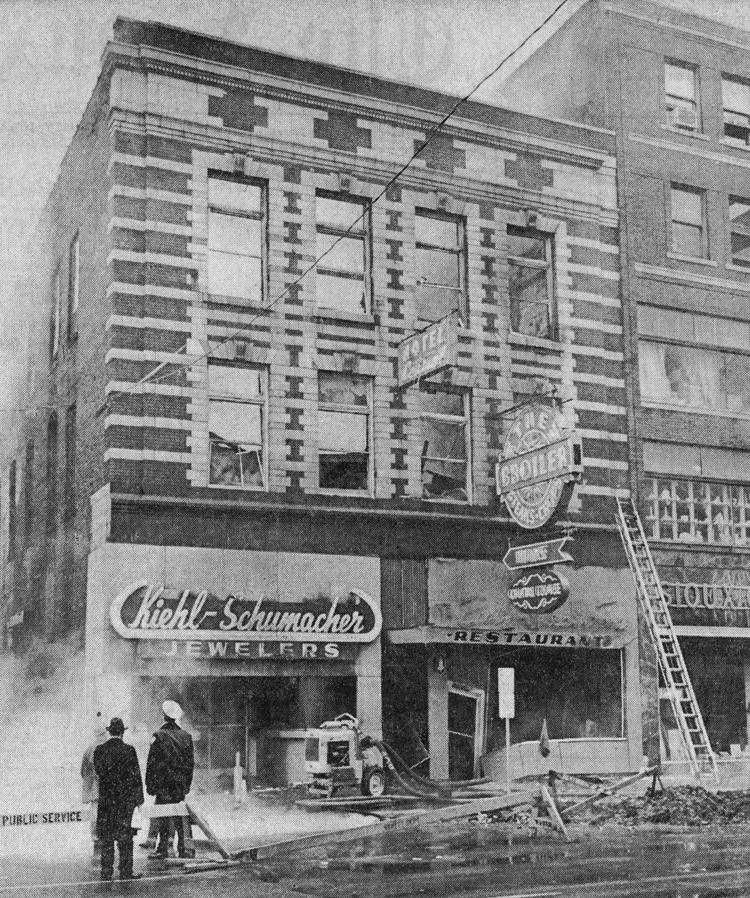 Businesses destroyed: Fire raged Sunday night into the morning destroying the building housing the Broiler Steak House, the Kiehl & Shumacher Jewelry Store and the Central Hotel in the 600 flock of Fourth Street. Considerable water and smoke damaged nearby businesses, including the Sioux City Stationery Co. Firemen evacuated the 39 occupants of the hotel. Fireman Kjunge, 23, was injured and listed in fair condition at a hospital, while Fireman Keith Larson became ill and was sent home. Estimated damage was placed at $335,000 but no cause was found so far.
In Vietnam: Army Pfc. Randall Schutt, 20, of Sioux Center, Iowa, was killed during an ambush near Saigon Wednesday while serving with the Military Police. …Pfc. Mathew Wolfe, 18, of Macy, Neb., died from his wounds received while on a security mission when engaged by hostile forces in a fire fight Feb, 1. …Marine Lance Cpl. James Tracy, 21, of Sioux City, was wounded Saturday suffering shrapnel wounds in the right leg from hostile artillery fire and is hospitalized in Hawaii.
Symphony coming: The Chamber Symphony of Philadelphia will appear at 8:15 p.m. Feb. 15 at Morningside College's Eppley Auditorium to present the fourth in a series of five artist programs sponsored by the Sioux City Concert Course. Makeup of the symphony consists of 36 players, who were picked from more than 1,000 applicants.
25 Years Ago
New logo: The Sioux City Explorers now have a logo to go with their new name. It features the word "Explorers" in red, topped by a figure of a frontiersman who is holding a baseball bat. The logo will be on the chest of the uniforms for home games, with "Sioux City" added for their road uniforms.
In the news: The Iowa Girls High School Athletic Union has dropped 6-on-6 girls basketball after the 1993-1994 season in favor of the five-play, full-court configuration. …The board and staff of the Sioux City Public Museum has acquired the first gas-powered car sold in Sioux City -- a 1901 Oldsmobile. A man paid $20,000 for the car and donated it to the museum.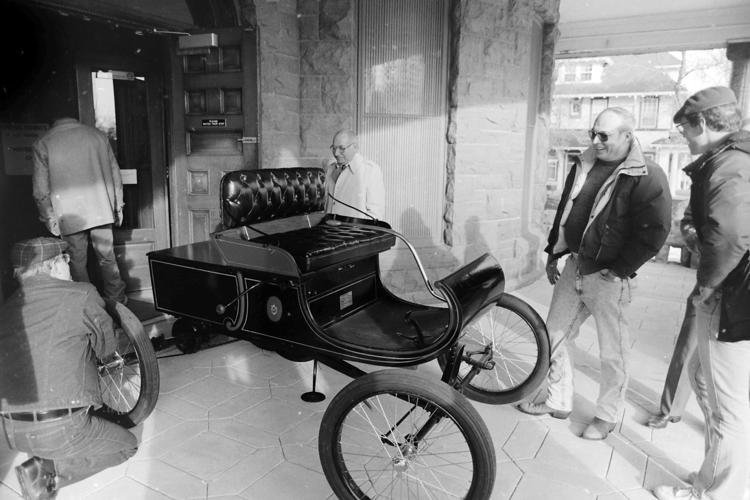 Making news: St. Luke's Regional Medical Center and Marian Health Center will join together to determine how they can increase cooperative efforts since they already are working together in other efforts, such as promoting a new cancer center. …Dave and Rich Ferris, owners of Sneaky's Restaurant & Catering Services, have been presented with the "Golden Chicken Award" from the Broaster Co., a food service equipment manufacturing firm, headquartered in Beloit, Wis.
These items were published The Journal Feb. 4-10, 1893, 1918, 1968 and 1993.