Gridiron news: Arrangements have been perfected for a game of football between a team from Sioux City and Vermillion, S.D., at Evans Park on Thanksgiving Day. The game is expected to be one of the best played in this section, and the Sioux City team is being selected with great care.
Ice woes: The ice continues to run heavy in the river and so far, the pontoon bridge people have found it impossible to get the sections of the bridge back into place. Quite a heavy jam of ice has formed against a portion of the bridge on the north side of the span. Part of it will have to be removed before the pontoon can be placed back in position.
Around town: Nearly 1,500 birds have been pledged for the annual show of the Northwestern Poultry event at the Pet Stock Association. …Woodbury County auditor Olson and the Board of Supervisors presented Deputy auditor Roberts with a beautiful watch chain locket for his 28th birthday. …Dan Buckley, a machinist from St. Paul, was accused of intoxication and pleaded guilty. He is in a very bad state of disrepair and his wooden leg was loose. He was fined $5.
No Fox Trot: The Sioux City Board of Education tied on a vote of 3-3 on the petition by the high school council to be permitted to dance the one-step and the Fox Trot in their entertainment at the high school. Director F. A. Seamann moved the request be granted, with the provision that an equal part of the evening's entertainment be occupied by other amusements than dancing for the sake of the non-dancers. One board member was absent and there was no report if the dancing request would be brought back.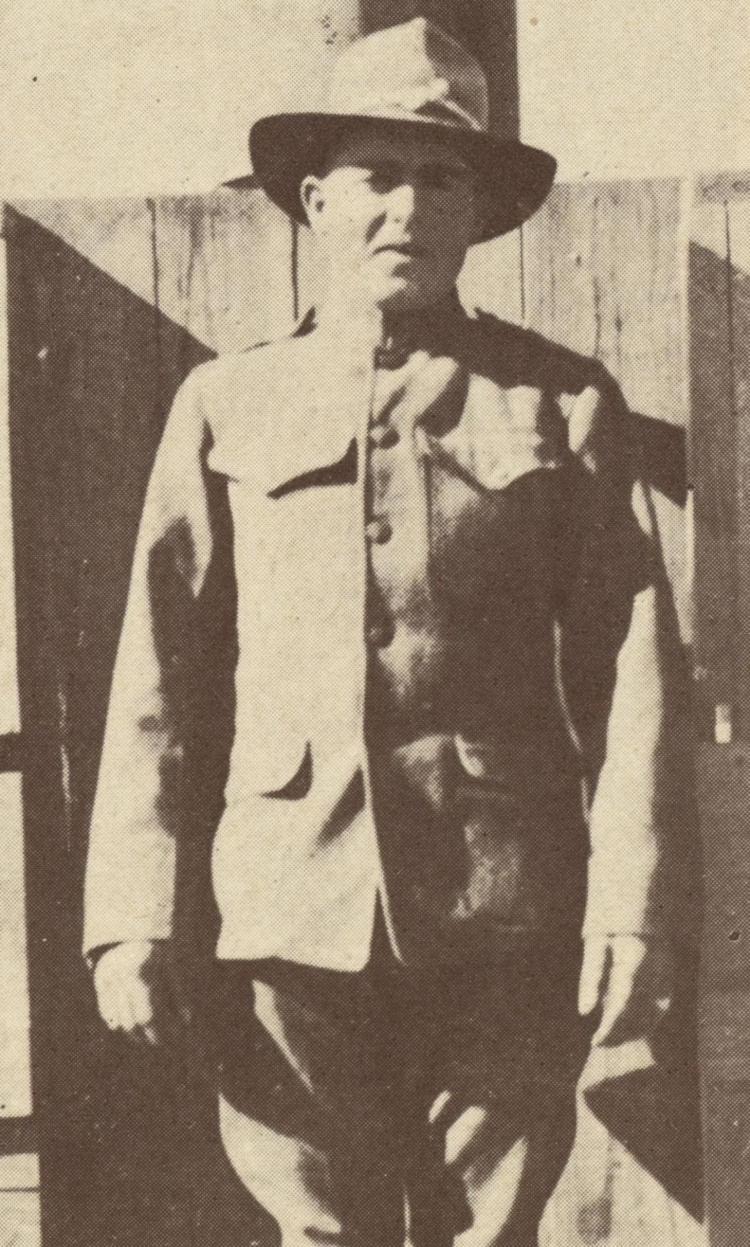 More WWI dead: Marine Sergeant Lester E. Stewart, 23, of Walthill, Neb., was killed in action in France Oct. 6, according to word received by his sister, Mrs. Albert Fuller, 511 W. First St. He was a senior at Bellevue College. …The War Department Friday notified Mrs. May Cummings, 319 Nebraska St., of the death of her son Esra Cummings, 23, in France on Oct. 23, due to pneumonia. He had been wounded three times and gassed once.
Food prices: Thanksgiving Day dinners this year will see some increase in prices. Sioux City retailers said turkeys will sell at 40 to 45 cents a pound compared to 35 cents last year. The supply is somewhat limited. Potatoes are selling for $1.99 to $2.10 a barrel, up from last year's price of $1.25. Oysters for turkey dressing are costing 75 cents to 80 cents a quart, up 25 cents from a year ago.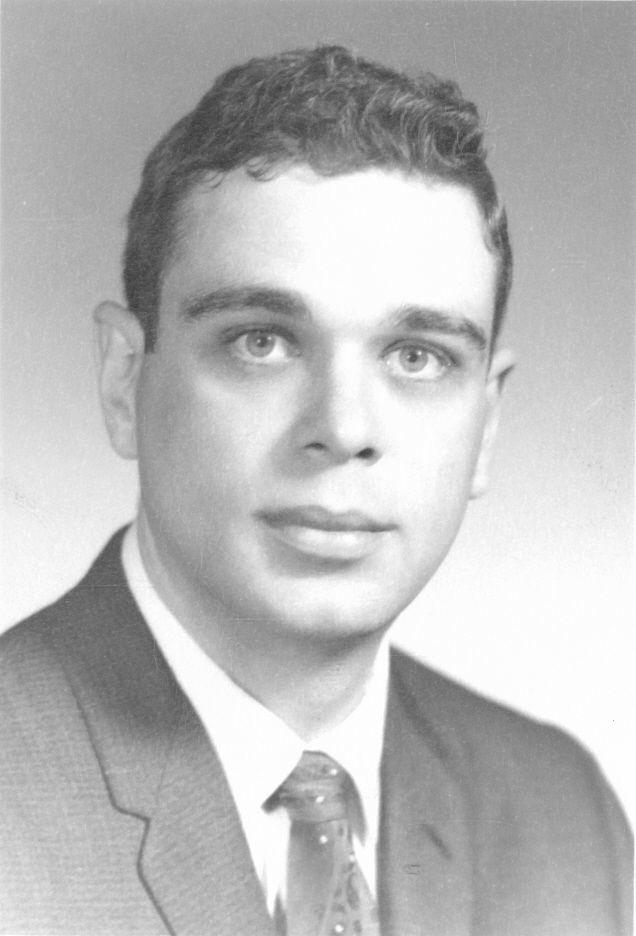 Mr. Goodfellow: The Journal's Mr. Goodfellow Fund kicked off on Thanksgiving Day to provide holiday cheer for hundreds of the city's less fortunate children. Since 1914, donors have liberally responded to the plea for donations to buy candy, nuts and toys. The goal is to raise $12,000.
Balloon parade: The giant Balloon Parade that included Biblical heroes, characters from history and storybook favorites floated down downtown Sioux City's Christmas-lighted streets. A total of 175 Boy Scouts guided the balloons. The Jaycees were in charge of the arrangements. The event was sponsored by the Siouxland Merchandising Council.
Turkey dinner: Nearly 500 deserving persons will be the first Sioux Cityans to partake of the traditional Thanksgiving Day dinner Sunday afternoon at Goodwill Industries. Transportation will be furnished by the Goodwill bus for those who lack the means to get there. Following the meal, entertainment and recreation will be held in the Hobson Hall gym. The dinner began in 1924 by the Rev. John P. Hantla, Sr.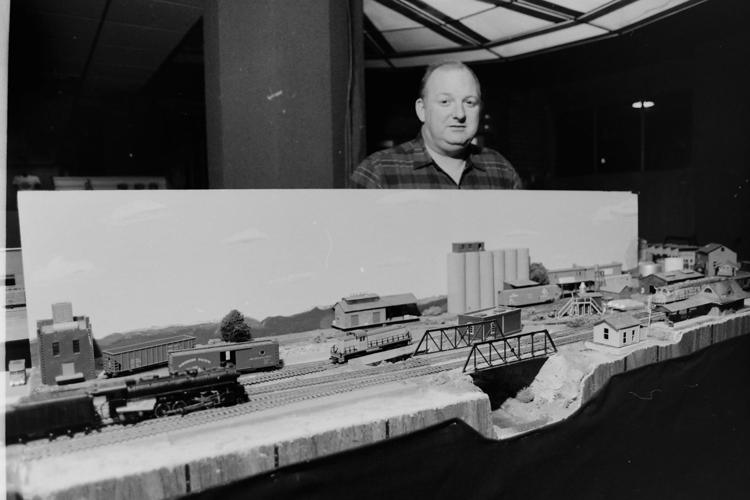 Railroad museum: Sioux City's railroad museum has pulled into a new station – the KD Station, 2001 Leech Ave. The museum had been based in a building at Sioux Gateway Airport since 1987, but after the airport doubled the monthly rent, the museum had to find a new home. In the 1930s, Sioux City boasted the nation's 10th largest rail center.
Green Gables feast: The Thanksgiving Day menu at Green Gables, at 18th and Pierce streets, features the following entrees: Roast Young Tom Turkey, Roast Goose and Roast Long Island Duckling, all with wild rice dressing; Virginia Baked Ham with Raisin Sauce; Roast Sirloin of Beef, Broasted Chicken; Roast Prime Rib of Beef or Baked Halibut with Tartar Sauce. All dinners include: Cranberry relish; choice of crisp garden greens or Jello Delight; Vegetables of the Day; choice of Candied Yams or whipped potatoes with Giblet Gravy, and Chicken Rice or Tomato soup or Grapefruit Juice. Dessert: Pumpkin or Mincemeat pie.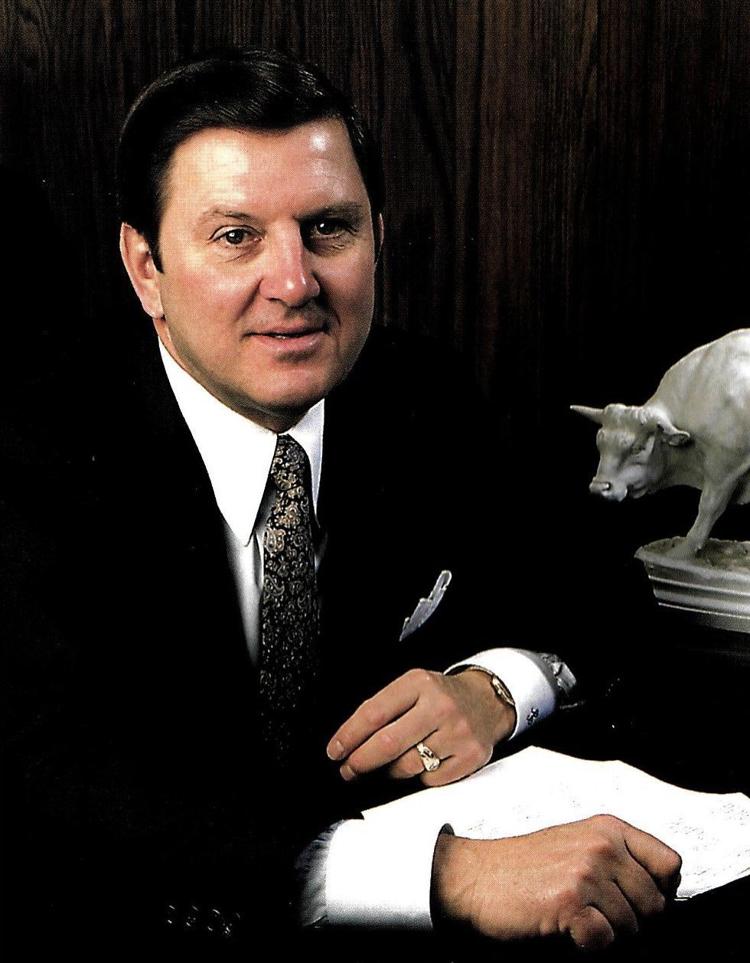 In the news: IBP's Robert Peterson has been named as the top chief executive officer in the commodity processing industry by The Wall Street Transcript, a leading U.S. business publication. …Sandy Bainbridge, who spearheaded efforts to build a Ronald McDonald House in Sioux City, has been honored as "Siouxland Woman of the Year" by Quota Club of Sioux City. …Style 322, a local art gallery in Mapleton, Iowa, has reopened on Main Street. The shop displays art and sell items including pottery, stained glass, figurines, wood carvings, photographs and paintings.
These items were published in The Journal Nov. 18-24, 1893, 1918, 1968 and 1993.