Pese al creciente escepticismo y la falta de apoyo de varias compañías financieras líderes, Facebook y otras 20 compañías han lanzado el Conse…
Recientemente supimos que la tasa de desempleo nacional cayó a su nivel más bajo en casi 50 años. Buenas noticias, ¿verdad? Sí, pero el aument…
A labor shortage is jeopardizing economic expansion in almost every state, putting pressure on lawmakers to find ways to attract more resident…
Americans who face 401(k) and IRA account balances that likely won't generate nearly enough money to live on comfortably have decided they'll …
If you had a Yahoo account anytime between 2012 and 2016, you may be entitled to part of a $117.5 million proposed settlement after a series o…
Shares of UnitedHealth Group jumped more than 5% in early trading Tuesday after the company reported third quarter results that beat expectati…
A little over two weeks after choosing its new CEO, Wells Fargo announced its third quarter earnings for 2019 on Tuesday, where profits slippe…
Despite mounting skepticism and the lack of support from several leading financial companies, Facebook and 20 other companies have launched th…
Thank goodness that not every boss is as demanding as the fictional fashion magazine editor Miranda Priestly, played by actress Meryl Streep i…
Recently we learned that the nation's unemployment rate fell to a nearly 50-year low. Great news, right? Yes, but job gains have slowed and wa…
This may have been overlooked in the torrent of recent news about the Trump administration's assault on government norms, but its initiative t…
Medicare for all. For pets. I've been chewing on that idea since chatting with Stephanie Napoles, 32, who shared a recent experience involving…
Q: I'm not sure what's up with my team. We have a lot of ambiguity in our company, and I'm using what I consider to be a leadership best pract…
LOS ANGELES - Inside a stuffy Los Angeles Superior courtroom, Alkiviades "Alki" David, the British-Greek billionaire heir to a Coca-Cola bottl…
Gaze across the Salton Sea, a sparkling oasis in the California desert, and you'll see white plumes of steam rising against the hazy Chocolate…
Not all mid-career crises have the same solution.
It's not easy and not advisable, but it's possible in some cases.
Here's what to do if it happens to you.
These blunders may seem minor, but they could cost you a fortune.
If you're disappointed in your upcoming raise, consider this a silver lining.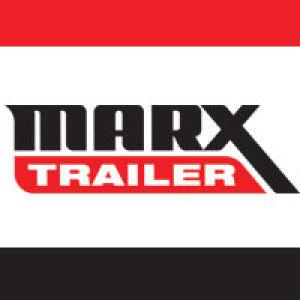 Marx Truck & Trailer Sales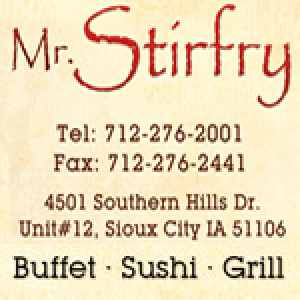 It's still mid-October, but we're only a couple of weeks away from the moment when retailers kick their promotions into high gear.
You can't insulate yourself against all retirement disasters, but these five mistakes are completely avoidable.
DETROIT - General Motors, in its negotiations with the UAW, has cost Ford a lot of money. Why? Ford employs the most hourly workers in the Uni…
DETROIT - The UAW has sent a letter to its National General Motors Council summoning union local officers to Detroit on Thursday for a morning…
UPS is launching a self-storage service allowing customers to have packed bins picked up and delivered to a UPS facility for storage. UPS laun…
Maryland will lose its last commercial grain mill when a flour and corn mill on the banks of the Patapsco River across from old Ellicott City …
UnitedHealthcare is facing enrollment restrictions next year in one of its Medicare Advantage health plan contracts, regulators say, because t…