VERMILLION, S.D. -- The University of South Dakota's Beacom School of Business offers one of the nation's most outstanding online MBA programs…
SIOUX CITY -- Erin Doohen has been named the sales manager at Sioux City's downtown Warrior Hotel.
Choose the approach that's right for you.
The number may shock you.
They may have earned their money differently, but most of them took the following steps to manage it.
Social Security benefits can potentially make or break your retirement.
Retiring by age 50 won't be easy, but here's how you can look to achieve it.
SLOAN, Iowa – WinnaVegas Casino Resort recently received numerous "2019 Best of Gaming" awards by Casino Player Magazine, a national publicati…
Getting back on course is easier than you think.
The answer is more complicated than you might think. Here's how to figure it out.
Though workers get the option to save more for retirement in the coming year, most won't capitalize on that opportunity.
SIOUX CITY -- Kelli Erickson, sales manager at Powell Broadcasting, has joined the National Tolerance Week board of directors. 
Priceless wisdom from Warren Buffett's right-hand man at Berkshire Hathaway.
The exact amount can vary widely, but here's what you can generally expect.
Are you at risk of running out of money?
When you're living on a fixed income, you can't afford to lose any of your precious savings to financial abuse.
That's clearly not the news you wanted to hear.
Don't give the IRS free use of your money.
The age you claim benefits at will impact your income for life. Here's how to land on the right decision.
Midwest Diesel Tech Academy made the second round of Iowa's Employer Innovation Fund awards, which was announced Dec. 3. The training program …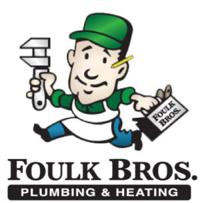 Foulk Bros Plumbing & Heating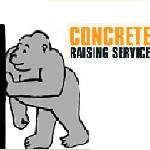 Taking multiple views into consideration can help you make a smart choice.
The good news? It's a pretty simple move on your part.
You'll be surprised how few seniors have jobs.
There can be some surprising tax implications.
It's a big birthday -- for a lot of big financial reasons.
The payroll tax generated more than 88% of the $1 trillion collected by Social Security last year, but some forms of income got a free pass.
Here's how to win at the game of retirement.