LAWTON, Iowa -- The rural Lawton building that once housed the legendary Theo's Steakhouse & Lounge, which closed a decade ago, has been transformed into an all-in-one pet services business. 
Jean Chesterman, 48, runs Pawsitive Pet Services, at 1911 Highway 20, with her son, Joshua Montagne, 30, and a staff of nine, including a receptionist, two groomers and pet care associates. Chesterman described Pawsitive as "a pet services business for the busy pet owner."
Opened May 6, Pawsitive held a grand opening celebration this past week.  
Pawsitive offers the gamut of services for four-legged friends, including training (for dogs), boarding (for dogs and cats), daycare (for dogs), transportation, grooming, photography and, when the time comes, cremation.
Boarding, Chesterman said, is the most popular service, followed by grooming and daycare. Dog daycare is, essentially, a daylong version of boarding. 
Chesterman said pet cremation, which is done on-site, is very important to her. 
"I wanted cremation, I knew that, because a dog I had many, many years ago, I had a terrible experience with putting it down, and so I knew, if ever I did start my own business, that pet cremation was going to be a part of it," she said.
Chesterman previously worked in the healthcare industry as an education training manager, a role which also included IT responsibilities. 
You have free articles remaining.
After Theo's Steakhouse closed, the building became a different restaurant, then later a boutique, before it became Pawsitive. "People know this place as Theo's Steakhouse," Chesterman said. 
SIOUX CITY -- Longtime Sioux City businessman Theodore LeRoy "Ted" Herbold, 69, died Wednesday at a local hospital. 
The bright, modern interior -- the result of considerable renovations -- bears no resemblance to any restaurant. Chesterman also added a boarding building onto the east side of the original structure. 
While there are numerous other dog groomers and kennels in the Sioux City metro area, Chesterman said few are as large or offer as many services as she does. 
"My main competitors, that I think of, is the whole-house, everything, like what we have -- the grooming, the boarding, the daycare -- there's only really two other main competitors for us" in the area, she said. 
Dogs and cats live in veritable luxury at Pawsitive. Chesterman is proud of the state-of-the-art ventilation system in the areas where the dogs and cats sleep, which is important for the sake of sanitation. 
"Our cleaning protocols are well above average," she said. The staff has been trained on pet first-aid, dog behaviors, body language and stress signals. 
While staying at Pawsitive, Chesterman said, dogs get six hours of exercise time during the day and an additional hour to relieve themselves before bed. Cats, meanwhile, stay in a "three-level suite" and enjoy an indoor, 100-square-foot "full cat playground" that offers toys and a "cat castle." 
1887 Corn Palace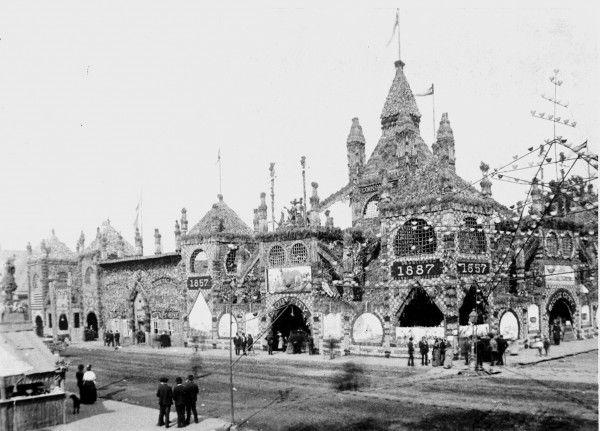 The Huskers, 1891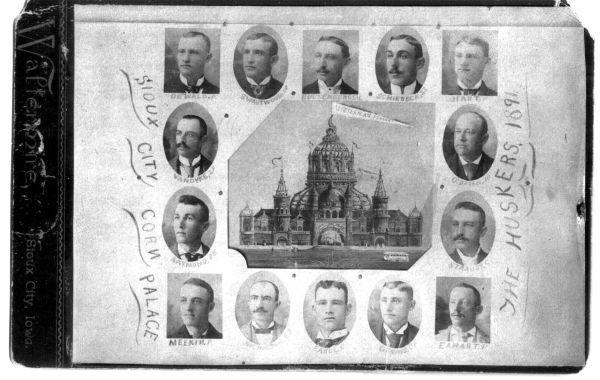 Sioux City Corn Palace 1891
1889 Corn Palace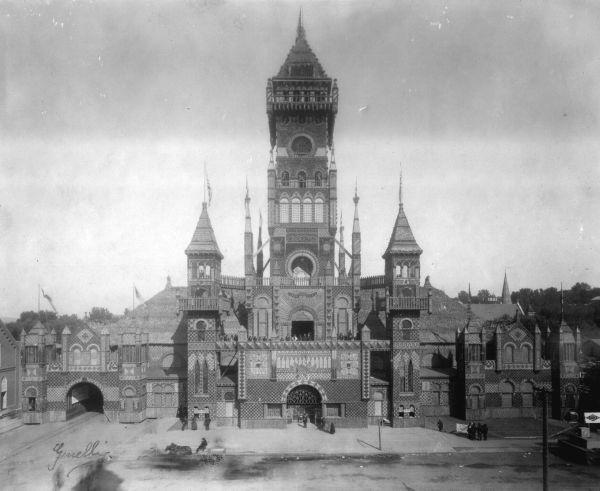 Electrical Supply Co. Exhibit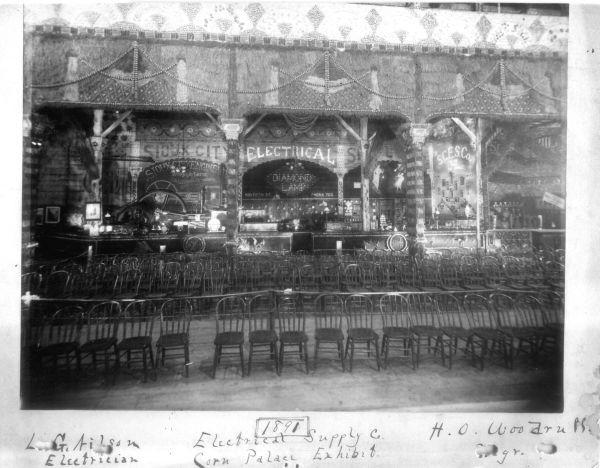 Electrical Supply Co. Exhibit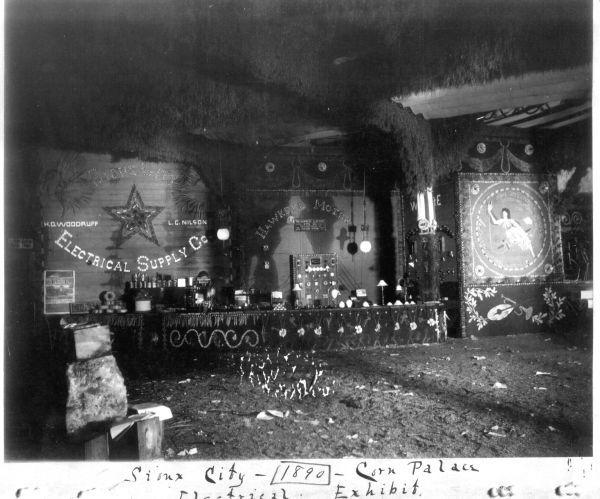 Corn Palace 1891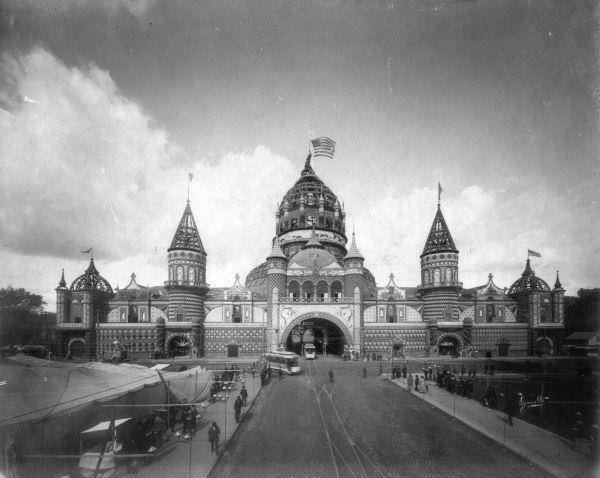 Goddess of Light 1890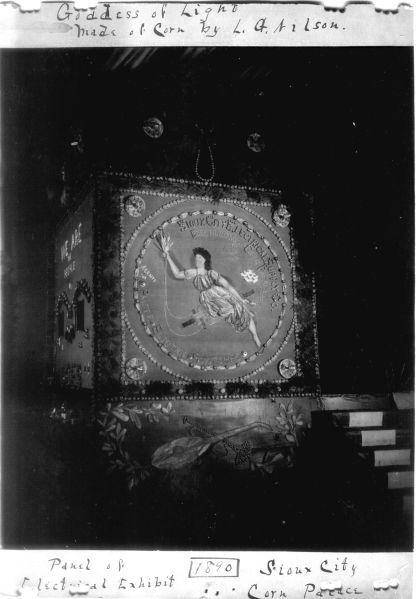 Corn Palace 1890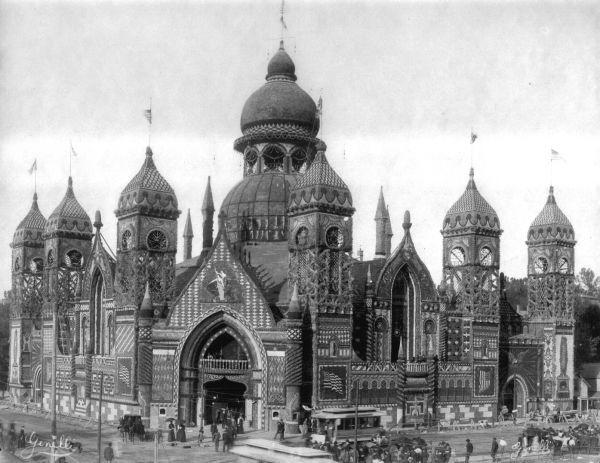 Electric Fountain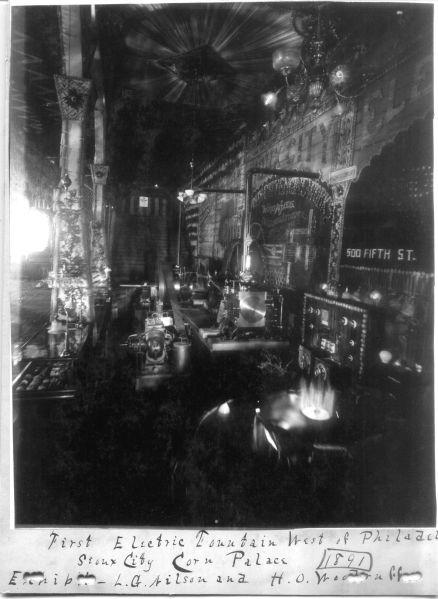 Corn Palace display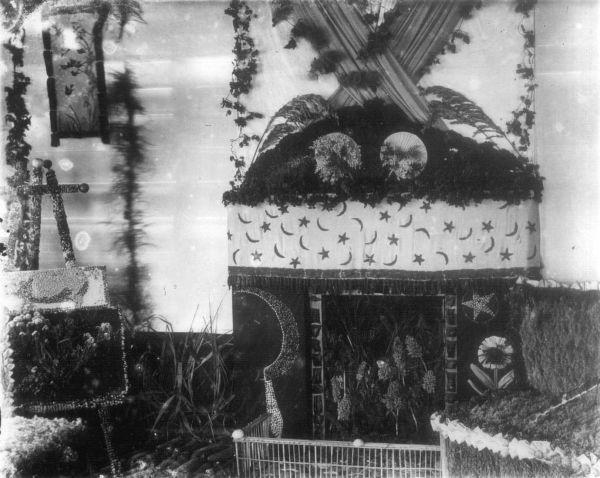 1890 exhibit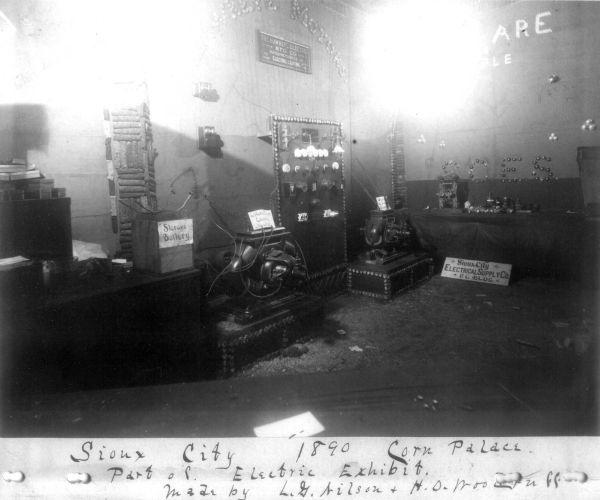 Corn palace display 1890
1890 Corn Palace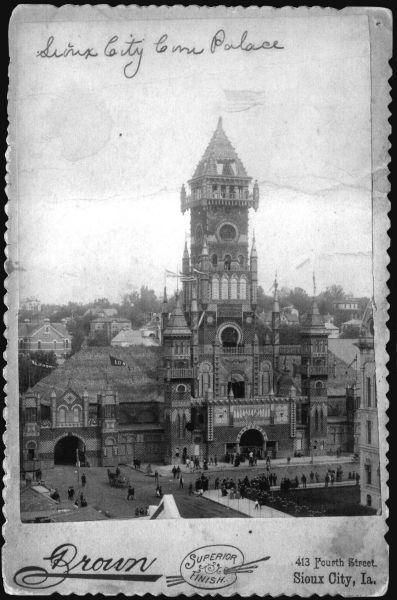 Corn Cutter 1890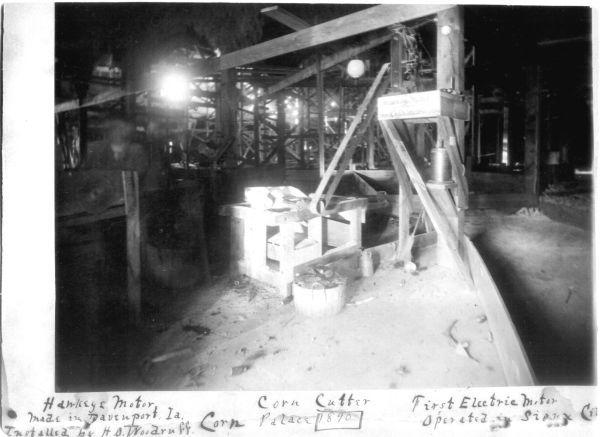 Sioux City Corn Palace 1891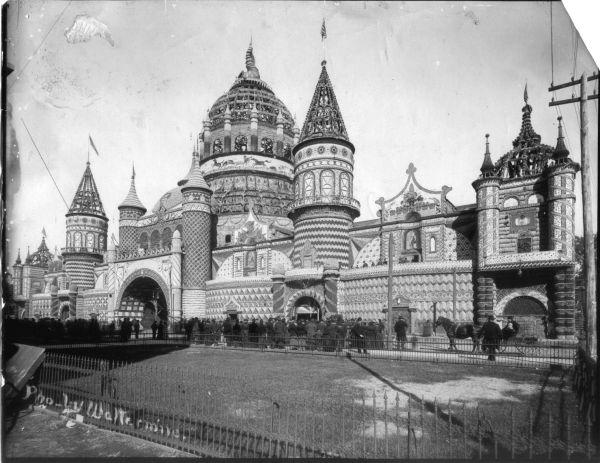 Corn palace visitors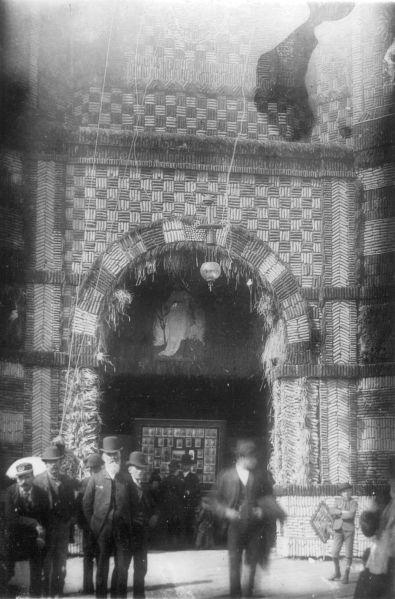 Corn palace 1891