SIOUX CITY -- Gallagher's Sioux City office has announced Jacki Kilstrom as health and welfare account executive and Blake Van Ginkel as health and welfare producer associate.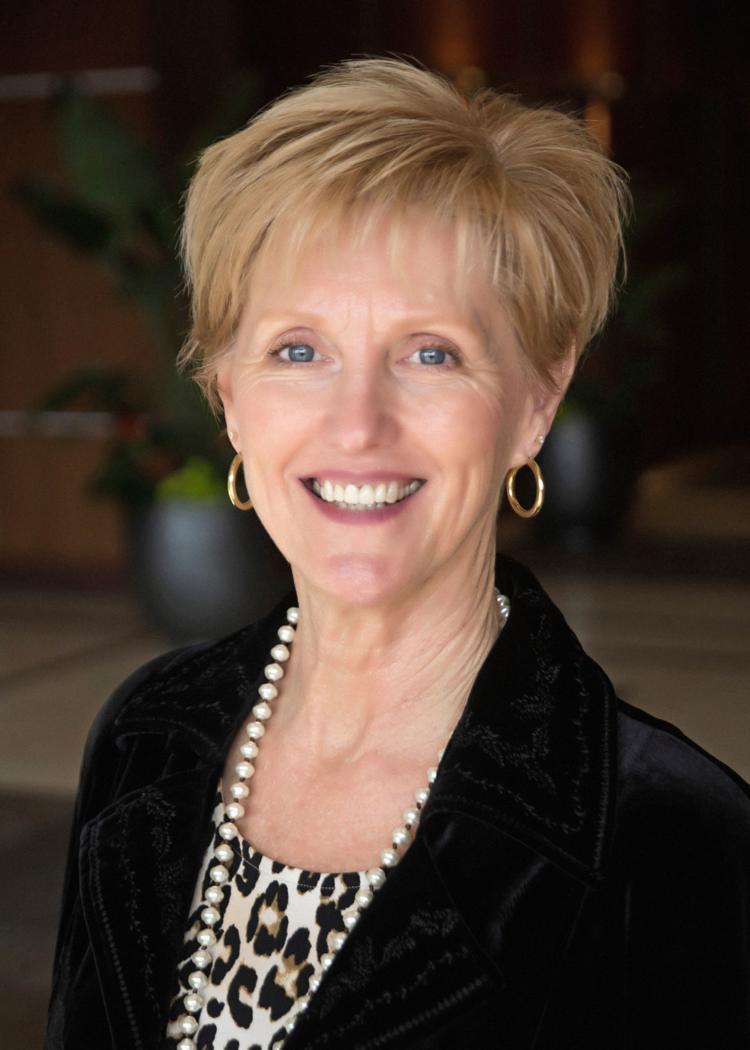 Kilstrom joins Gallagher with an extensive background in the insurance industry -- she has worked as a nurse and as a health and welfare insurance consultant.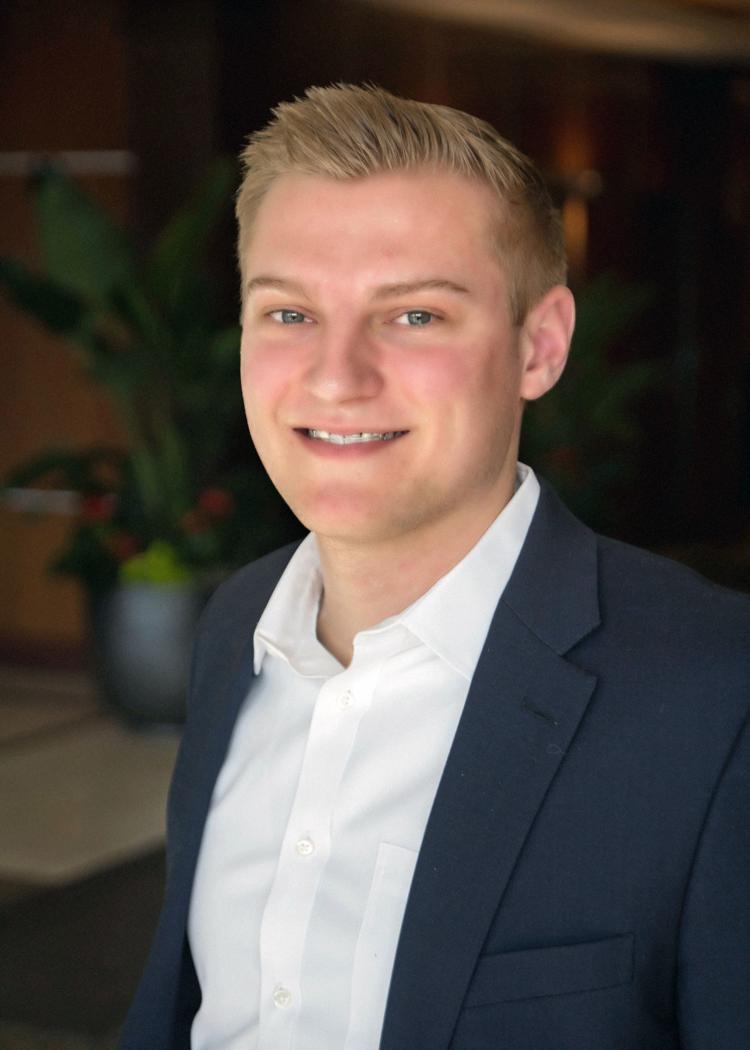 Van Ginkel joins Gallagher as part of the organization's program for driven young leaders, GCAP. He has an extensive network within Gallagher and a multitude of tools to use when serving local clients.