SIOUX CITY -- Sioux City's annual Launch Week, which promotes networking opportunities and entrepreneurship, kicks off Tuesday.
All events are free and open to the public.
A program by the Venture School, an innovative training program to help startups and growing small businesses turn their ideas into reality, starts at 5 p.m. Tuesday at Western Iowa Tech Community College. 
The Small Business Development Center, located in Room B113 on the Western Iowa Tech campus, will host Ignite Your Marketing at Western Iowa Tech from 10:30 a.m. to noon Wednesday. The workshop will show entrepreneurs and business owners ways to strengthen customer relationships and build visibility for their business. Attendees are asked to register by contacting SBDC Regional Director Todd Rausch at 712-274-6454 or todd.rausch@witcc.edu.
From 4:30 to 7 p.m. Wednesday, local entrepreneurs, small business owners and business professionals will gather at Marto Brewing Company, 930 Fourth St., for Biz Brew, a networking event that brings together people who are interested in fostering a startup community and creating a positive environment for businesses to grow.
You have free articles remaining.
On Thursday, several economic development organizations in Northwest Iowa will host the regional Dream Big Grow Here pitch competition at the Oscar Carl Vineyard, 1473 Buchanan Ave. Doors open to the public at 5 p.m. In September, area entrepreneurs submitted their dreams to start or expand a business. Five finalists have been selected to pitch their ideas for a chance to win thousands in cash prizes. The first-place winner will receive $4,000, second place will receive $2,000 and third place will receive $1,000. 
Launch Week will wrap up with Launch It College Edition at Western Iowa Tech. The weekend-long event will bring college students, from all areas of study, together to experience the entrepreneurial culture. On Friday night, instructors will work with students to identify business ideas that will have an impact, pitch those ideas to their classmates, and form teams around the top ideas.
On Saturday, each team will research and discover information that pertains to their business, conduct customer discovery, and refine their idea to create a minimal viable product. On Sunday, Nov. 17, each team will tailor its final pitch and present to a panel of judges. Local business owners and community members will act as mentors and coaches for the weekend. Students will learn problem solving skills, have an opportunity to network with community members, and will begin to think like an entrepreneur.
Registration and meals for Launch It College Edition are free for college students thanks to the event sponsor, Iowa's West Coast Initiative. Students can register up by visiting: launch-it-college-edition.eventbrite.com
Jerry's Pizza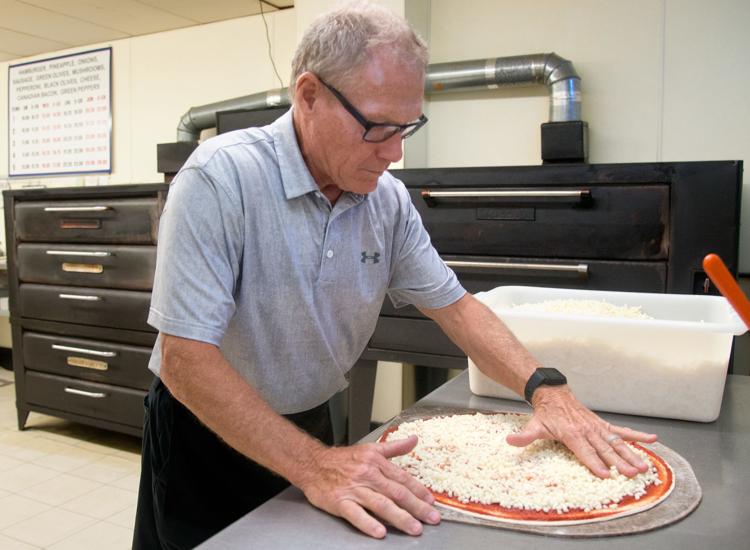 Jerry's Pizza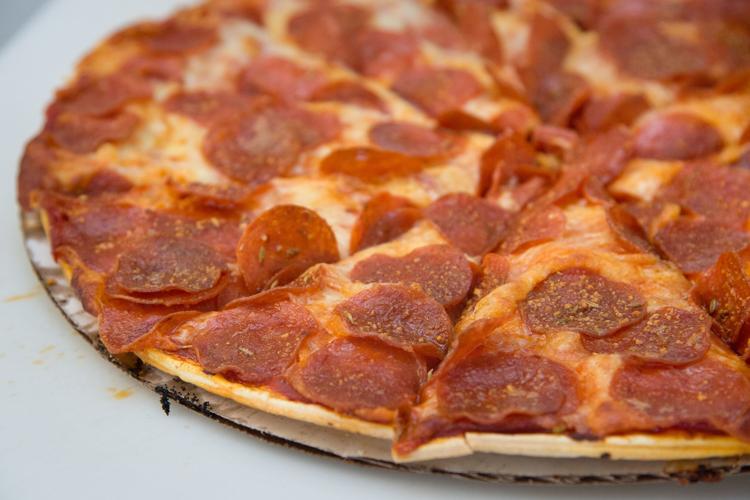 Marto Brewing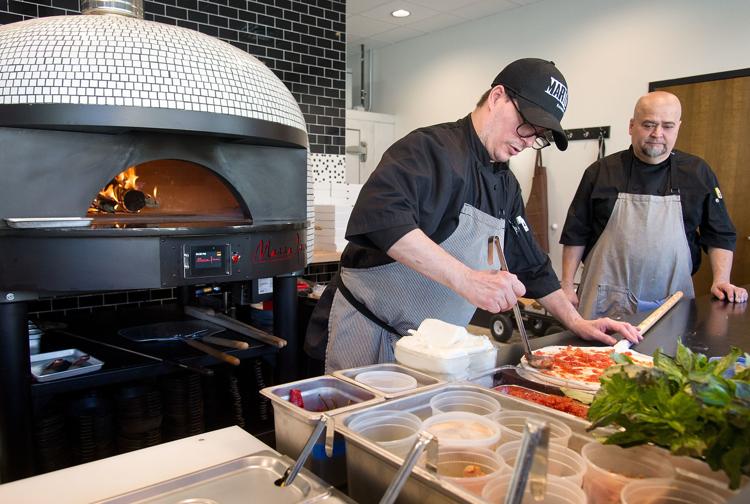 Marto Brewing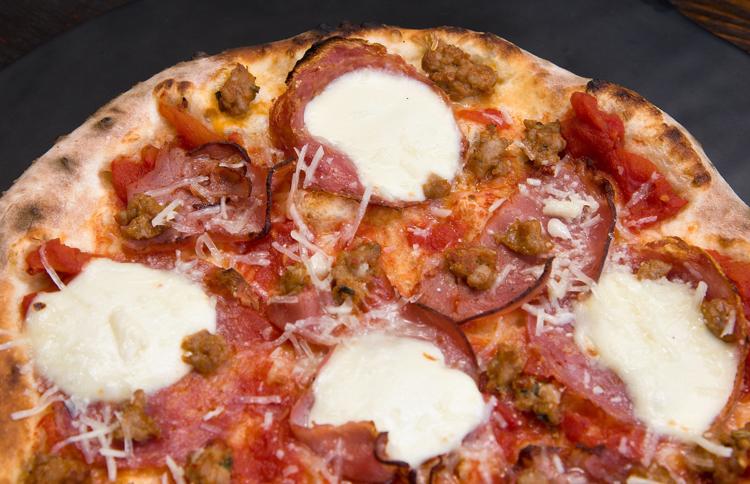 Bootleggers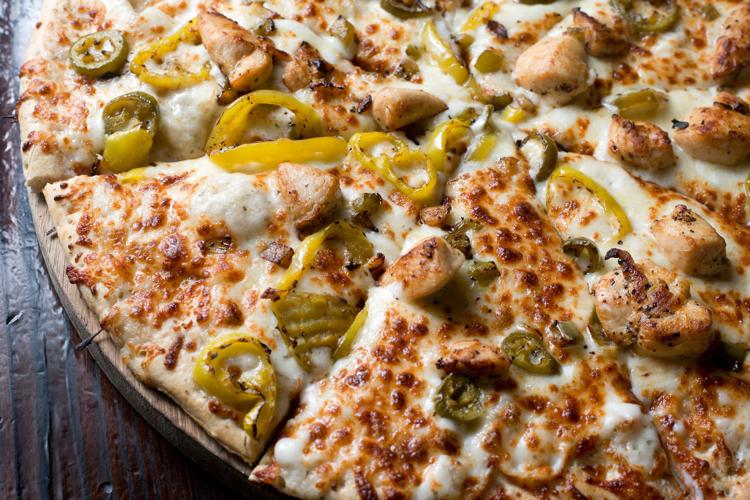 P's Pizza House Dakota Dunes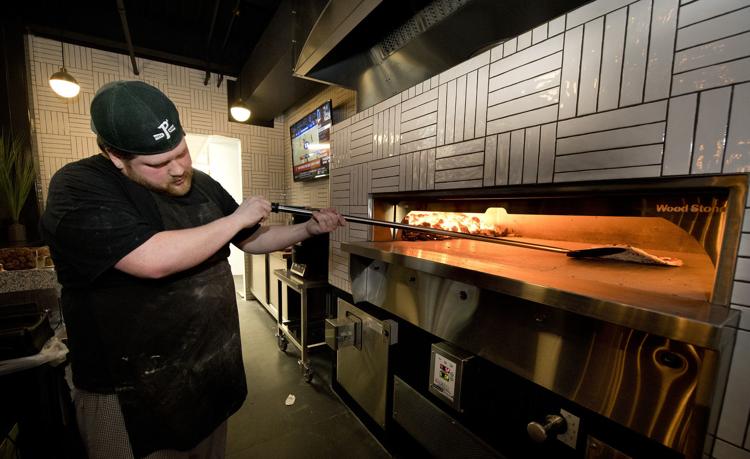 P's Pizza House Dakota Dunes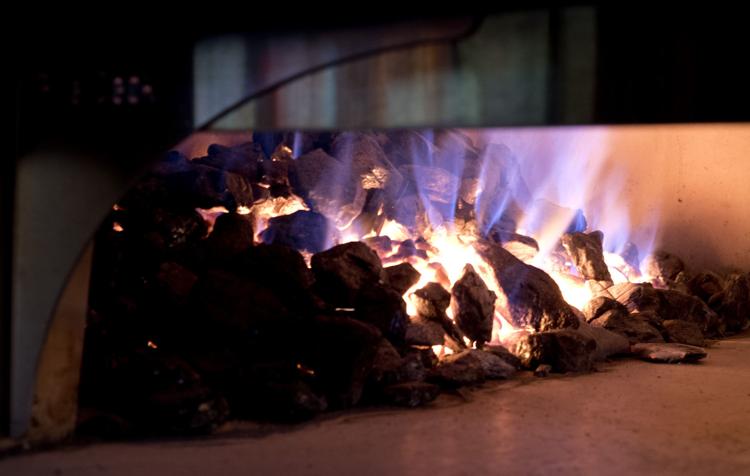 Powwow Food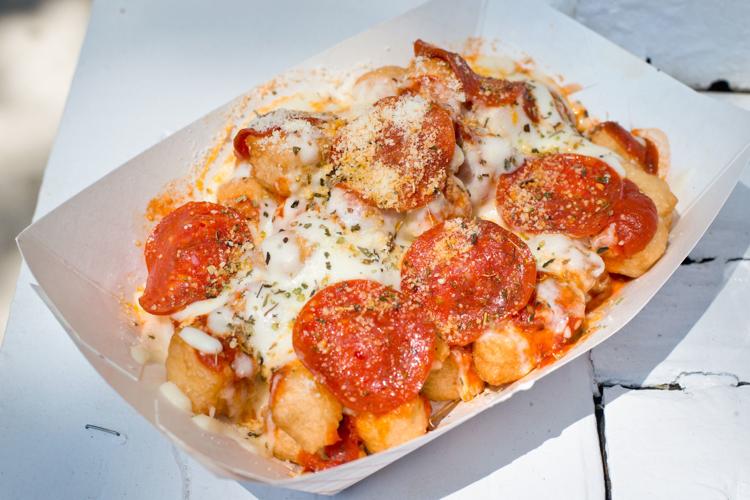 Food Sharkeys Pizzeria & Grill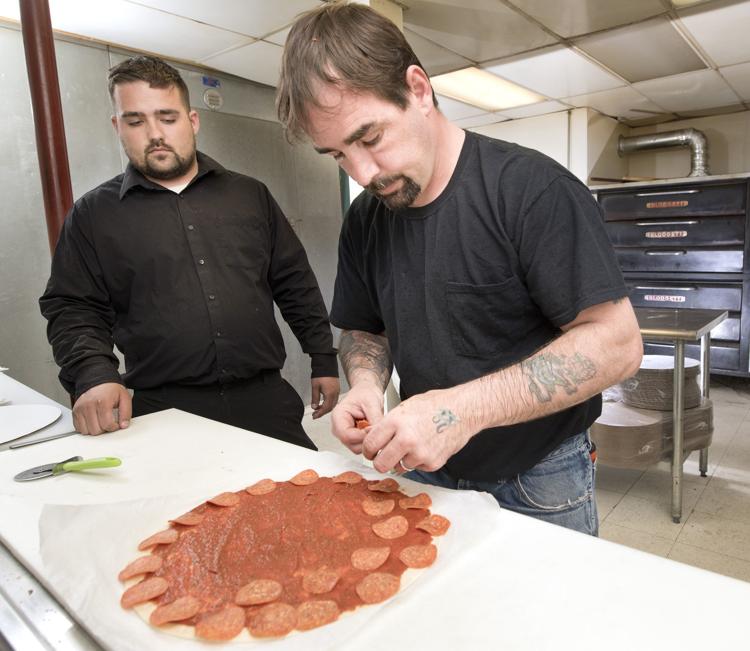 Food Sharkys Pizzeria & Grill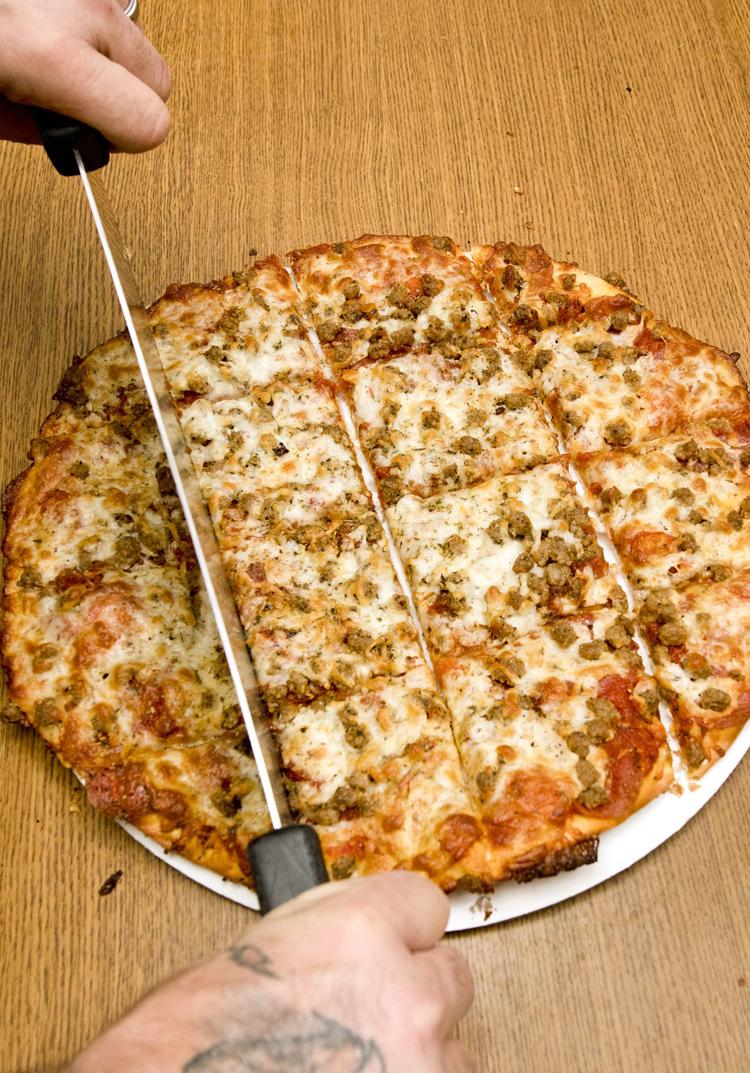 Book Club Recipe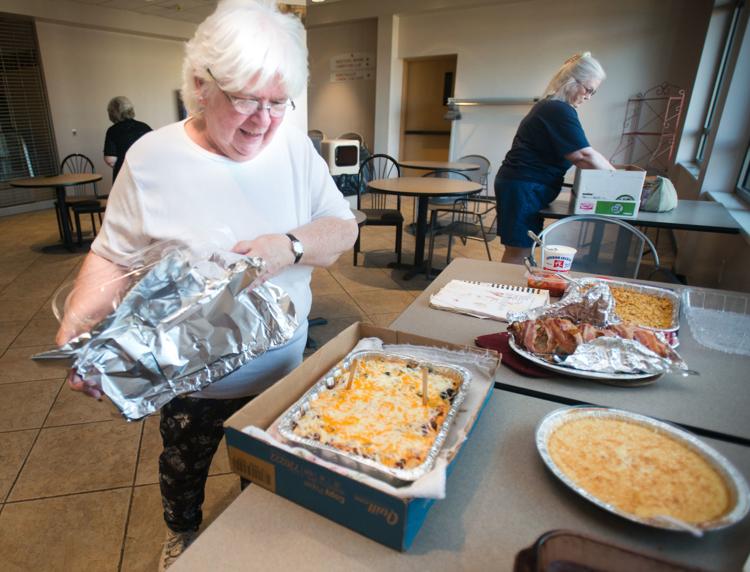 Hard Rock Wine Bar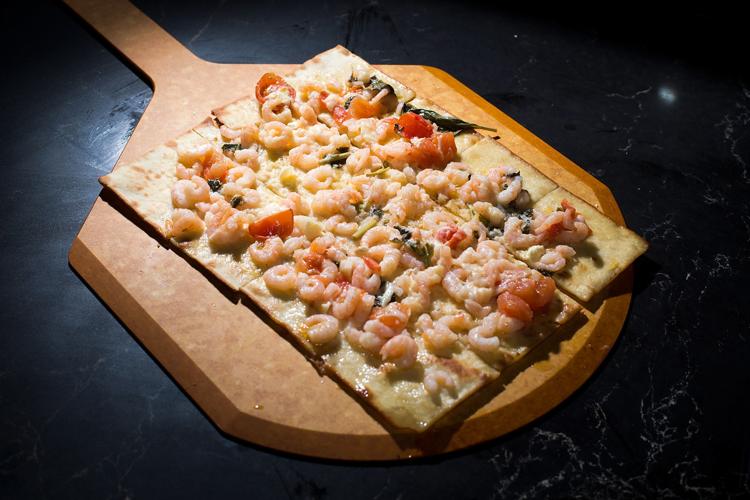 1000 Degrees Neapolitan Pizzeria
1000 Degrees Neapolitan Pizzeria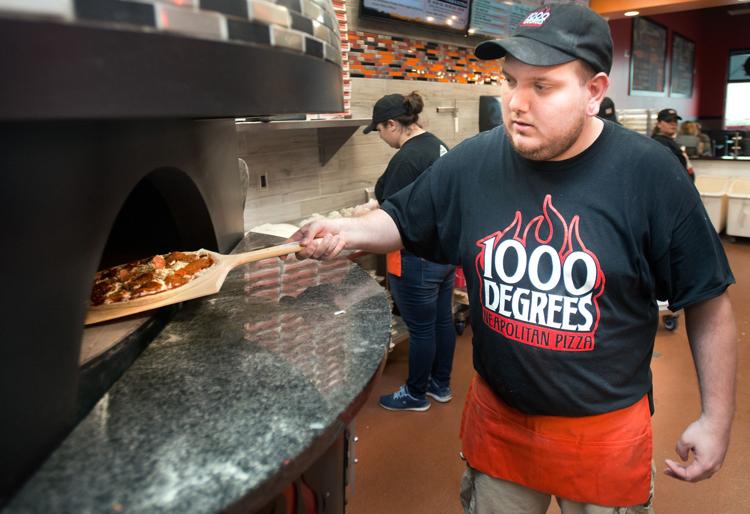 Bob Roe's
Bob Roe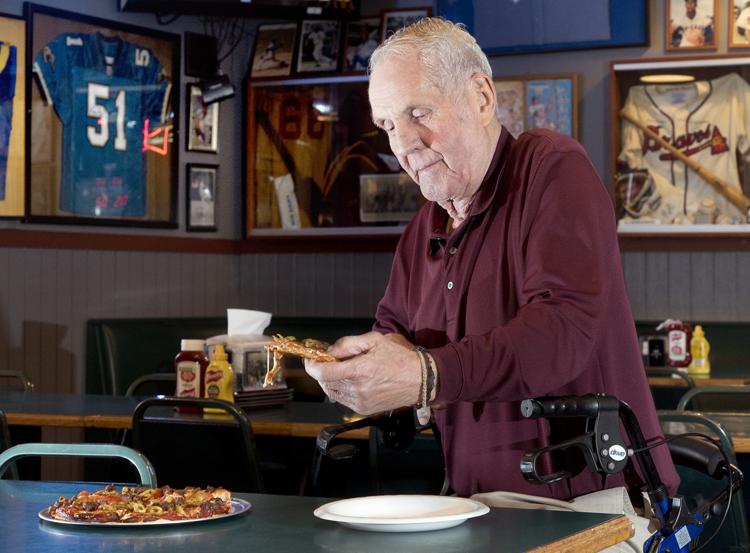 Bodega 401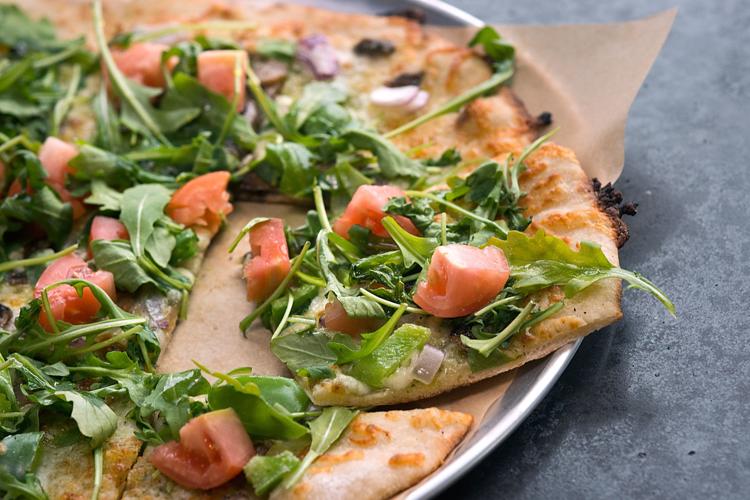 Bodega 401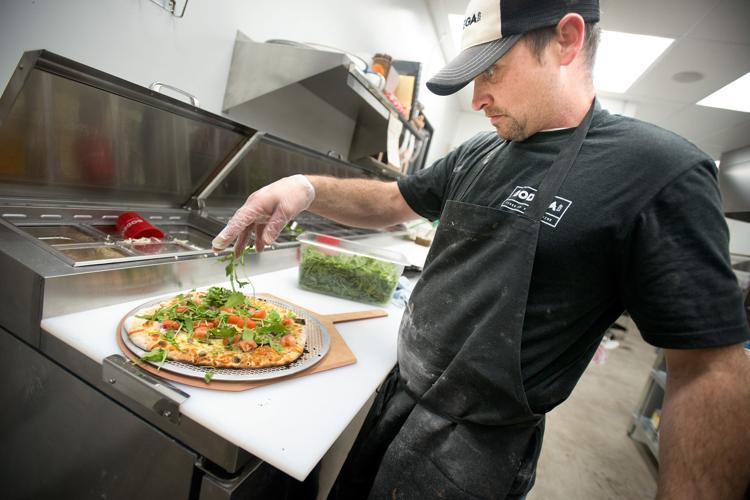 Food Snack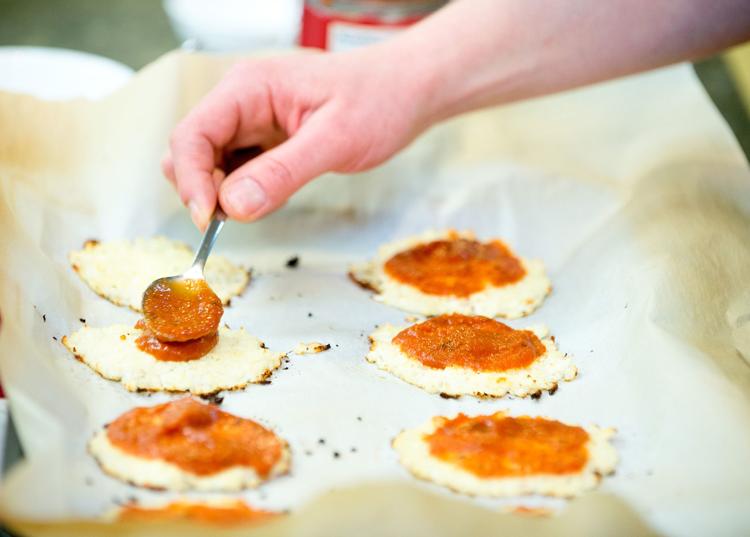 Food Snack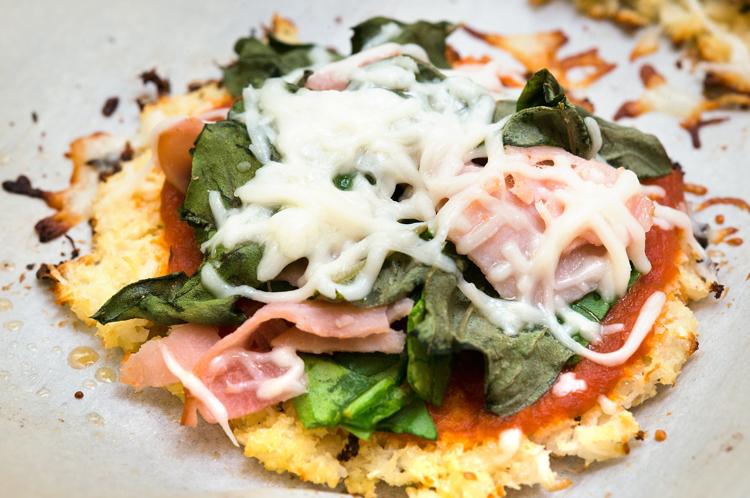 Election pizza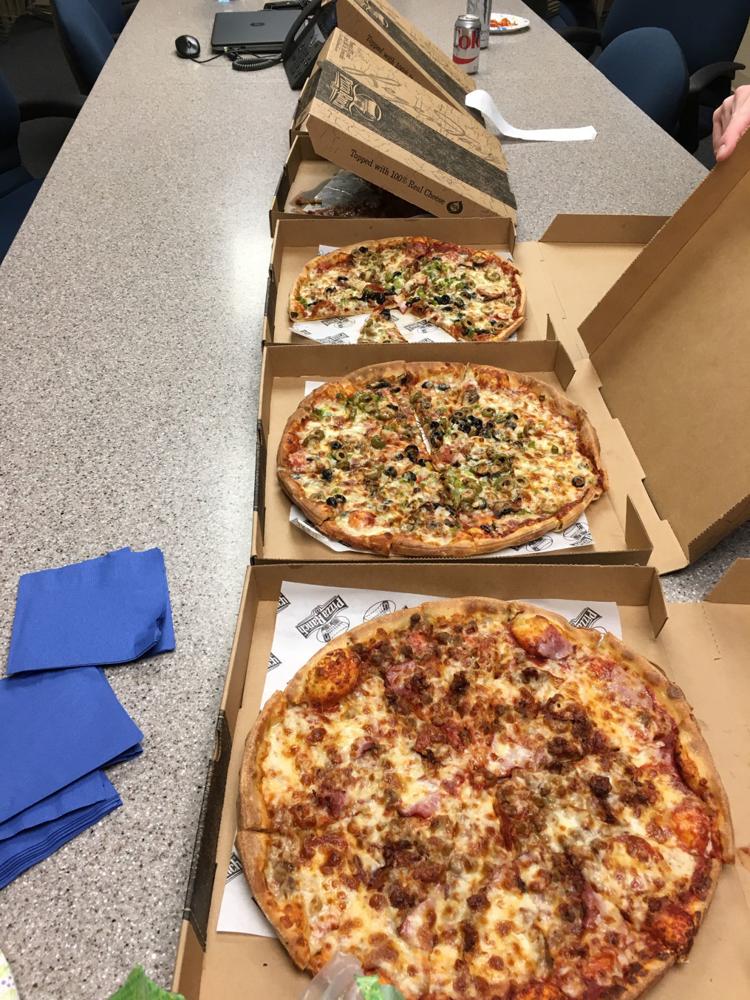 Boss' Pizza & Chicken
Boss' Pizza & Chicken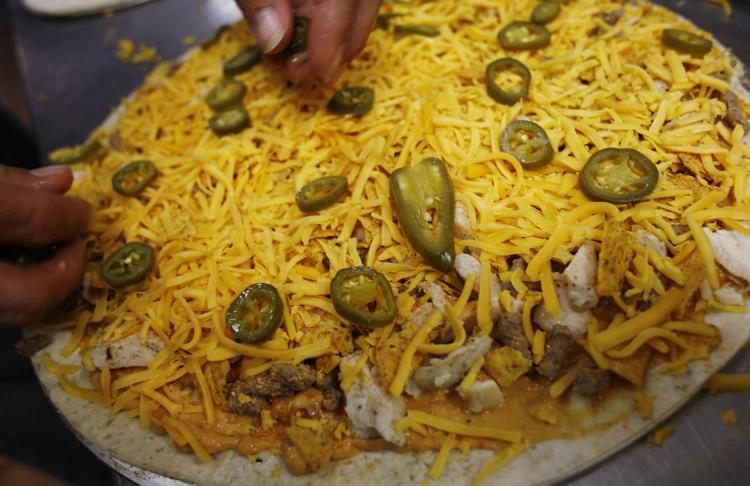 Catalanos Wood-Fired Pizzas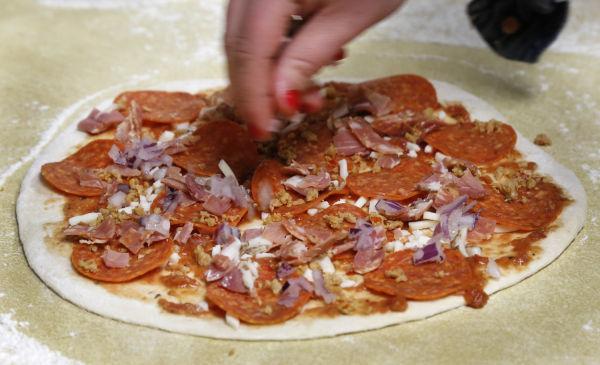 Junkyard Pub 'n Grub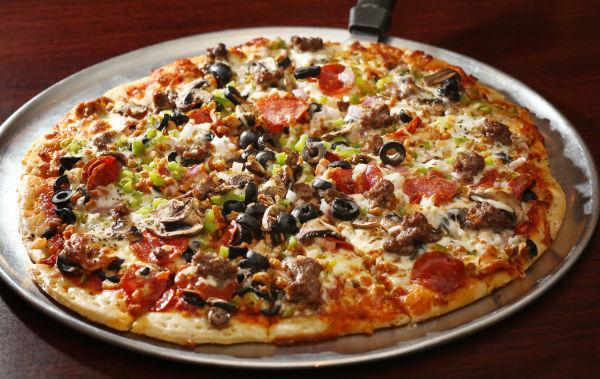 Buffalo Alice jumbo pizza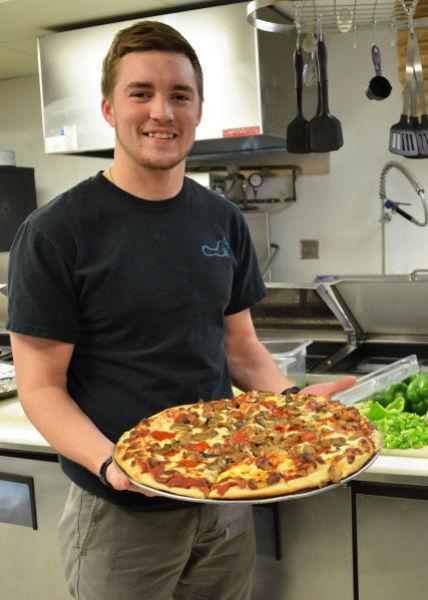 Sioux City Pizza Ranch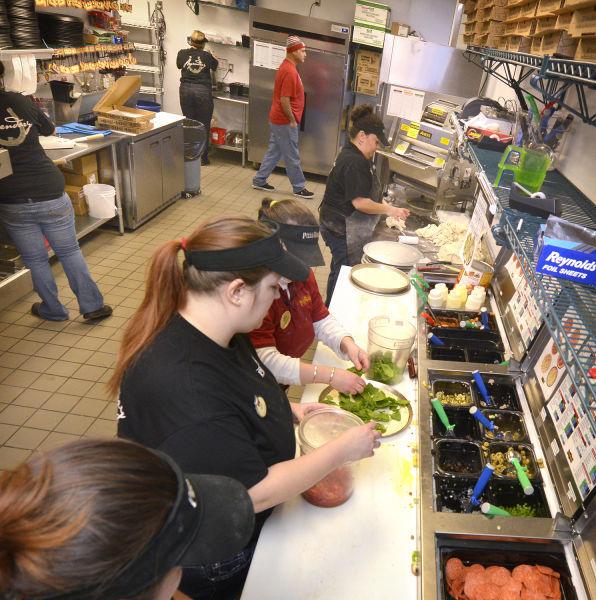 Sioux City Pizza Ranch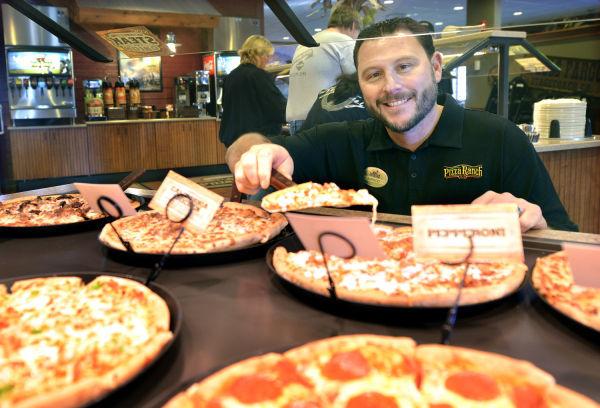 Papa Murphy's Primo Pizza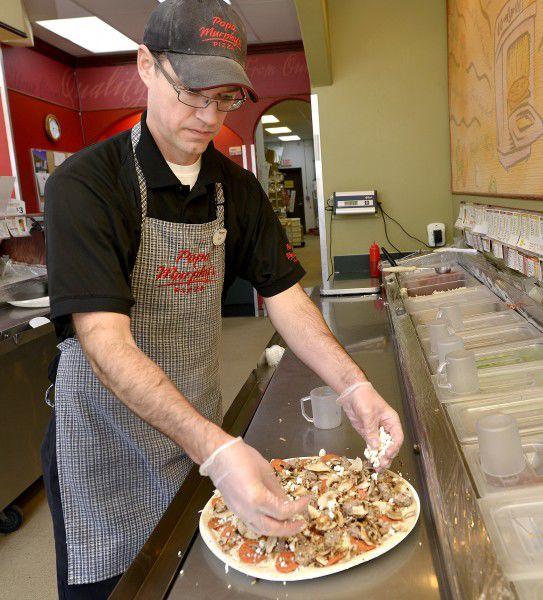 Papa Murphy's Primo Pizza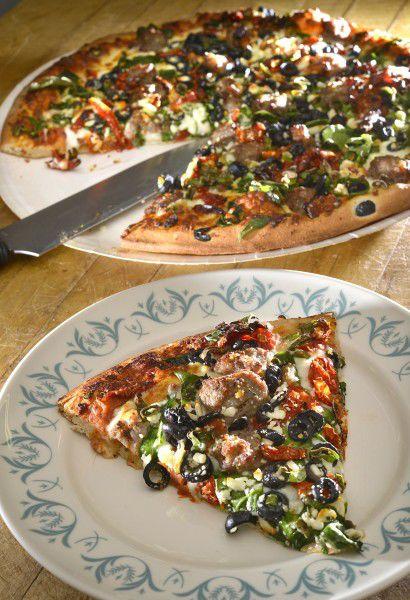 Casey's General Store in Merrill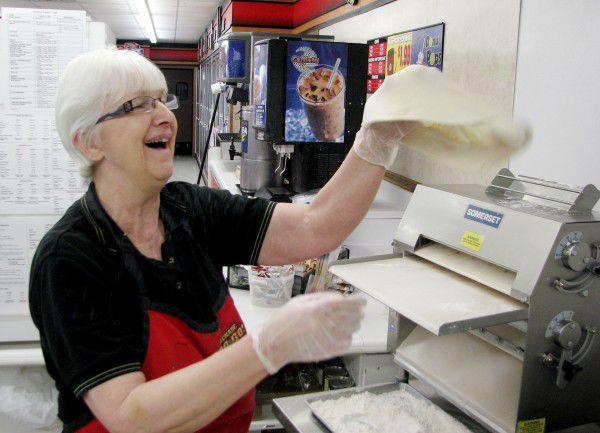 El Fredo Pizza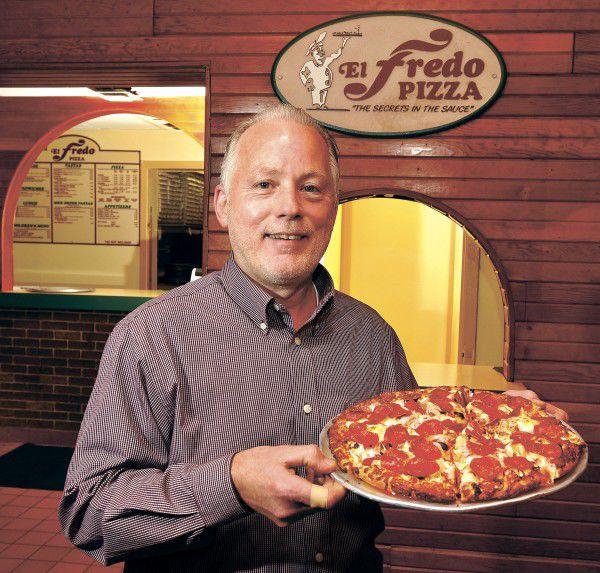 El Fredo Pizza