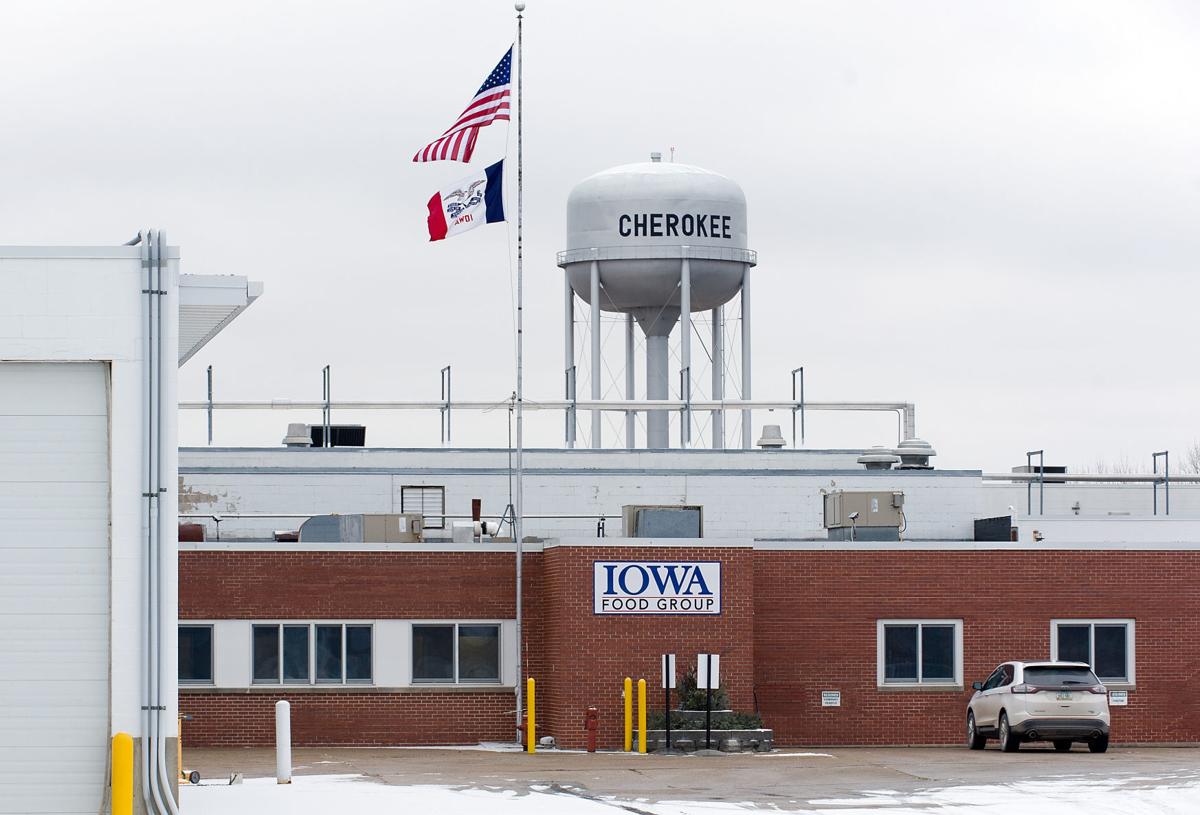 CHEROKEE, Iowa -- The former Iowa Food Group meat plant in Cherokee has a new owner.
Lopez Foods paid $5.8 million for the multi-building facility on the southwest side of Cherokee, according to sale records. The Oklahoma-based company is expected to begin operations by next spring. 
Previously operated by Wilson Foods, later Tyson Foods, the plant has long been a major employer in the Cherokee County seat. 
Iowa Food Group, led by a group of Texans and one Iowan, purchased the plant for $2.35 million in September 2018. The company planned to initially hire 100 workers to process beef, chicken, pork and lamb slaughtered elsewhere for retail or food service.
But Iowa Food Group soon ran into trouble -- in the spring, only a few months after production at the plant was restarted, the firm announced it had temporarily suspended production to raise more capital. The temporary suspension became permanent; Iowa Food Group never resumed operations, and its workers lost their jobs.  
Bill Anderson, executive director of Cherokee Area Economic Development, said Lopez Foods' purchase of the plant was a welcome development. He estimated Lopez will hire 35 to 50 people during their "first phase" of operations.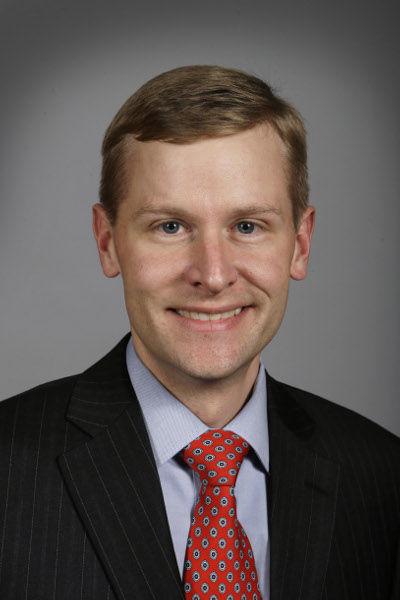 "Within the meat industry, their reputation is golden, they participate in the communities, they take good care of their employees, treat their employees well," he said. "We are excited as a county and as a community to be welcoming them." 
Anderson said Lopez foods is currently doing a "reconstruction" on the older parts of the facility. Lopez Foods officials could not be reached for comment last week.
Lopez Foods traces its history to Wilson Foods, which built the Cherokee plant in 1965 to slaughter cattle and hogs. Lopez "originated as a spinoff of Wilson Foods, a major force in the meat packing industry until the 1980s," according to Lopez' website. Lopez was originally called Anderson Meats, producing beef patties for McDonald's as early as 1968. 
Anderson was later purchased by its management and operated as Normac Foods until 1992, when John C. Lopez, a Southern California McDonald's owner/operator, purchased a controlling stake in the firm. 
Lopez Foods operates two other plants, a 200,000-square-foot facility in Oklahoma City and the Dorada Foods Plant in Ponca City, Oklahoma. Dorada is a joint venture between Lopez and Tyson Foods, supplying products to McDonald's. 
The Cherokee plant had been in limbo for a number of years before Iowa Food Group took over its operations. IBP inc. purchased the plant in 1997. Tyson Foods inherited the plant when it acquired IBP in 2001. Tyson processed deli meats at the plant began laying off employees at the beginning of 2014. It closed later that year, eliminating around 450 jobs. 
Tyson cited the age of the facility and the "prohibitive cost of renovation," as well as changing consumer product demand. For more than four years, Cherokee's efforts to recruit a new tenant for the plant were stymied by Tyson retaining a lease on the property that was originally set to run through 2020. Under pressure from local leaders, the Springdale, Arkansas-based company event agreed to pay $400,000 to the current owner -- New York real estate investor Mark Langfan's family -- to end its interest in the building.
First train in Sioux City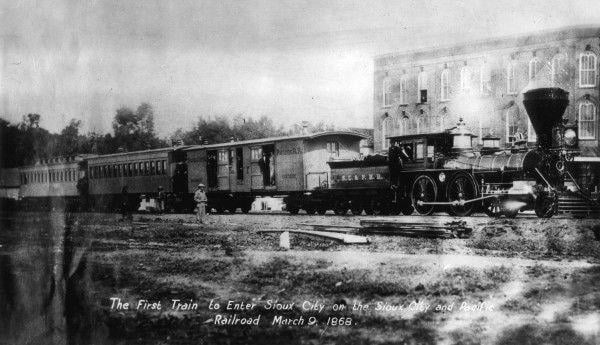 Elevated Railroad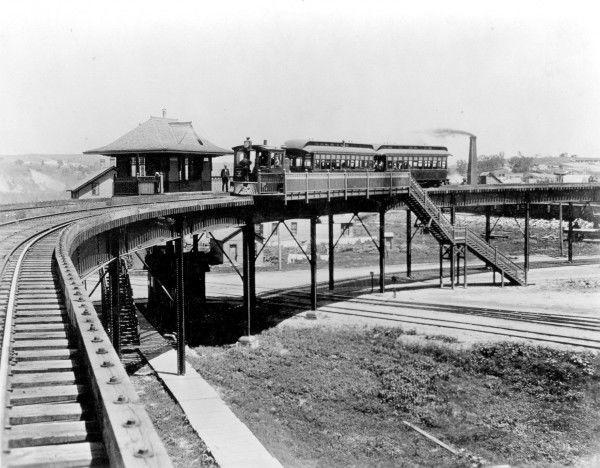 Union Depot construction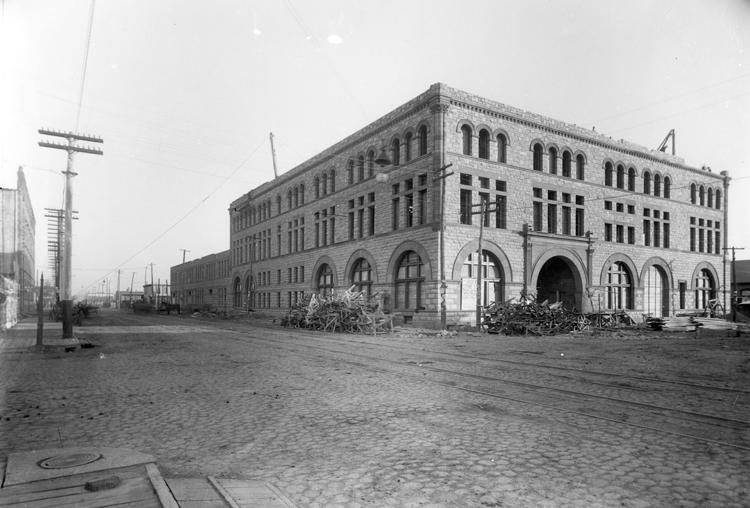 Trains in Sioux City in 1895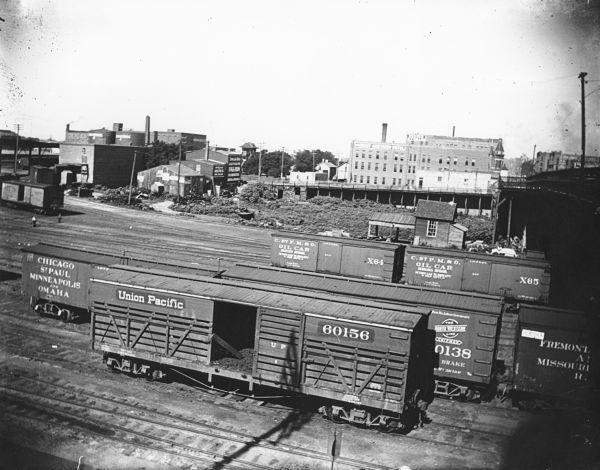 Floyd Monument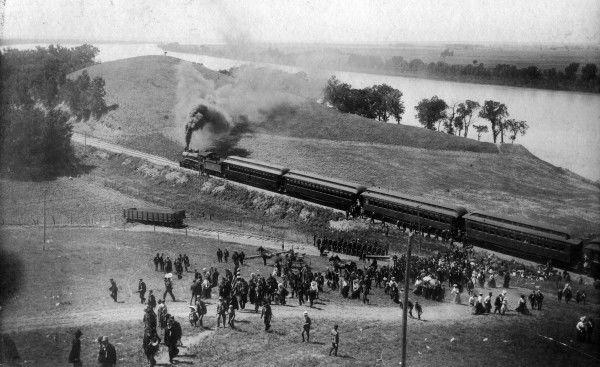 1904 Railroad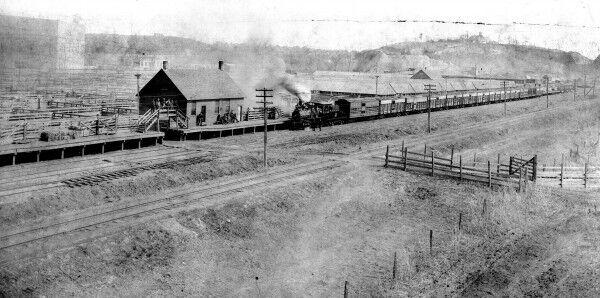 William Howard Taft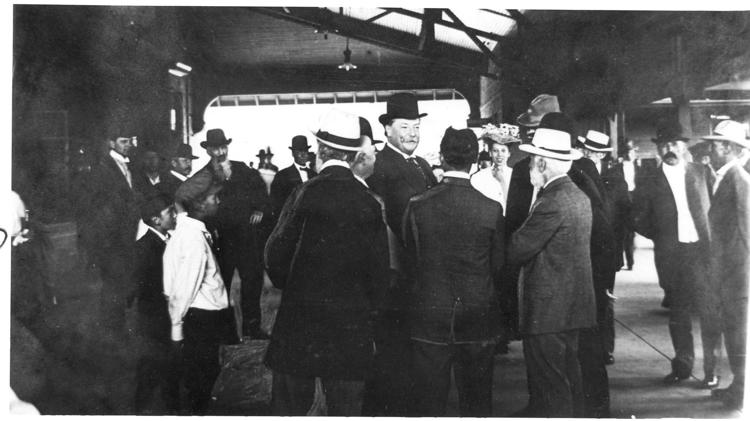 Steam railroad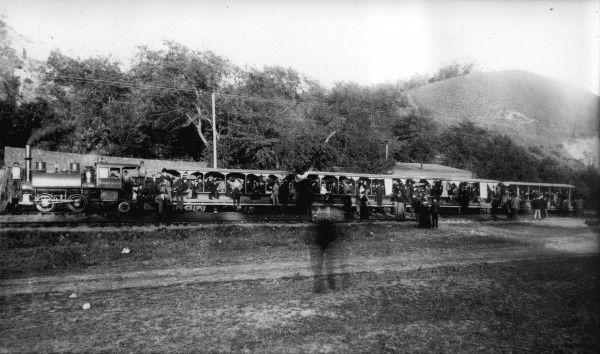 Great Northern railroad switch yards

Riverside Railroad drawing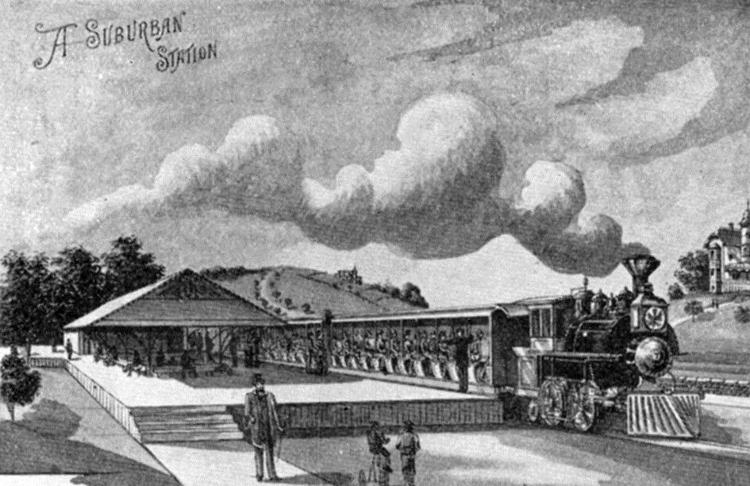 Flagmen work main street crossings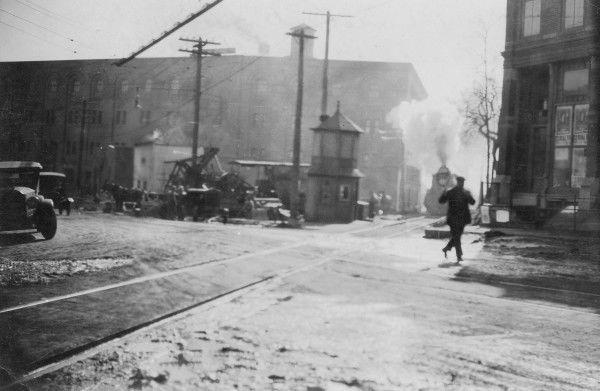 Parade entry
Elevated railway piers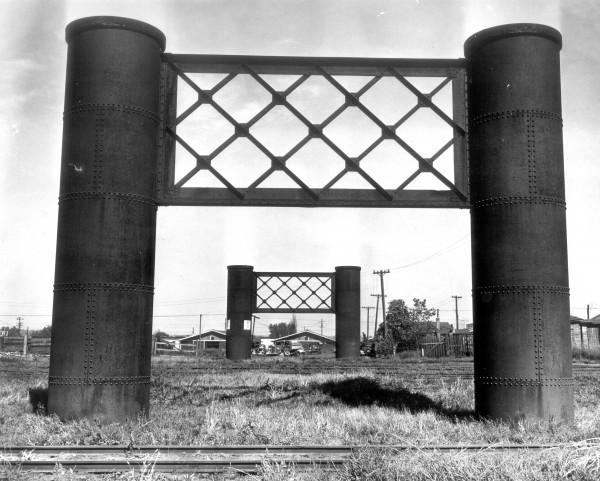 Chief Ironhorse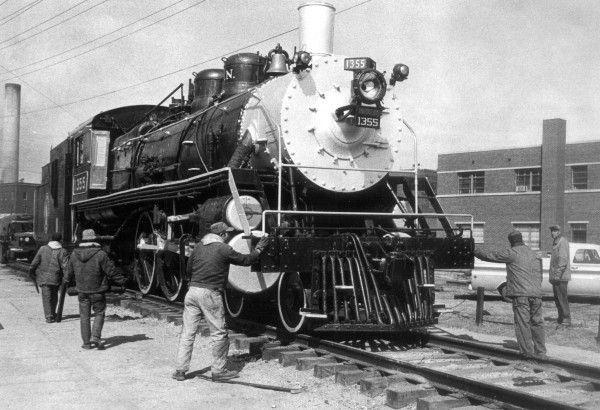 Iron Horse, 1968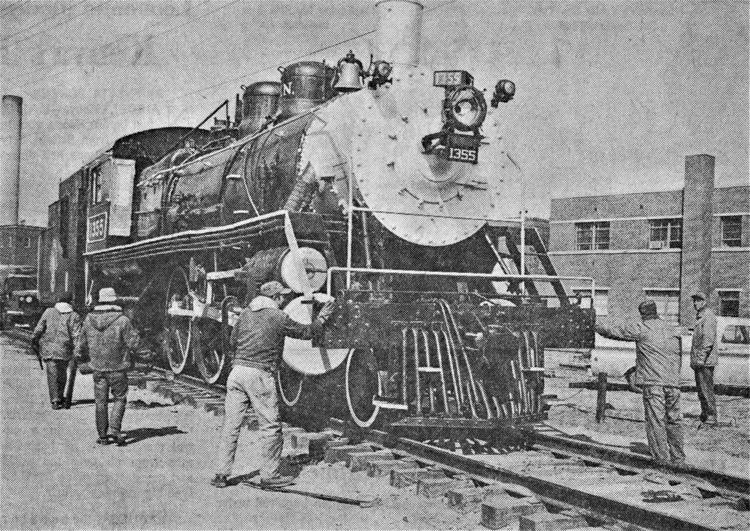 Ag-Rail Festival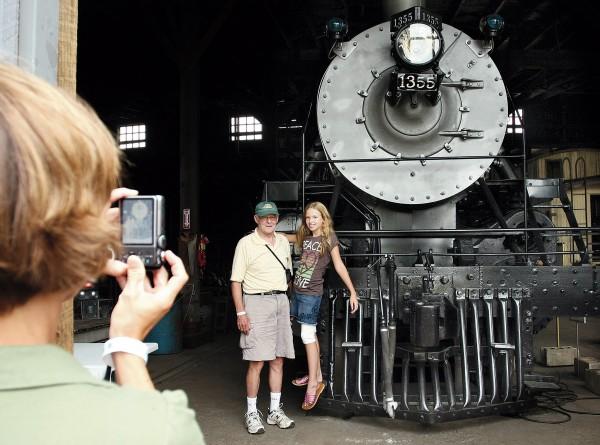 Siouxland Historical Railroad Association rail and ag days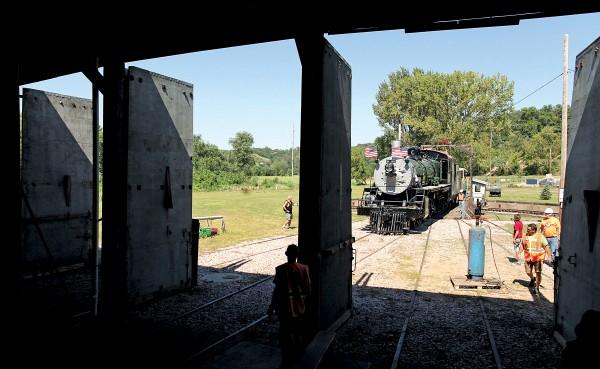 Endangered species caboose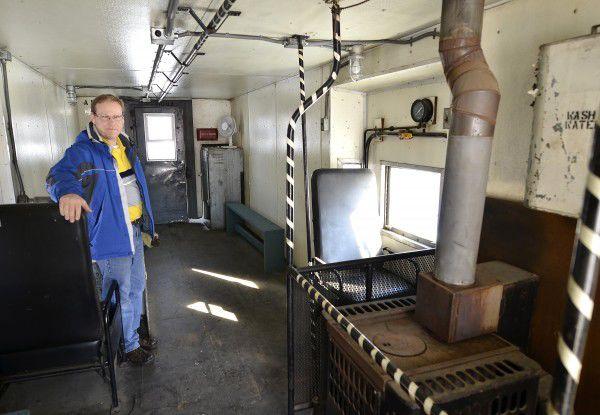 The business news you need
With a weekly newsletter looking back at local history.