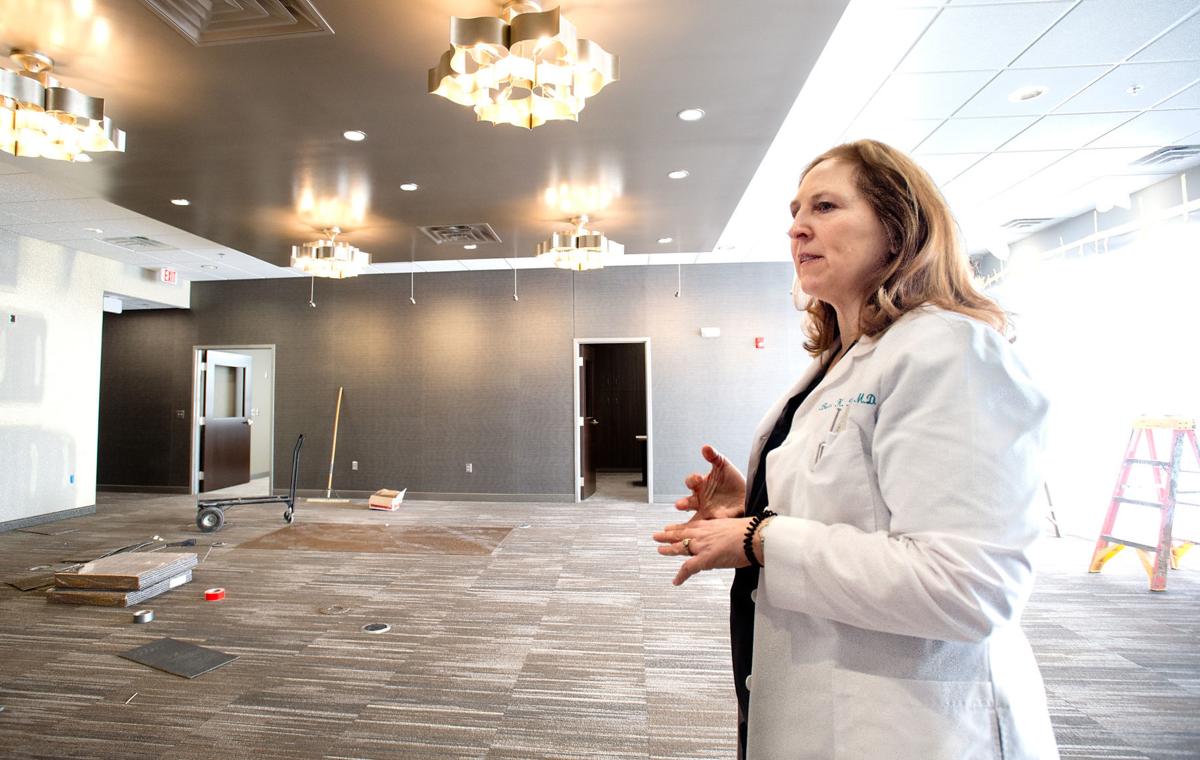 SIOUX CITY — A 12-year-old and often under-recognized state program has been a vital contributor to some of Sioux City's recent economic development successes.
The Iowa Targeted Jobs Withholding Tax Credit Program (TJC) was enacted in tax year 2006 to help some border cities attract and retain businesses.
Sioux City and Keokuk in the state's southeast corner served as the pilot cities for the program, which was created in 2006 and later expanded to include Burlington, Council Bluffs and Fort Madison.
"It's made the difference on a lot of our economic development projects that we work on," said Chris Myres, an economic development specialist for the city of Sioux City. "It really helps lower the differences between the states that we compete with. It basically gives back income tax to the companies to help us stay competitive with South Dakota and Nebraska."
What makes the TJC an effective program is it diverts withholding funds paid by an employer to be matched by a designated pilot city to create economic incentives directed toward the growth and expansion of targeted businesses locally.
Since the program's inception, no community has tapped into the tax credits more than Sioux City. As of January, 44 projects have been approved, creating or retaining about 3,800 jobs and spurring more than $424 million in private capital investment.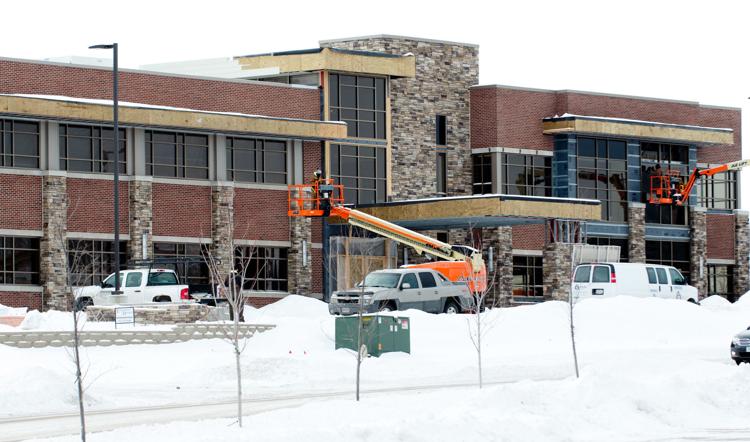 While the tax incentives have been popular, its future remains up in the air. The program, which has been renewed on a year-to-year basis for since then-Gov. Terry Branstad signed a five-year renewal in 2013, is set to expire July 1 without legislative action.
Rep. Chris Hall, D-Sioux City, said he and other local legislators are working to get TJC renewed for another five years, but will settle for a one-year extension as a fall back plan. Time is running out, though, with only about a month left in the 100-day session.
You have free articles remaining.
"It's a tax credit that is very effective at keeping businesses on the Iowa side of the border," Hall said. "I'm hopeful that we are able to extend it in some form, but it is not an easy climate to have that conversation knowing the poor condition of the state's budget."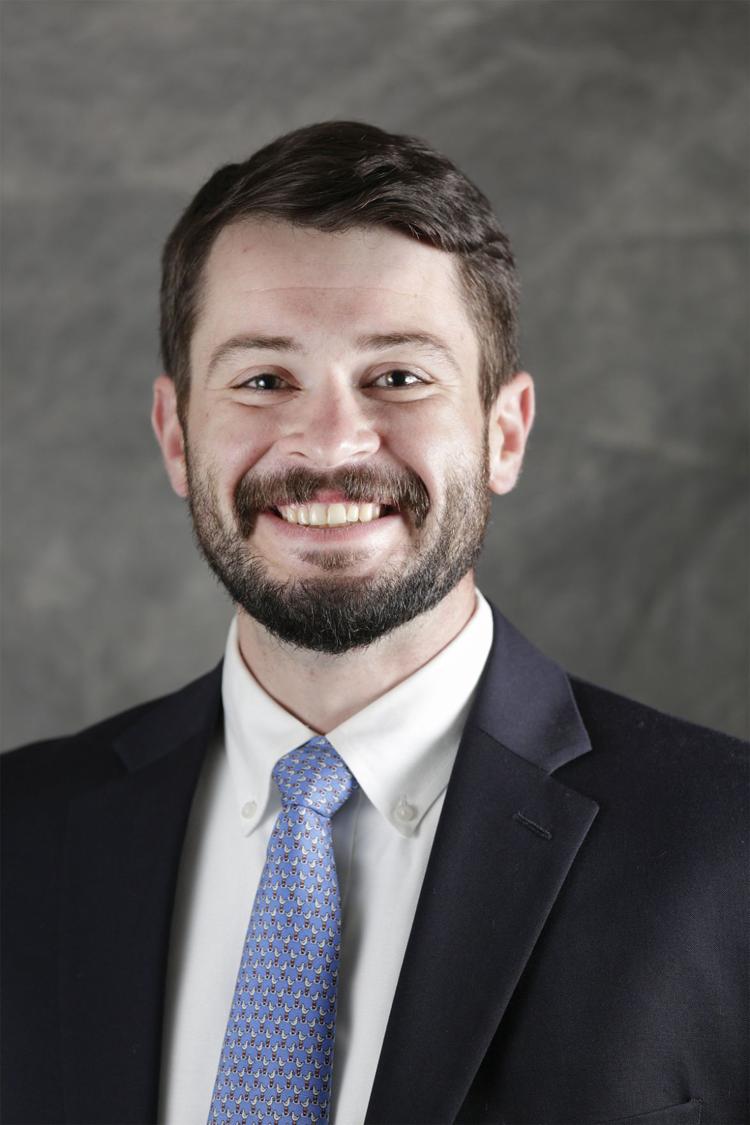 The program allows qualifying businesses to apply for state withholding tax credits if they plan to relocate or expand in Iowa, provided they are creating or retaining jobs. The tax credit equals 3 percent of the gross wages to each employee. The businesses can claim the tax credits, but the same amount is diverted to local cities that use the money for urban renewal projects benefiting the business, such as streets, utilities or other infrastructure.
Myres noted the tax credits were directly responsible for helping Sioux City land the $301 million Seaboard Triumph Foods pork processing plant. Seaboard Triumph has been awarded $10 million in Targeted Jobs tax credits. The state-of-the-art plant that opened in September already employs more than 1,100 people and aims to increases its workforce to 2,000 when it launches a second shift later this year.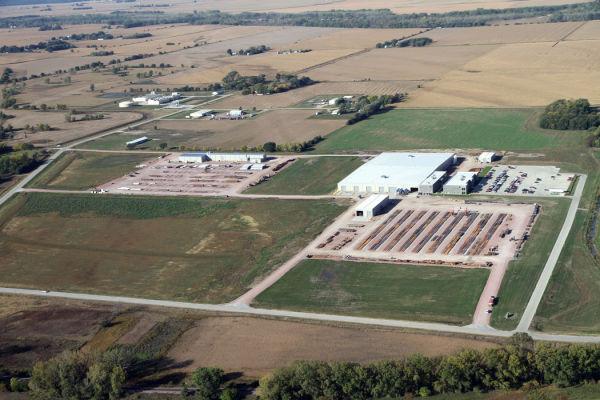 Myres also credited the TJC with keeping Sabre Industries,  a manufacturer of towers and poles for the communications and utility industries, in town. In 2012, Sabre was looking to expand and Sioux City beat out multiple cities and states for the project, which doubled the company's Sioux City workforce.
"That was a pretty intense project that we worked on," Myres said. "The Targeted Jobs program helped infuse some dollars into the project that really made the difference."
Besides food processing and manufacturing, the credit also is crucial to the medical community in Sioux City.
Mercy Medical Center and UnityPoint-St. Luke's are two of the city's largest employers and referrals from smaller medical practices are essential for both hospitals.
"Something that a lot of people don't think of is when medical facilities, small clinics and a lot of specialty offices move out of the area or move over to Dakota Dunes or whatever, that hurts our hospitals," Myres said.
Again, Myres credits the program for helping Dakota Dunes-based Bruening Eye Specialists decide to build its new $6 million clinic in Sioux City over in the Sunnybrook area. The new clinic will create 10 to 12 jobs, most of which qualified for the TJC credit.
"They've got a lot of extra space out there that we're hoping will attract some similar companies out there," Myres said. "(That credit) definitely spurred them because they were in the Dunes but the helped them minimize some differences and do their second office over here in Sioux City."