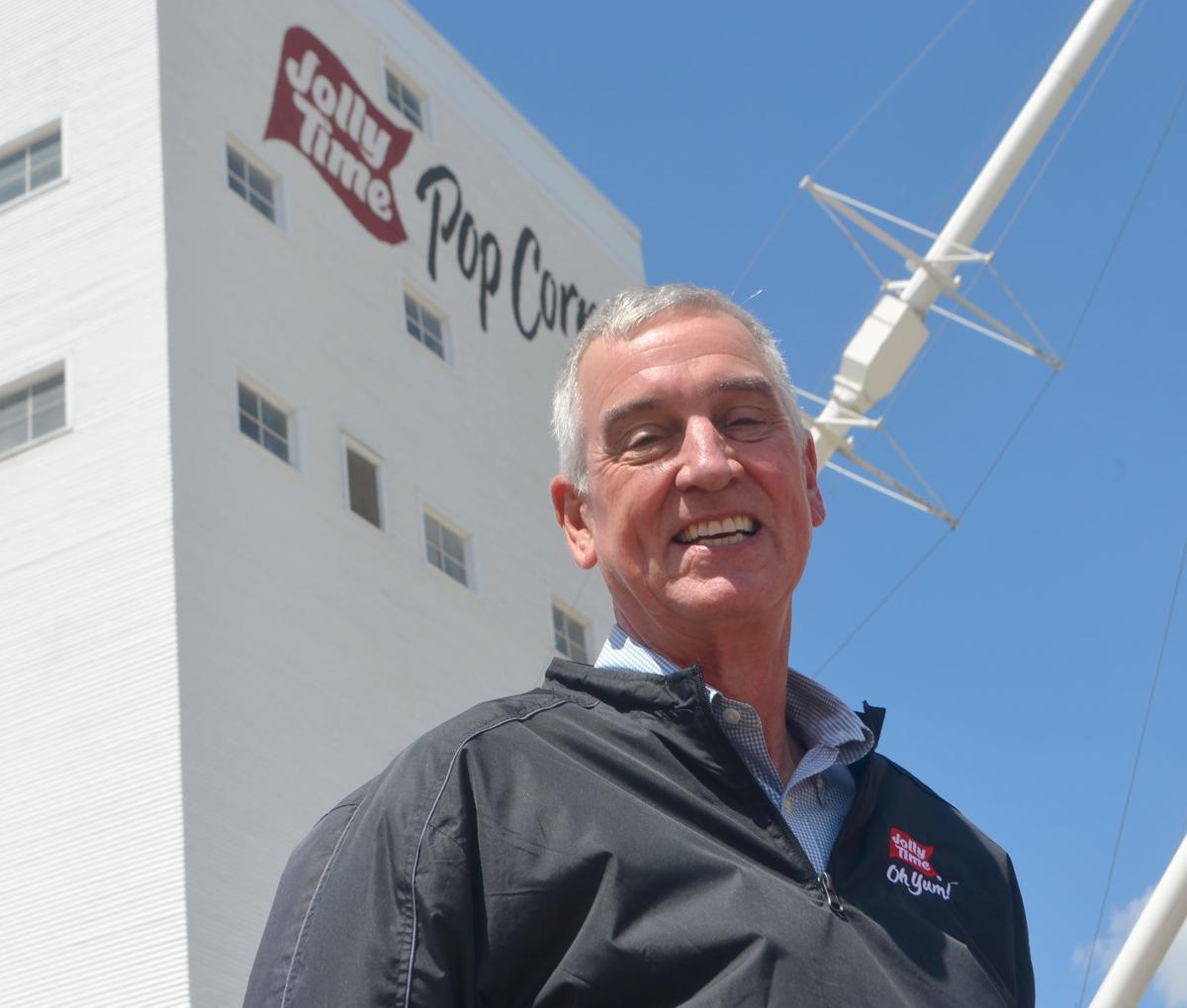 SIOUX CITY -- During the coronavirus lockdowns that crushed many businesses this spring, Jolly Time thrived.
With movie theaters shut down and with little else to do, Americans hunkered down in their living rooms and snacked beginning in March, as the global pandemic spread. Sales of Jolly Time popcorn, which before the pandemic had been stable if not quite dazzling, exploded. 
"Tough times, or recessions, or however you want to put it, have historically been good for at-home consumption of popcorn, which is great for Jolly Time popcorn," said Garry Smith, president of Sioux City-based American Pop Corn Co., makers of Jolly Time. 
It was a golden time for the entire snack-food market segment -- snack giant Frito-Lay reported that sales of their Tostitos tortilla chips jumped 42 percent, while Lay's potato chips were up 32 percent. 
And then there's popcorn. 
Sales of Jolly Time's microwavable popcorn surged by about 40 to 50 percent during March and April, while sales of old-fashioned raw popcorn -- the kind that's sold unflavored in jars and bags -- doubled. Sales were up at virtually every type of retailer that sells popcorn, and demand was especially strong in California (Smith isn't entirely sure why). 
"The fact is, that people are staying home, they're watching Netflix, and they're popping popcorn," Smith said. Popcorn is also inexpensive and is generally well-liked by children, which has helped the segment perform well even in times of economic distress.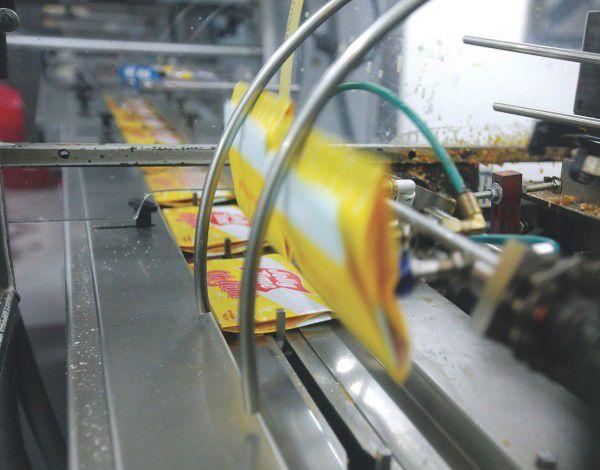 "Staying home in the evening and watching TV is really good for popcorn sales," Smith added. 
New popcorn orders jumped at the very end of February and the first week of March. By the time that governors began ordering public establishments closed in the middle of March, sales went through the roof. 
Smith, who joined the company in 1976 and is the great-grandson of American Pop Corn founder Cloid H. Smith, said the whole thing was unprecedented, at least in modern memory. 
"It's the only time I've ever seen anything like it," he said. 
Demand cooled down somewhat in May, though Smith said it was "still a very, very good month," and he forecast a "good June." 
Plain, old-fashioned popcorn still represents a sizable share of American Pop Corn's sales, though microwave is the majority -- industry-wide, microwave popcorn represents about 80 to 85 percent of uncooked popcorn sales, but for Jolly Time the share of microwave popcorn sales is only about two-thirds. 
Smith has a theory for why old-style popcorn became all the rage. Think of the quarantine-baking craze, only apply it to popcorn.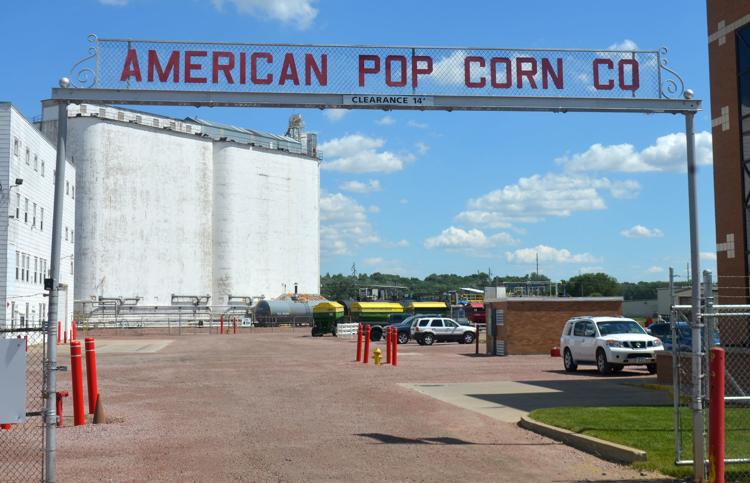 "Mom's digging out the old corn-popper, and she's teaching the new generation of people how to pop popcorn the traditional way, which in my view is fantastic," Smith said. 
In normal times, there's an inventory of about two-to-three weeks' worth of finished, shelf-ready Jolly Time products. This warehoused inventory didn't last long once demand surged. "That cushion, that inventory, evaporated within a week or two," Smith said. 
By and large, the company kept its products on shelves (though Smith acknowledged some orders may have been delayed or short) -- in large part because the employees went into a sort of popcorn overdrive. 
"Our production employees, in order to keep up with the increased demand, have been consistently working 12-hour days. And that concerns me, obviously, because of burnout, but at the same time, they're doing it with a smile, they're as excited about what's happening around here as I am," Smith said.
"When others are suffering because they lost their jobs, (our employees) are getting a lot of overtime. But their effort has been extraordinary. Beyond anything I could have ever hoped for." 
There was one fly in the ointment, but it was small. While the vast majority of its product is sold through retail, American Pop Corn does sell some of its product to institutional customers -- movie theaters, concessions stands, bars and the like. "That business has just dried up, I mean, it's just gone, and we haven't seen it come back yet," Smith said. 
"Thankfully we don't rely heavily on that side of the business, because that business disappeared as rapidly as our grocery sales went up," he added. 
Concerned about COVID-19?
Sign up now to get the most recent coronavirus headlines and other important local and national news sent to your email inbox daily.