SIOUX CITY -- Meyer Brothers Funeral Homes, one of the largest funeral chains in metro Sioux City, has purchased the Mohr Funeral Home.
The deal closed Aug. 15. Meyer Brothers owner Dale Meyer declined to disclose the price paid for the Mohr locations in South Sioux City and Ponca, Nebraska.
Meyer Brothers, which dates back to 1960, had four locations prior to acquiring Mohr -- in Morningside and along Stone Park Boulevard, plus the Nelson-Berger Northside Chapel and the Becker-Hunt Chapel in South Sioux City. 
Dale Meyer said the Mohr location in South Sioux City will combine with Meyer's Becker-Hunt Chapel to become the Mohr & Becker-Hunt Funeral Home. The current Becker-Hunt location will close.
You have free articles remaining.
Mohr's Ponca location will continue its operations and will keep its name, Meyer said. 
"We'll basically be keeping things the same, we're not really planning to make any changes," Meyer said. "We will honor all of the pre-arrangements that are made. Some families do pre-arrangements, and they do pre-payment plans, and we're going to honor all of those pre-arrangement plans, just as the Mohr family would have done." 
SOUTH SIOUX CITY -- The former Matney's Colonial Manor nursing home has been taken over by a new operator and is no longer in receivership. 
Donald and Diane Mohr were the fourth generation of the Mohr family to run the business, which was founded by Donald Mohr's great-grandfather, John Mohr, in Ponca in 1886. The funeral home is believed to be the second-oldest in Nebraska to be owned and operated by a single family.
Having reached retirement age and feeling comfortable with Meyer taking over, the Mohrs decided to sell the family business. 
"We've been looking to retire for a little while," Diane Mohr said. The couple plans to stick around for a while to help Meyer with the transition. 
Aalfs Manufacturing historic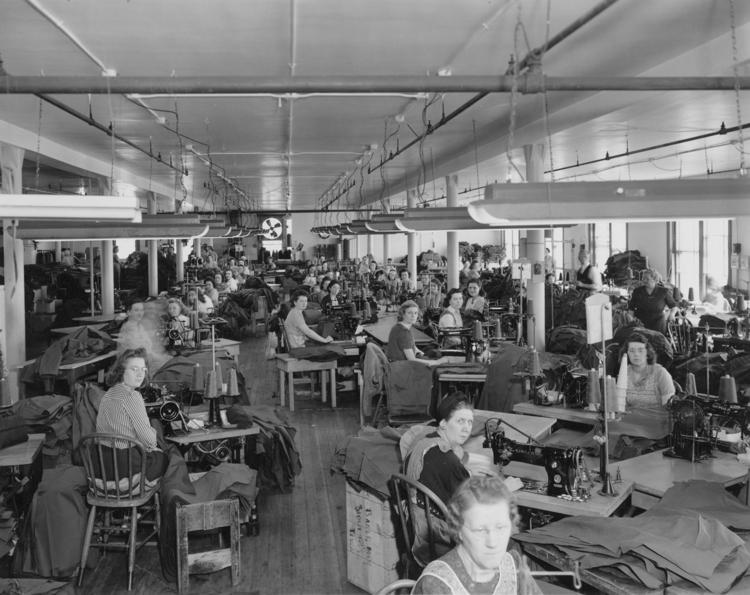 Capital Theater 1940-1959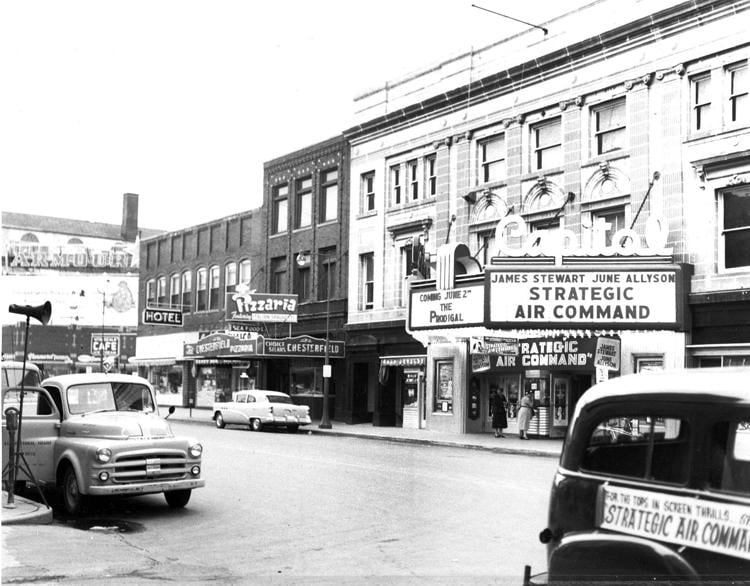 Badgerow Building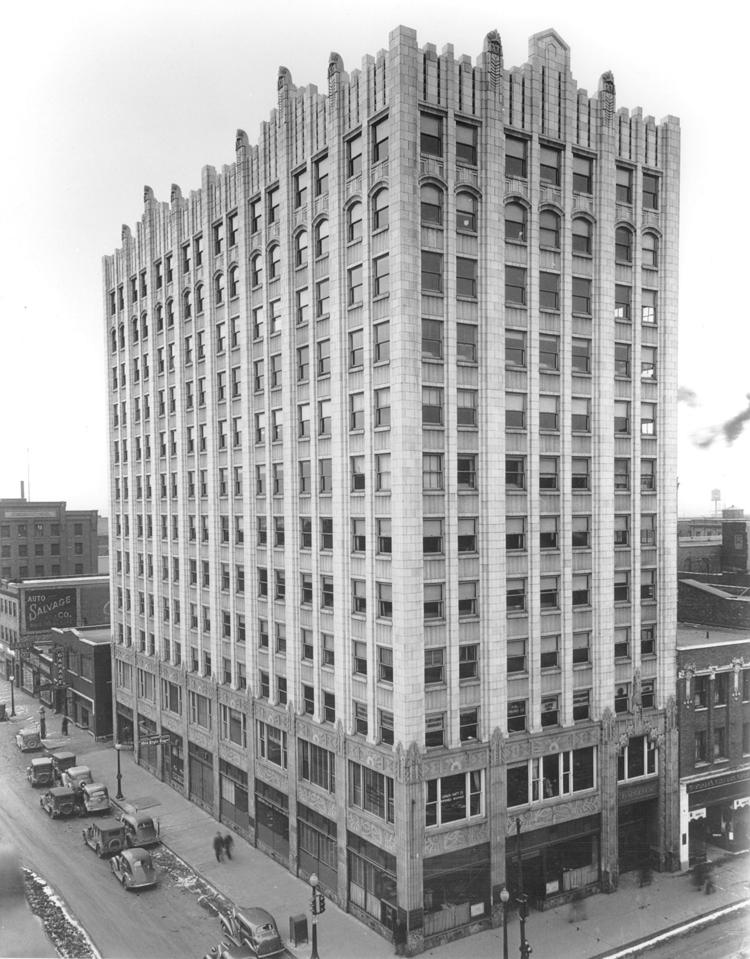 Salvation Army
Chesterfield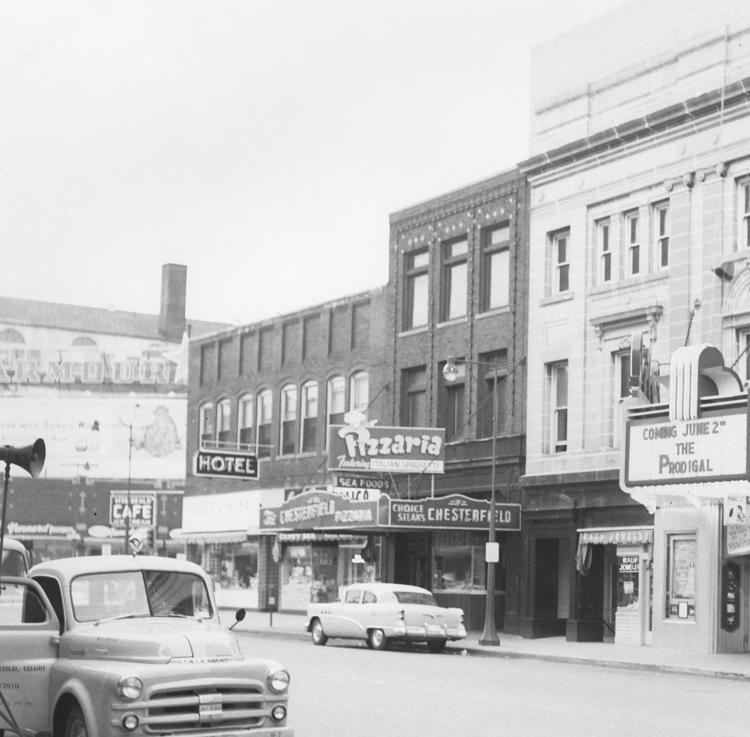 Morningside Avenue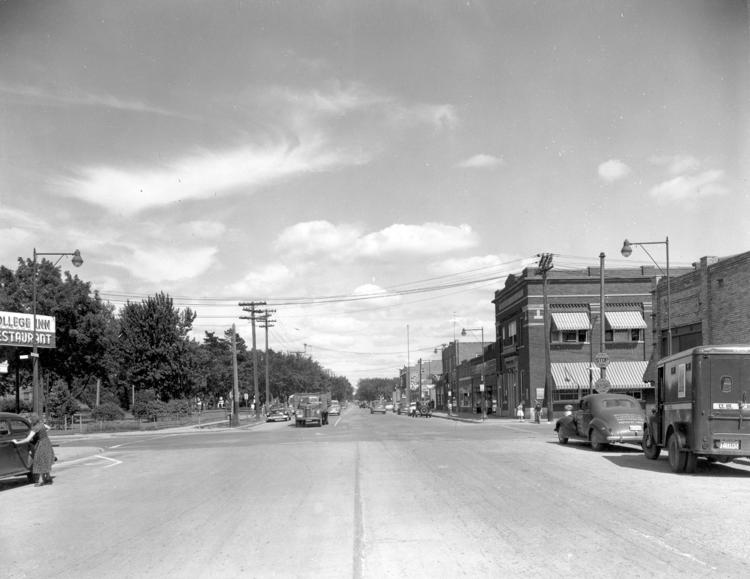 Pierce Street 1941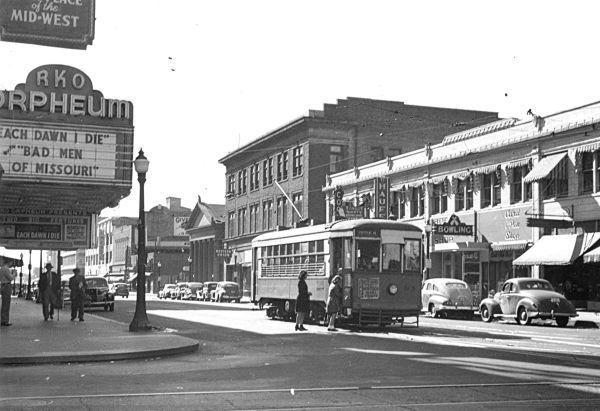 Bishop Cafeteria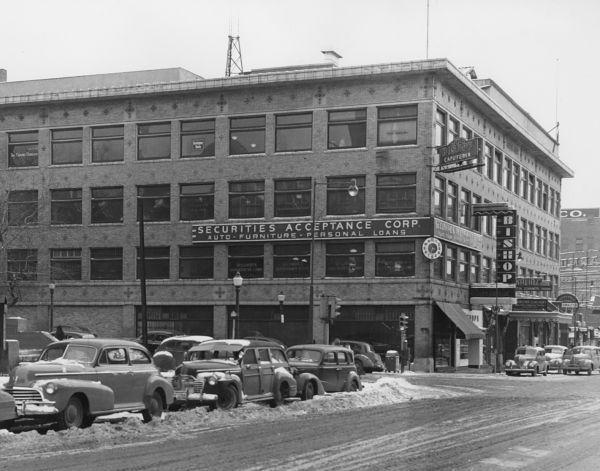 Blizzard: 1940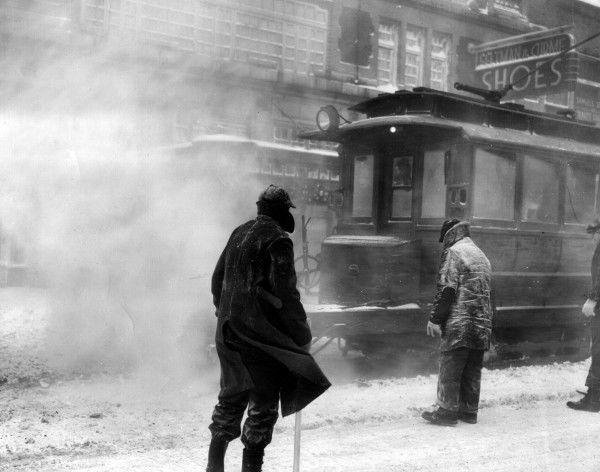 Sioux City's Memorial Drive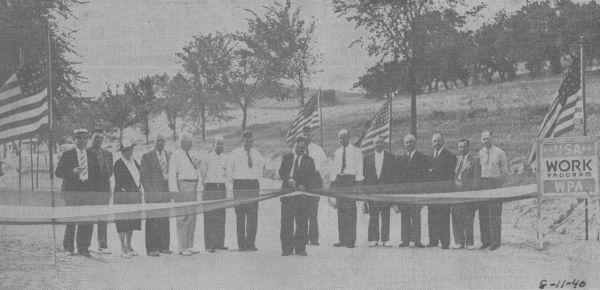 Jennings street house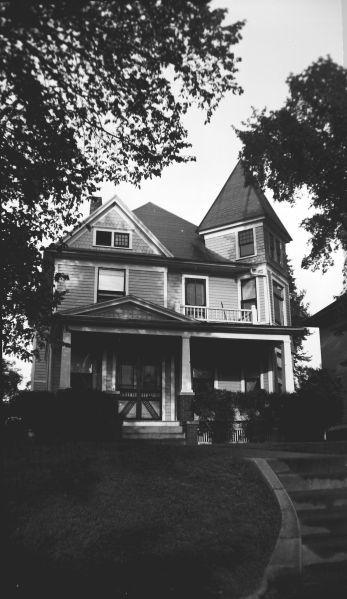 Reservoir Park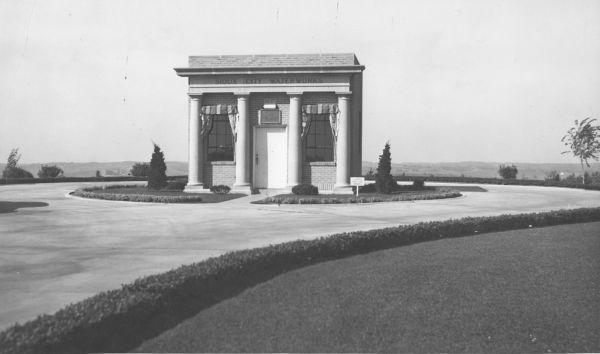 Battery Building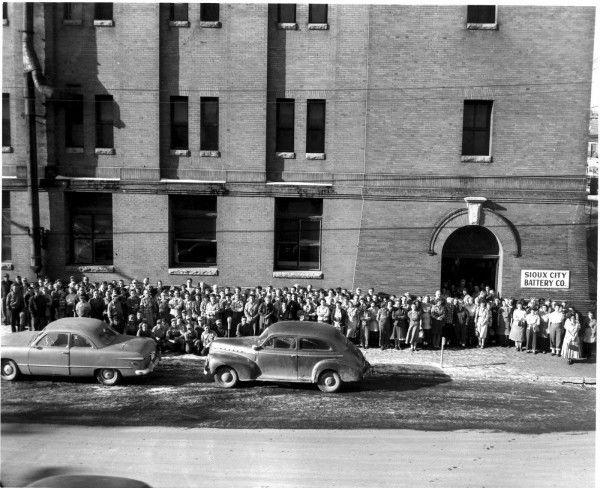 Savoy Supper Club/Historic Fourth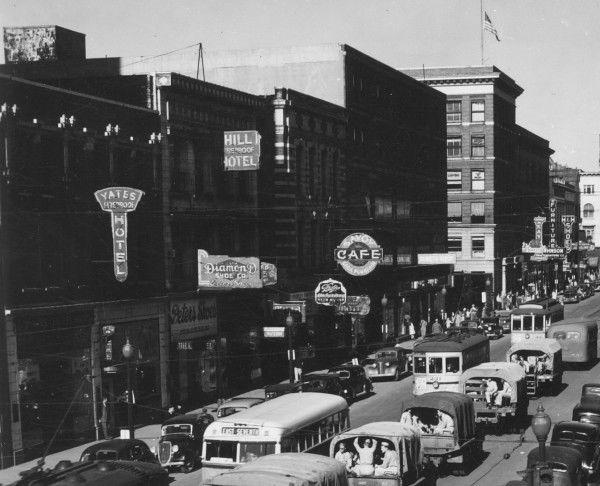 Sadoff's Men's Clothing store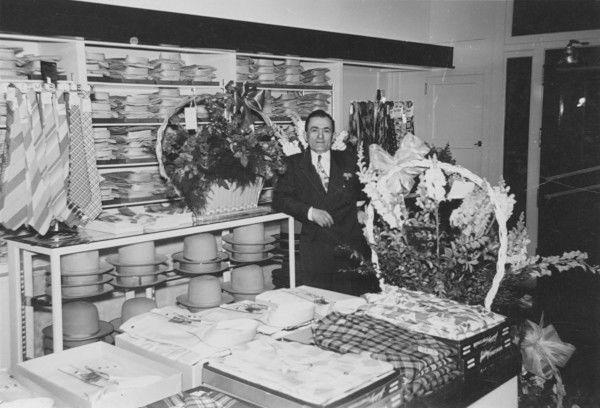 Sioux City circa 1940-1959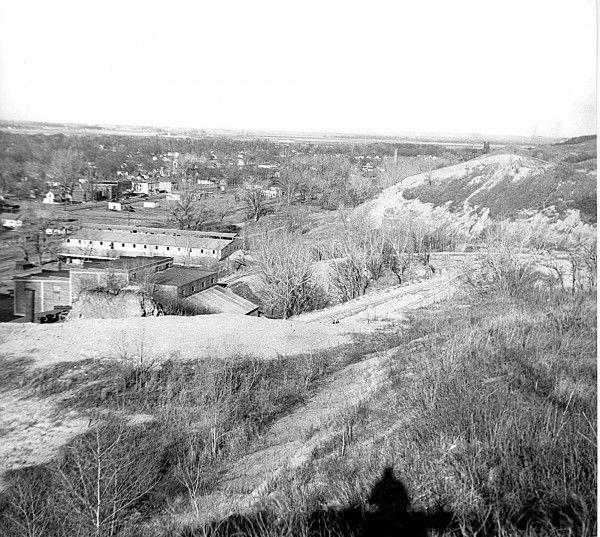 Leif Erikson Pool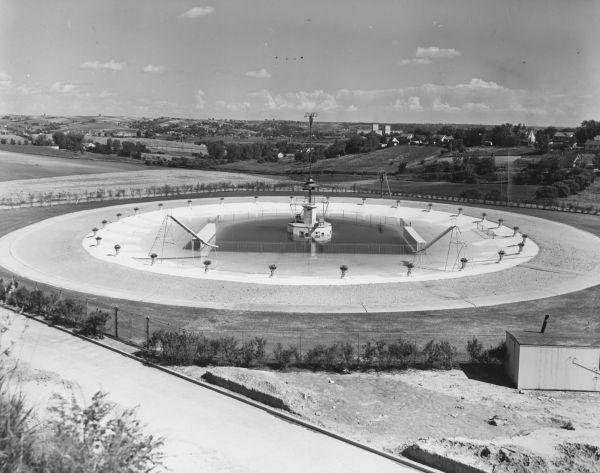 Sioux City Journal history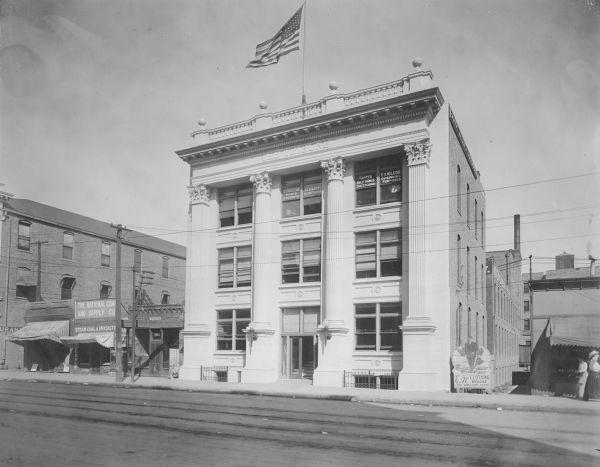 Morningside drama department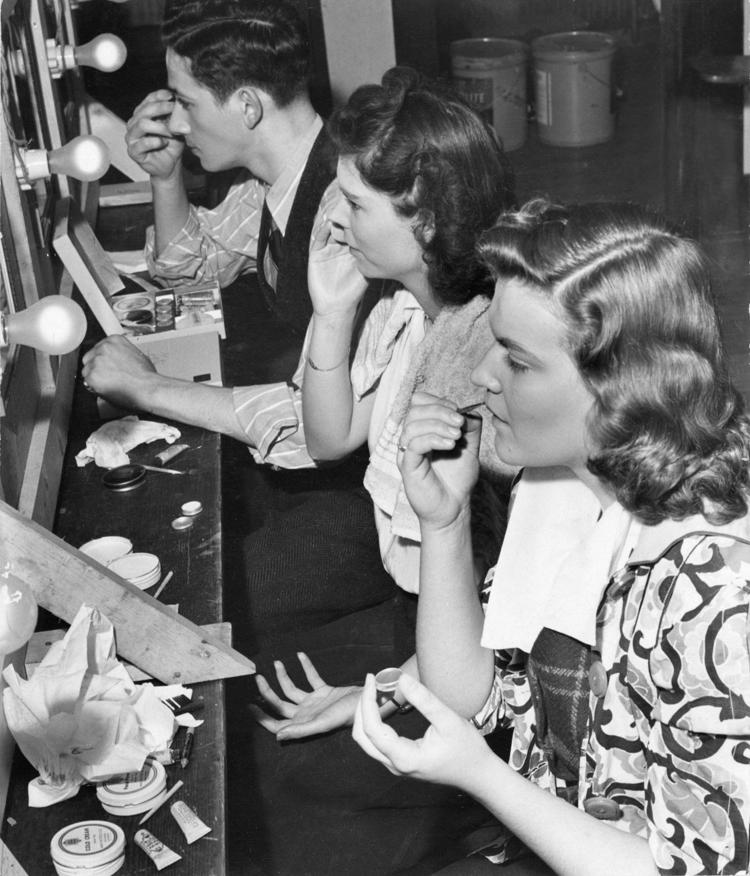 Elevated railway piers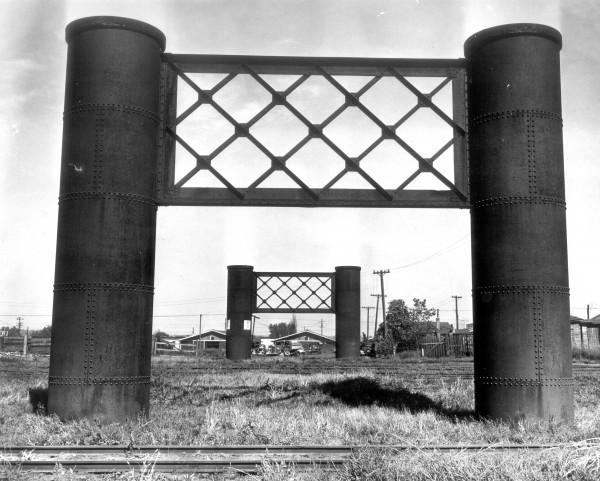 First World War Cannon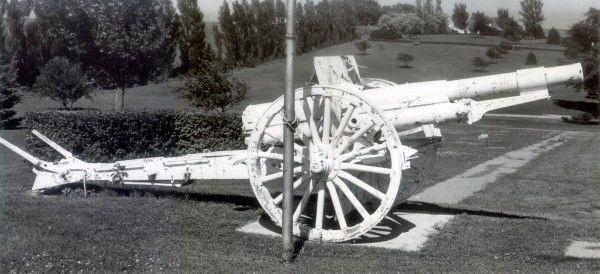 Louise Sammons Freese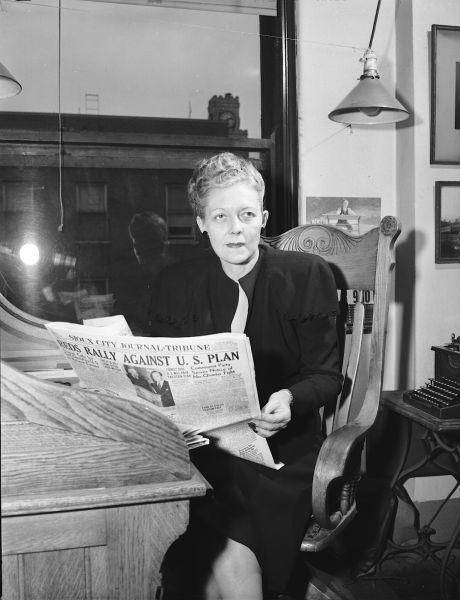 City Hall 1948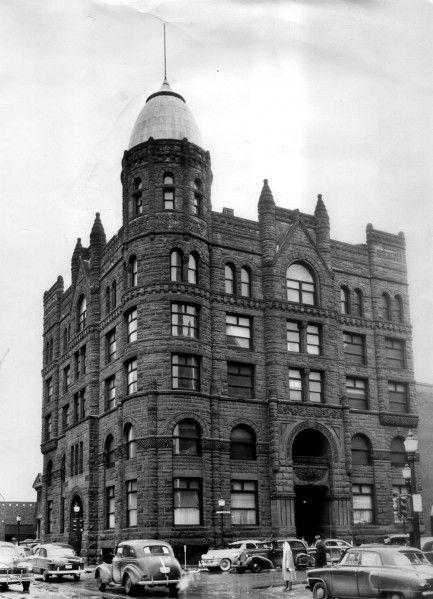 Judas goats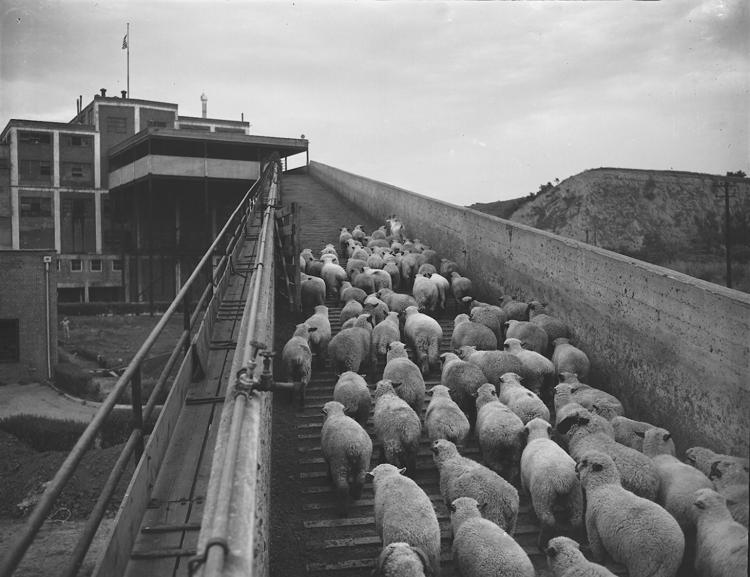 Judas goats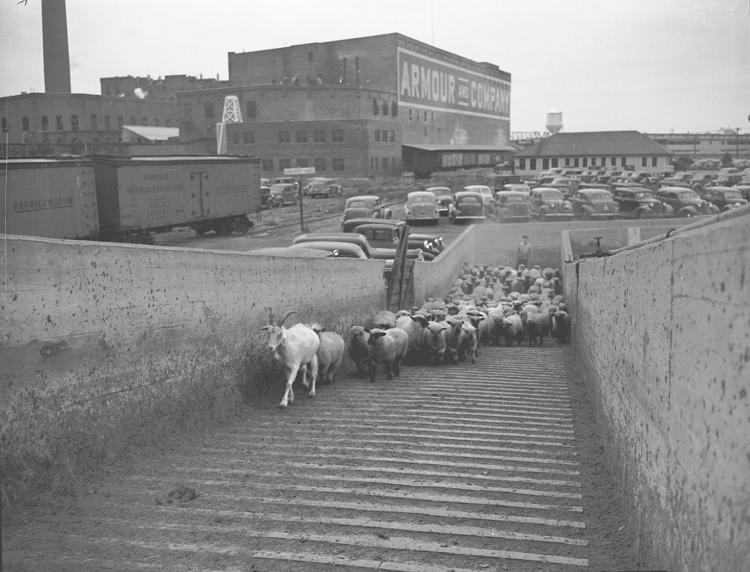 Labor Day Parade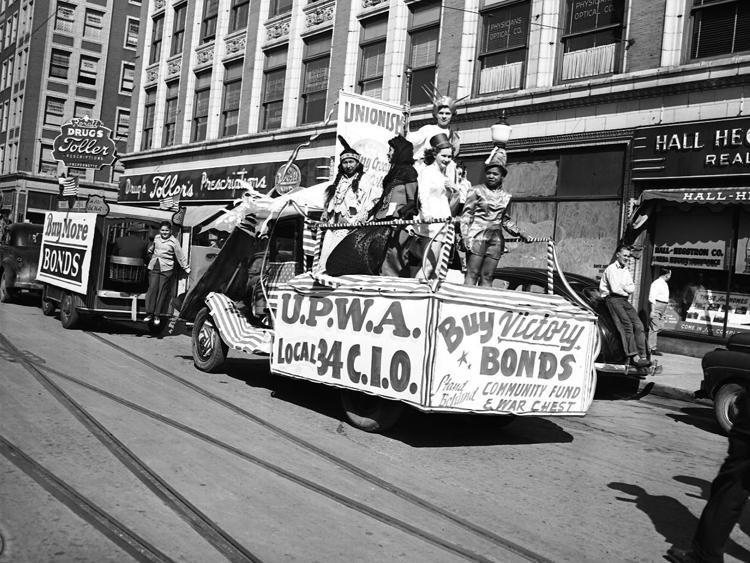 Labor Day Parade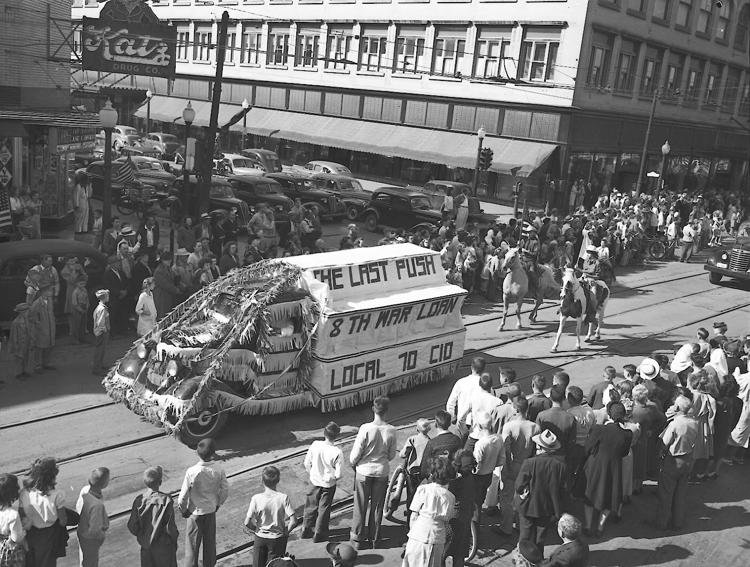 Sioux City Air Base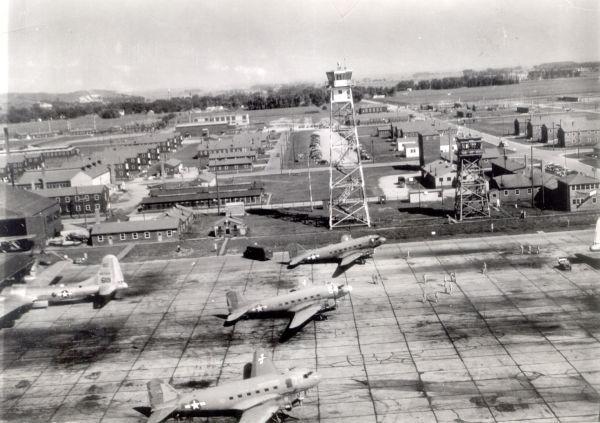 Condon Motor Co.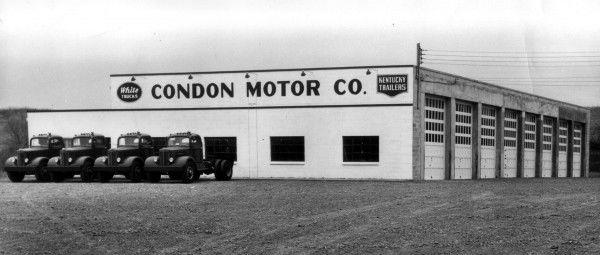 Combination bridge, 1945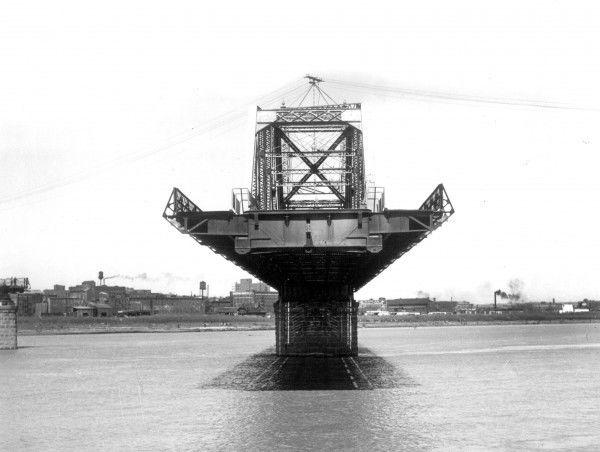 1945 Christmas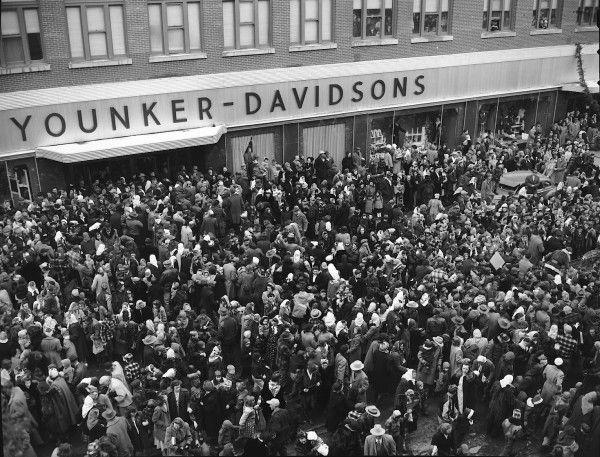 Sioux City Sue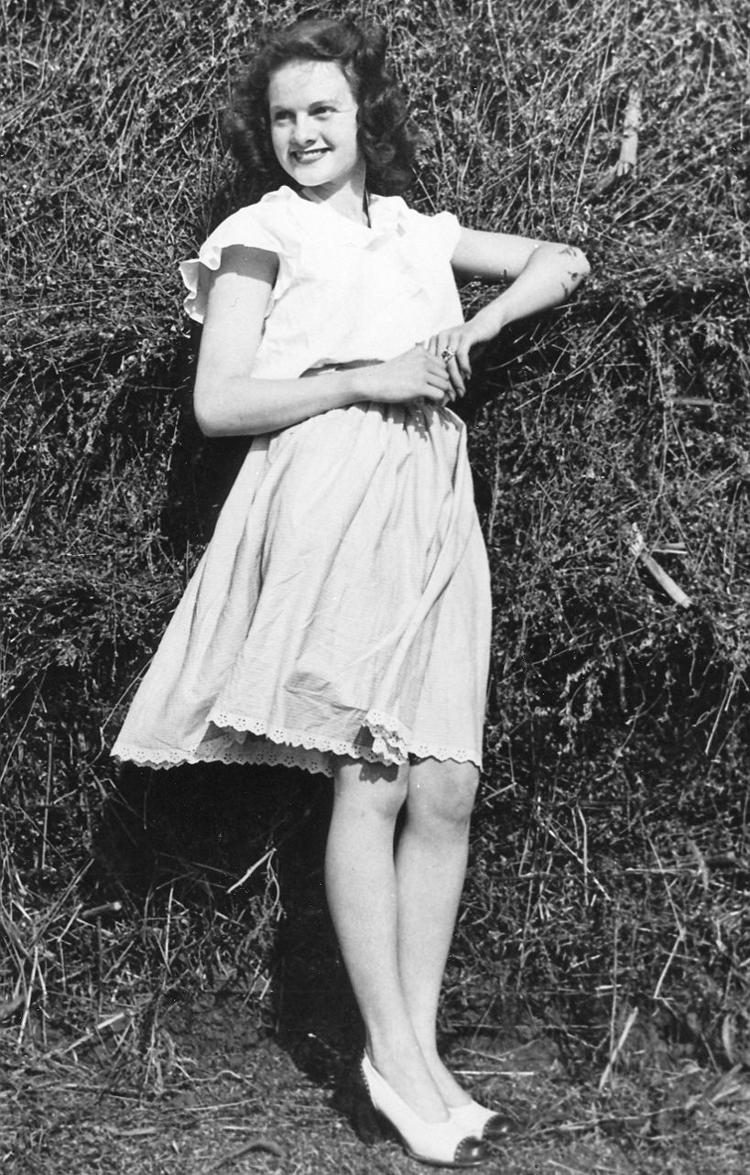 Labor Day Parade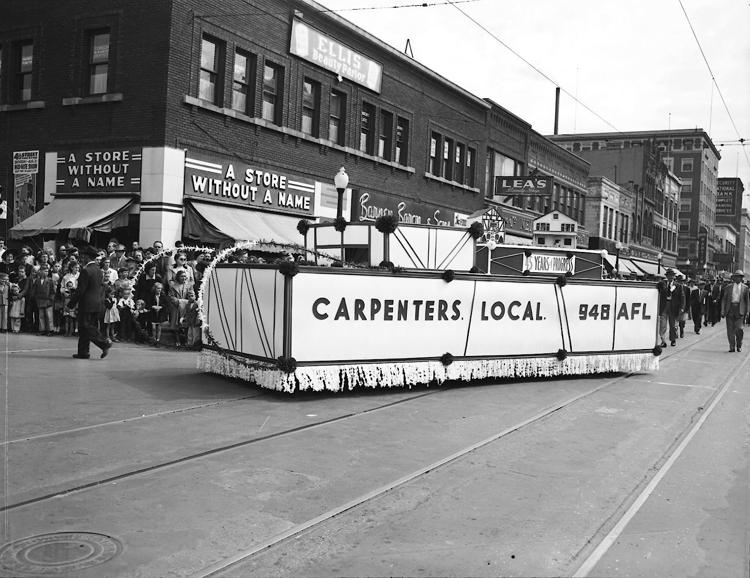 Labor Day Parade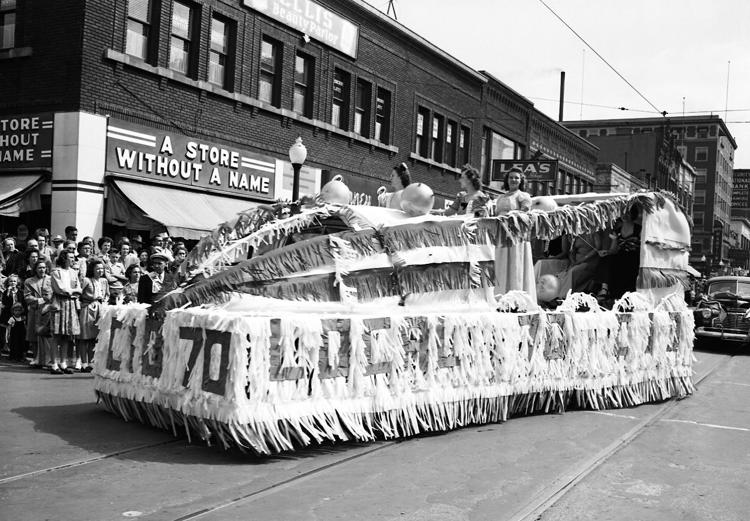 Baber's Vis-Vita Sales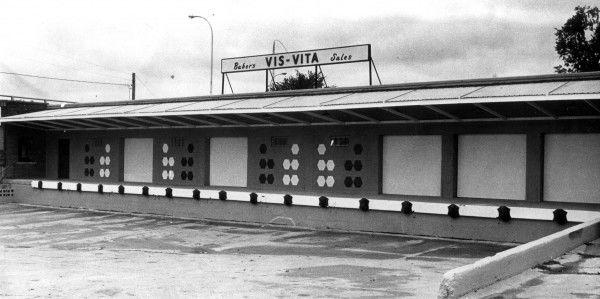 1947: International Milling Co.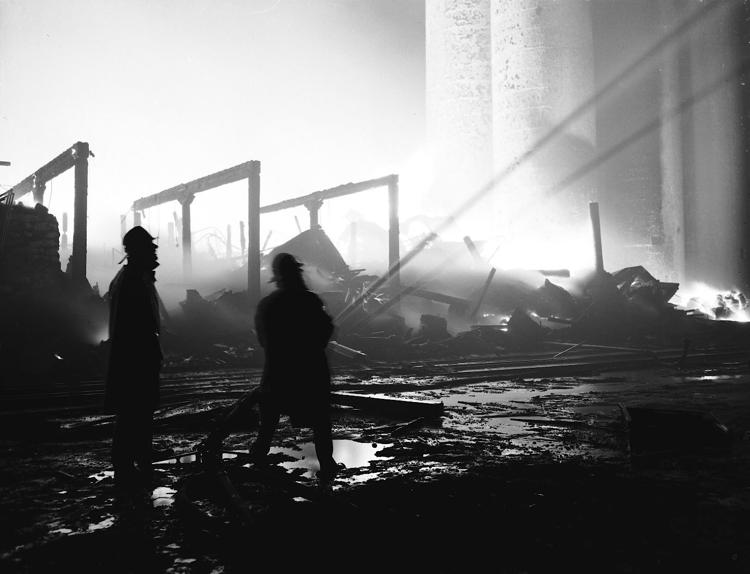 Vigen Motor Company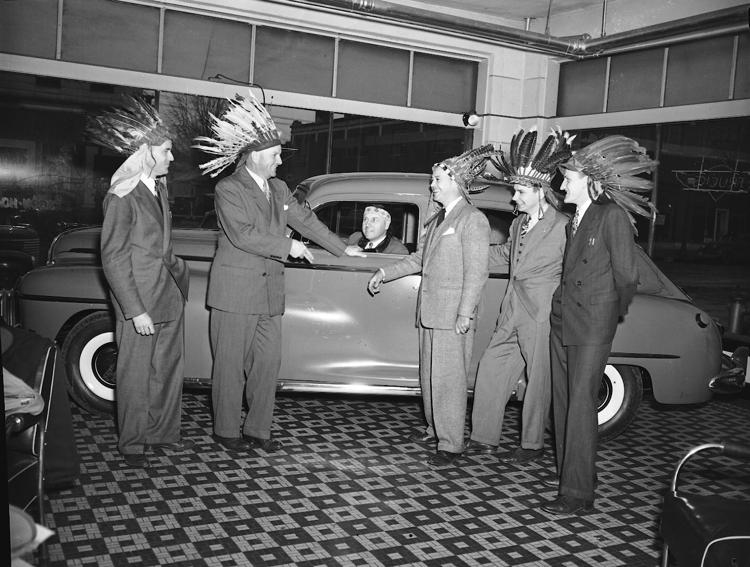 Carlin Motor Company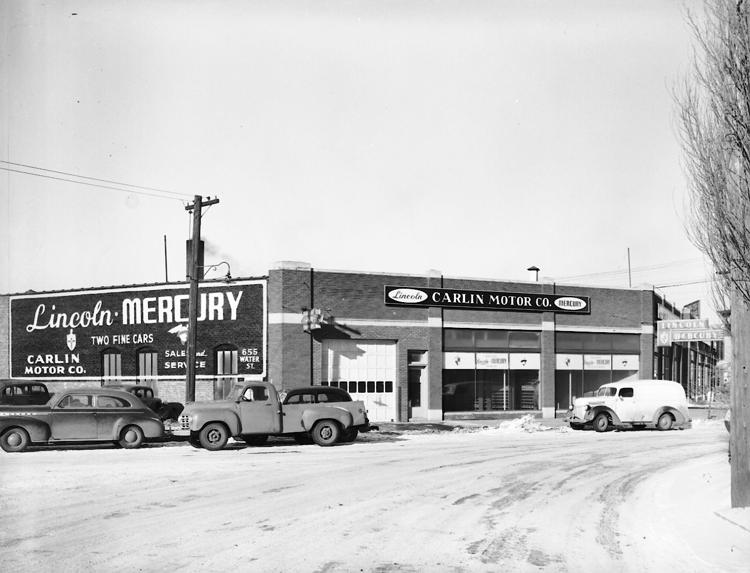 Community House City Champions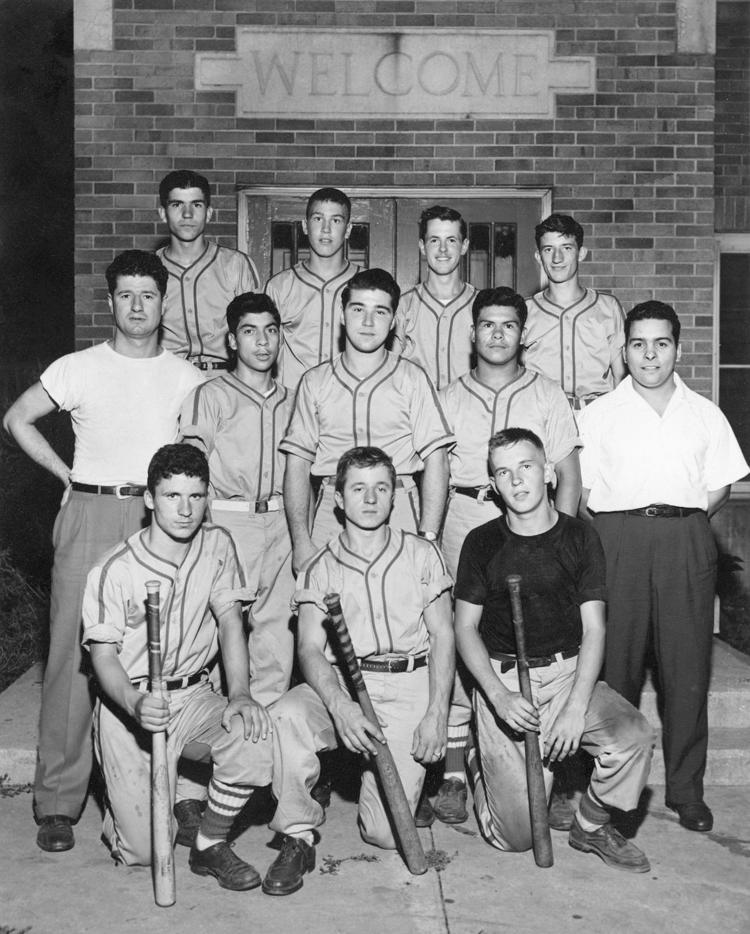 Kresge building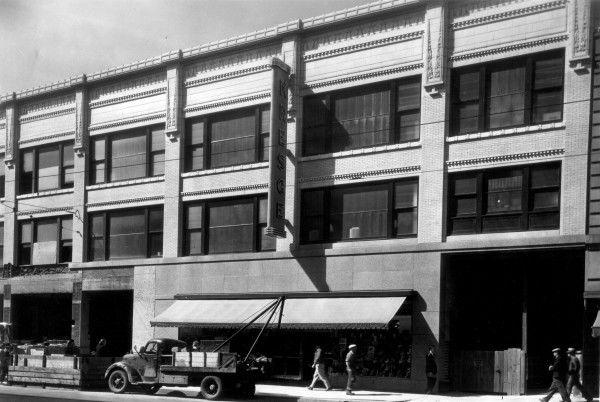 H&H Building in downtown Sioux City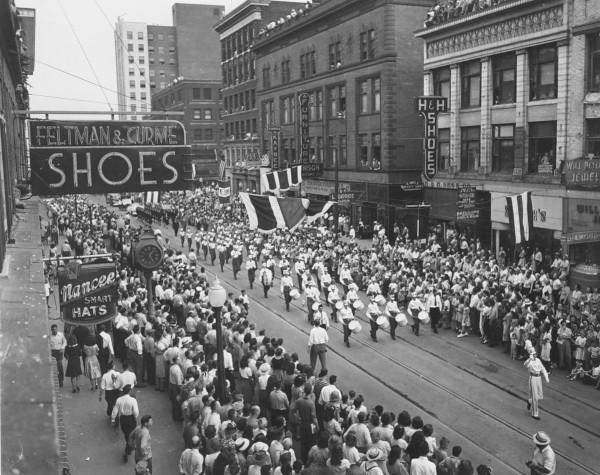 Blizzard: 1947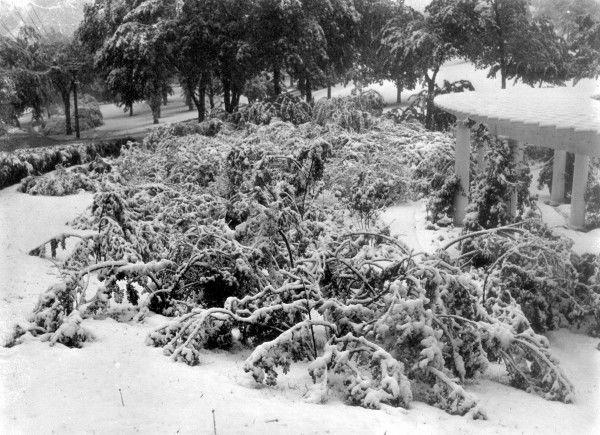 185th Birthday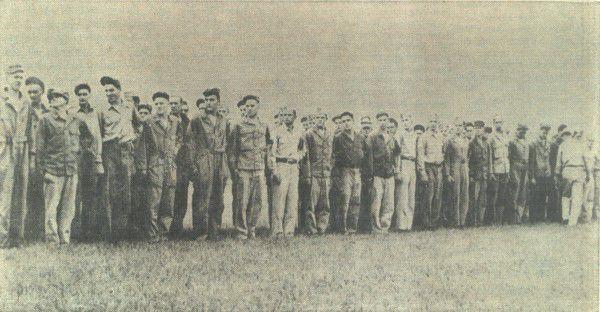 1948: Unitarian Church fire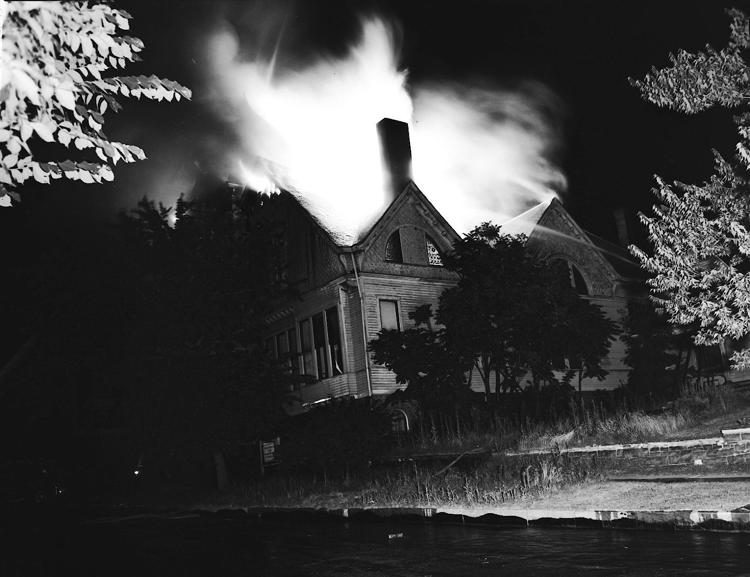 Heelan High School groundbreaking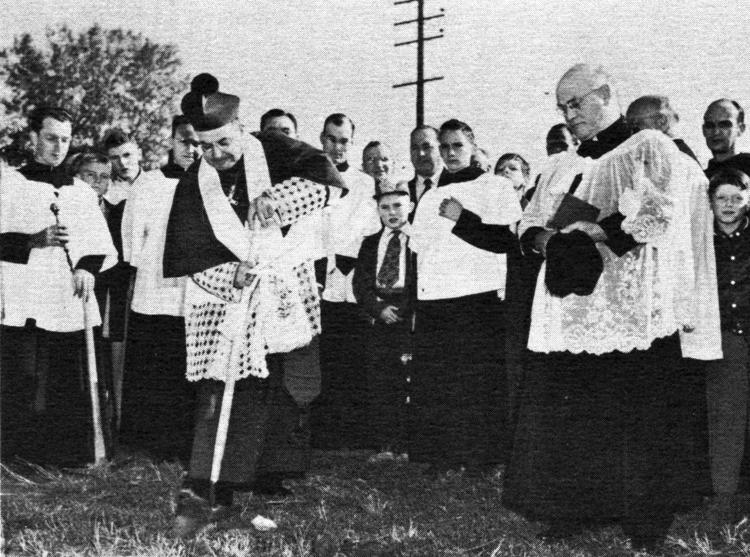 Heelan High School construction 1948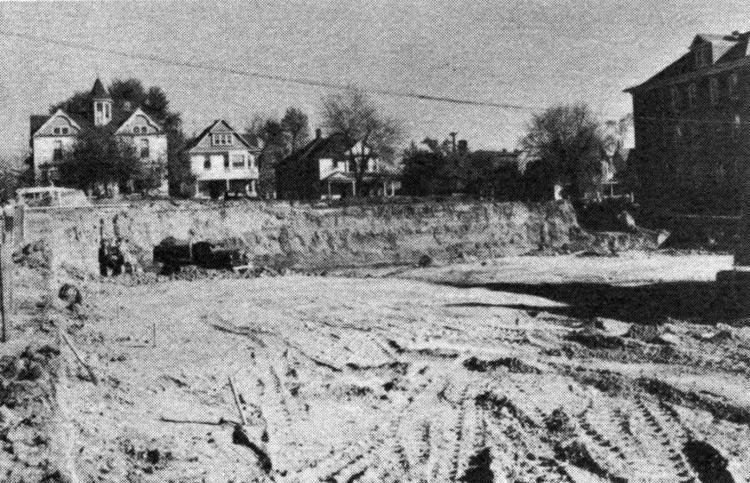 Heelan High School construction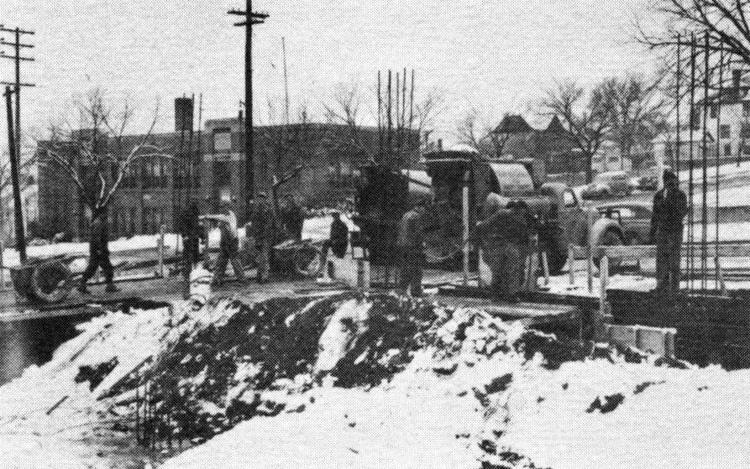 Streetcars out to pasture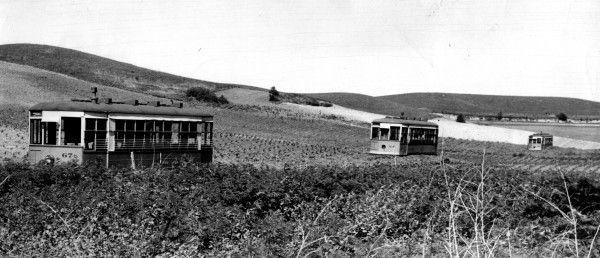 Heelan High School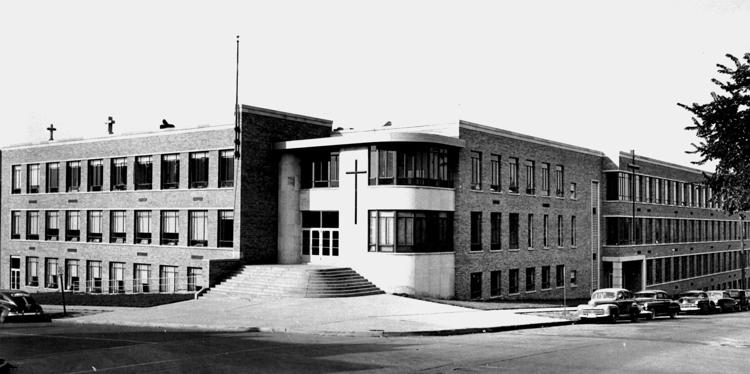 Dividend Oil Co.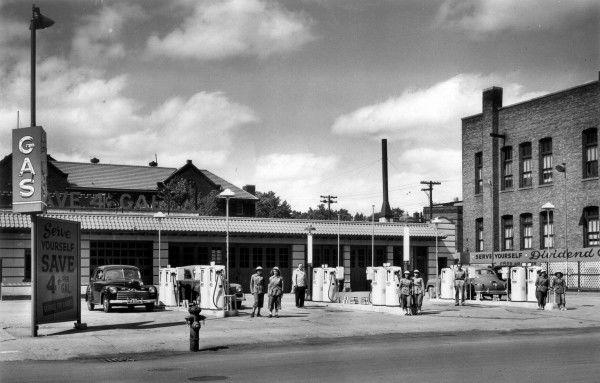 Blizzard: 1949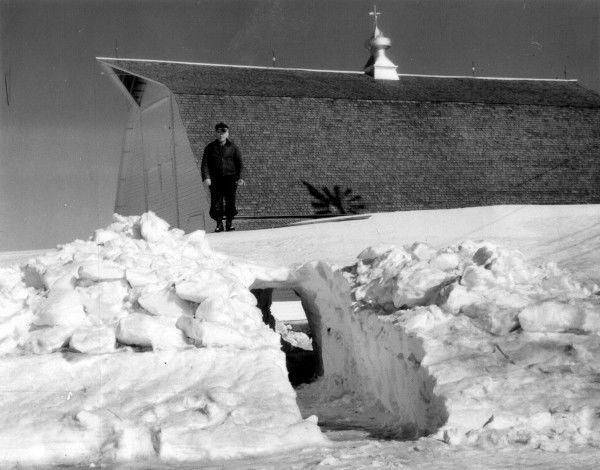 Halloween in 1949