DAKOTA DUNES -- Erin Hoekstra says too many small businesses fold when the owners quit without a succession plan or any idea of how to sell it. The buildings and other assets are sold, and the brand the owners and employees developed may be lost forever.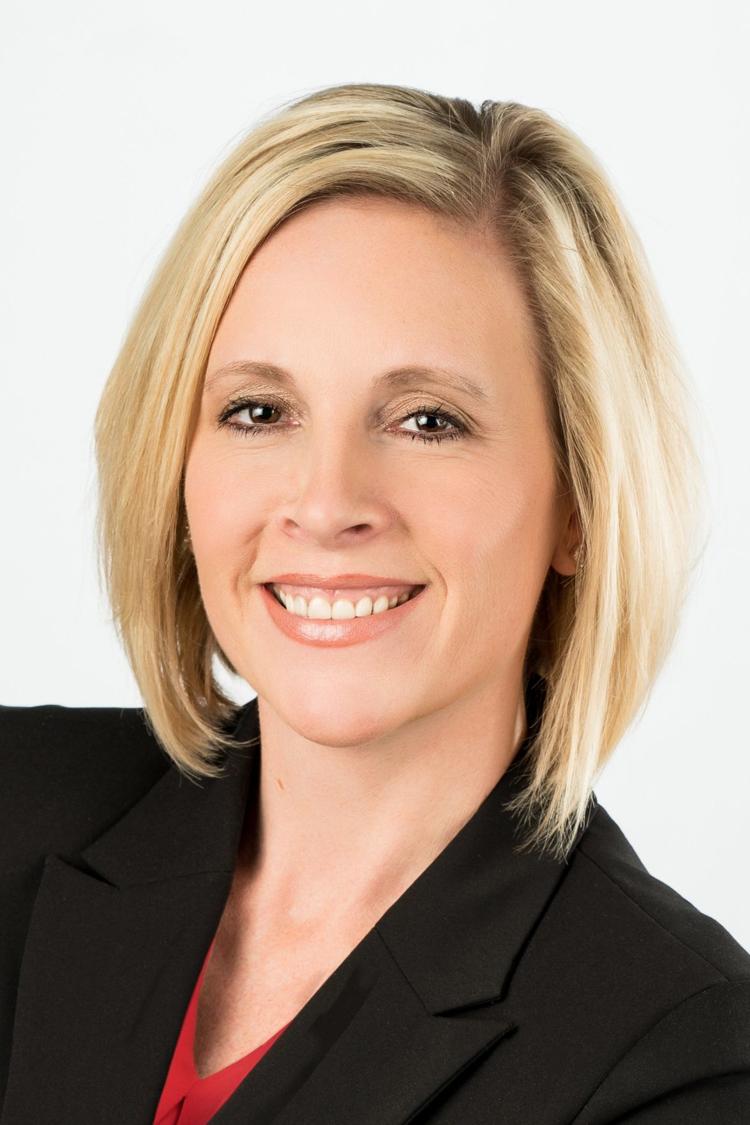 With the launch of NAI United's new business brokerage arm at the beginning of August, Hoekstra says, it doesn't have to be that way. It's a way for businesses to be bought and sold lock, stock and barrel and keep operating without interruption under new ownership. 
"What we see in Sioux City a lot is businesses just kind of liquidate their assets, and then they close the doors," said Hoekstra, who has 16 years' experience in commercial lending. 
According to research from the Exit Planning Institute, which offers information and resources to business owners planning to leave their firms, only 20 to 30 percent of businesses are sold when owners want to quit. The other 70 to 80 percent are usually liquidated.  
Hoekstra, the president and sole agent of the new business brokerage, said the venture is the only one of its kind in Sioux City, though there are existing brokerages in nearby Sioux Falls and Omaha. NAI United, a division of United Real Estate Solutions, and some other firms have commercial brokerages that sell the real estate, but not the business itself. 
"We don't have one in Sioux City," she said. "That's kind of a need we saw." 
You have free articles remaining.
Hoekstra estimates the brokerage, serving a large territory in Northwest Iowa, Northeast Nebraska and Southeast South Dakota, could see 10 to 15 businesses listed for sale per agent per year in the beginning. The plan is to eventually expand the brokerage and bring in more brokers. 
Stores and restaurants are the most obvious domain for the brokerage, though Hoekstra said she could also work with industrial firms. She plans to represent sellers as well as prospective buyers of "turnkey" operations. 
"We've got a number of smaller businesses in Sioux City that are just actively looking to sell. Your No. 1 is always the restaurants," she said. "It doesn't have to be the end of a restaurant if they change ownership necessarily." 
Eight businesses are currently listed for sale on the brokerage's website, including two eateries, two laundromats, a grocery store, a motel, a glass company and an automotive firm. 
The brokerage will help businesses place a value on their real estate, equipment, fixtures and other assets, and balance sheet, Hoekstra said, in addition to their brand, customer base, name recognition and intellectual property.
For buyers, Hoekstra will scour the area for firms that could be acquired and counsel them on the ins and outs of their purchase, including liabilities and financing -- which can be its own challenge, as banks are often leery of lending to small businesses. 
"You've got to be able to protect the buyer, you've got to be able to protect the seller," Hoekstra said. 
First train in Sioux City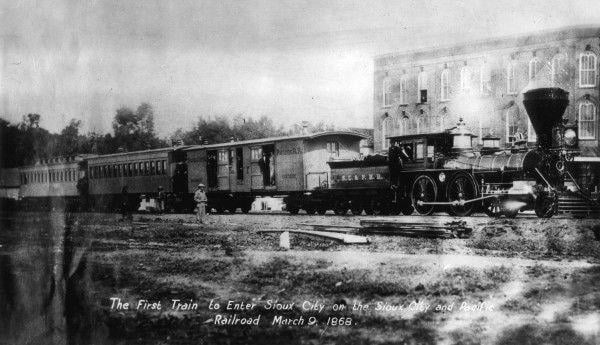 Elevated Railroad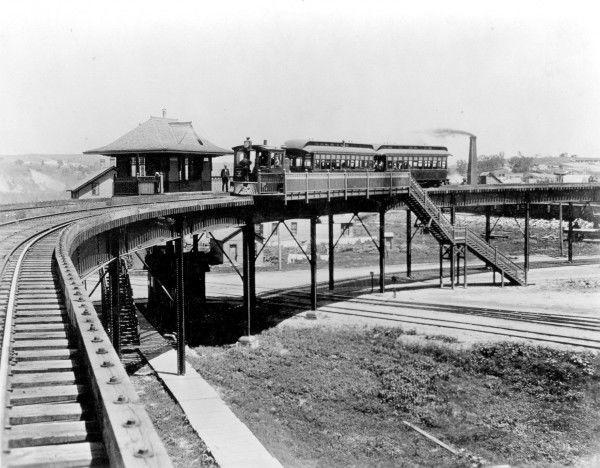 Union Depot construction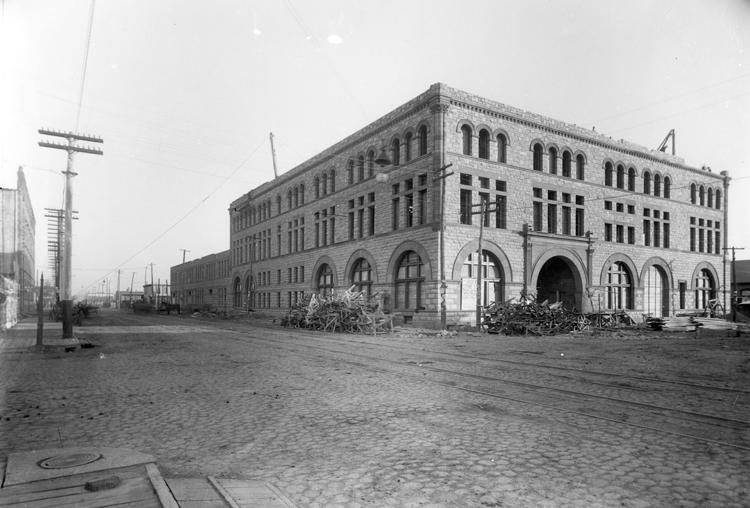 Trains in Sioux City in 1895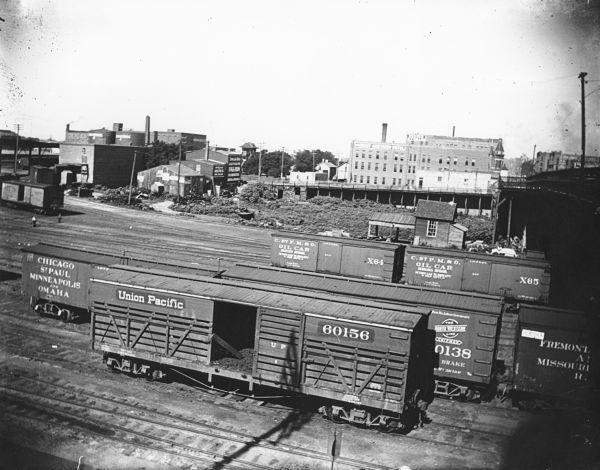 Floyd Monument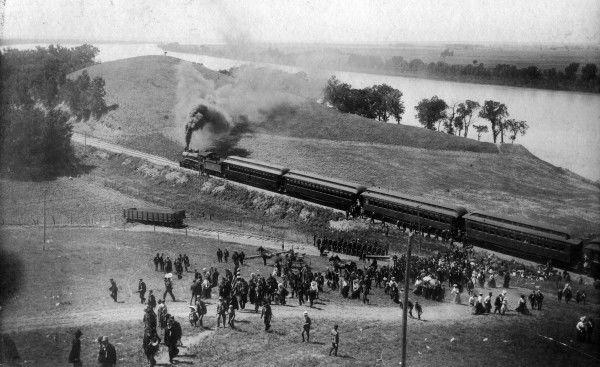 1904 Railroad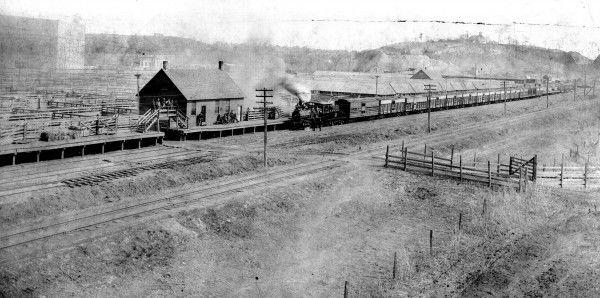 William Howard Taft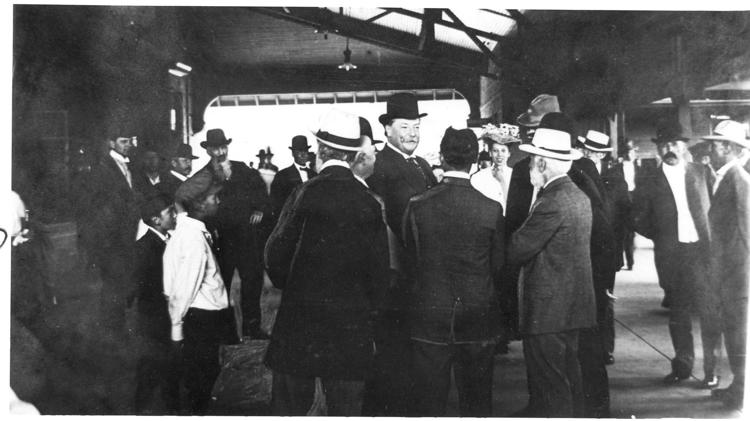 Steam railroad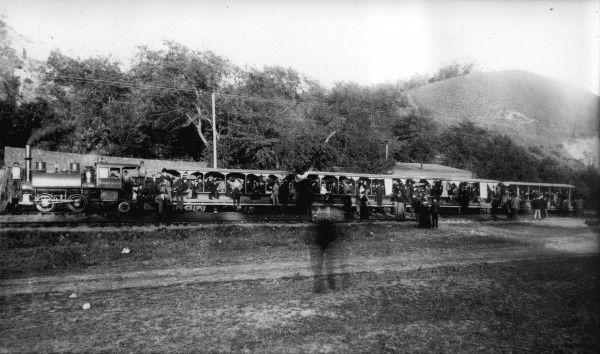 Great Northern railroad switch yards

Riverside Railroad drawing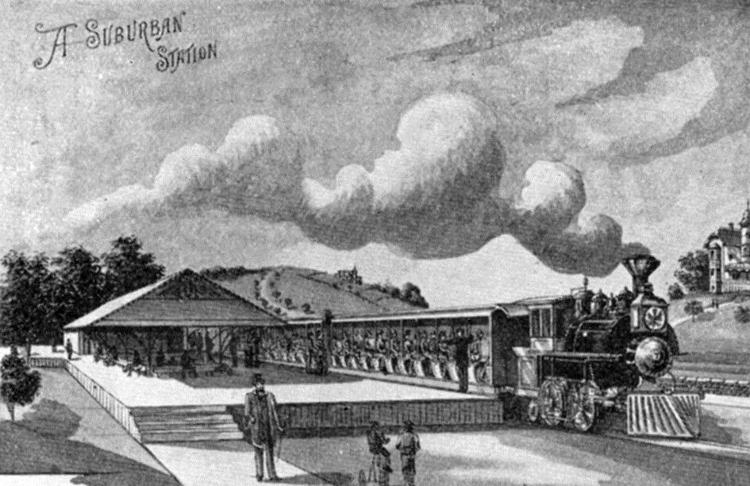 Flagmen work main street crossings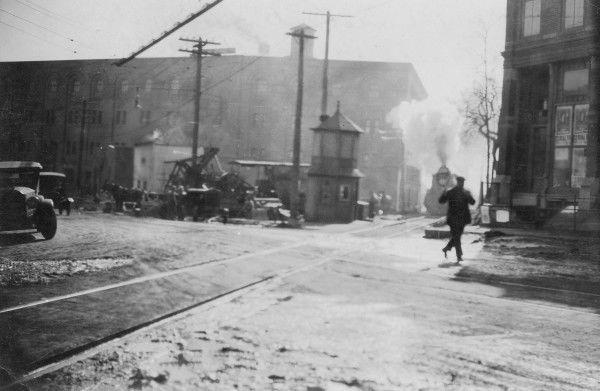 Parade entry
Elevated railway piers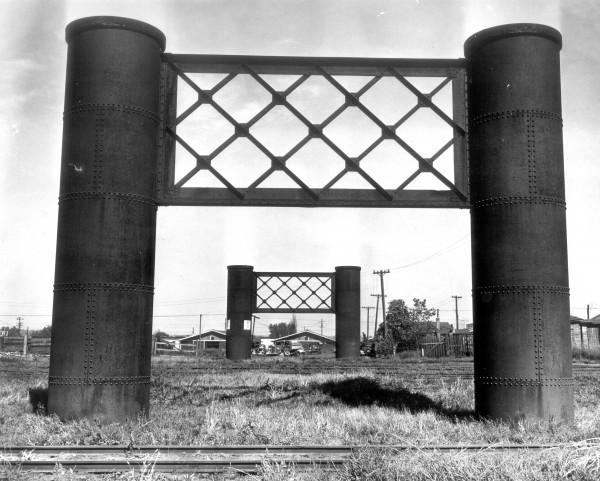 Chief Ironhorse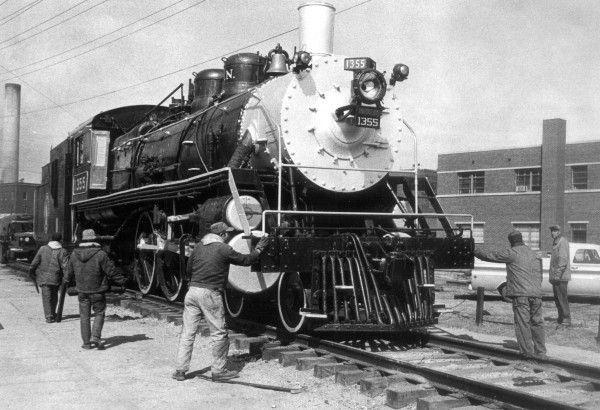 Iron Horse, 1968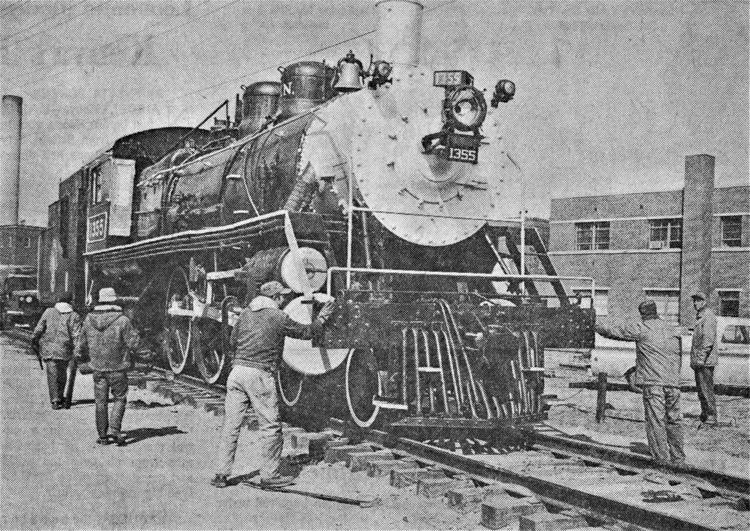 Ag-Rail Festival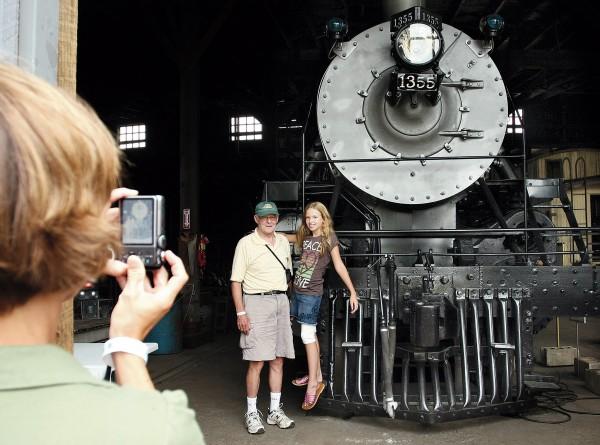 Siouxland Historical Railroad Association rail and ag days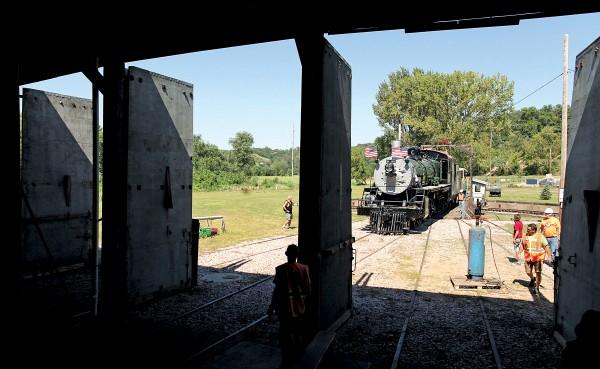 Endangered species caboose