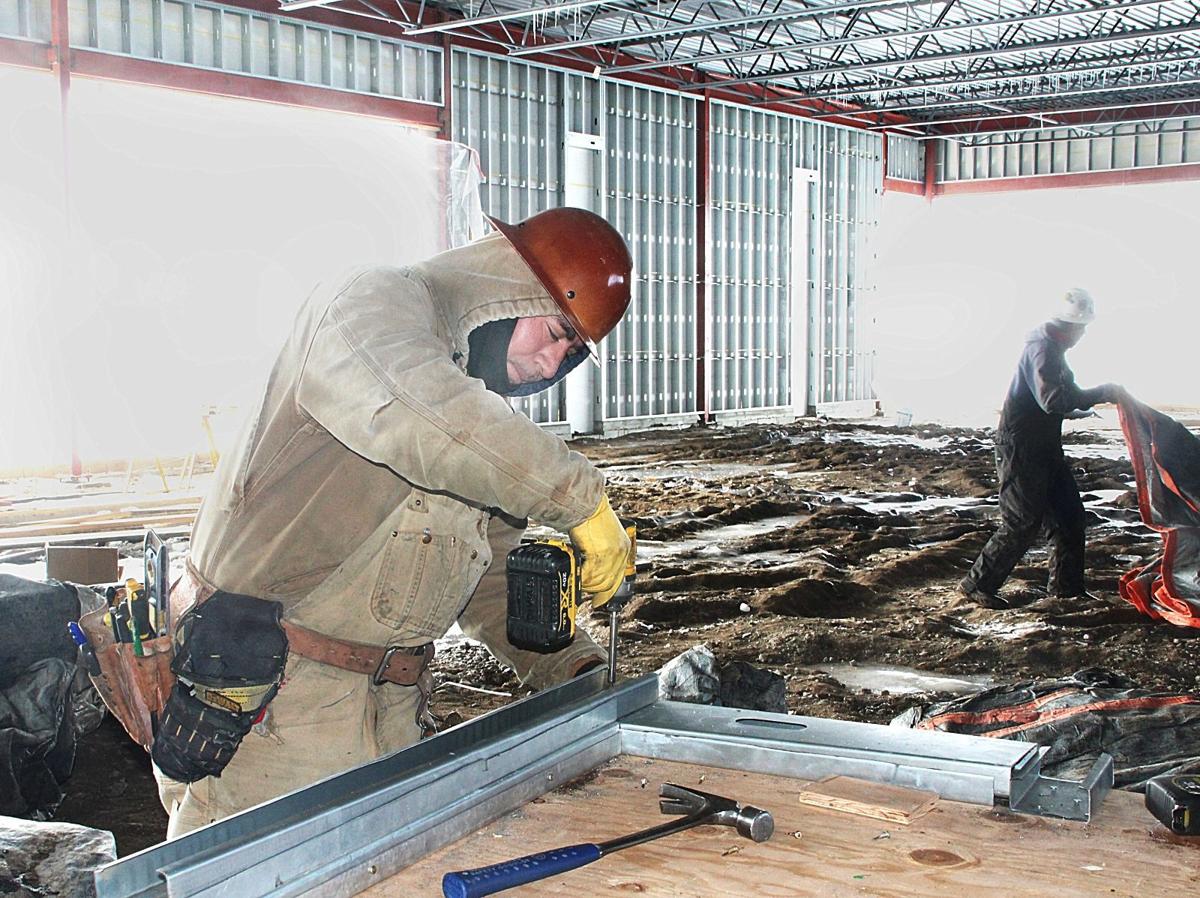 SPENCER, Iowa -- Three decades after taking over two failed savings and loan institutions here, Spencer-based Northwest Bank is consolidating its administrative offices with a new 38,000 square-foot building under construction at 1607 West 18th St., in north Spencer.
The move is expected to be made in the early part of 2020.
Northwest Bank's new administrative center, just north of Spencer Municipal Hospital's new Abben Dialysis Center, will become home to about 80 administrative offices. The $10 million facility is designed to also accommodate another 20 or so personnel in the future.
Bank president Neal Conover said the facility that will serve Northwest Banks in 14 Iowa and Nebraska communities.
"Everything processes through Spencer. And when a person gets a household loan from us, we will continue to service that loan for the long term -- even if an investor buys the loan. Our customers will always be making their payments to us," he said.
You have free articles remaining.
While accounting services have been centralized for decades, Conover explained that having people in one building makes it easier for staff to work together, so they can support each other. In addition to the consolidation, another consideration in the expansion is providing for the latest and constantly changing fraud and security regulations, which he says the bank takes very seriously. "It is a huge responsibility. Security of our customer's information and a barrier to frauds that might be attempted on our customers is of paramount importance."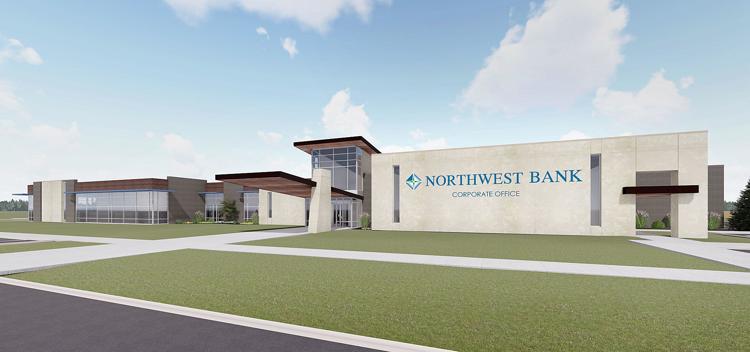 "That requires new personnel and new efforts as sadly, new threats keep cropping up. This has in some measure eliminated the community banking we used to know and love. It's a whole different industry today. There are many new challenges for borrowers and bankers alike to meet all the requirements."
Conover admitted that when the bank was first considering locations, there was thought given to locating to one of the larger cities where the banks are located, like Sioux City, Omaha, or the Des Moines area.
"Some would say it is easier to recruit and do business in larger communities," he said. "But we don't necessarily believe that's better. With the support Spencer has given us over the years, this is our opportunity to support the workers and the Spencer community. We came to stay!"
Copyright 2019 The Sioux City Journal. All rights reserved. This material may not be published, broadcast, rewritten or redistributed.