SIOUX CITY -- The Iowa Finance Authority (IFA) announced that a total of 20 lenders have earned IFA's 2020 Preferred Lender designation.
SIOUX CITY -- Sioux City's Noon Sertoma (Service to Mankind) Club has announced new officers in the organization for 2019-20. 
SIOUX CITY -- Nic Madsen, commercial associate and director of property management at NAI United, has received the MiCP designation (Masters i…
SIOUX CITY -- LuAnn Haase, dean of the Walker School of Education at Morningside College, recently was appointed to serve on a statewide task …
SIOUX CITY -- The MercyOne Siouxland Medical Center Foundation will present the 2019 Dr. George G. Spellman Annual Service Award to Dr. Dale H…
SIOUX CITY -- Sunrise Retirement Community has added Matt Campbell to its board of directors. Campbell is a vice president in commercial banki…
SIOUX CITY -- The Sioux City Rotary Club presented Rosie Kuehne with its annual "Service Above Self Award" to recognize her thousands of hours…
SIOUX CITY -- Goosmann Law Firm's CEO and Managing Partner Jeana Goosmann was selected to the 2019 Great Plains Super Lawyers list.
SIOUX CITY -- Gleeson Constructors & Engineers, L.L.C., a Sioux City-based design/build construction firm, has announced that project mana…
SIOUX CITY -- Downtown Partners in Sioux City has announced new members of its board of directors: business owner Lisa Kalaher with Mod House …
SIOUX CITY -- The Association of Rehabilitation Nurses and the Rehabilitation Nursing Certification Board have certified Christy Braunger, a n…
DES MOINES -- The Robert D. and Billie Ray Center at Drake University last month presented its highest honor to a former Sioux City television…
NORFOLK, Neb. -- An instructor at Northeast Community College has been named one of the top community college faculty members in North America.
SIOUX CITY -- The Iowa Restaurant Association in July released its inaugural 40 "Women to Watch" in Hospitality List. One of the 40 women is c…
SIOUX CITY -- Kevin McManamy, president of United Real Estate Solutions, Inc., presented production awards to the company's top producers at t…
SIOUX CITY -- Pam Todd, owner of Accountable Bookkeeping and Tax, LLC, located at 507 Seventh St., has achieved the status of an Enrolled Agen…
SIOUX CITY -- Lisa Wagner Croston and Kyle Kelly, broker/owners of Century 21 ProLink, have announced the second quarter outstanding sales pro…
SIOUX CITY -- Valerie Hennings, associate professor of political science at Morningside College, had a chapter published in the two-volume set…
NORTH SIOUX CITY -- Shy Shi, global communications project manager with D2 (Documents & Design), attended the fifth annual International C…
SIOUX CITY -- Rick Easton of local insurance agency Legacy Solutions has achieved "Front Runner" status with Aetna/Coventry for 2019. This awa…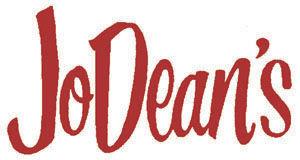 JoDean's Steak House & Lounge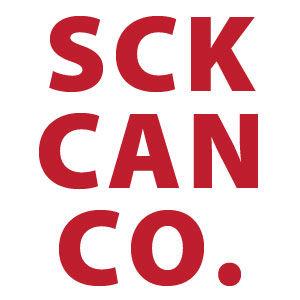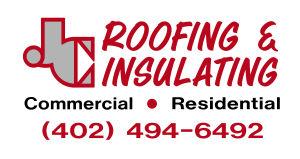 J.C. Roofing & Insulating
SIOUX CITY -- Bryon Oines, EFS Group Wealth Management, has attained a National Social Security Adviser certificate from the National Social S…
SIOUX CITY -- Heather Reid, a professor of philosophy at Morningside College, received a Fulbright Scholar Award for Teaching and Research in …
SIOUX CITY -- Jeana Goosmann, CEO and managing partner of the Goosmann Law Firm, was named Northern District of Iowa Chair of the Federal Prac…
SIOUX CITY -- James N. (Jim) Daane, an attorney in Sioux City, has been awarded The Iowa State Bar Association's Excellence in Legislative Adv…
SIOUX CITY -- The Mary Elizabeth Child Care Center, 815 Court St., has announced new board members and officers for 2019. 
SIOUX CITY -- Kate and Mick Connealy will chair the MercyOne Siouxland Medical Center Foundation fall gala on Nov. 2 at the Delta Hotels by Ma…
SIOUX CITY -- Vicki Beers and Jayne Edwards of local insurance agency Legacy Solutions have achieved "Front Runner" status with Aetna / Covent…