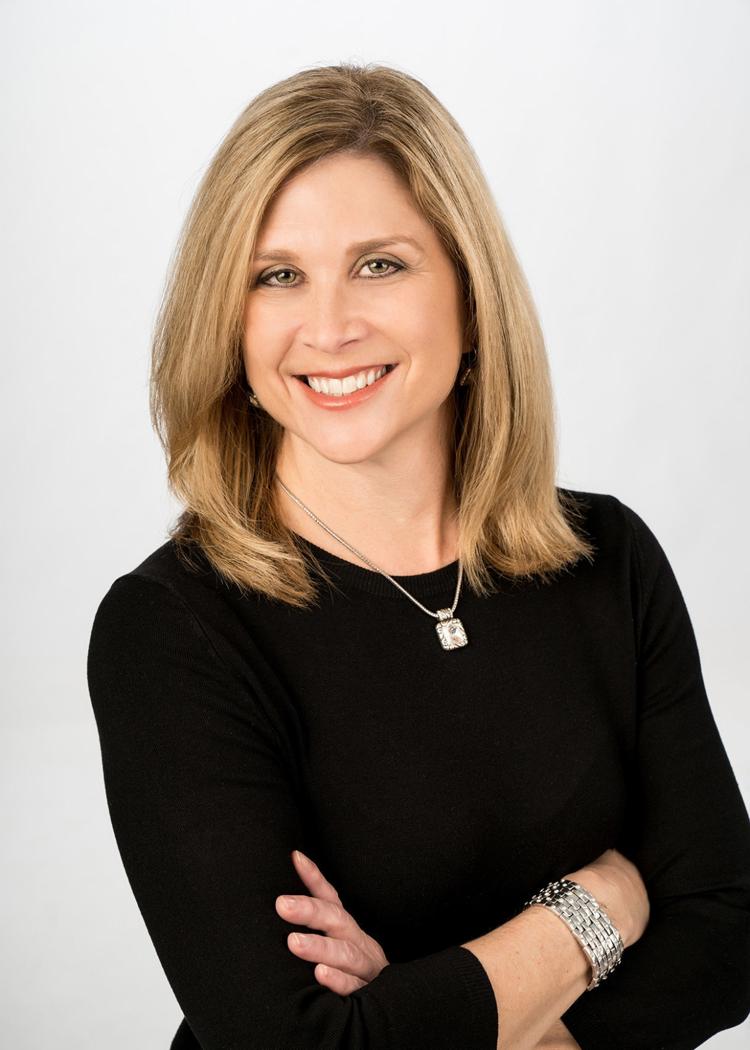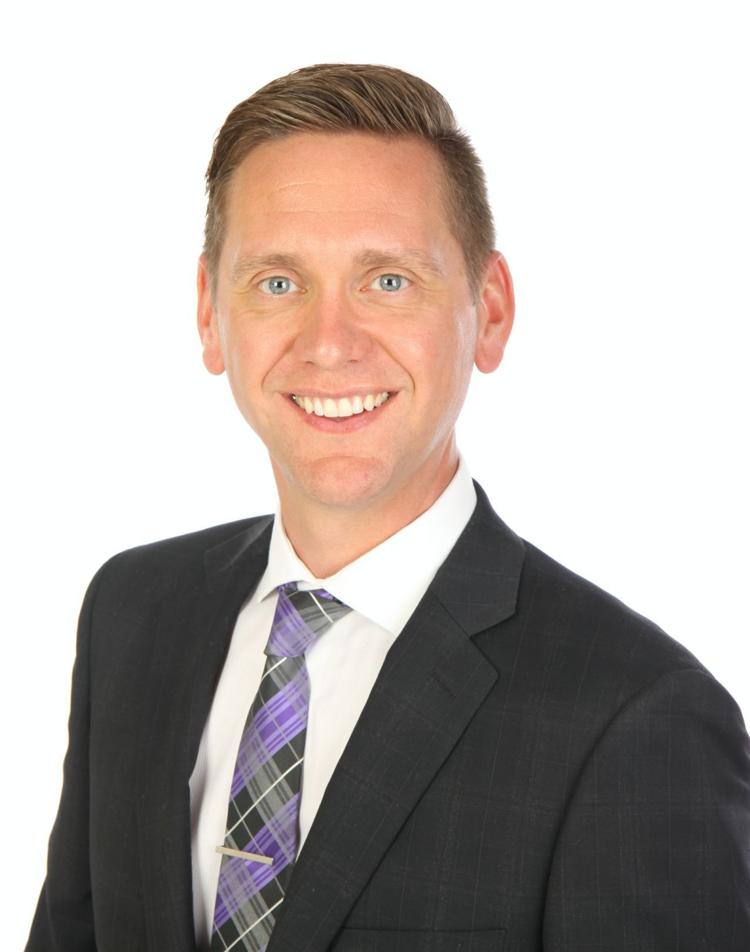 SIOUX CITY -- Lisa Wagner and Kyle Kelly, broker/owners of Century 21 ProLink, have announced that Century 21 Real Estate LLC, franchisor of the world's largest residential real estate organization, has bestowed the 2018 production and commitment to quality service awards to the agents of Century 21 ProLink.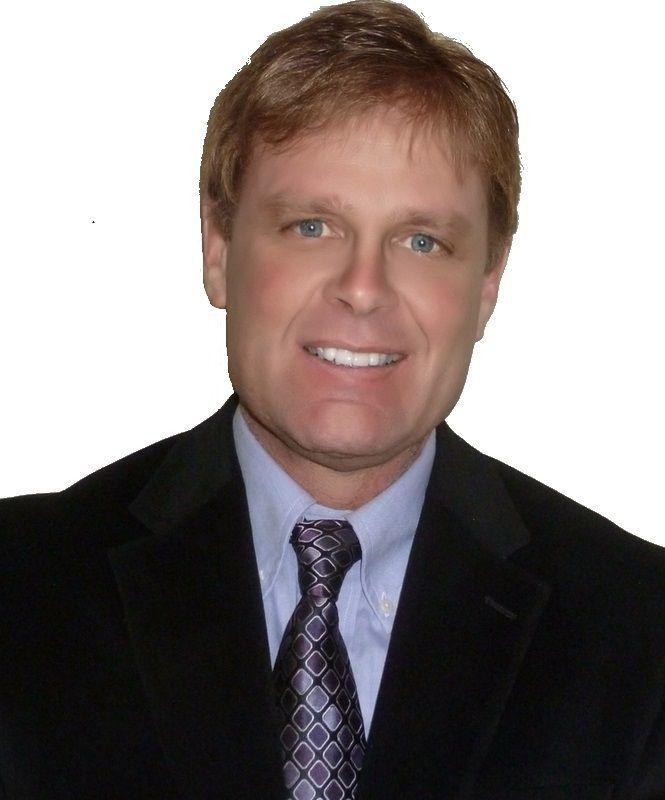 Barb Maxon was recognized for reaching Double Centurion Producer and Eric Banks was recognized for attaining Centurion Producer following their 2018 sales success. Additionally, Maxon and Banks were awarded the President's Award for achieving outstanding production and quality service in 2018.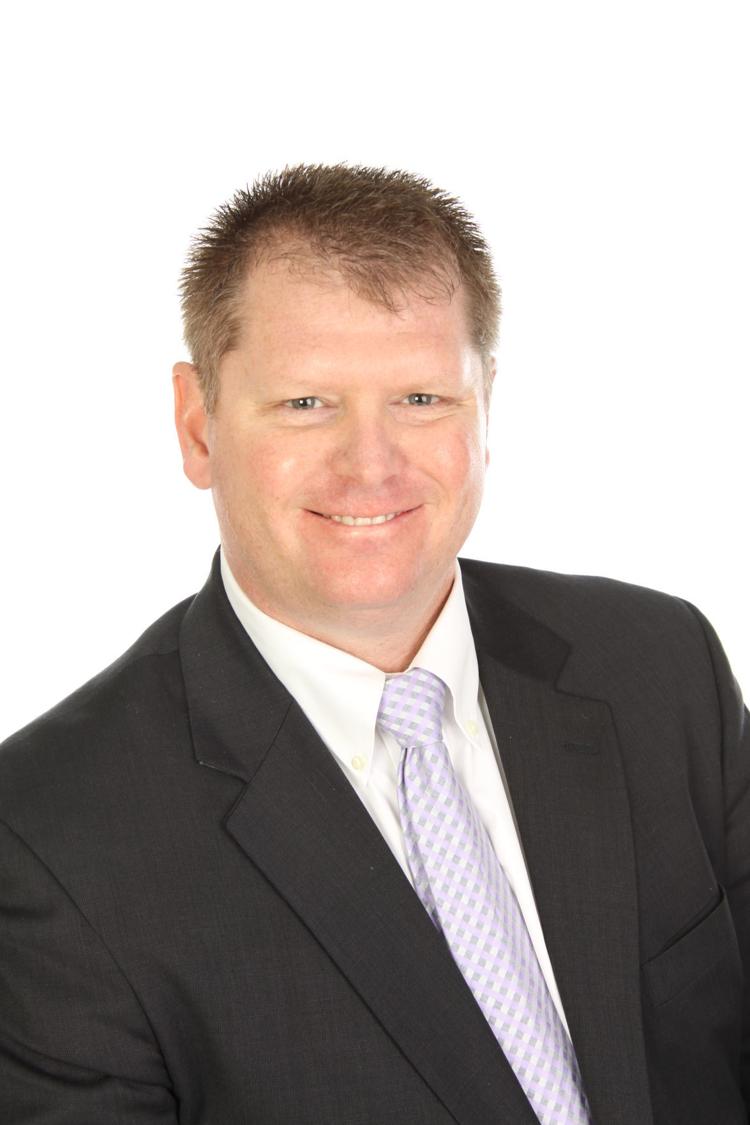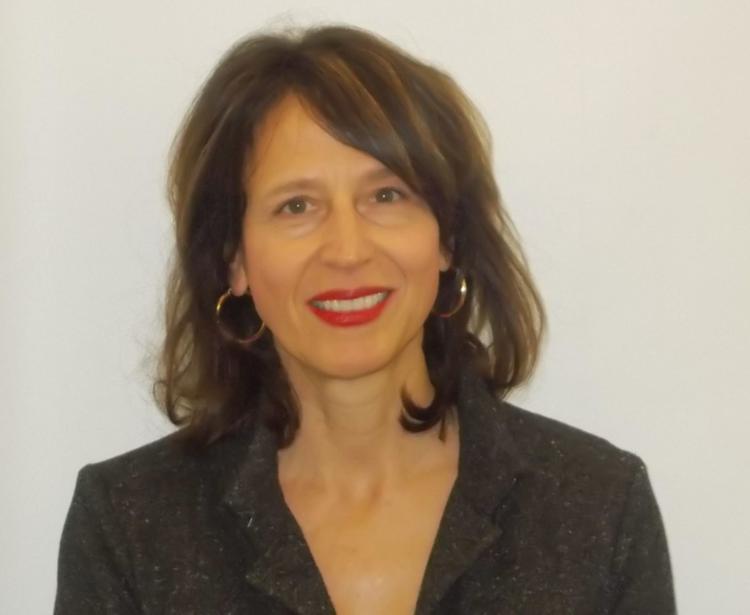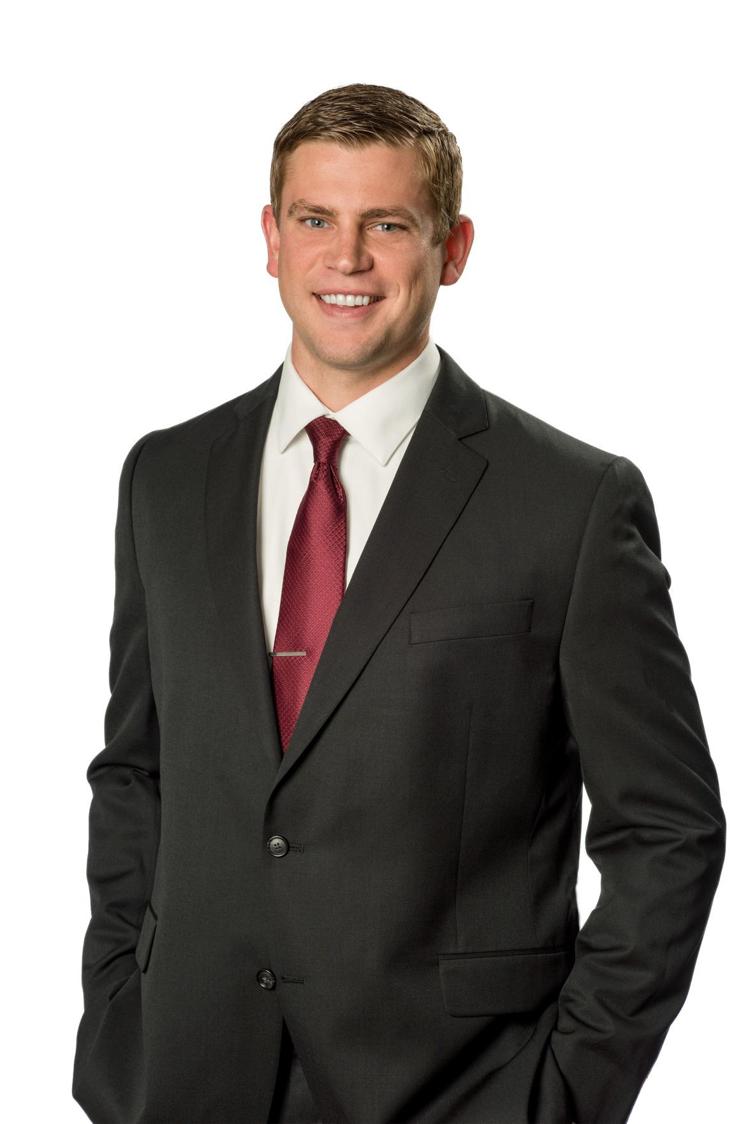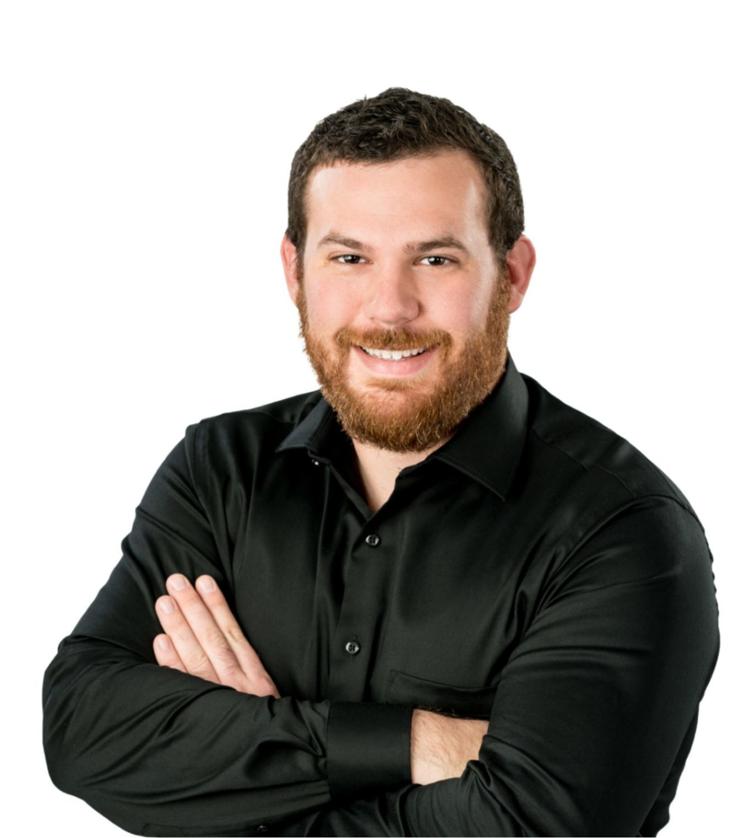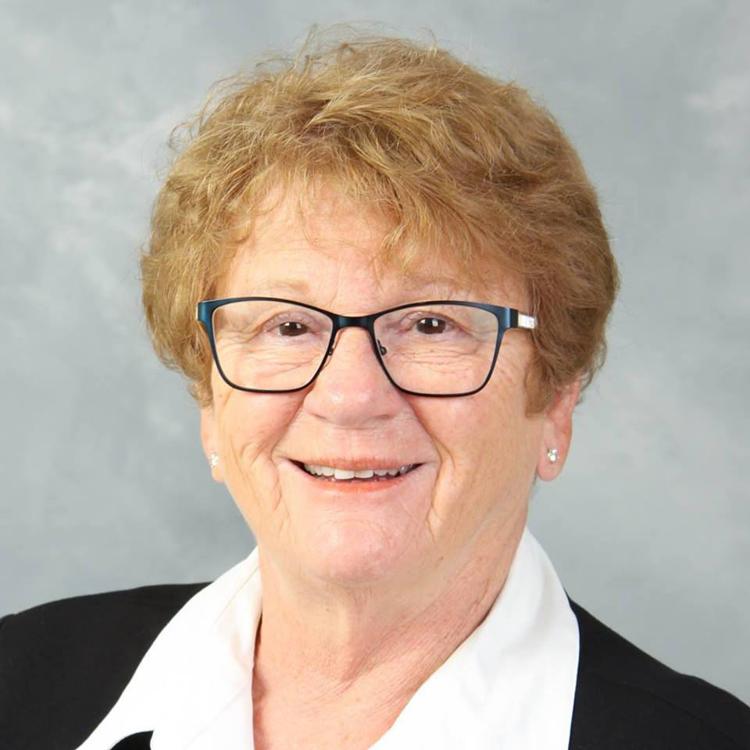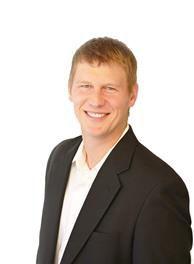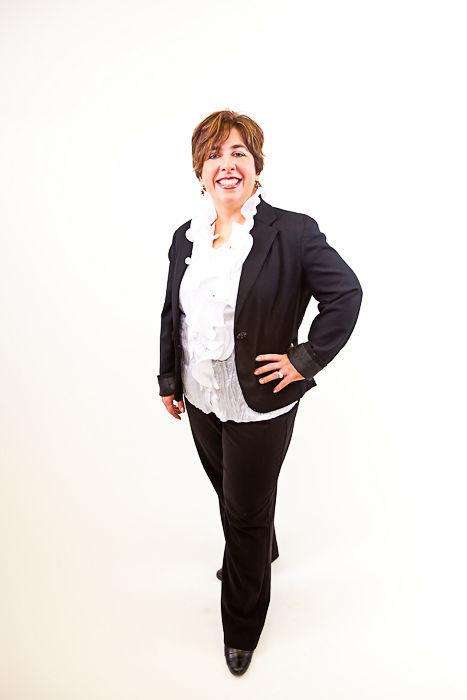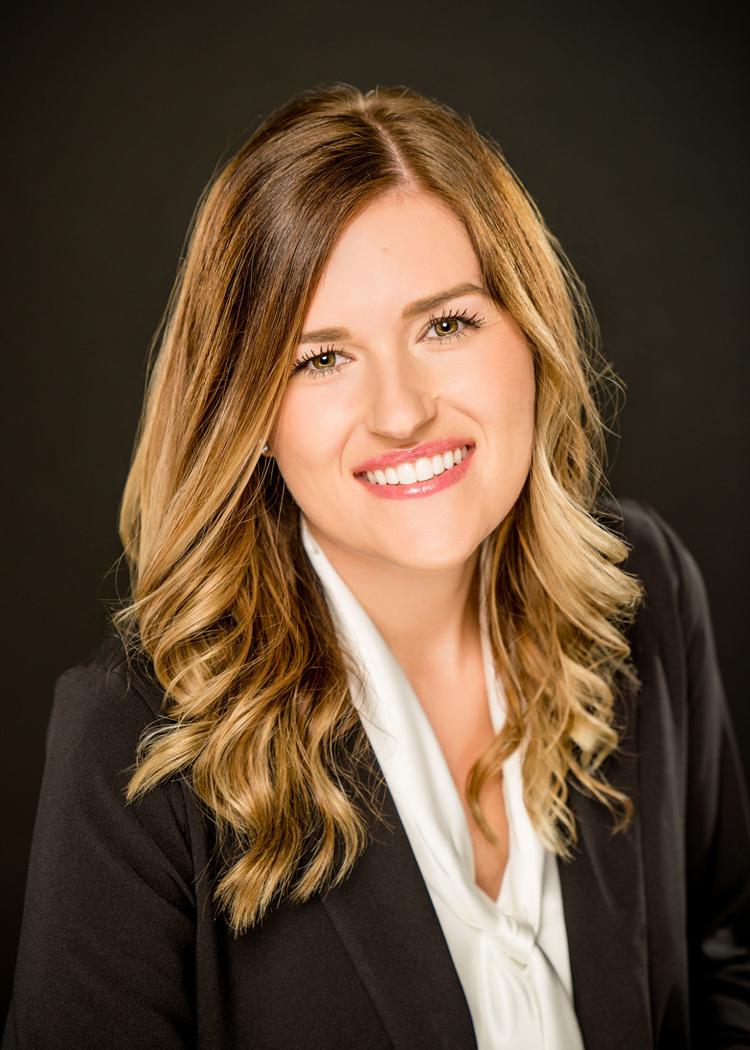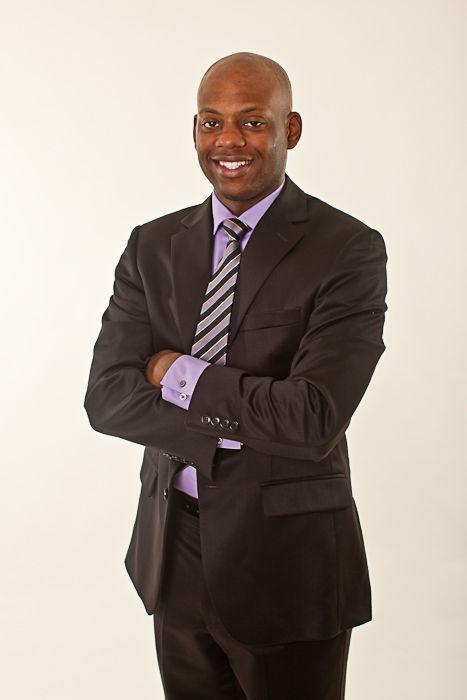 Aaron Bircher, Ellen Kaplan and Derrick Wiebe were honored for achieving the Masters Diamond Producer Award. Jesse Derrick and Linda Mayrose were awarded the Masters Emerald Producer Award; and receiving the Masters Ruby Producer Award were Kyle Kovarna, Vanessa Lefler-Larned, Tiffany Pech-Williams and Kameron Pope.
You have free articles remaining.
The Century 21 ProLink's Sioux City office finished 2018 ranked #1 in Century 21's Heartland region and #30 nationally based on number of transactions.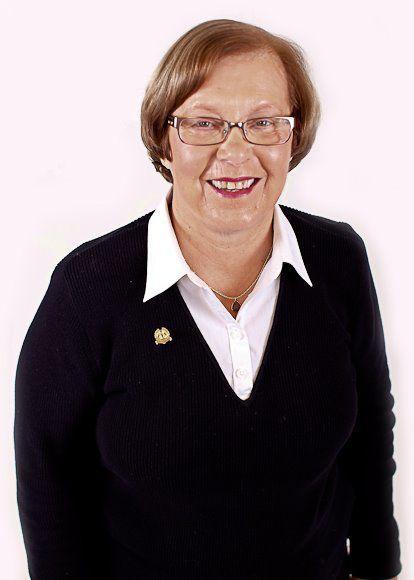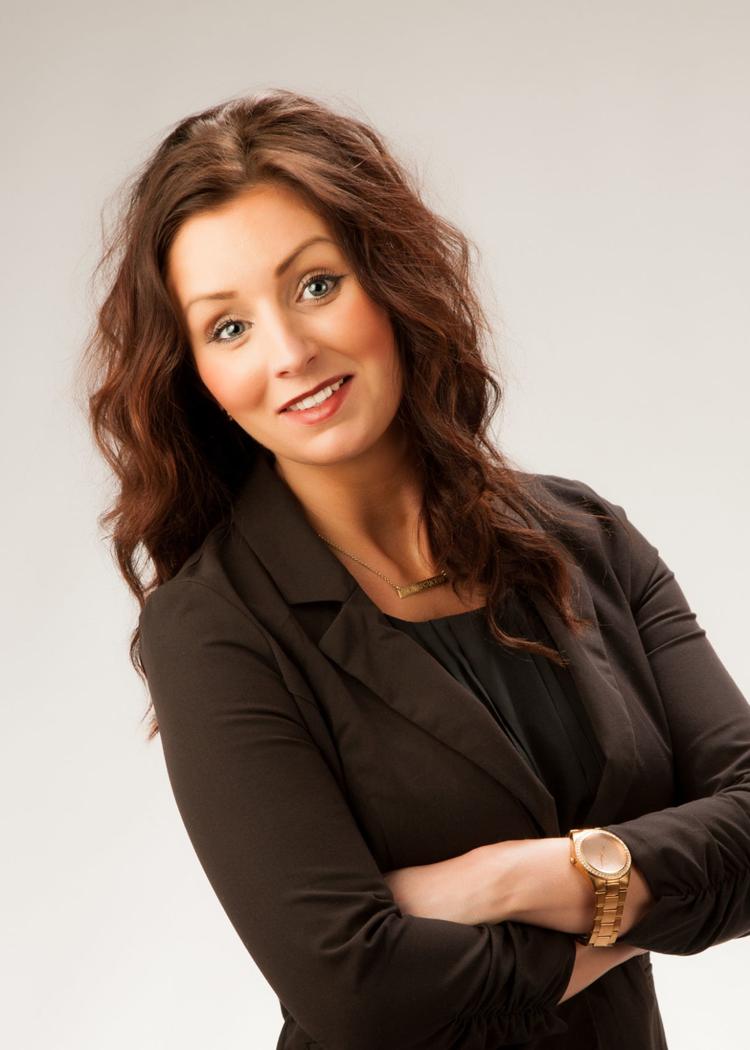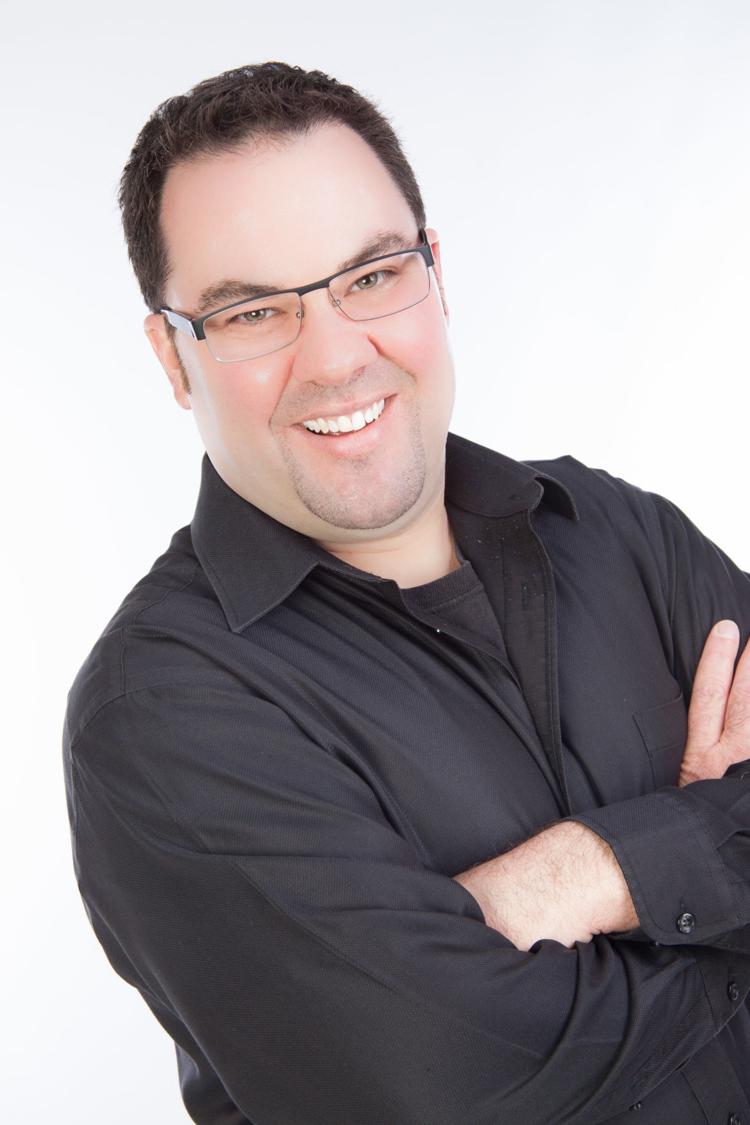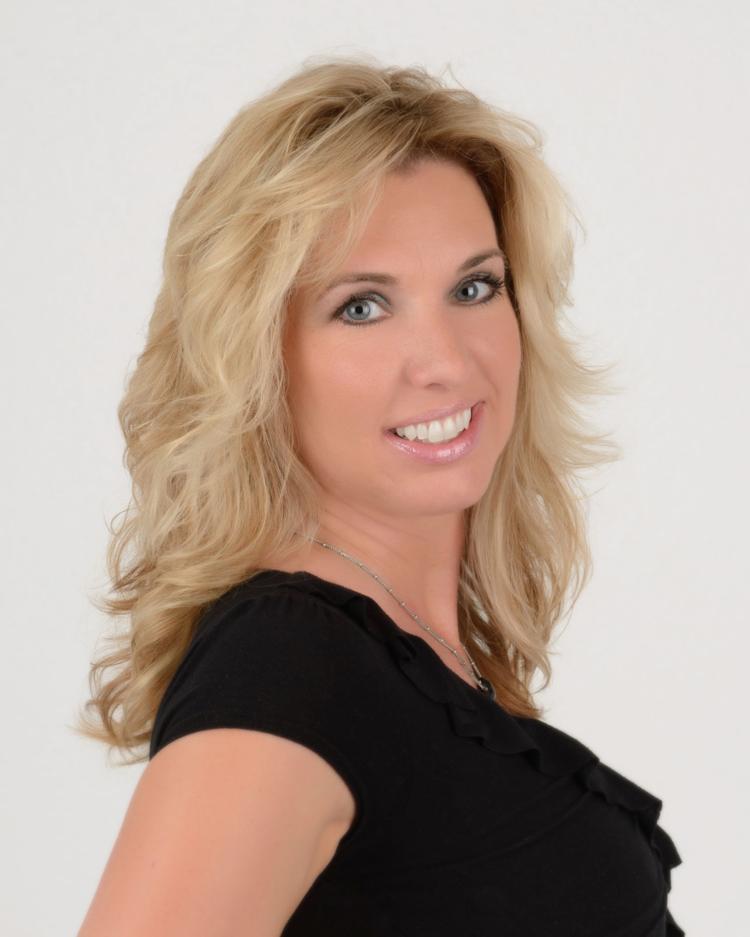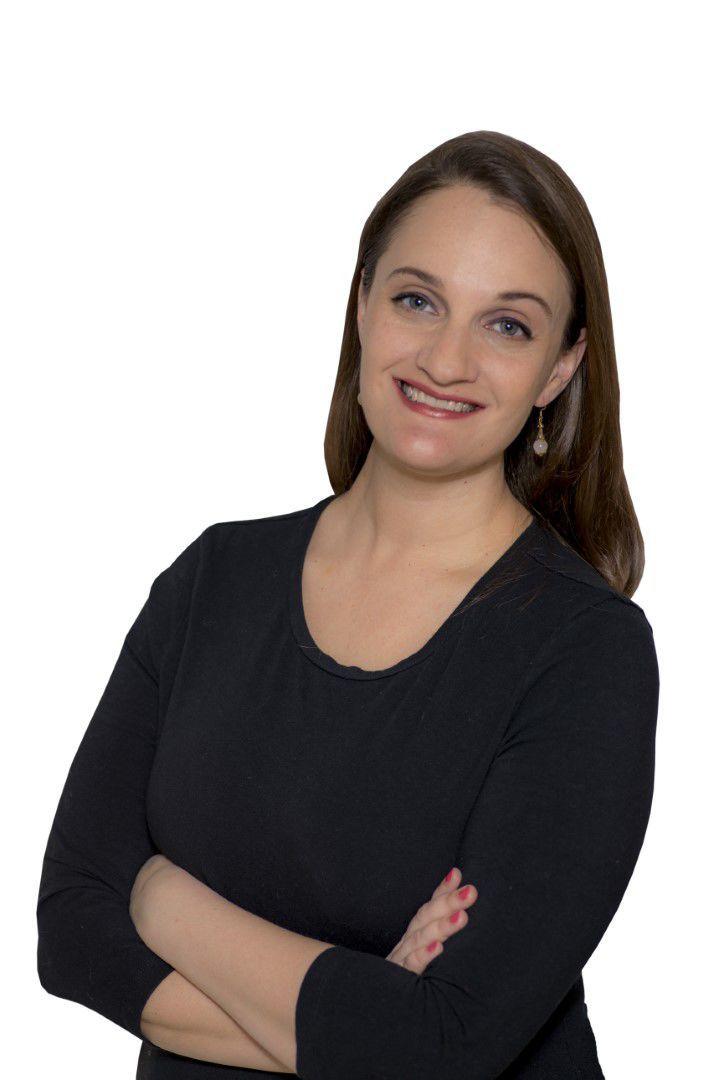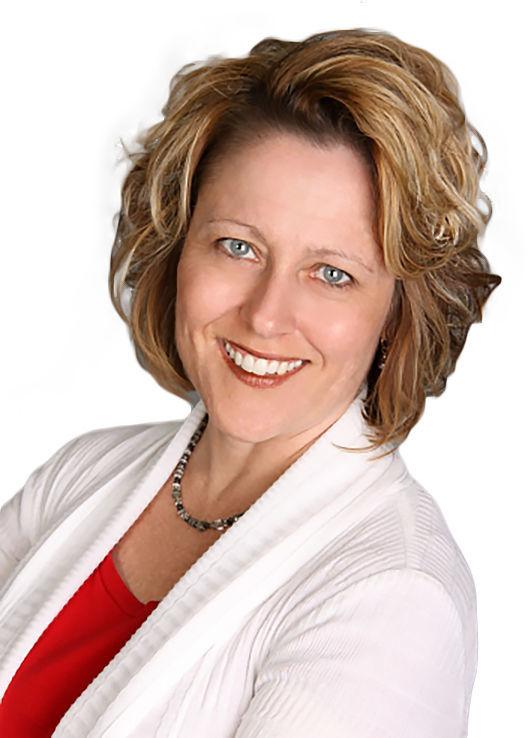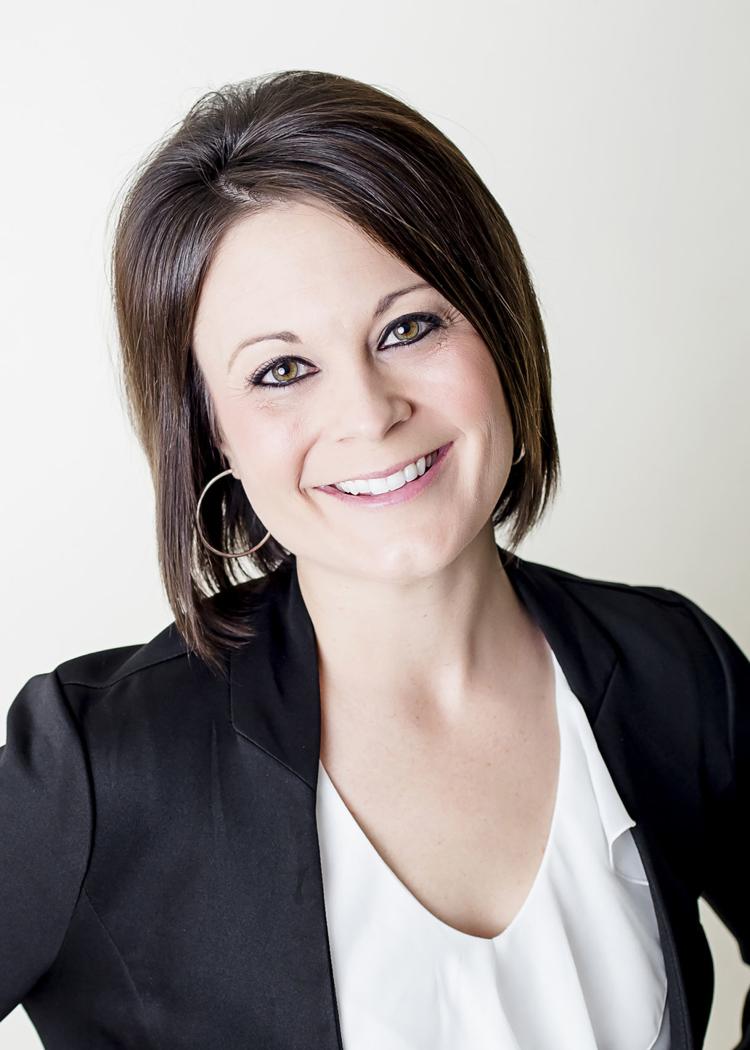 Century 21 Real Estate LLC awarded Tiffany Pech-Williams, Marge Delzell, Aaron Bircher, Brooke Olmstead, Kyle Kovarna, Jason Geary, Terri Bobian, Jessica Kern, Eric Banks, Vanessa Lefler-Larned, Kameron Pope, Julie Hurt, Kylie Petty and Linda Mayrose the Quality Service Pinnacle Producer Award.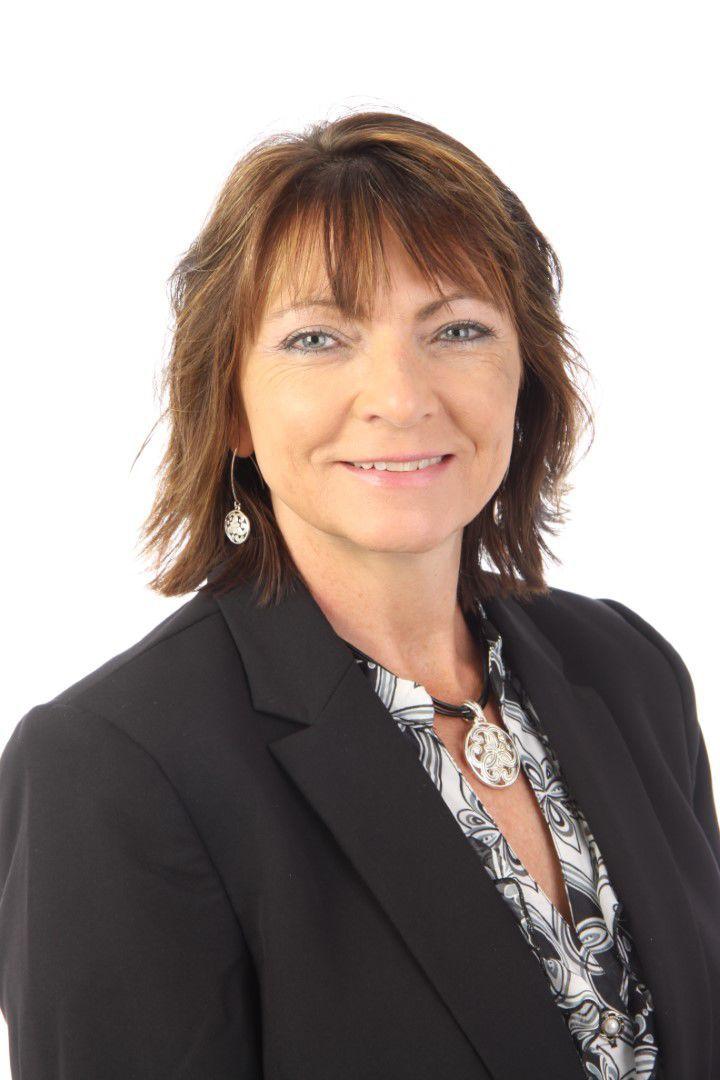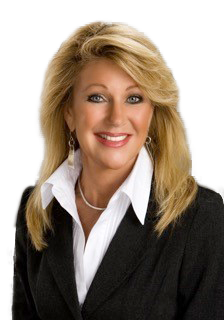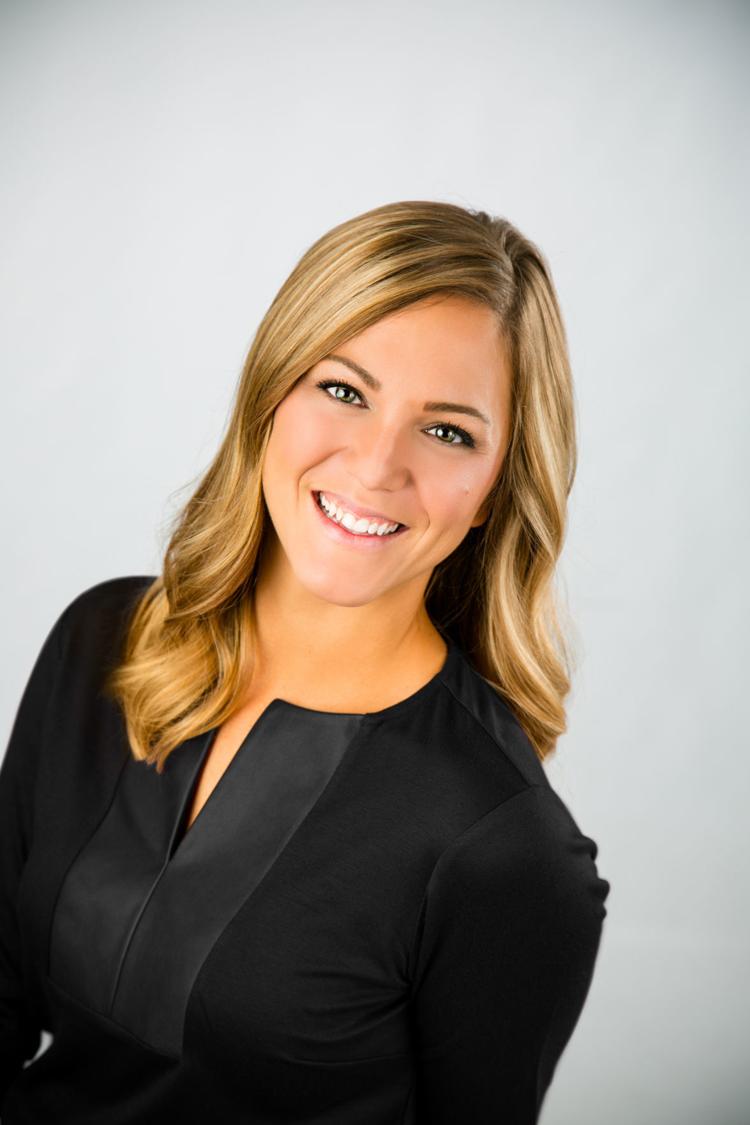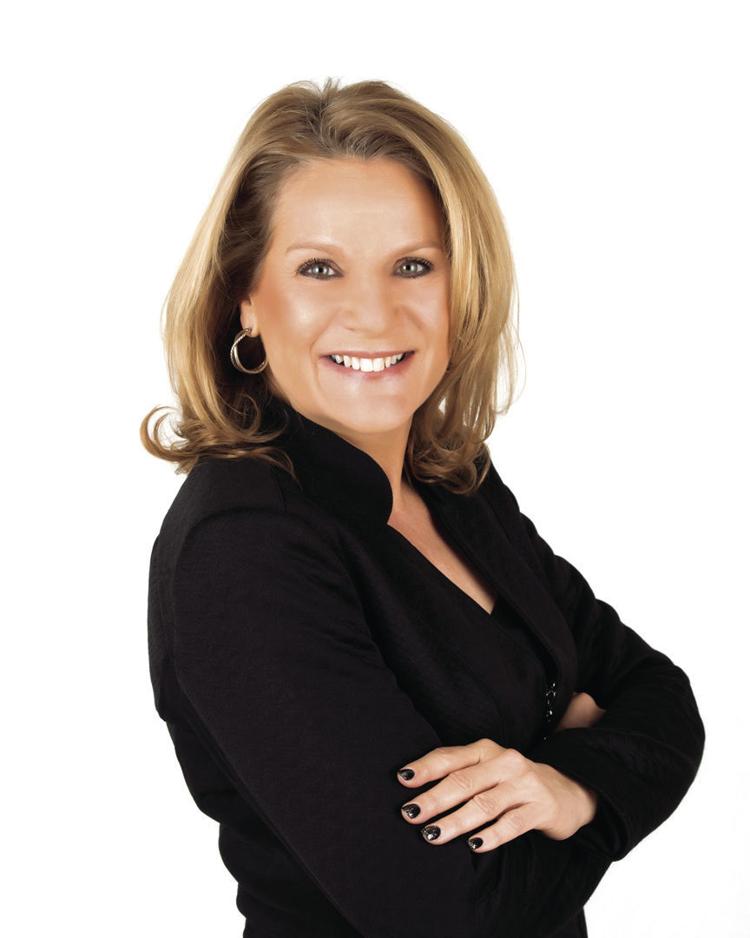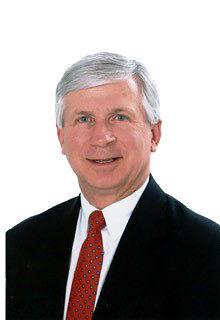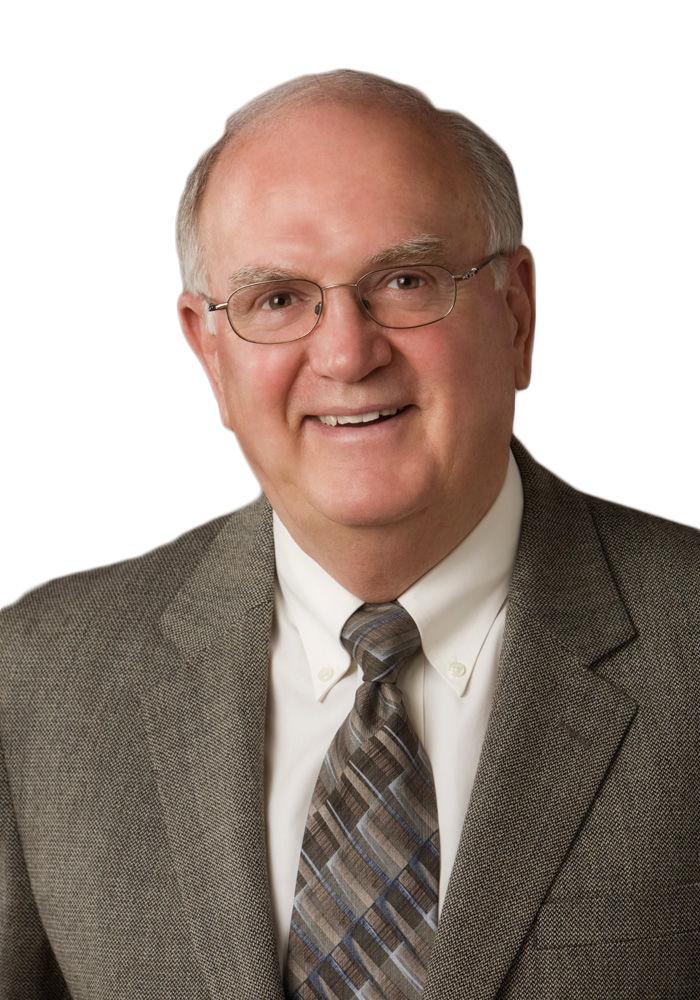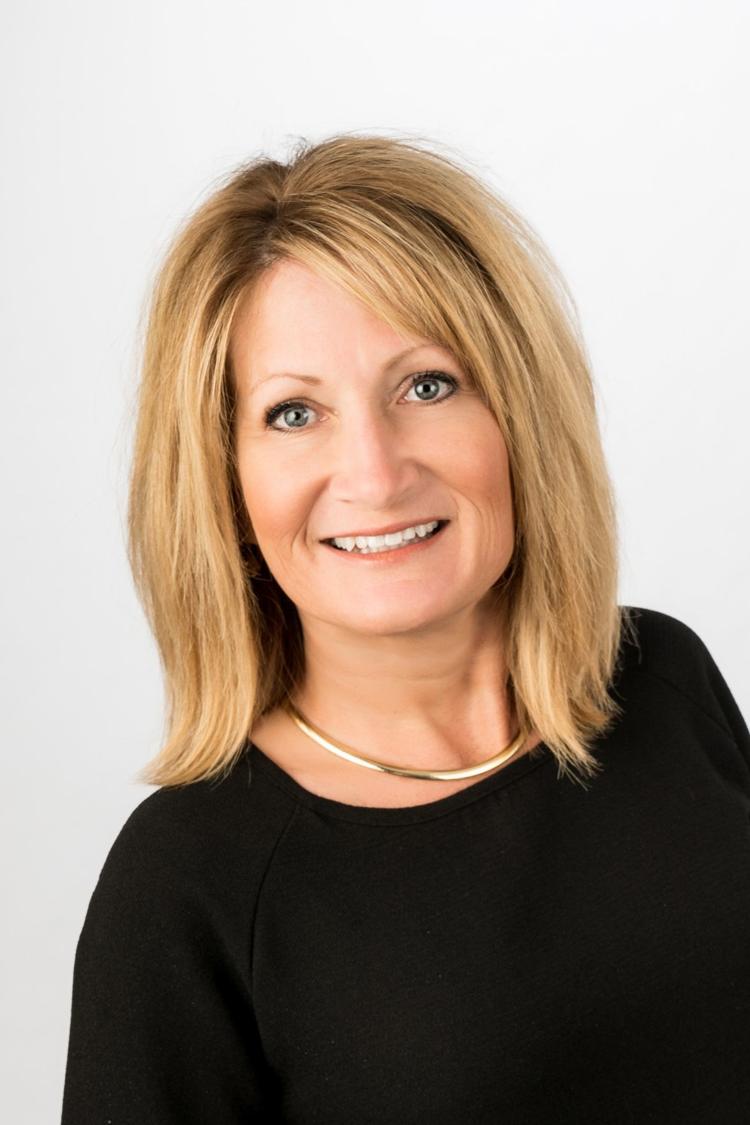 Brenda Janssen, Marceta Claypool, Kelsey Howard, Lisa Sissel and the Property Pros Group (Rick Aadland, Jim Gergeni, Christine Stultz and Lisa Wagner) received the Quality Service Producer Award. This annual award is based on results from the Century 21 Quality Service Survey, which is e-mailed to consumers immediately after the purchase or sale of a home through Century 21 ProLink.
Century 21 ProLink's Sioux City office received the President's Award based on production and a commitment to service by attaining both Centurion and Quality Service Pinnacle awards. Fewer than 6% of all Century 21 offices achieve this prestigious recognition.
Copyright 2019 The Sioux City Journal. All rights reserved. This material may not be published, broadcast, rewritten or redistributed.