SIOUX CITY -- LuAnn Haase, dean of the Walker School of Education at Morningside College, recently was appointed to serve on a statewide task force charged with leading implementation of the Model Code of Ethics for Educators into teacher education programs across Iowa.
You have free articles remaining.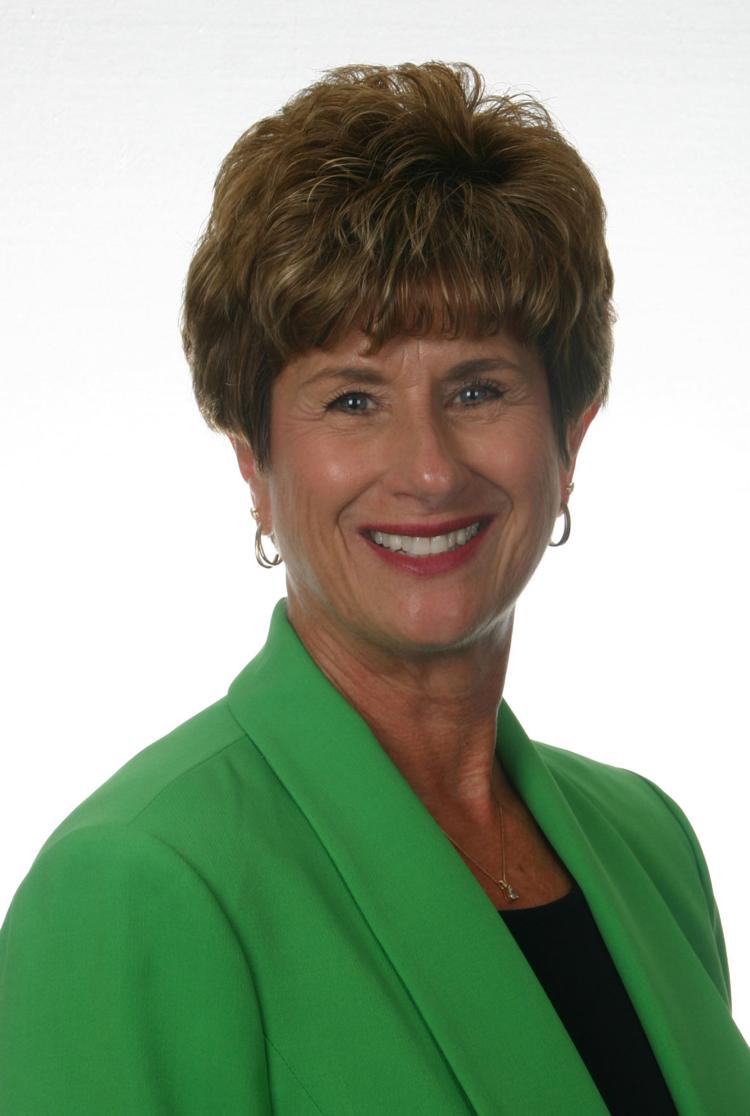 The Model Code of Ethics for Educators is a national model of ethics for the education profession that was adopted in 2015 and is designed as a framework for ethical decision making. The training will complement current training in the Iowa Code of Professional Conduct and Ethics for all Iowa pre-service teachers.
Haase provides oversight of all teacher education programs at Morningside College. She joined the faculty at Morningside in 2011 after serving as director of elementary education, secondary education, K-12 curriculum, K-12 guidance and counseling, and professional development for the Sioux City Community Schools. Haase has over 30 years of experience in education in such roles as teacher, guidance counselor, special education coordinator and principal.