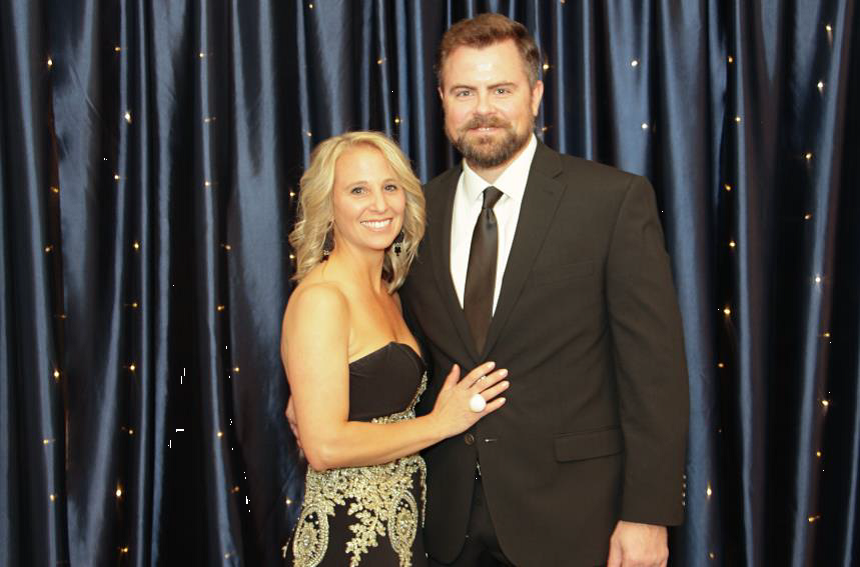 SIOUX CITY -- Kate and Mick Connealy will chair the MercyOne Siouxland Medical Center Foundation fall gala on Nov. 2 at the Delta Hotels by Marriott on the South Sioux City riverfront. 
You have free articles remaining.
Since its inception, the fundraiser has raised roughly $3.5 million for healthcare in Siouxland. Proceeds from the event will be directed to a new MercyOne Hybrid Operating Room. 
Kate Connealy is the principal of Sacred Heart School in Sioux City and is a member of the board of directors at MercyOne. 
Mick Connealy is a partner at the Crary Huff Law Firm in Sioux City.