SIOUX CITY -- Mary Zink, assistant professor of business at Morningside College, recently presented at the Seventh Annual Conference of Economic Forum of Entrepreneurship and International Business at Cambridge University in London.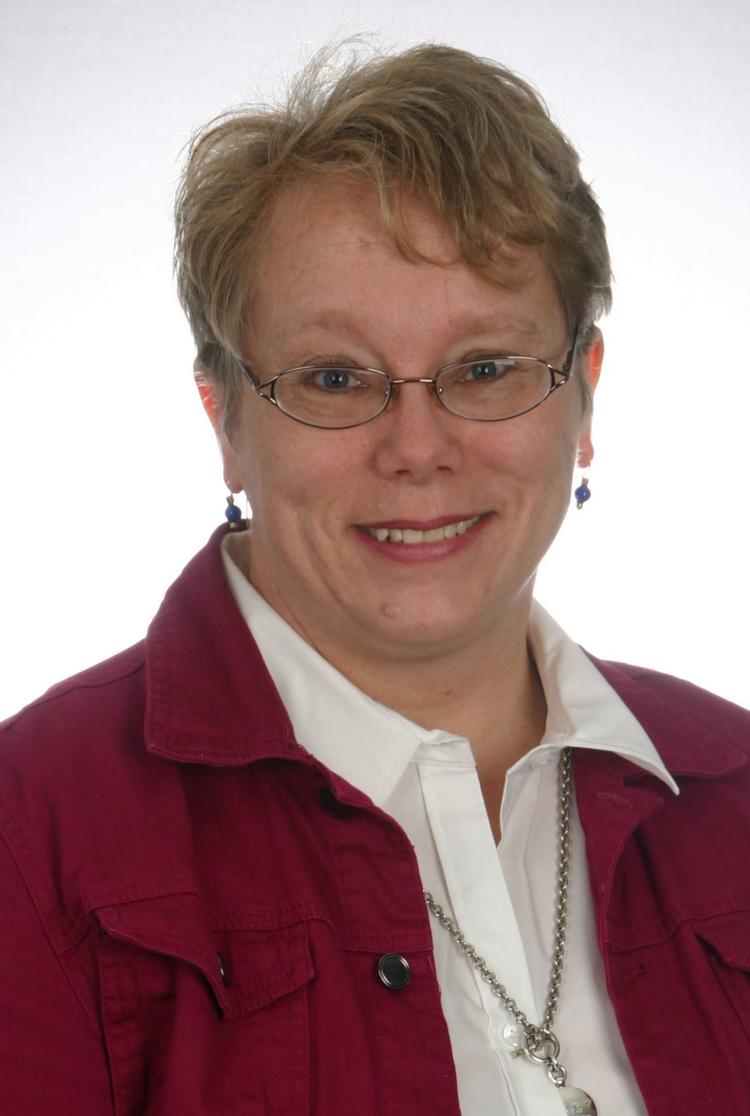 Zink gave a presentation titled "Servant Leadership Powers Generations Y and Z." The presentation dealt with what management techniques will and will not work with the youngest employees in the workforce. 
Zink has taught at Morningside College since 2010. She has a Master of Business Administration from Regis University in Denver, Colorado, and she has earned certification as a Senior Professional in Human Resources. She has more than 20 years of experience working, consulting and managing in the private and nonprofit sectors.