SIOUX CITY -- Bryon Oines, EFS Group Wealth Management, has attained a National Social Security Adviser certificate from the National Social Security Association LLC in Cincinnati.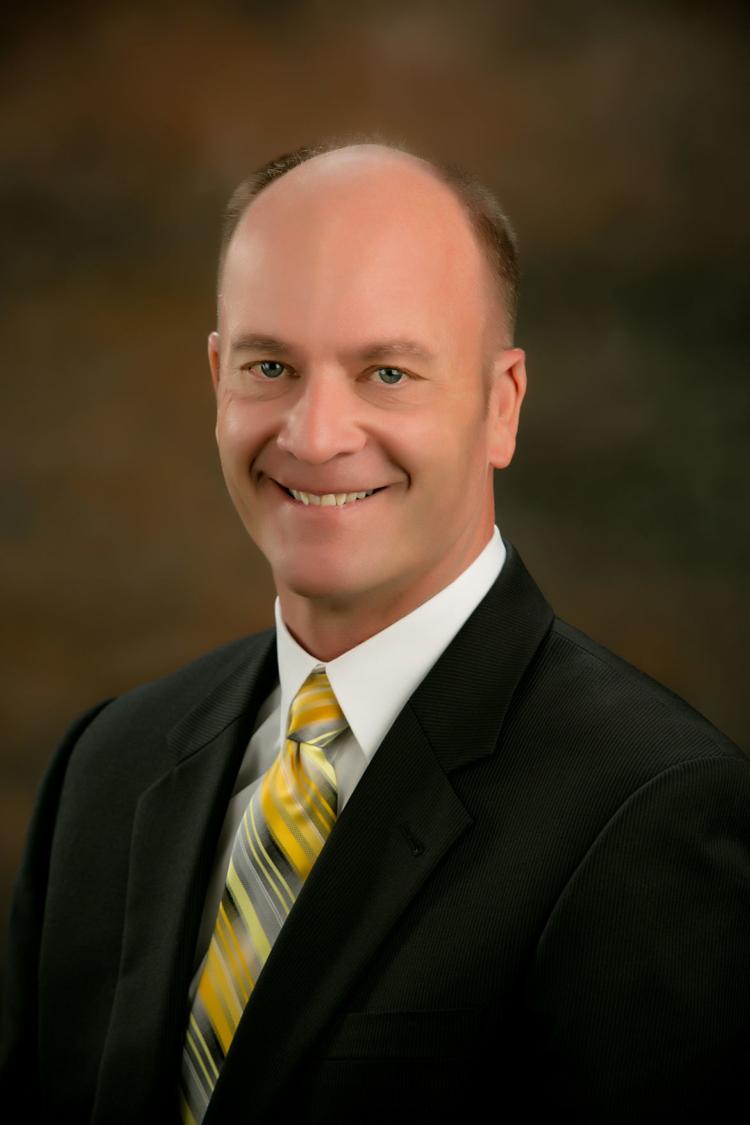 The certificate promotes advanced Social Security education, giving Oines the knowledge to counsel clients on the best way to claim Social Security benefits in order to optimize lifetime Social Security income.
Oines specializes in retirement planning utilizing a holistic approach including Social Security strategies, income for life planning, insurance plans and protections and associated portfolio designs to support the retirement plan.
The NSSA certificate program trains and prepares professional advisers for the myriad of questions that their clients are asking. With this training, advisers