DES MOINES -- The Robert D. and Billie Ray Center at Drake University last month presented its highest honor to a former Sioux City television broadcast executive.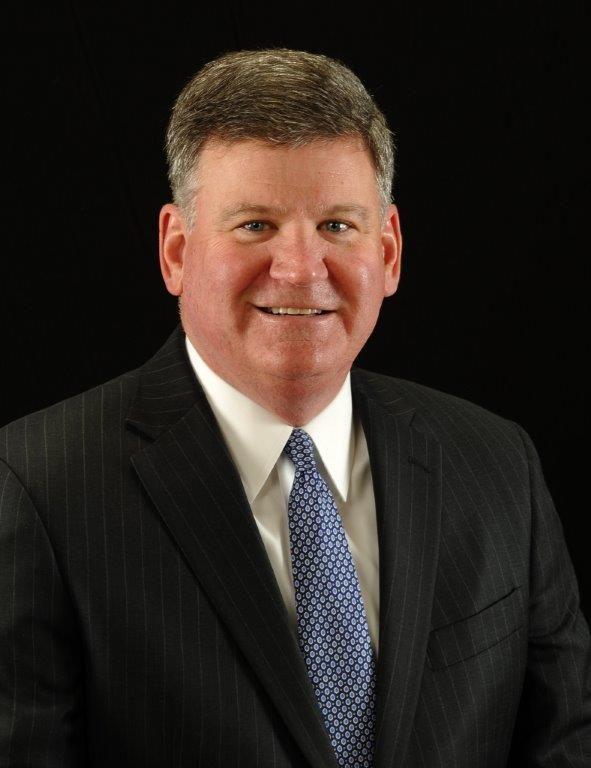 The Ray Center's top award, the Robert D. Ray Pillar of Character, was presented to Ray Cole of Clive, a native of Kingsley, Iowa, a Briar Cliff University graduate, and former general manager of KCAU, the ABC affiliate in Sioux City. 
Cole is president and chief operating officer of the Citadel Communications Company. His 42-year association with the ABC Television network is expected to end later this year with the sale of Citadel's remaining ABC stations in Lincoln, Nebraska, and Providence, Rhode Island. 
You have free articles remaining.
A longtime supporter of The Robert D. and Billie Ray Center, Cole has consistently worked to back the CHARACTER COUNTS! mission, and long enjoyed a close relationship with Robert Ray. 
He currently serves on the Board of Governors of the ABC Television Network, and on the board and executive committee of the Broadcasters Foundation of America.
Cole previously served on the boards of the National Association of Broadcasters and Television Bureau of Advertising. He was inducted into the Iowa Broadcasters Association's Hall of Fame in 2015. He also has served on the board of Security National Bank in Sioux City for more than 25 years.