SIOUX CITY -- Two local architects and members of the American Institute of Architects, Iowa Chapter (AIA Iowa), have been recognized for their service to the community of Sioux City.
They are participants in the AIA Iowa Citizen Architect Program sponsored by AIA Iowa.
Matt Basye, of FEH DESIGN in Sioux City, was appointed trustee of Grace United Methodist Church. As a trustee, Basye designed and managed many projects, including landscaping, new signage, restoration and repairs of the church building.
He has been involved in maintaining the aesthetic and character of the building through many projects. 
Dale McKinney, of Stone Group Architects in Sioux City, serves as treasurer of the National Architectural Accrediting Board (NAAB). NAAB is the accrediting body for all architecture programs.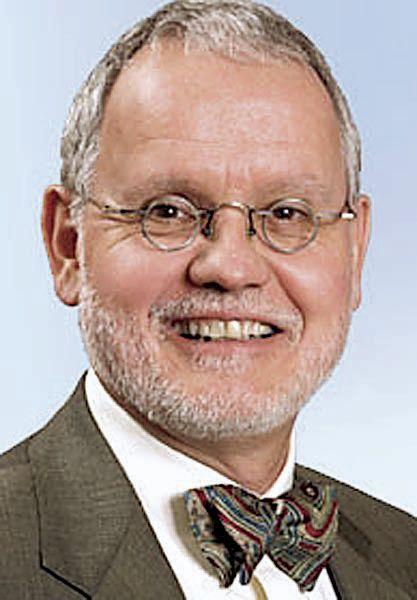 McKinney serves as a board member and manages the financial accounting.
The Citizen Architect Program recognizes AIA Iowa members who represent AIA's values in their community through public service. To find out more about this program please visit AIAIowa.org.